Saba Faisal is surely a big star and her family is also all in showbiz with both her sons and her daughter working in dramas. This obviously brings a public eye on the household. Saba's son Salman Faisal is married to Neha Salman. The marriage was covered by the media and newlyweds attended shows with the family members.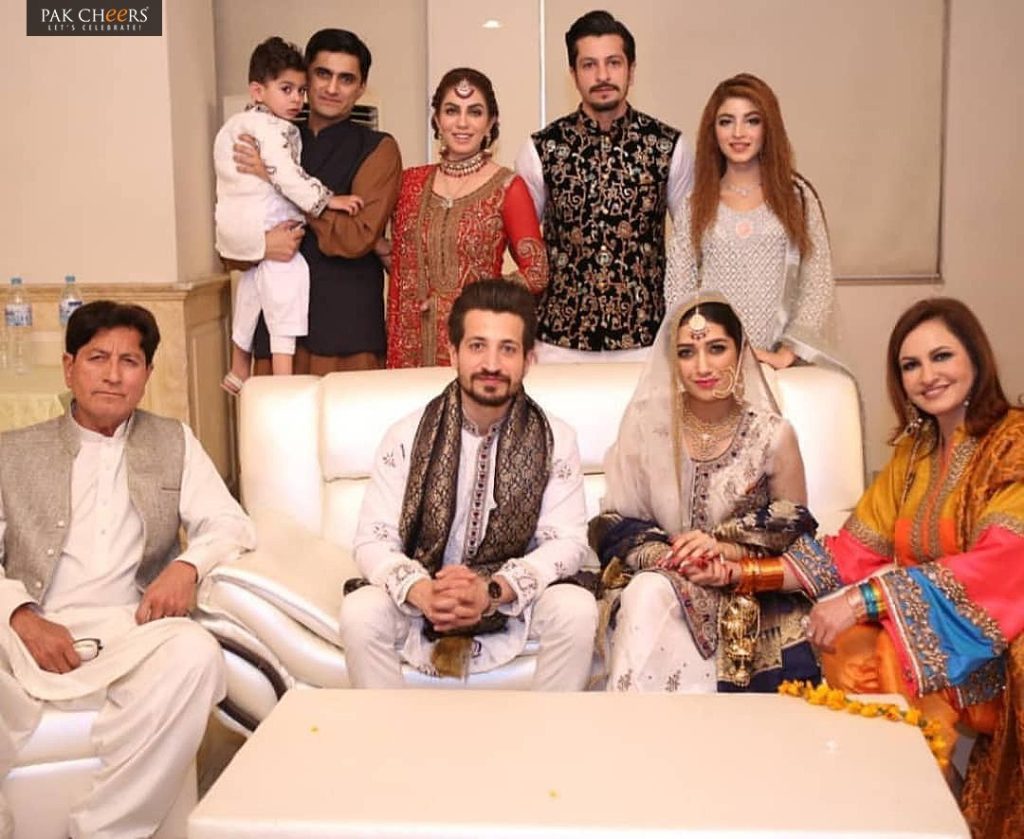 Things started getting sour from then on when Neha started posting cryptic stories on her Instagram. People speculated that there were problems between the couple as well as the families. Rumours about a divorce started coming in though Salman and Saba Faisal always denied any such stories.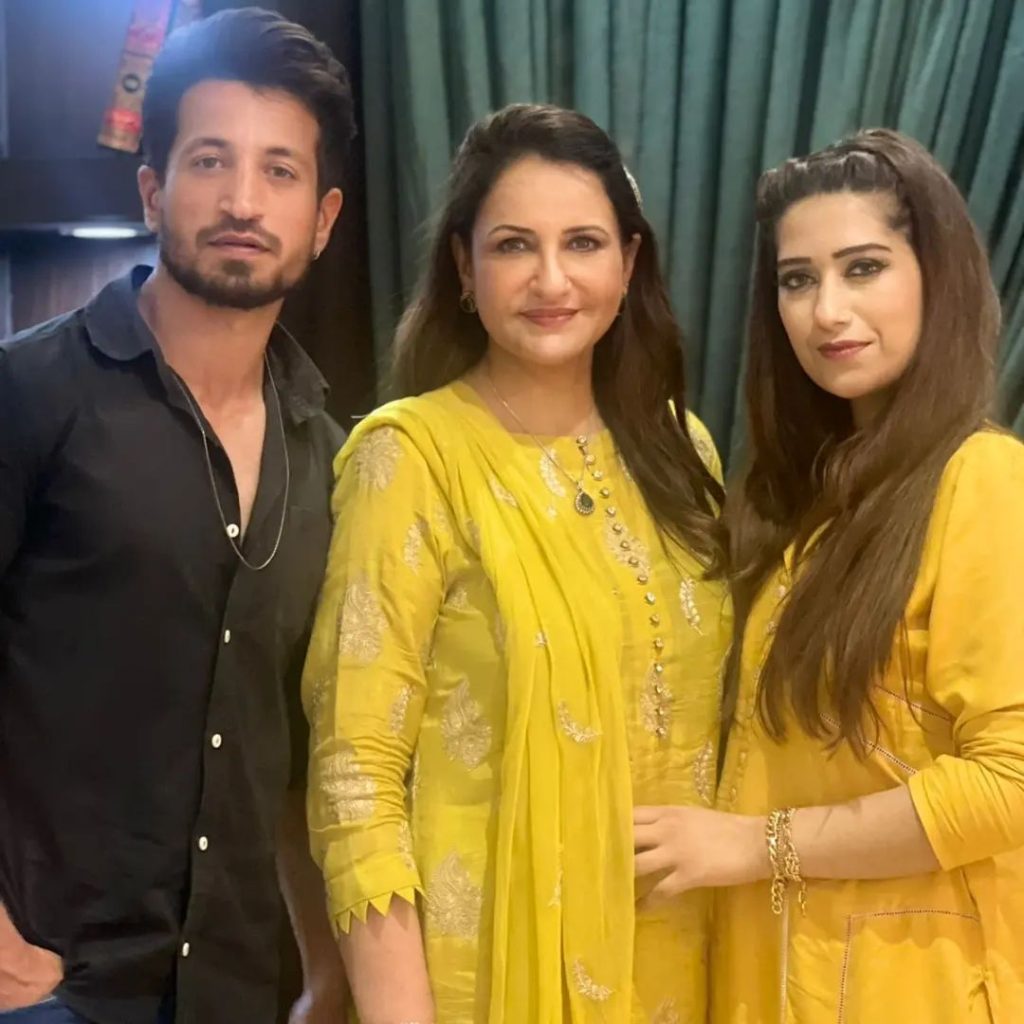 The couple was later blessed with a baby and Saba Faisal shared the joy with her fans too. It looked like everything was okay among the family members but a few days later Neha again hinted on things going sour. When Sajid Hasan asked Saba Faisal about the whole situation, she said that she does not want to talk about it but sometimes people who enter the family are not able to adjust within the system running in the household and it does creates tensions.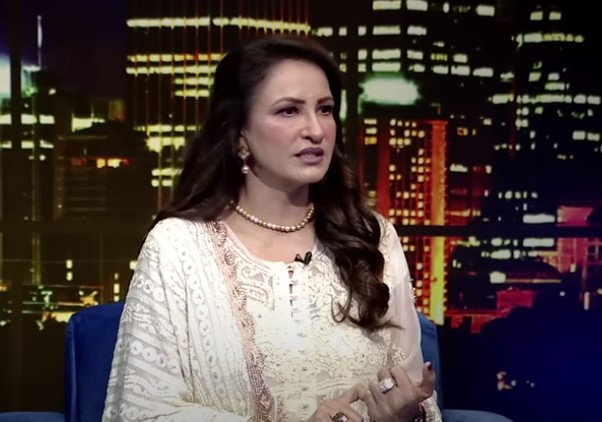 Saba also shared how she has always maintained her family-work balance though she has been working away from home for about two decades now: