Mathira has been a highly controversial celebrity in Pakistan. She has however, grown a lot from where she started and now she is known as a person who has struggled and made a place in this world while growing along the way. Mathira is known for her bold stances and saying what is on her mind without thinking about consequences.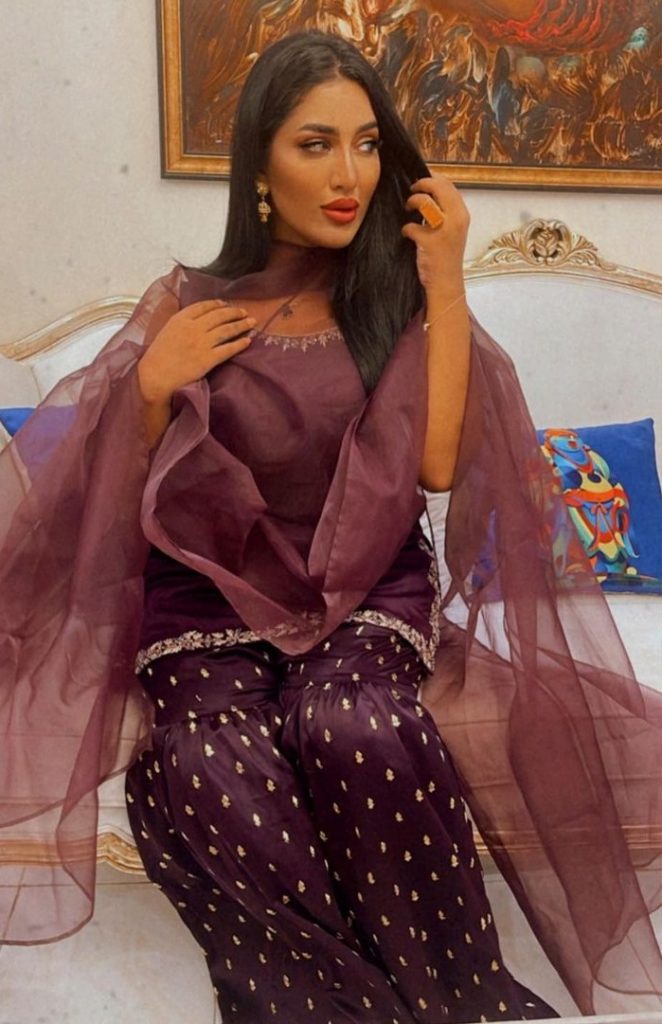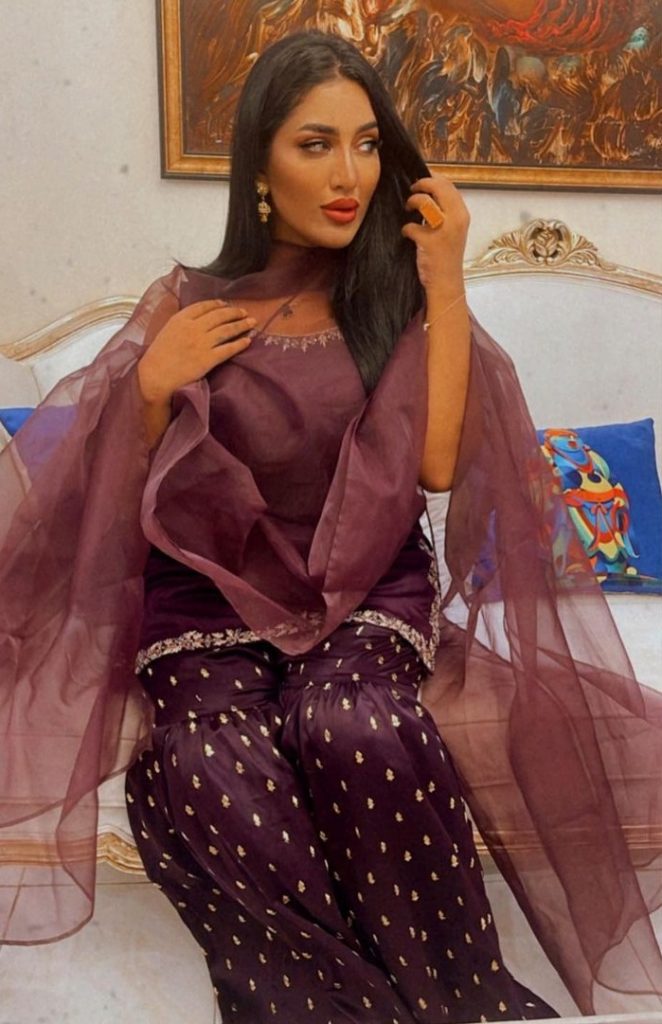 Mathira was a guest on Mooroo's podcast and she shared many insights into her life, struggles and thought process while she also revealed the dark realities of the society and its people. Mathira shared things that she has been through during a toxic relationship and the culture she encountered then.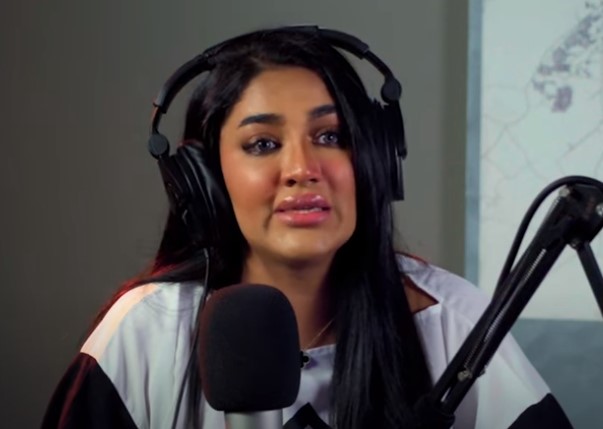 Mathira opened up about the toxic party culture that exists in Pakistan. She said that alcoholism and drugs are the choice of many young people out there and they think of it as fun. Mathira though being very non-judgmental towards anyone's life choices advised youth to focus on their studies and careers. She said that she has also once indulged in a life like that as she was going through a very bitter relationship and a very hard time in life. But she came out of it and would lie to tell youngsters that do not waste your time in alcohol and partying. This is your time to build a base for yourself so you come out stronger later in life.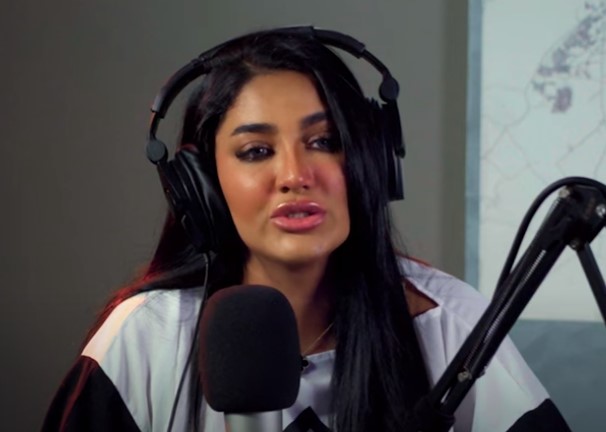 This is what Mathira shared: