Shehzad Roy is a brilliant Pakistani pop singer and social activist. The singer is hugely popular among youth since last two decades. Well, recently the singer has taken a jibe at people on the excessive usage of internet while giving an example of "Heaven and Hell". He said, "What if People come to know that they will be having a WiFi connection in Hell and not in Heaven, Would they still prefer to go to "Heaven" (Jannah) ?". To this Tweet of singer, Farhan Saeed replied, "Hotspot from Friends". Zara Noor Abbas also replied, "This is Tough". Have a look at Tweet of the singer and replies of Zara and Farhan.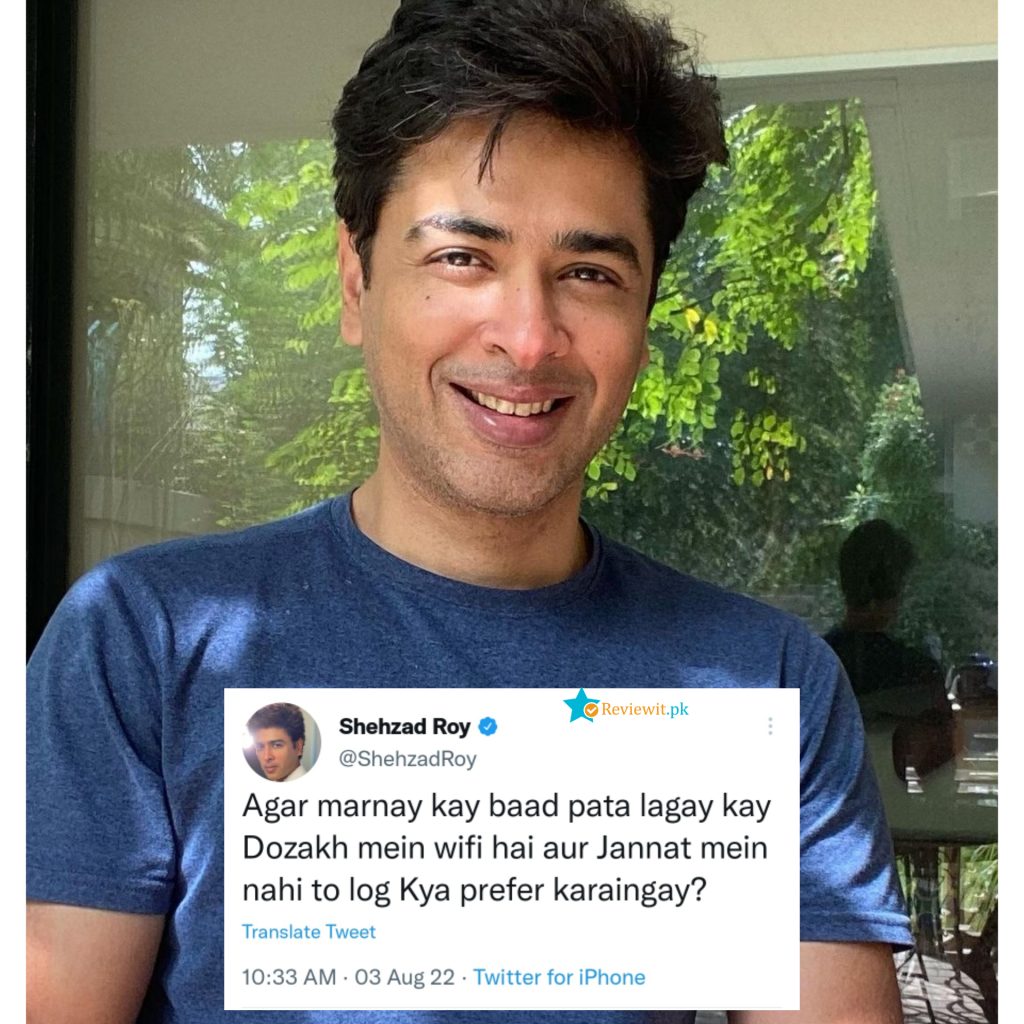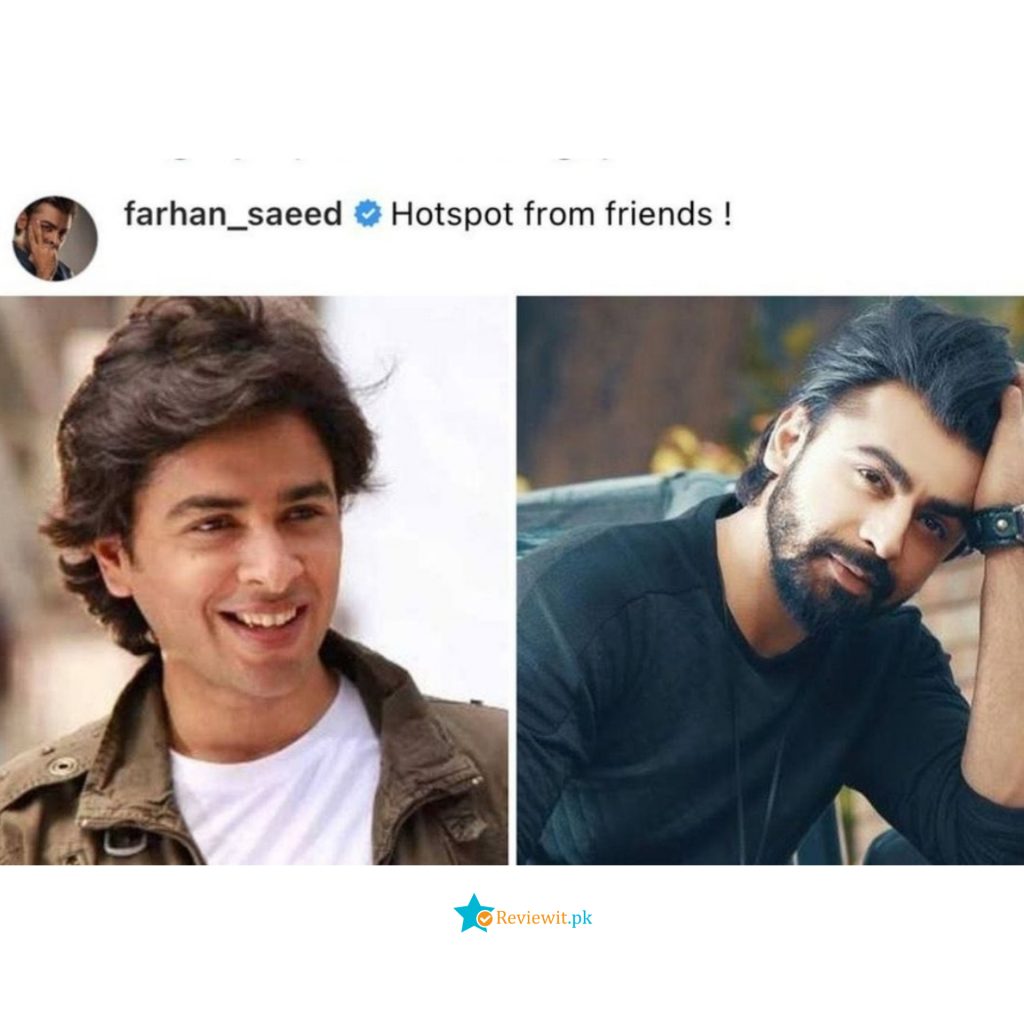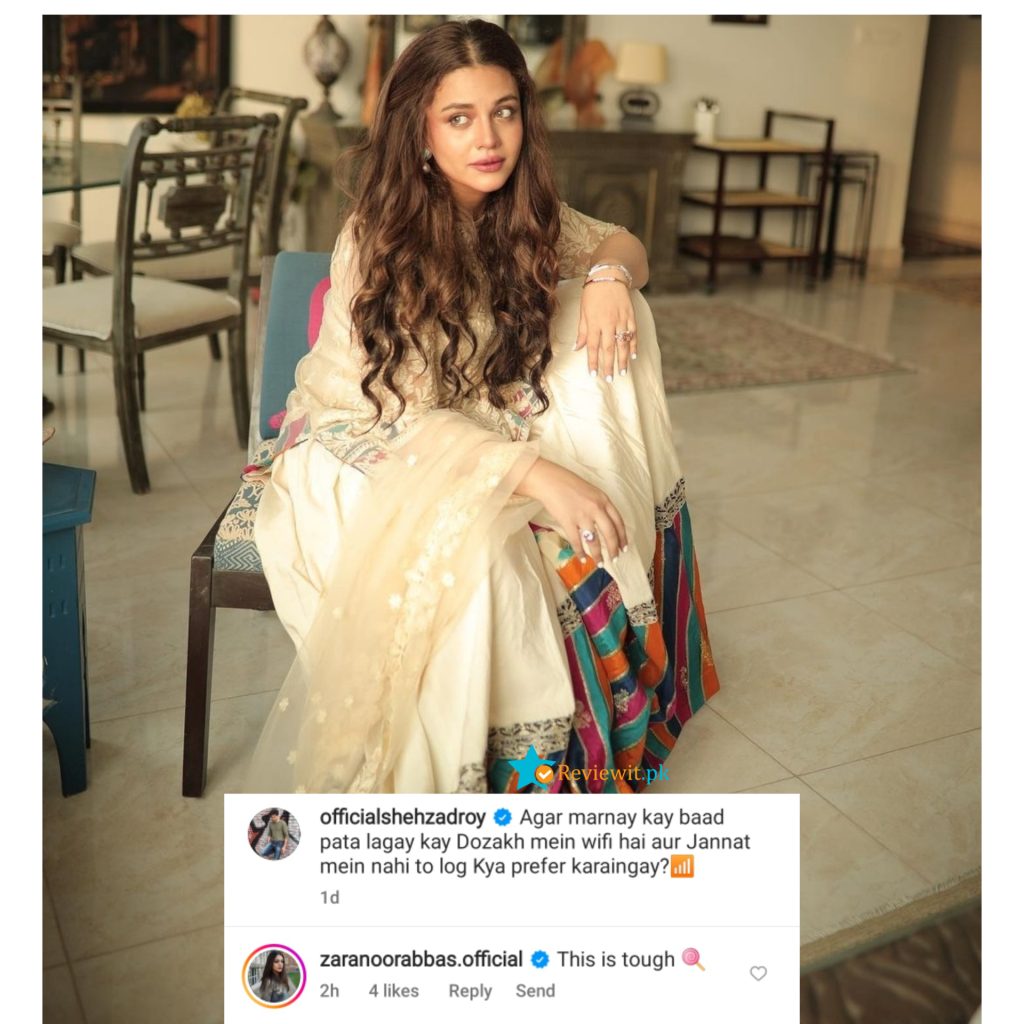 The comic tweet with religious example was condemned by the public and it said that the thought coming from the two so called celebrities of Pakistan is showing their knowledge about Islam. People said that these two don't know that mocking about religion can be so harmful as no one actually knows what would happen in grave or after death. They said that they didn't expect such tweet from Shehzad Roy at all. They also taunted Shehzad Roy and said that he surely needs to learn about Islam instead of mocking about 'Heaven and Hell'. One user said, "there won't be WiFi in hell, but there would be many people in Hell because of WiFi". Have a look at aggressive comments of public regarding the tweets about religion.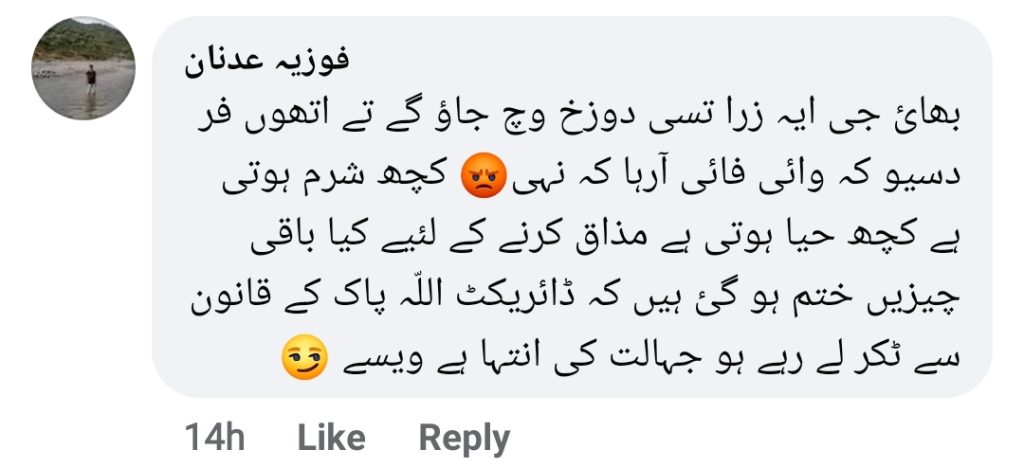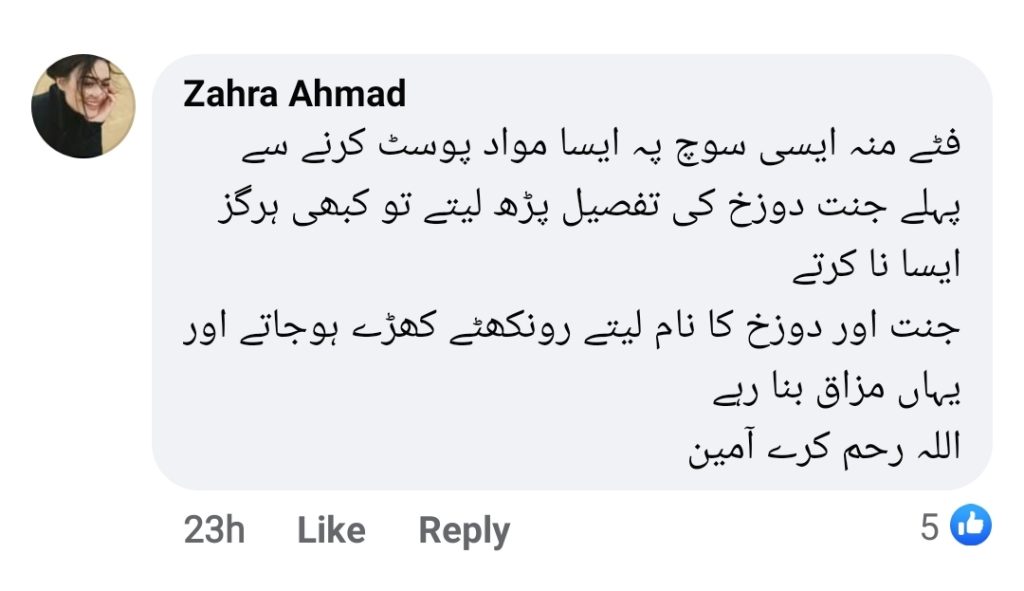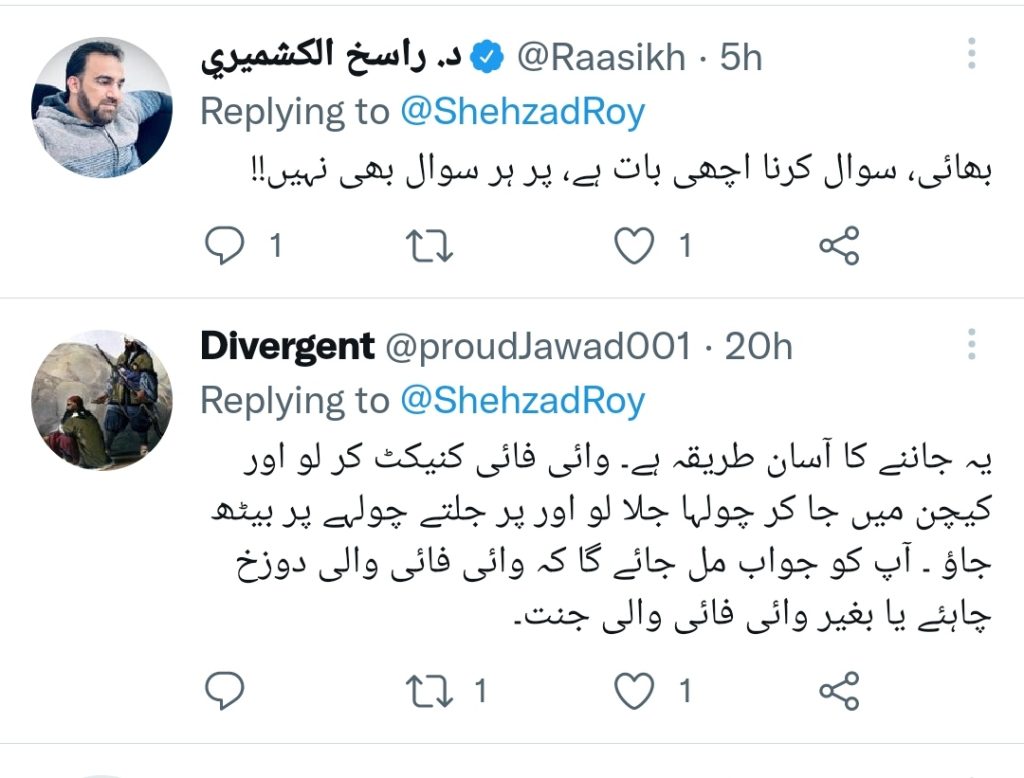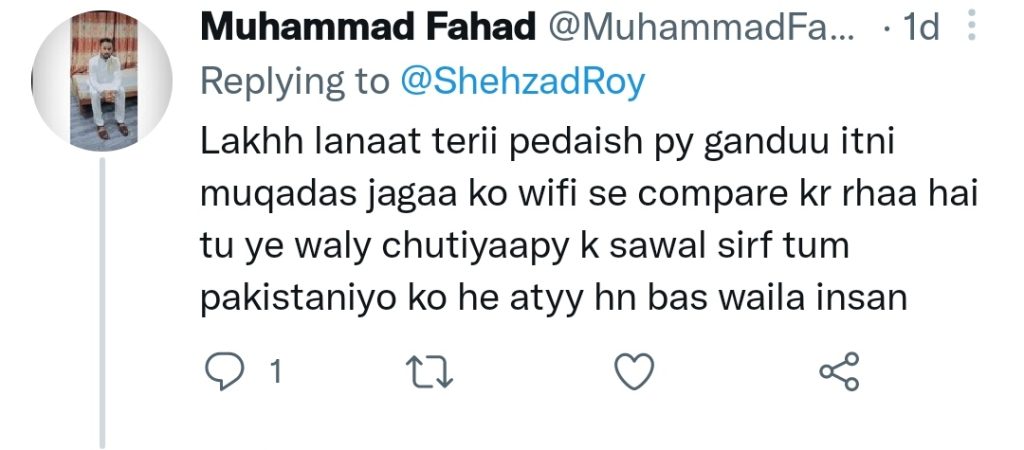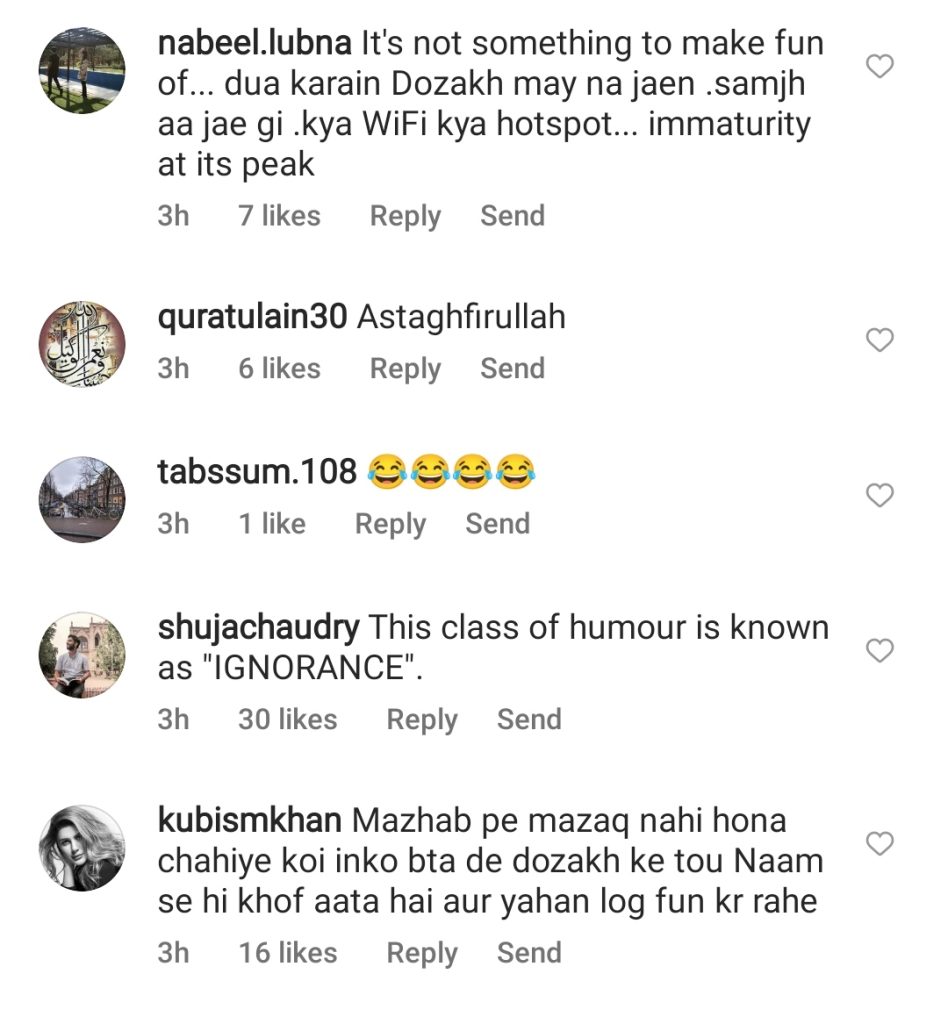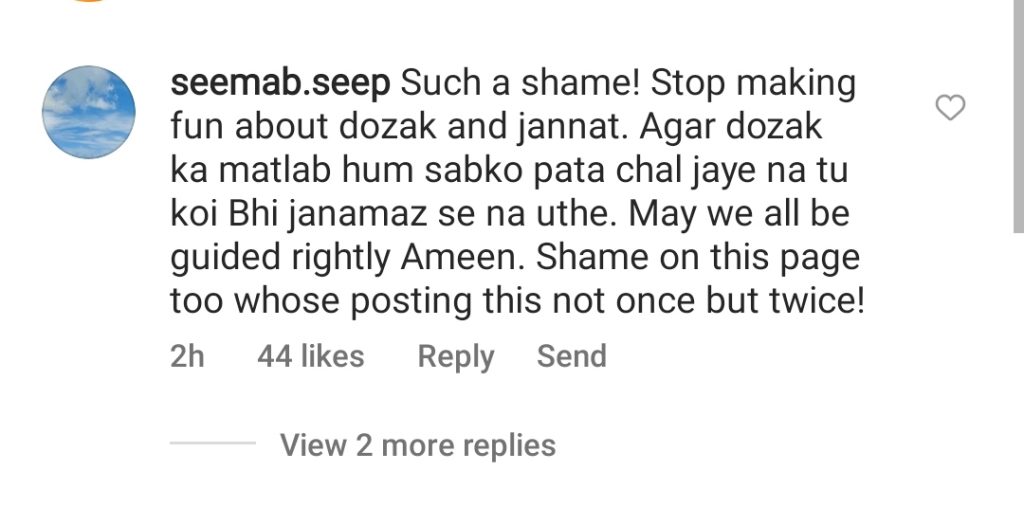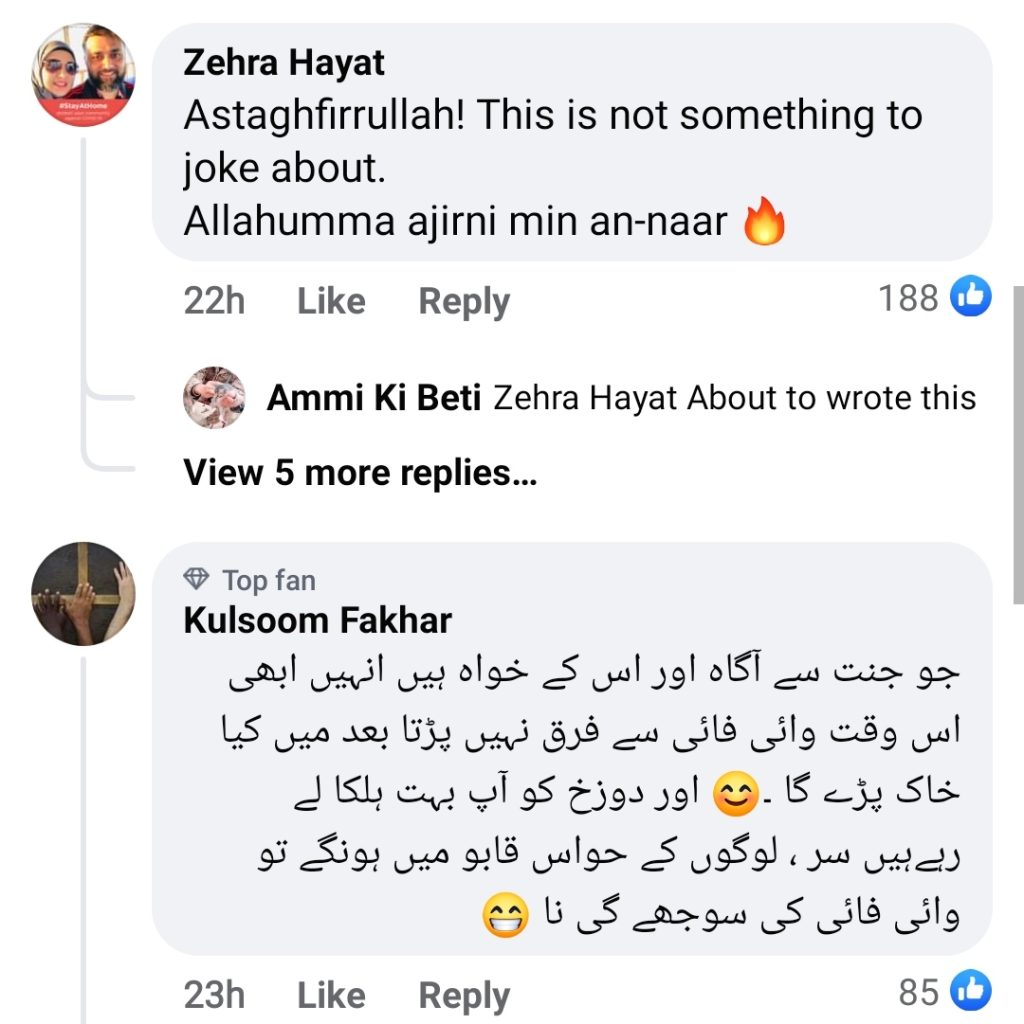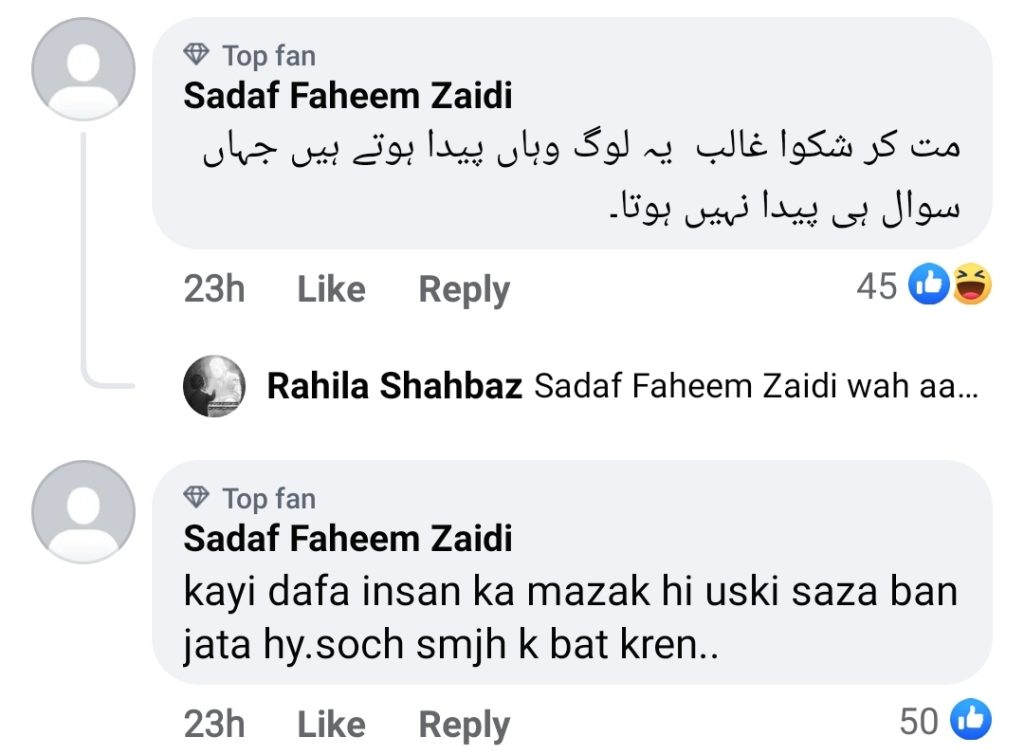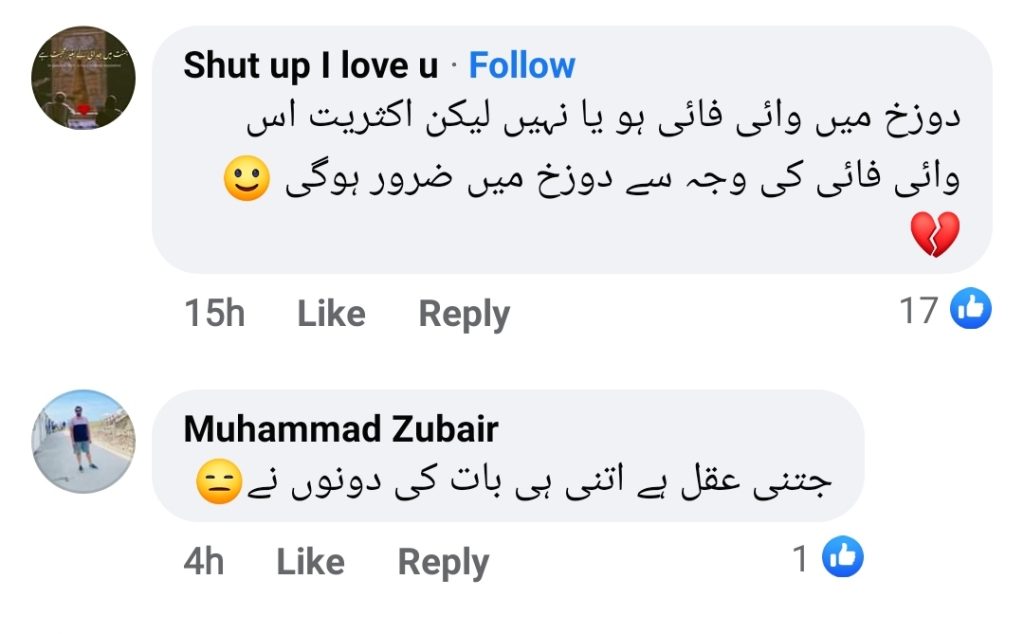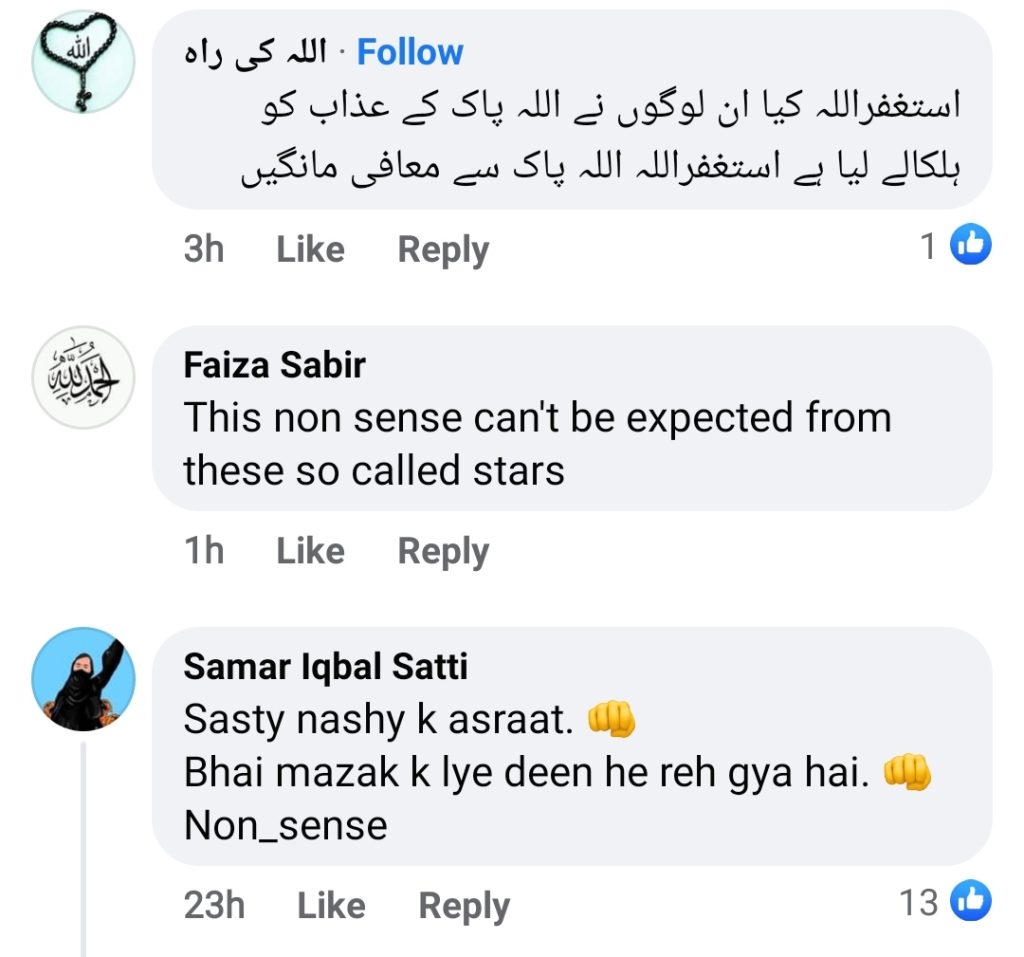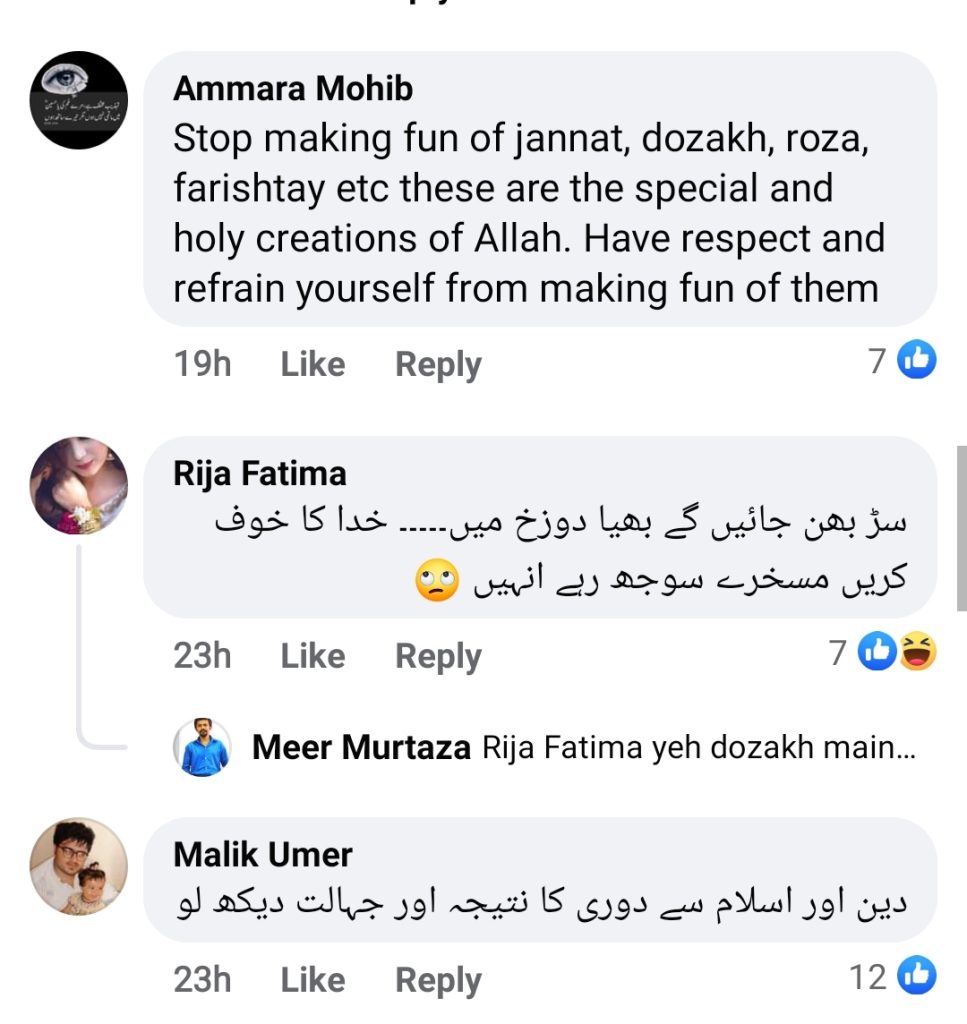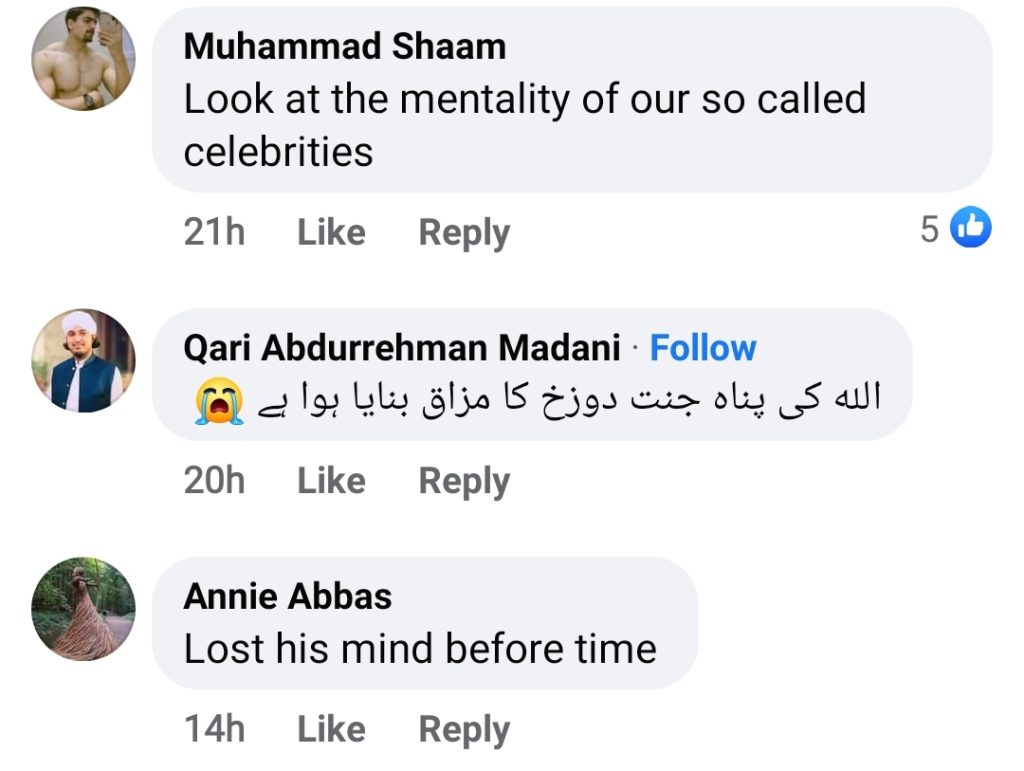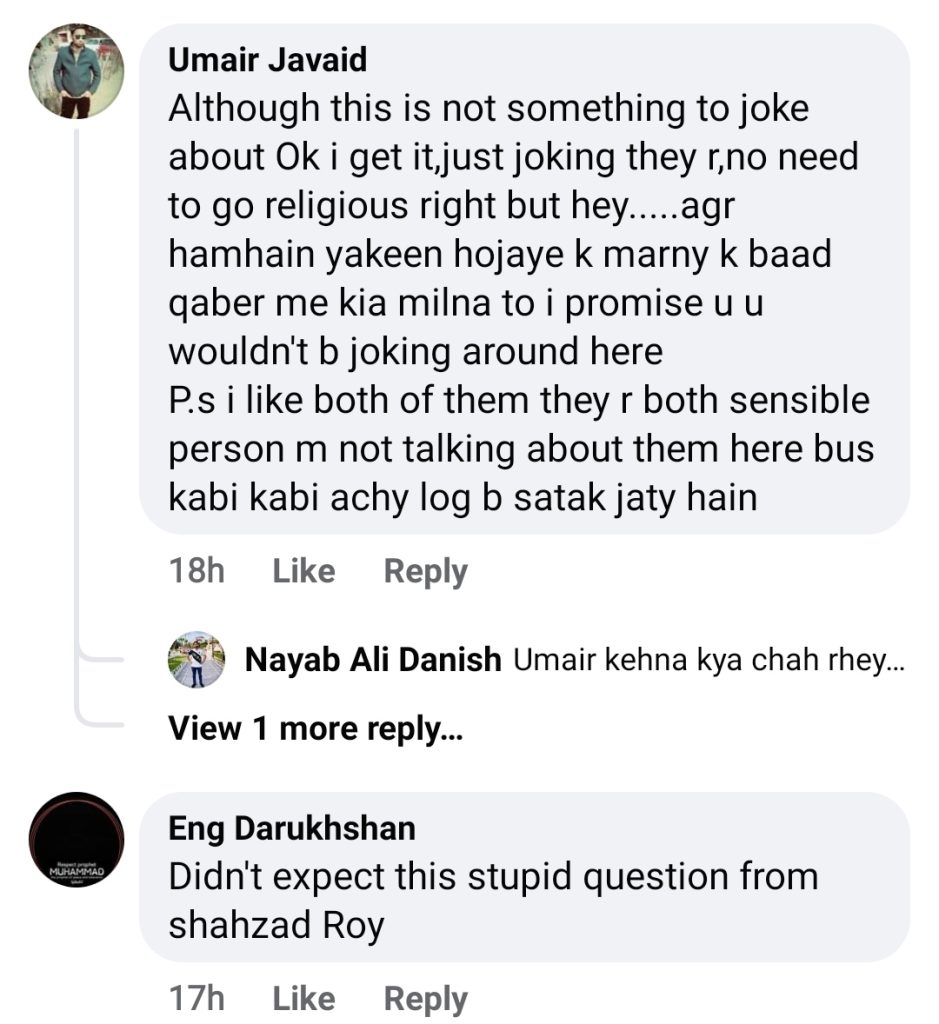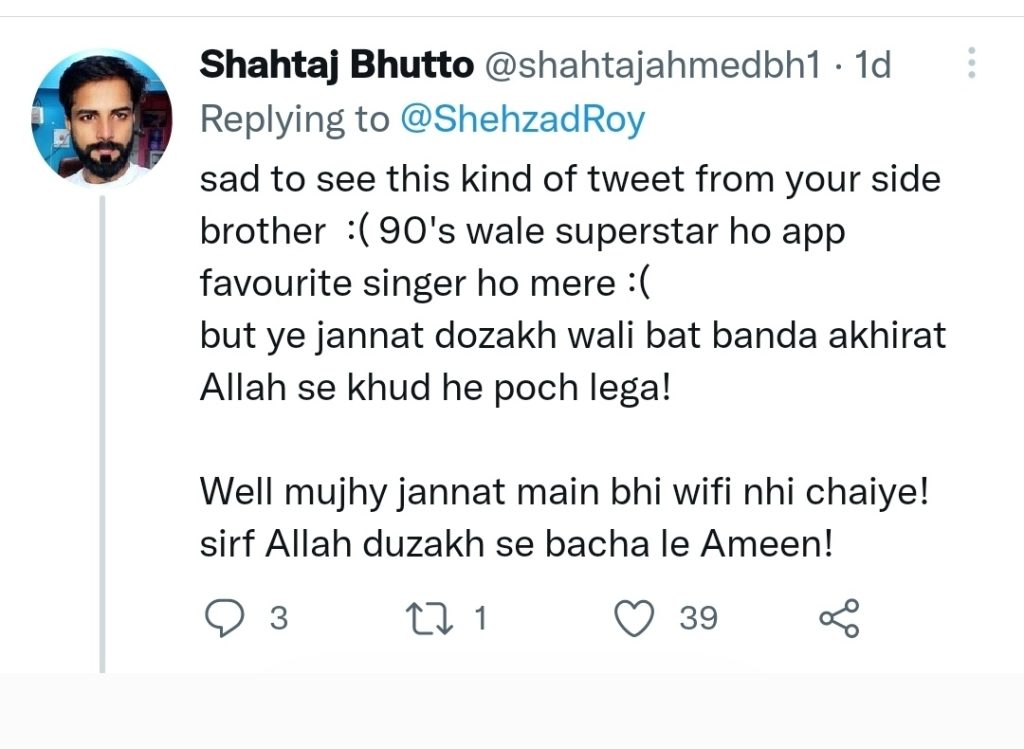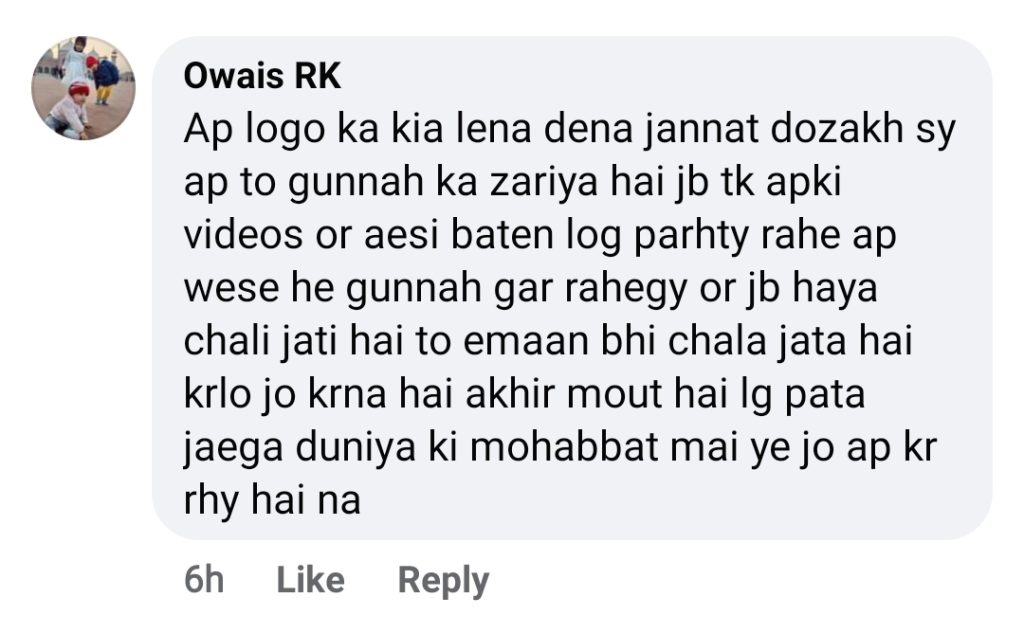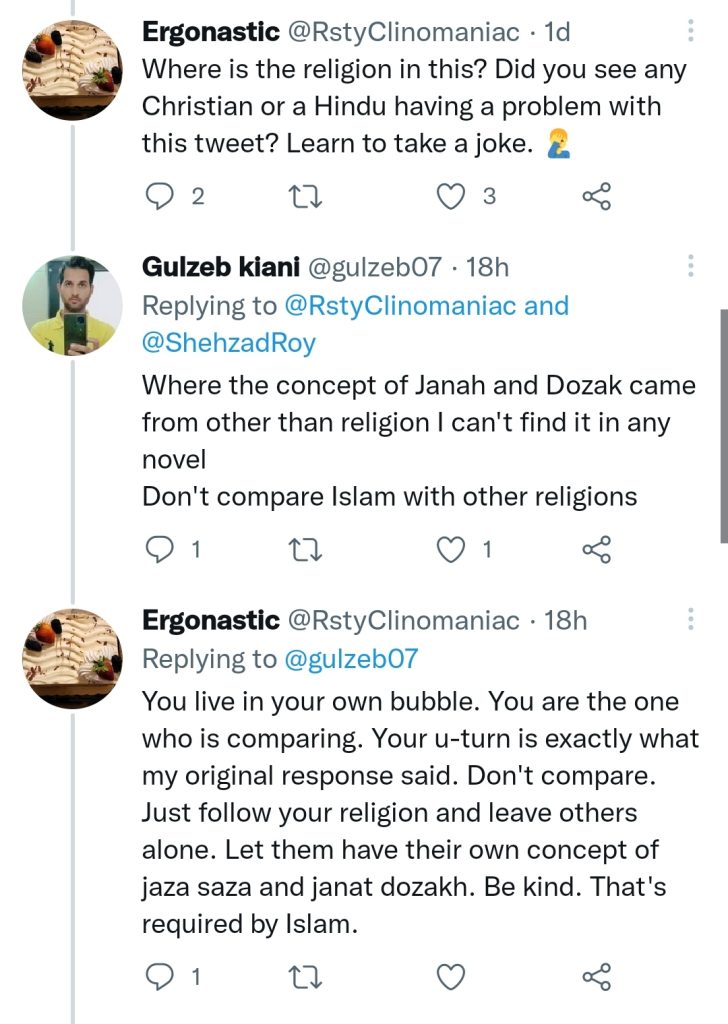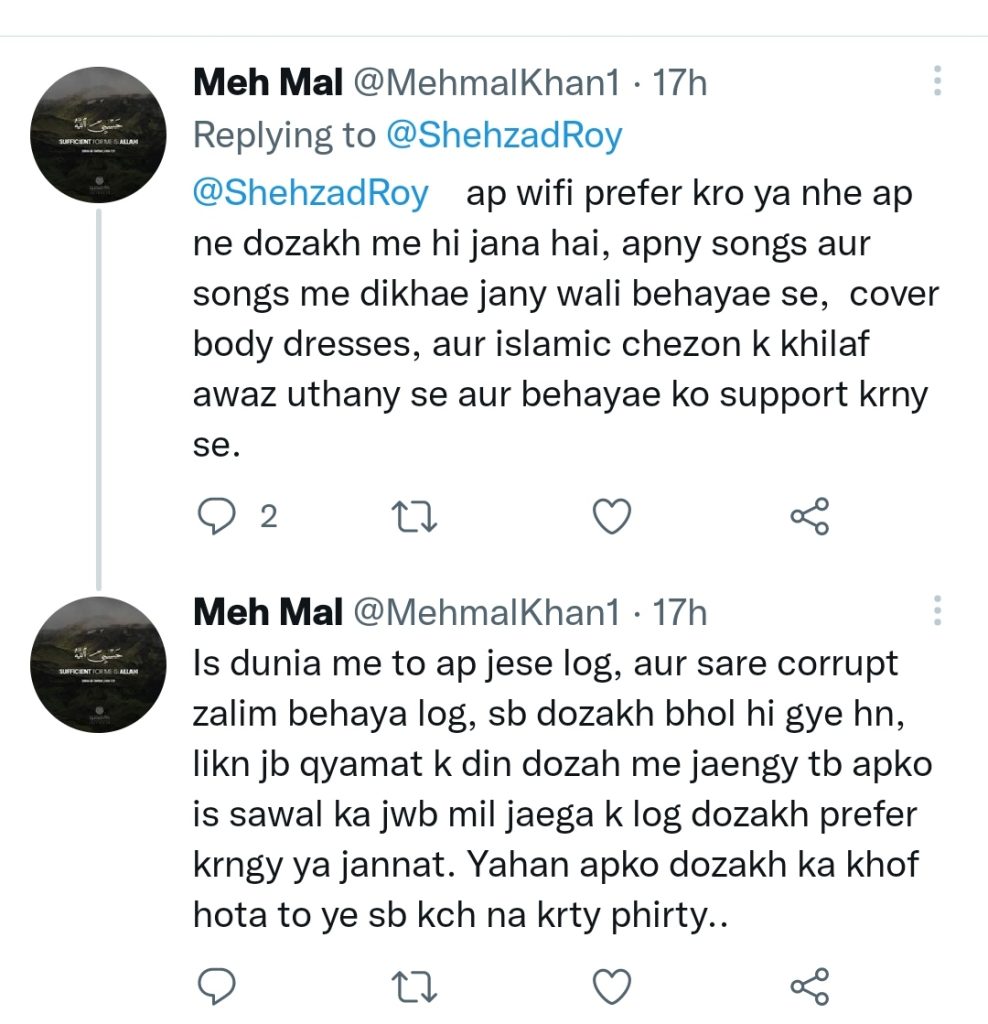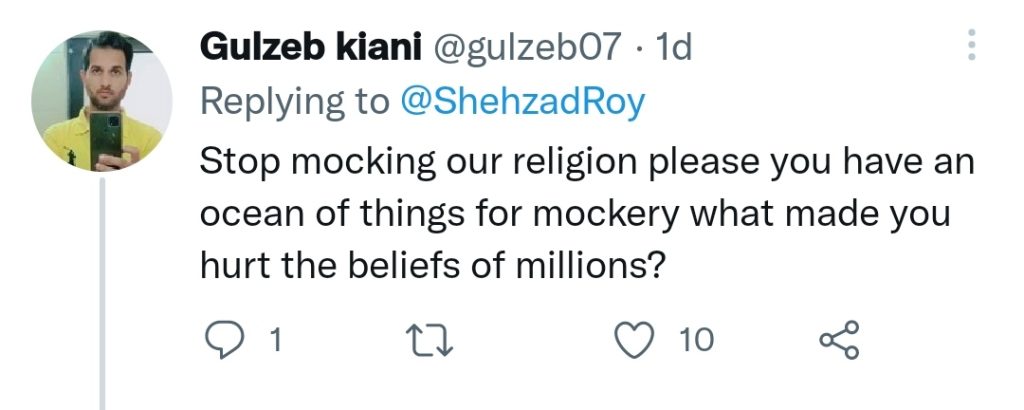 What do you think about it? Do let us know!