Pakistani content is evolving and we are now seeing some period pieces handled with a lot of care and authenticity. Another exciting series is on the card on the life of Madar e Millat Madam Fatima Jinnah.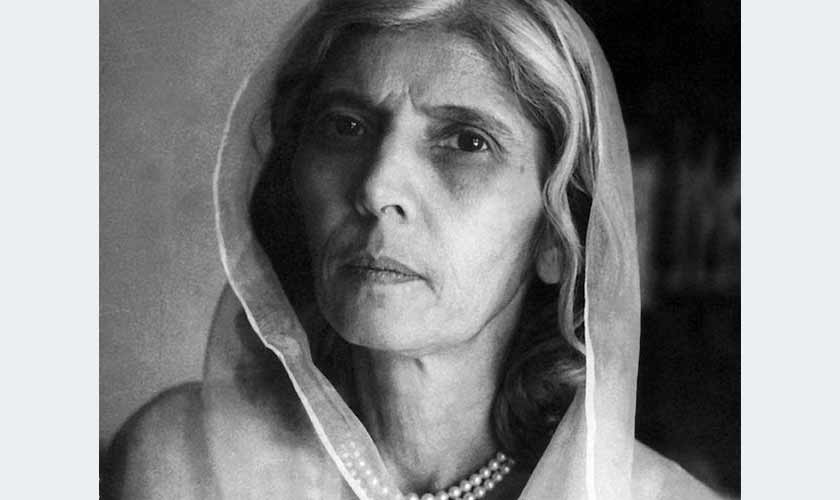 The series will be spotting some big names into it and Fatima Jinnah will be portrayed by three stars including Sajal Aly, Samiya Mumtaz and Sundas Farhan.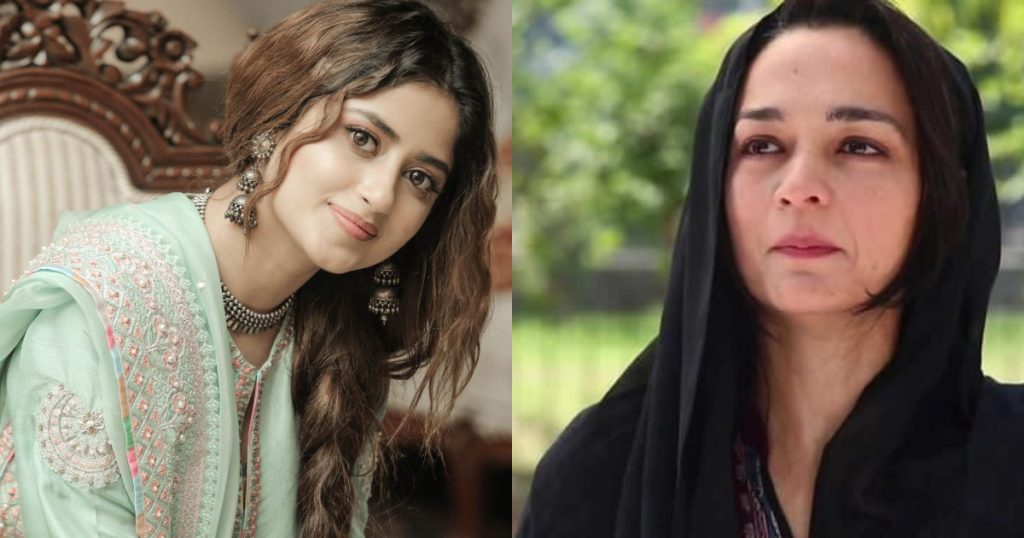 The writer and director of the upcoming series Danial K. Fazal in an interview with Images has shared that the series will have three seasons with fifteen episodes each and it will show different eras of Madam Jinnah's life. The first season will be pre-independence, second will show the independence period and the third will focus on post-independence era. Dananeer Mubeen is also a part of the show.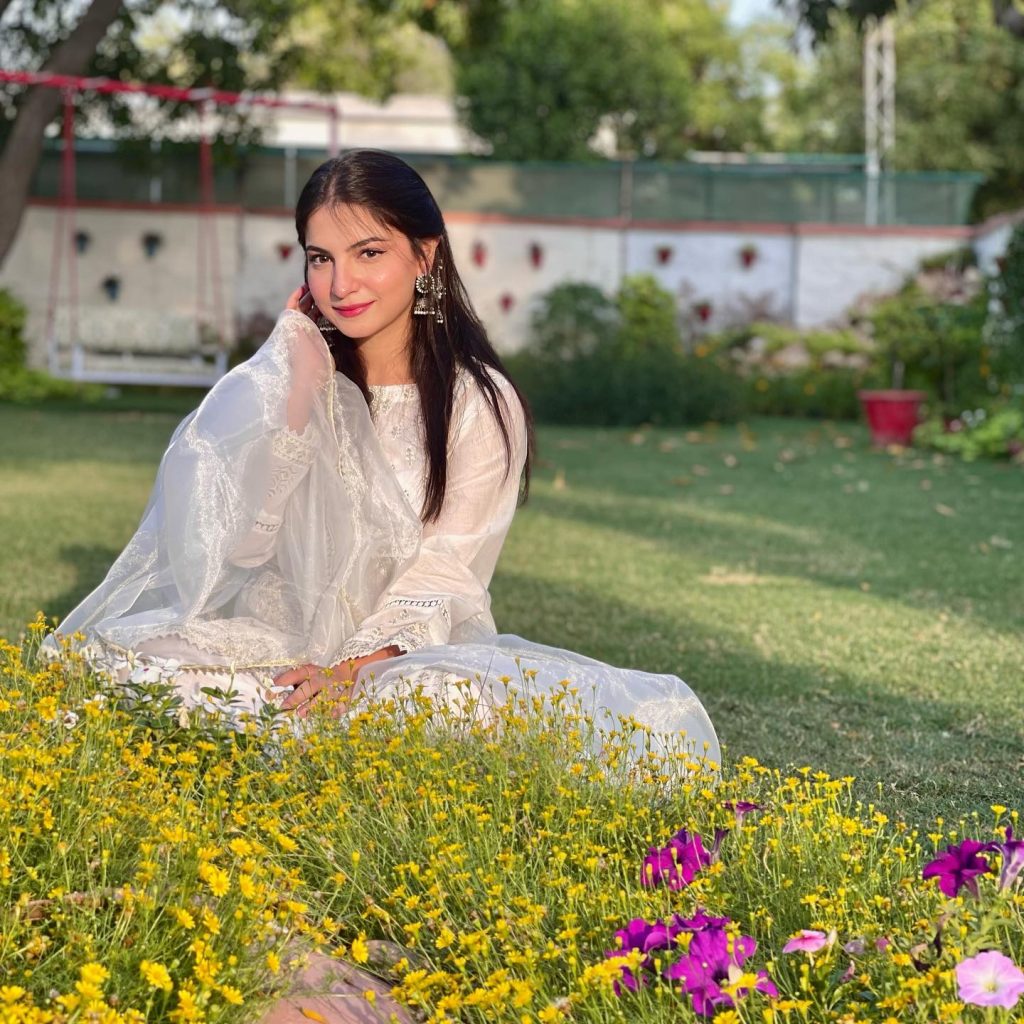 People are already sharing their thoughts about Sajal playing Fatima Jinnah and they all had different opinions: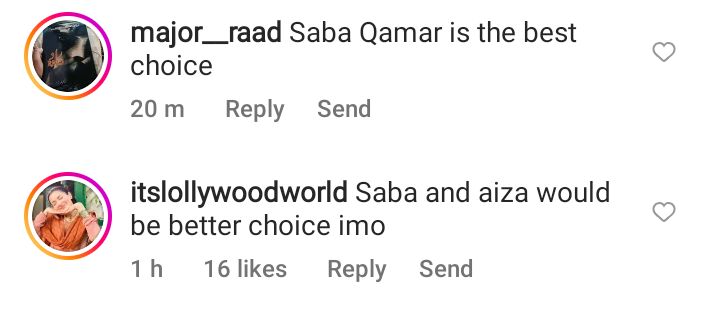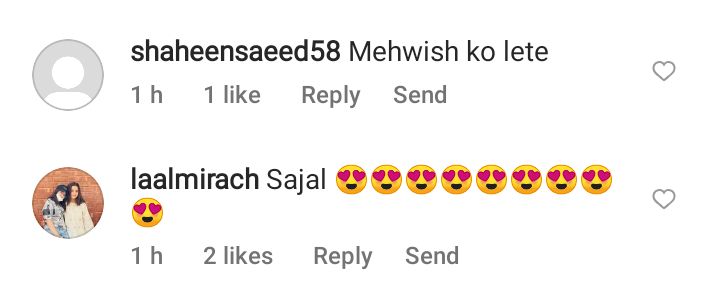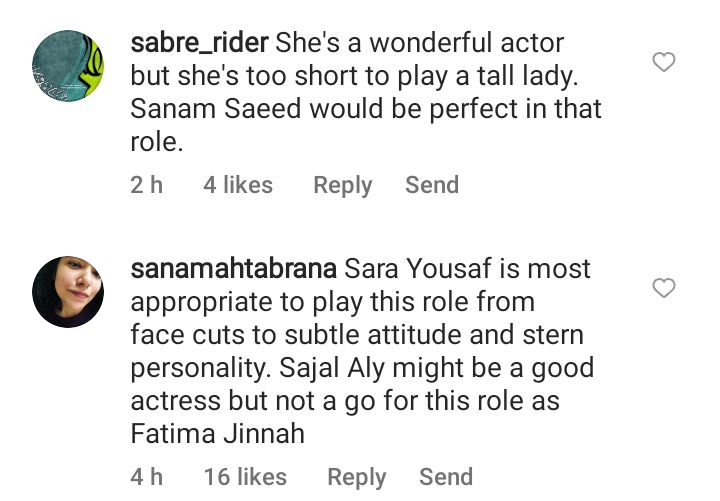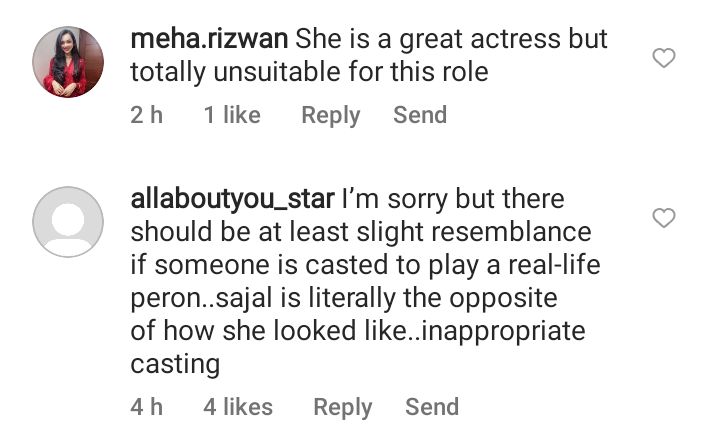 The teaser for this upcoming series will be released on 14th August thus marking the independence day with a huge anticipated project!