Hania Amir is an extremely popular Pakistani television and film actress who is loved by millions of fans across the world. Her innocent face and marvelous acting fetched her popularity and public praise. The recent popular project of the pretty actress is drama serial "Mere Humsafar". The drama is breaking records of views and popularity. Her simple and innocent look from the drama is making waves on social media.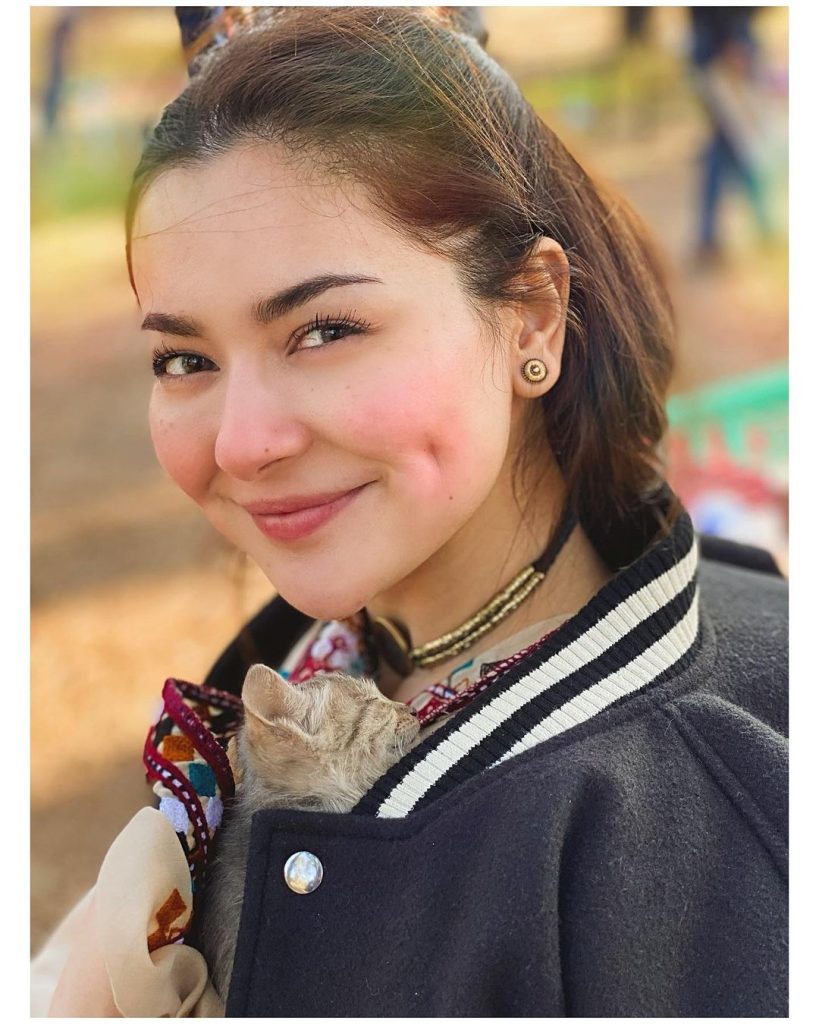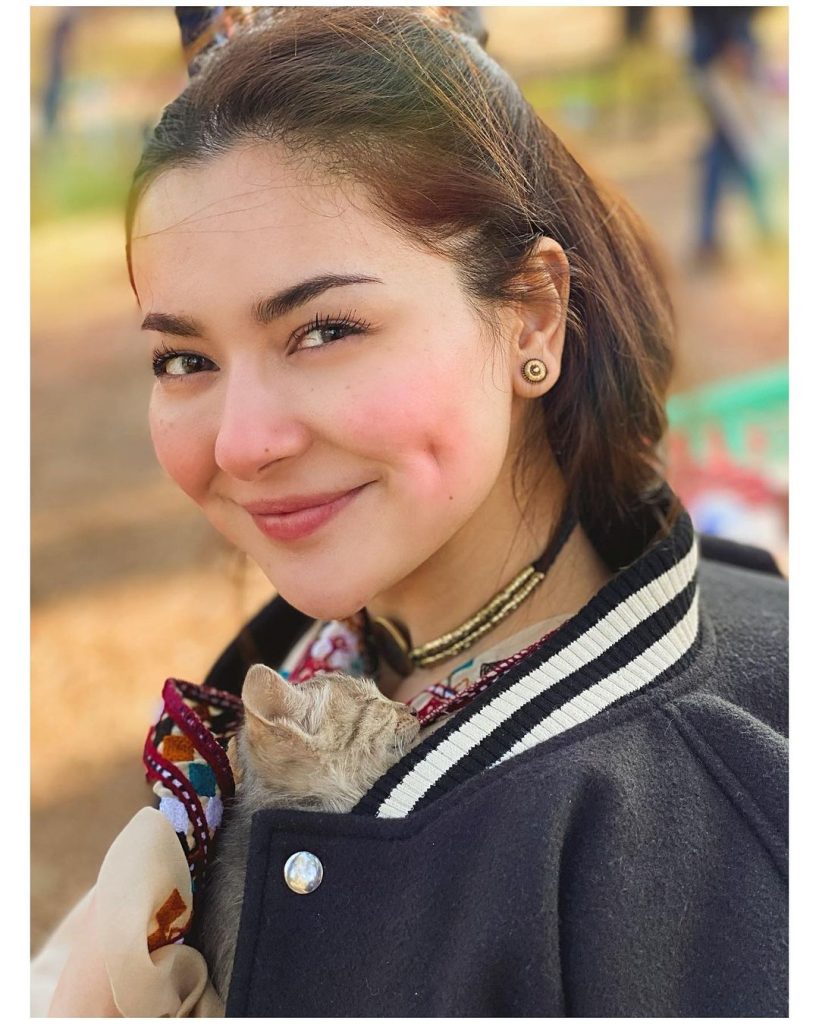 In the drama, Hania's no makeup look attracted the fans. Hania has barely used any makeup base in the drama, she has just used natural shades and tints and she's looking adorable as Hala.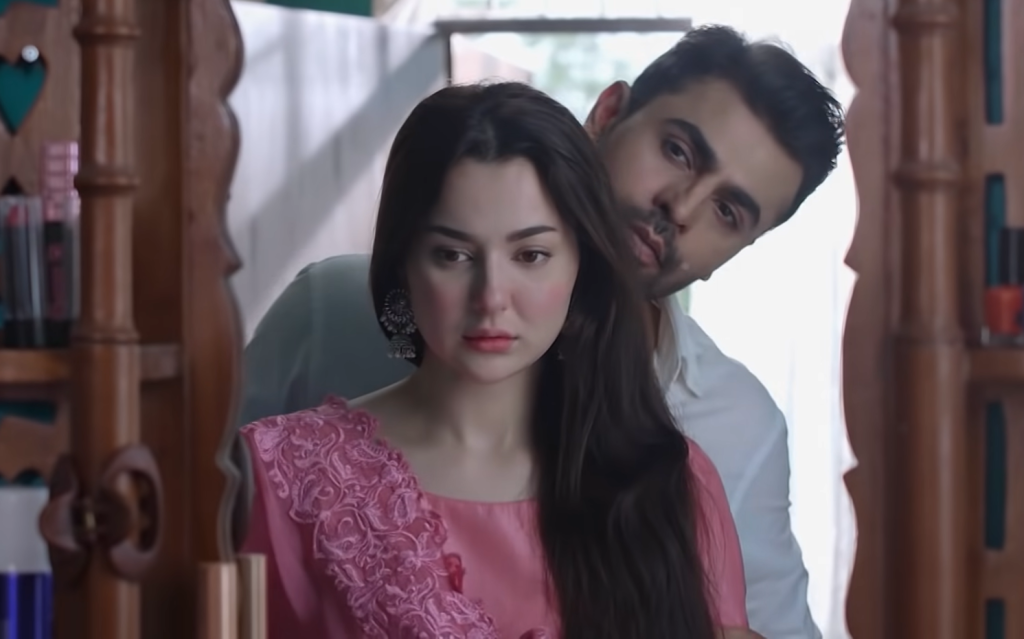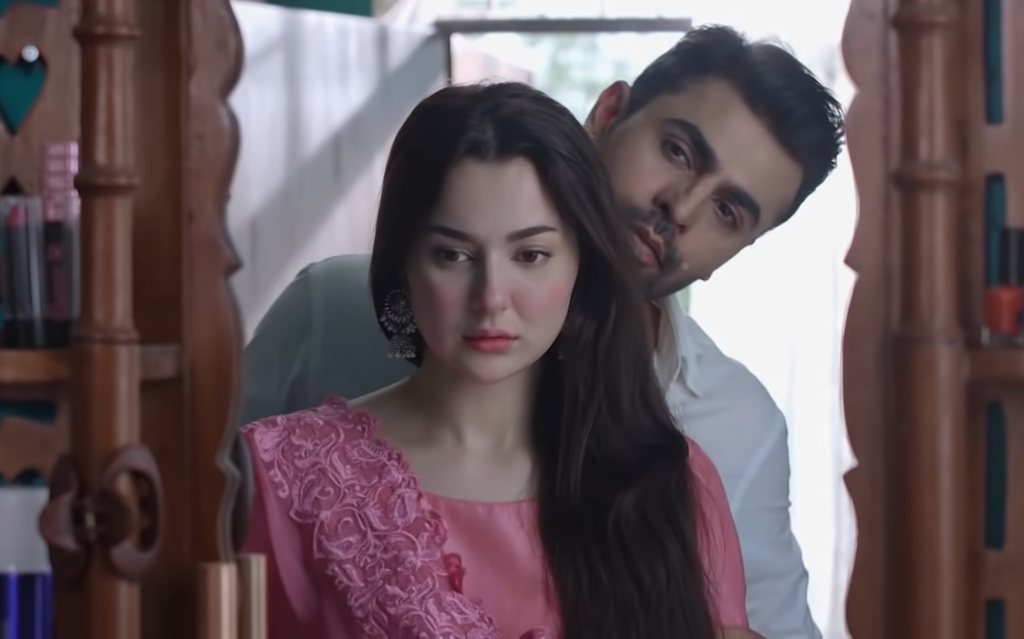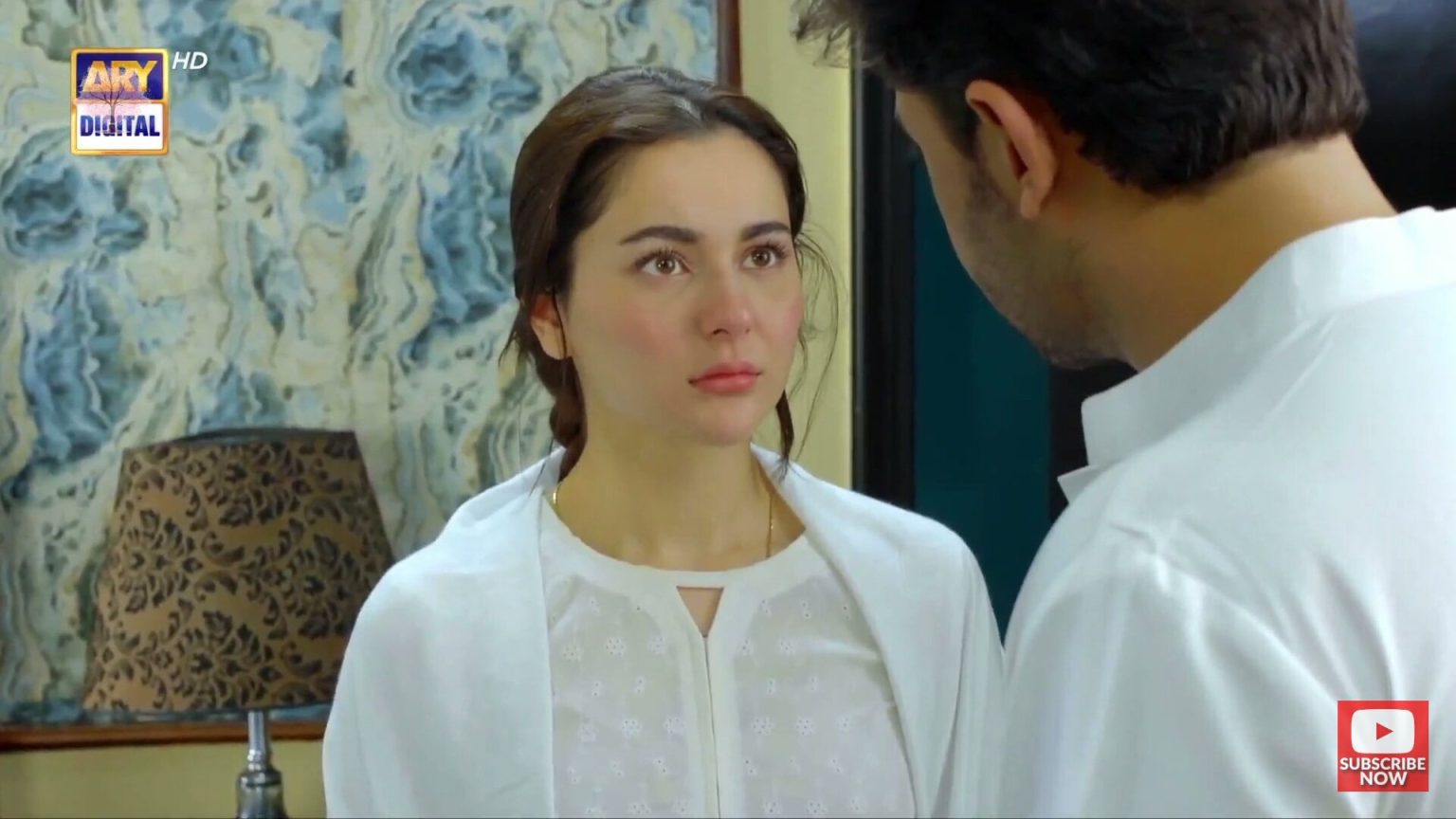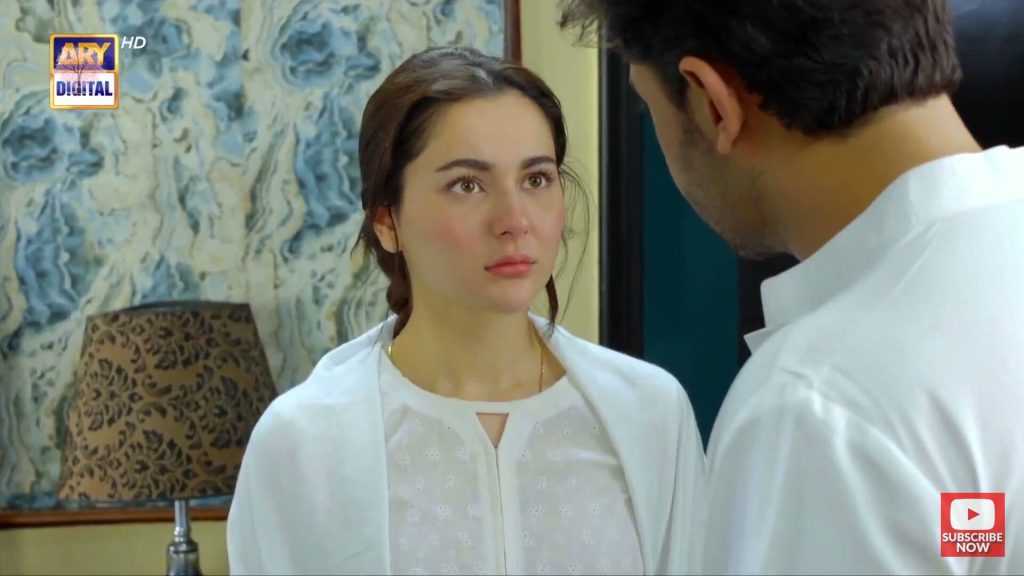 Well, her look is being praised a lot by the fan girls. One of Hania's fan from India recreated her Mere Humsafar's no makeup look. Koyal Bhattacharjee recreated her look, she is an Indian influencer who took her beautiful transformation video to Instagram. She captioned the look as "Hania Aamir No Make Up Look".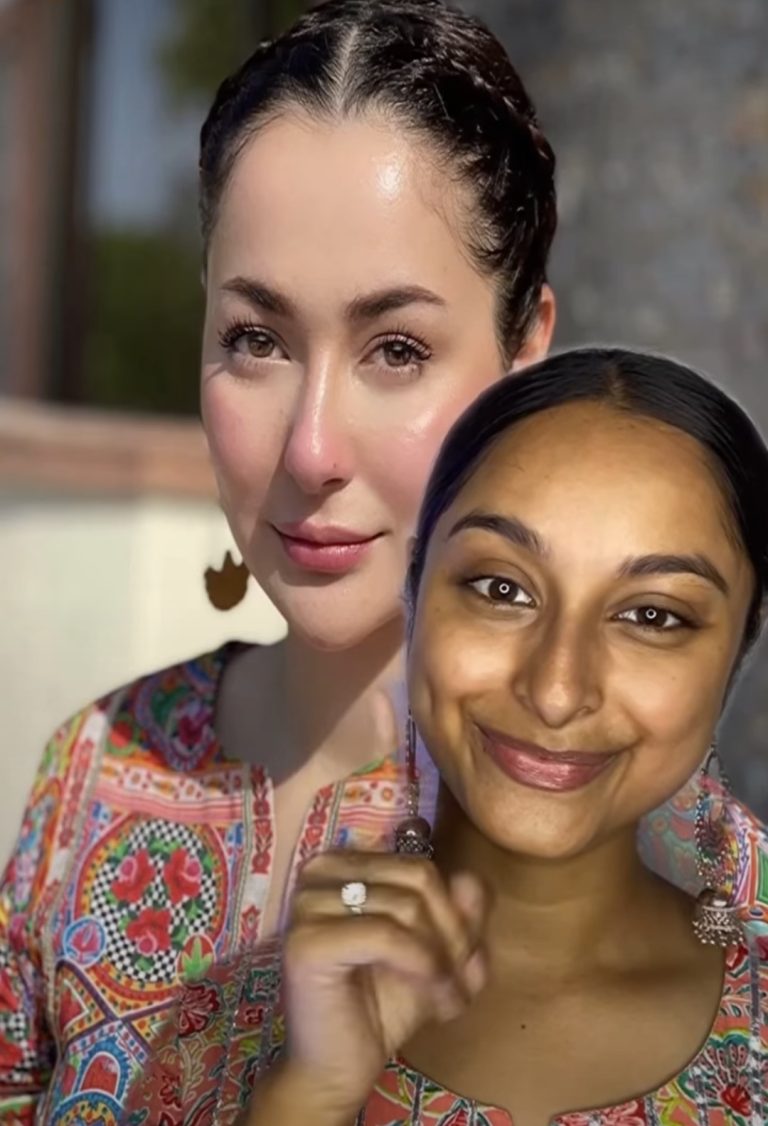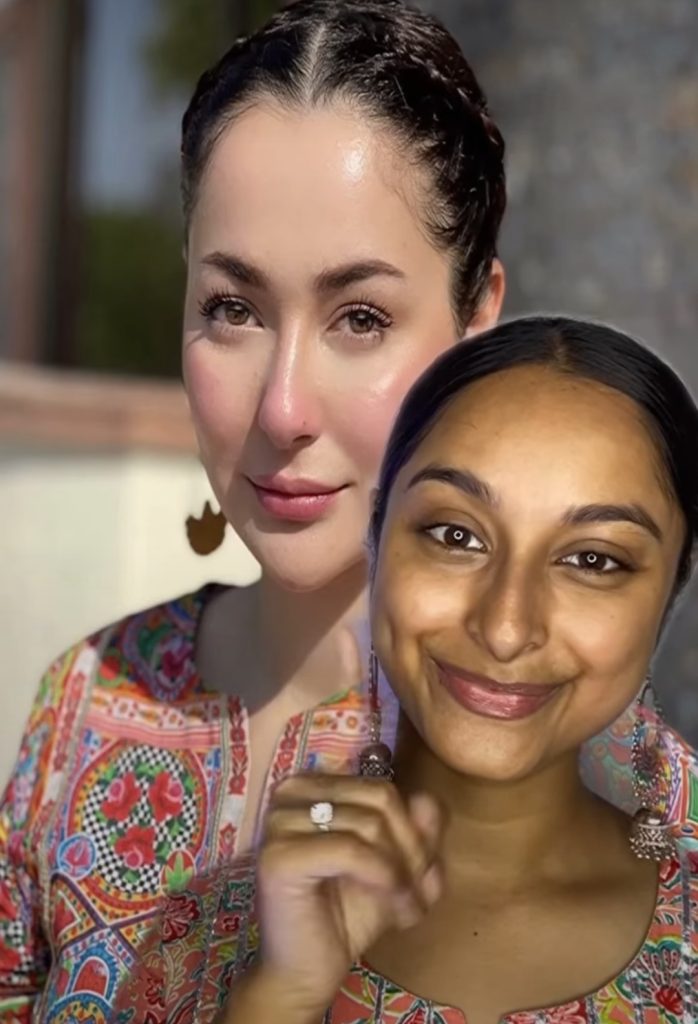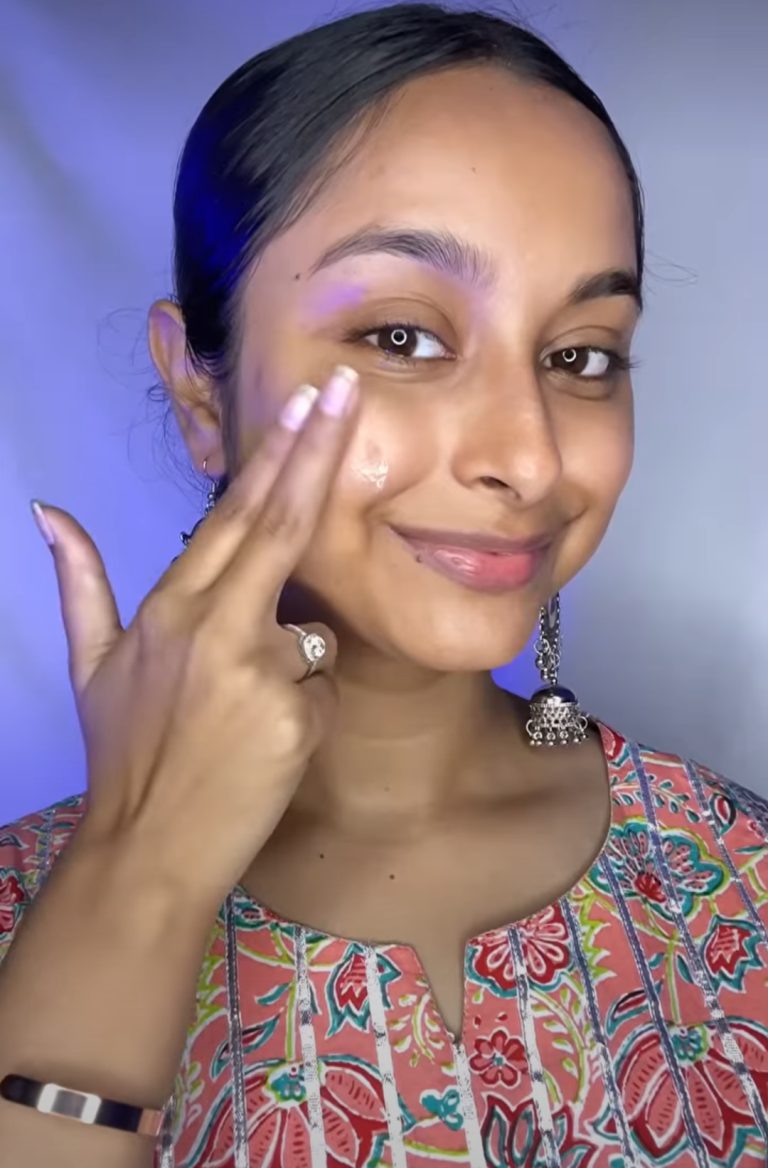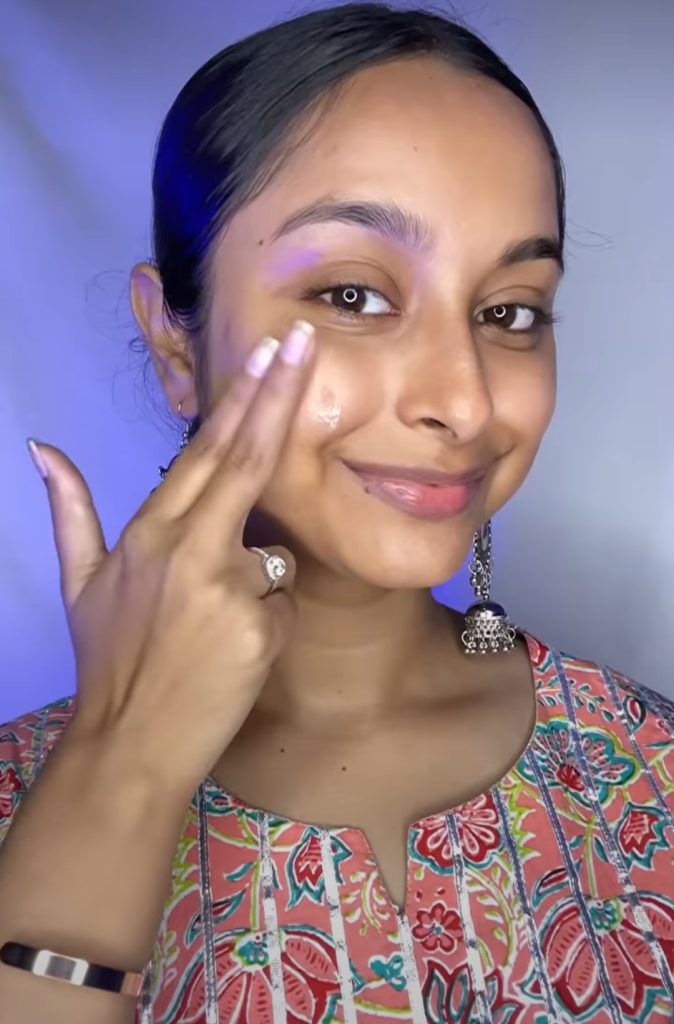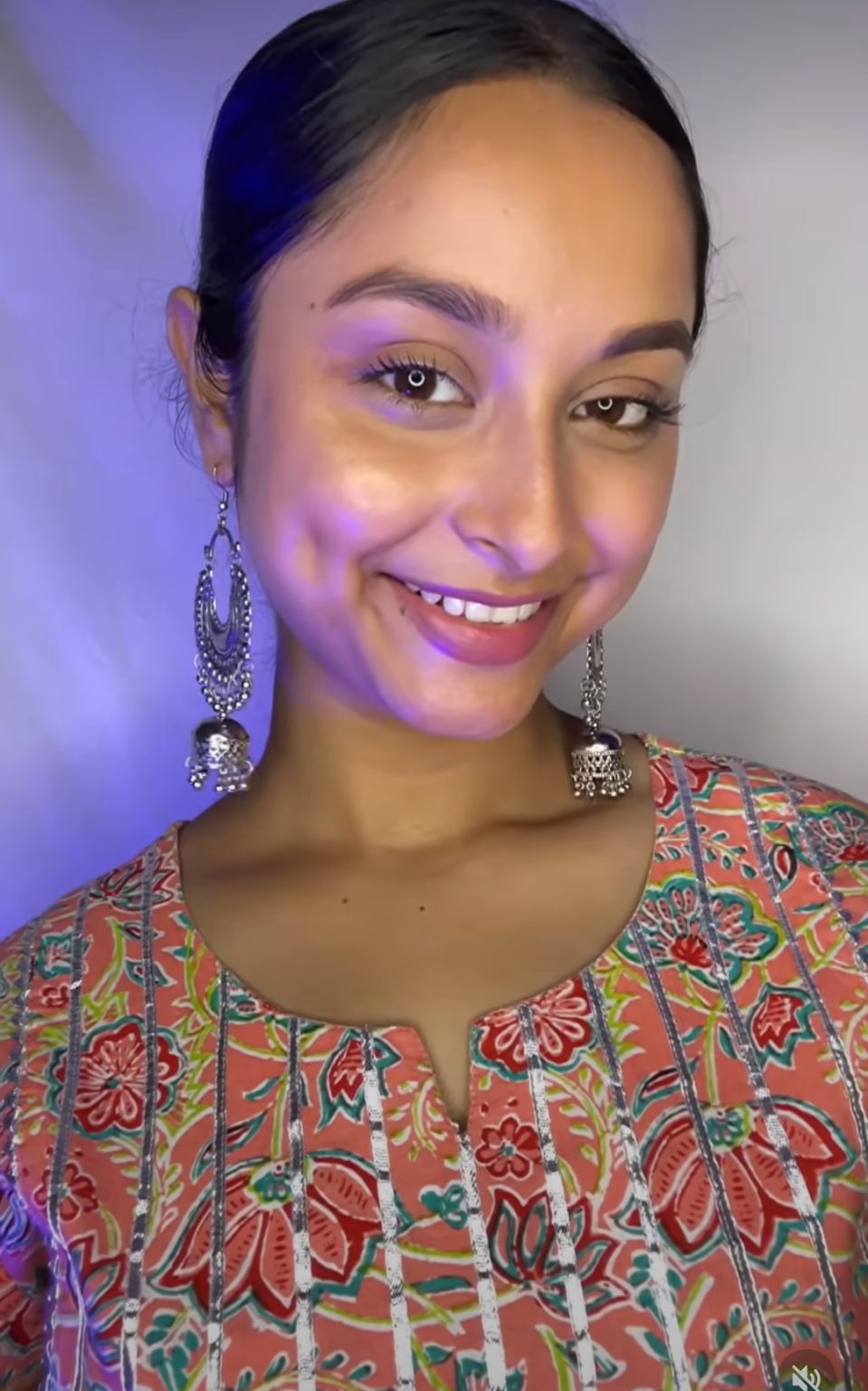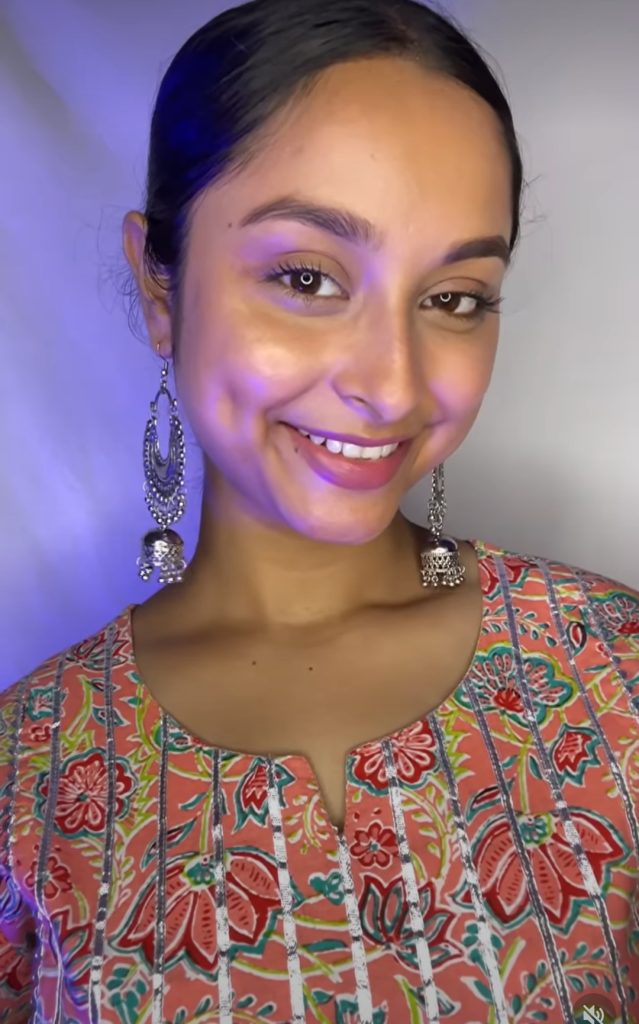 Koyal, first used moisturizer on her skin after which she used another cream and then she applied light base on the face and blended it. Koyal enhanced her eyebrows through light makeup and applied light tint on eyes, nose, chin and cheeks. She applied mascara on lashes, Koyal used very light natural shade lipstick which Hania used in drama. In the end, she applied silver highlighter on her face. Have a look at the video of Koyal.

Public loved her transformation video and said that this drama is their favorite and this look is aced by her and she's looking absolutely beautiful in no make up look of Hania.