When it comes to counting the best actresses of the Pakistani television industry, Saba Qamar's name has always been at the top of the list. Saba has proved herself that she is a lady full of talents.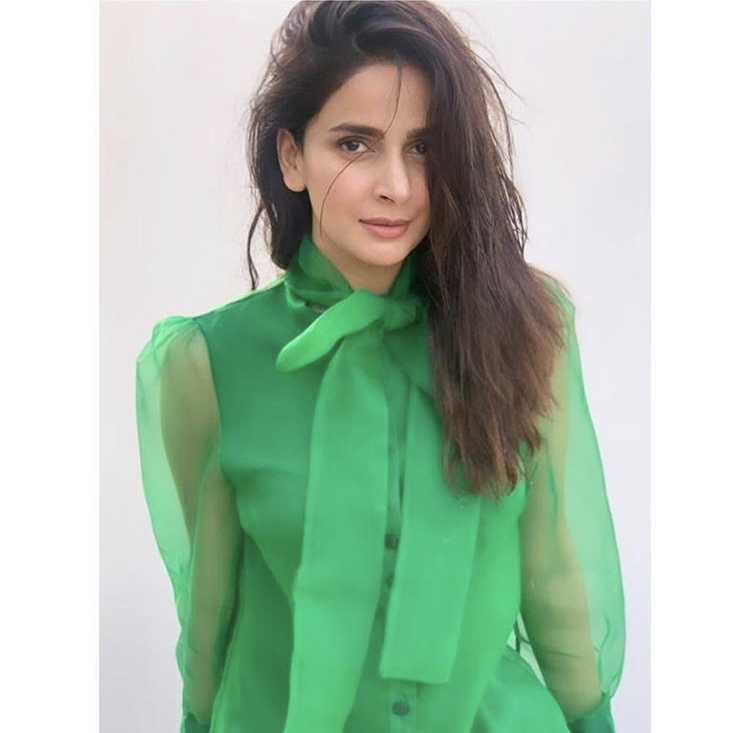 There is only a single rumor about the relationship of Saba Qamar with another superstar of Pakistan showbiz-Mahira Khan.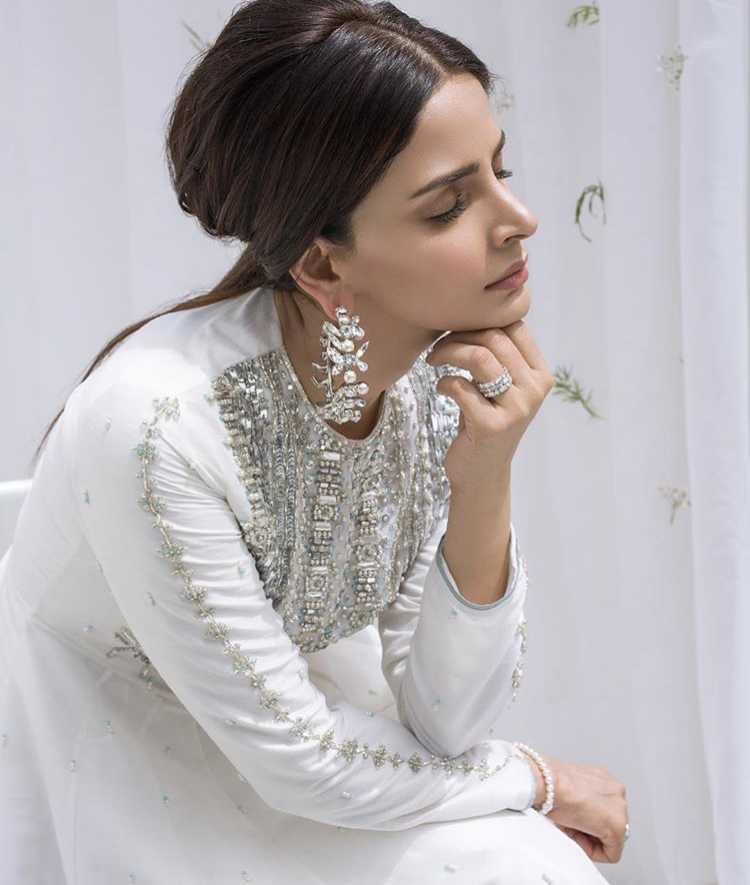 Saba Qamar recently appeared as a guest on the latest episode of The Munshi Show. A lot of mysteries about her life were revealed. She was completely frank in her answers without giving any diplomatic answers.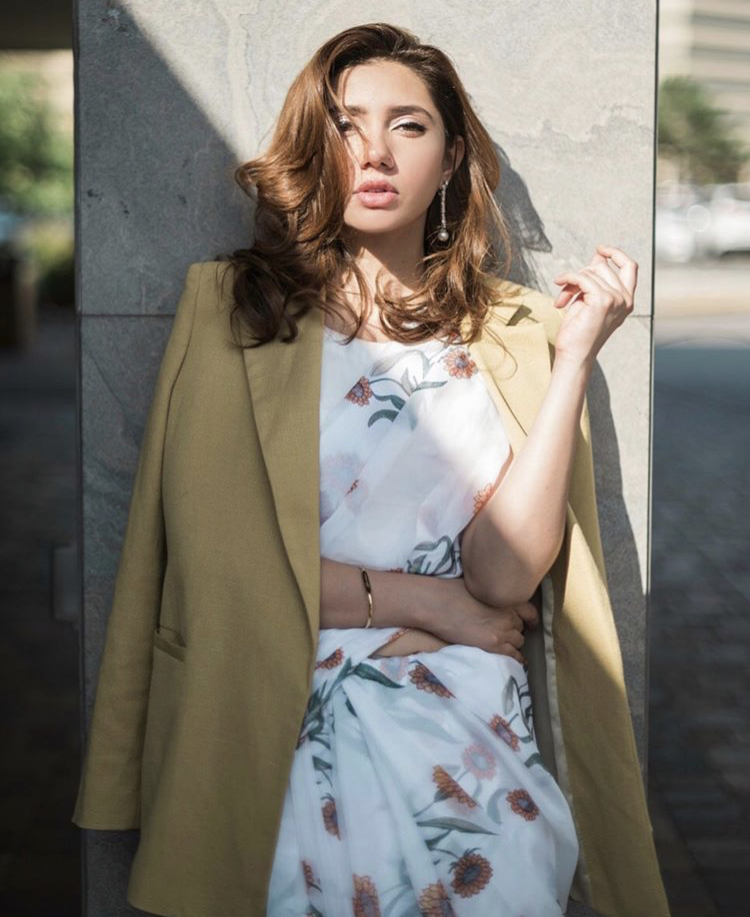 Momin Ali Munshi asked Saba 'Are you friends, frenemies or are you enemy to Mahira Khan? People want to know!'. This question was not at all shocking as she has been asked such questions much time. 
'We are not friends', Saba Qamar said it politely and continued her statement 'But there is no such problem between us as well'. Mahira and Saba never got an opportunity to work together.People have made an issue out of nothing!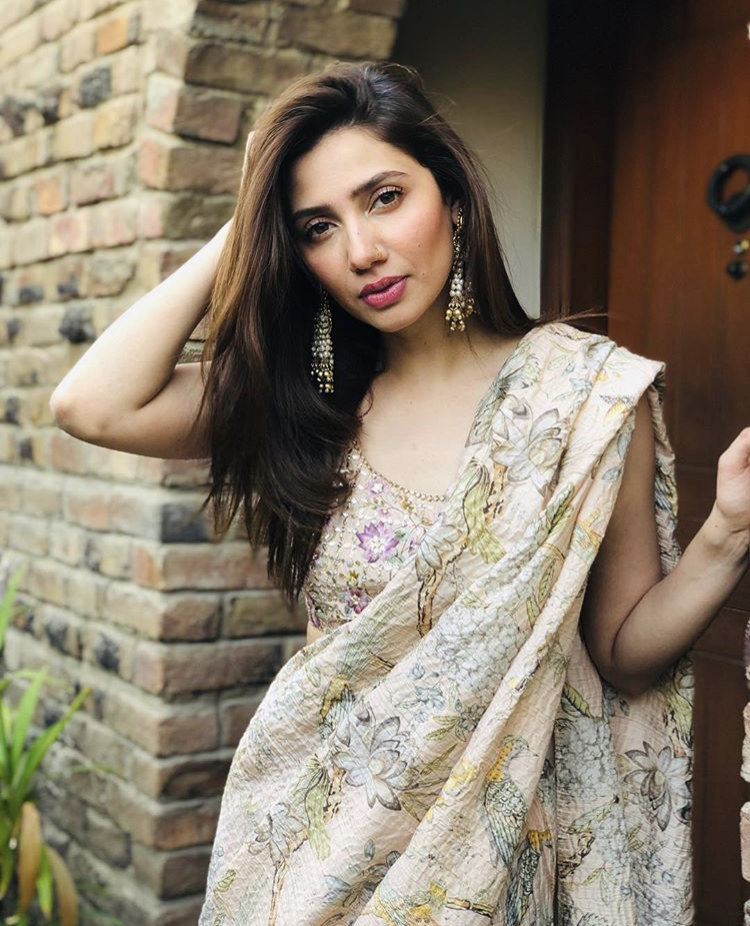 Well, Saba Qamar answered all meaningless rumors. They don't know each other so well because they never worked together and not because they are enemies. What do you all think? Tell us in the comments section below.