Fatima Sohail, the ex-wife of Mohsin Abbas Haider, accused him of beating, abusing and assaulting her since the start of their marriage. He claimed that all the accusations against him are baseless. Well after all the cases and statements, Mohsin and Fatima finally got divorced.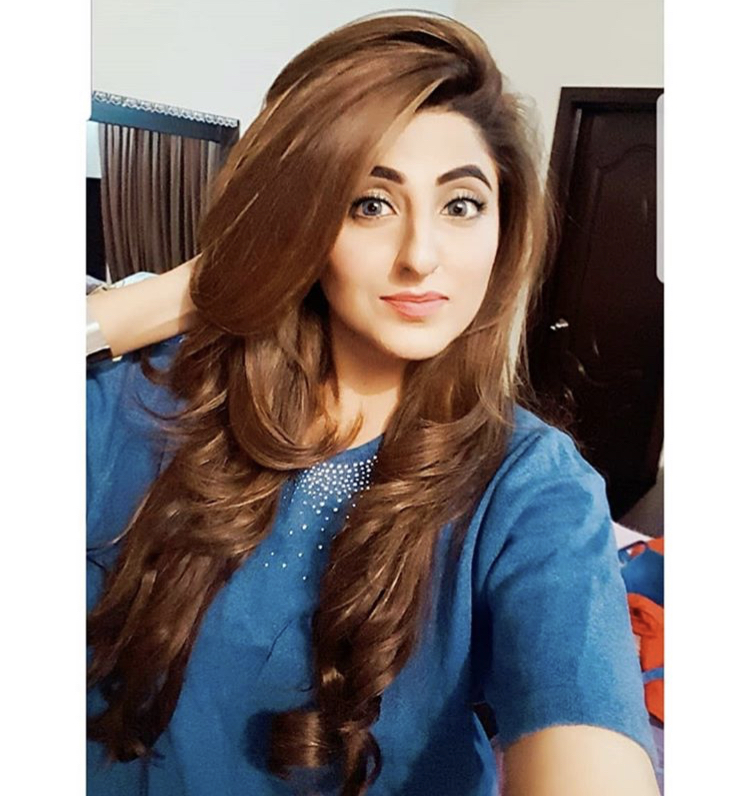 Fatima told the media that her husband was having an affair with the model Nazish Jahangir and she can't live with him. She plea for khula and finally got it.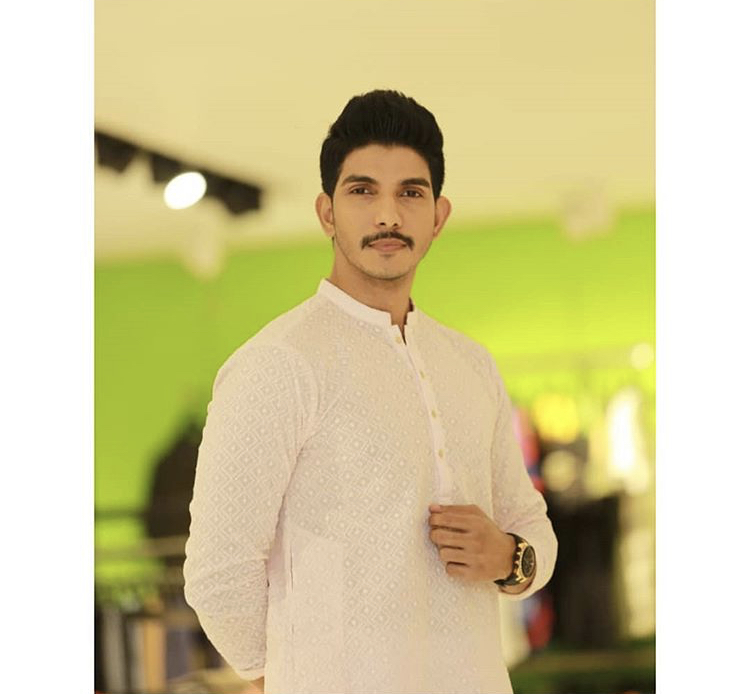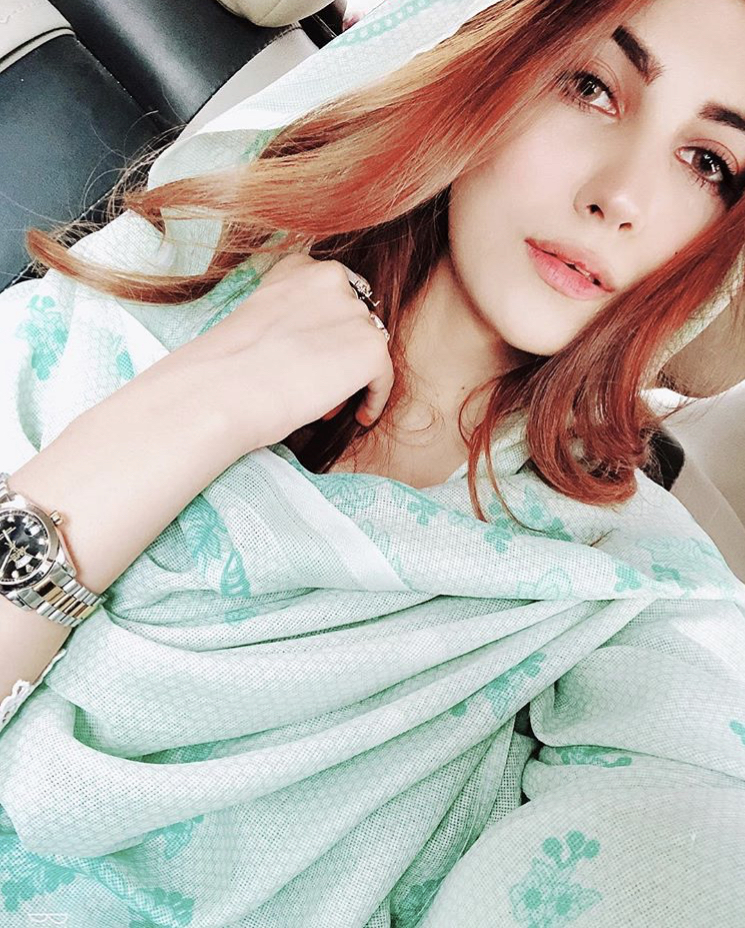 Mohsin Abbas got into another controversy recently. A picture of him video chatting with Nazish Jahangir went viral over the internet. They both were in their night dresses. What the hell is this? Such an open picture means Fatima was absolutely right about him. They were having an affair before and now they are publically accepting it.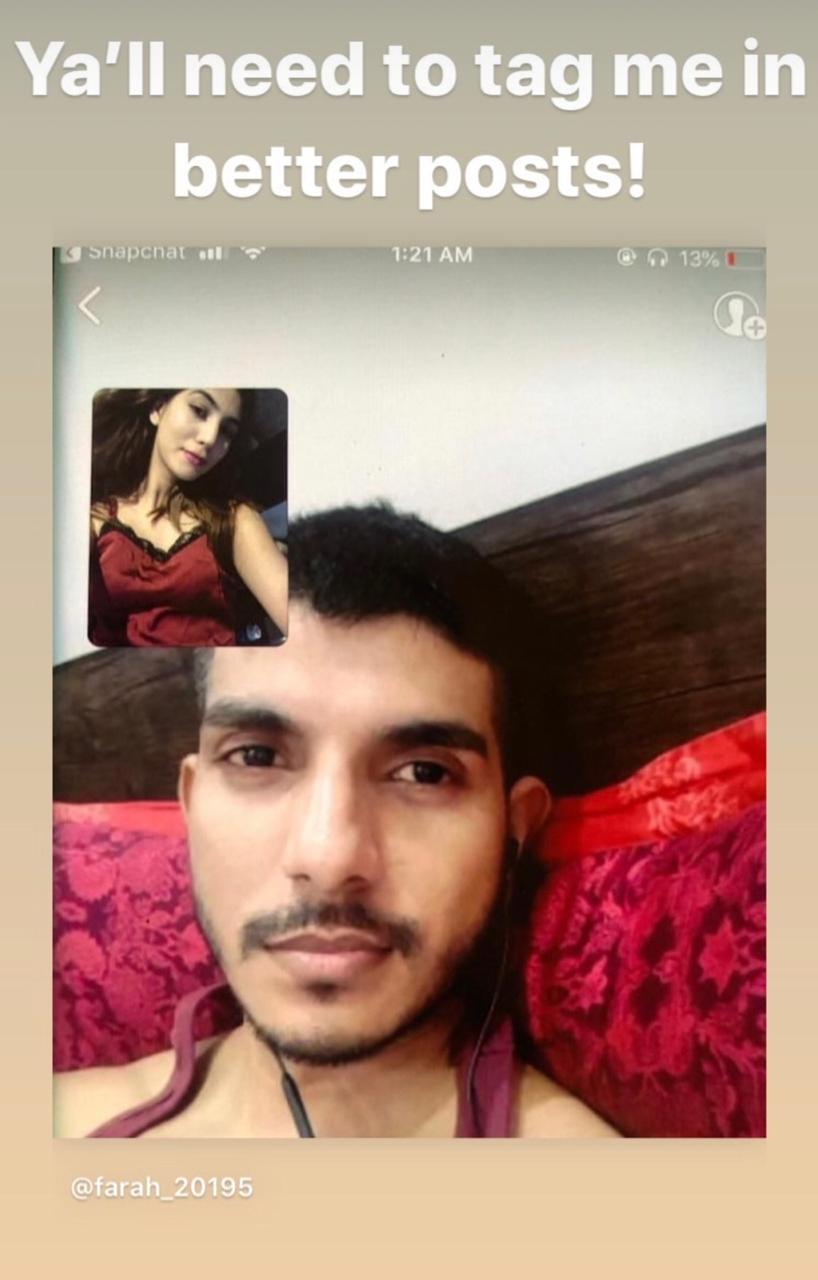 What is Mohsin going to do next? Is this even true or is it just another rumor to ruin his personality. Let us know in the comments section below.