Director Sarmad Khoosat and Actress Saba Qamar to re-unite again for a movie after Manto.
Saba Qamar to star in Sarmad Khoosat's next movie titled 'KAMLI', will be released next year.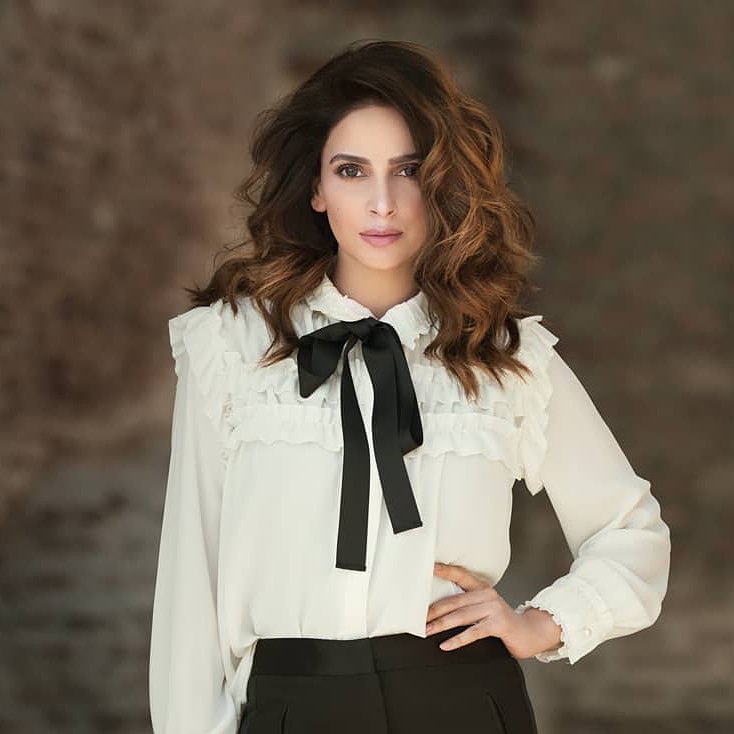 The article posted by Pakistani Cinema spilled the beans about it. The genre of the film will be commercial most probably as Sarmad Khoosat once mentioned it in an interview that he will be doing commercial cinema in future too , He said "will be doing commercial cinema, "The Masala films". as we all know his genre of films is dark but he also wants to cater all type of audiences and we know whenever he tells a story, it is worth watching and when the Actress is Saba Qamar, it becomes a must-watch.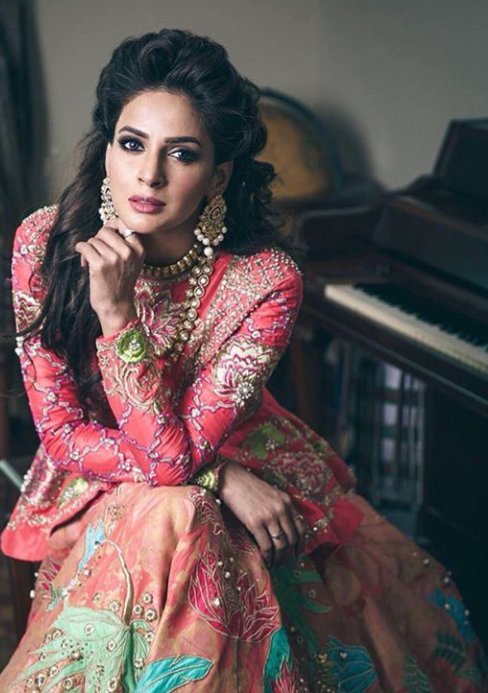 Saba Qamar is super talented and deserving for sure . Saba has done Manto and Pani jesa piyar under his direction. Both of the dramas need no introduction.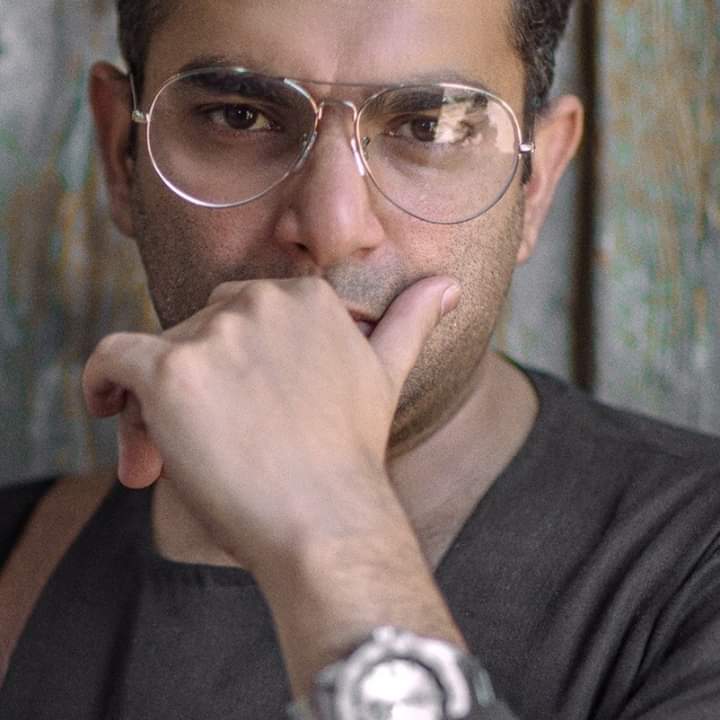 We all wish Sarmad Sultan Khoosat and Saba Qamar good luck for their film KAMLI and we know it will be of its own kind as the duo has proved it as the power house of Acting and direction together.