Pakistani cinema is rising and this year cant get better as the two powerhouses of acting Zahid Ahmed and Saba Qamar have signed a film. The film's cast include; Syed Jibran, veteran Sohail Ahmed and Nayyar Ejaz on board.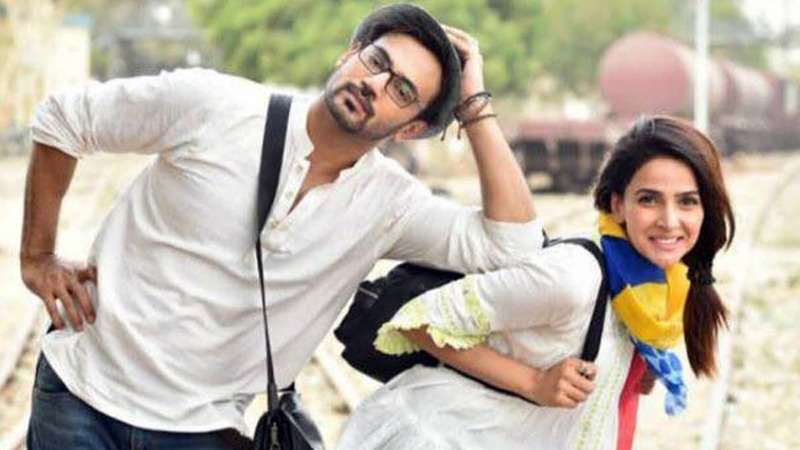 The film is written by Mohsin Ali and will be produced by Hassan Zia and Jamil Baig and it will release on the occasion of Eid-ul Adha 2020. The title of the film is not disclosed yet and it will be revealed soon.
After his powerful performance in Ishq Zahe Naseeb, Zahid Ahmed is making a debut on the big screen. He took to Instagram to share the news officially.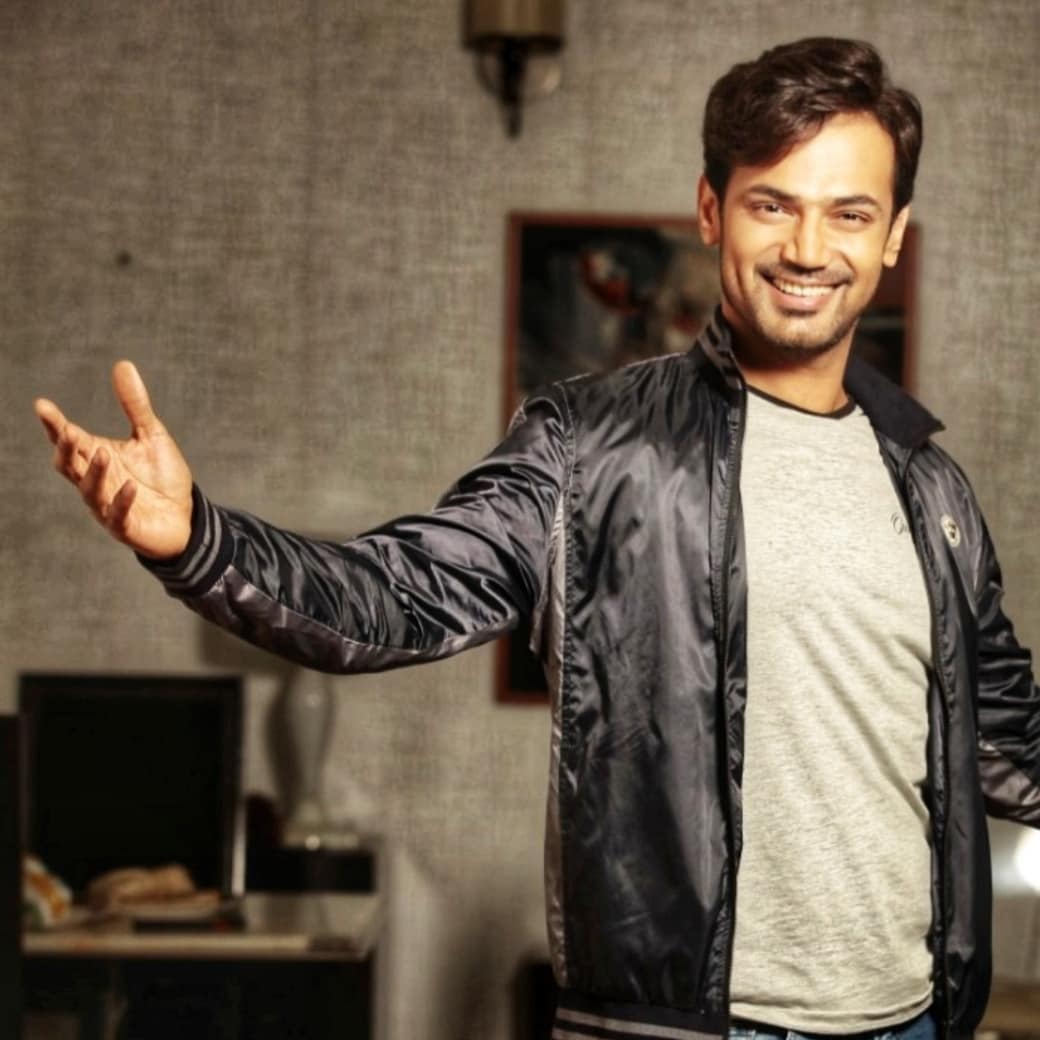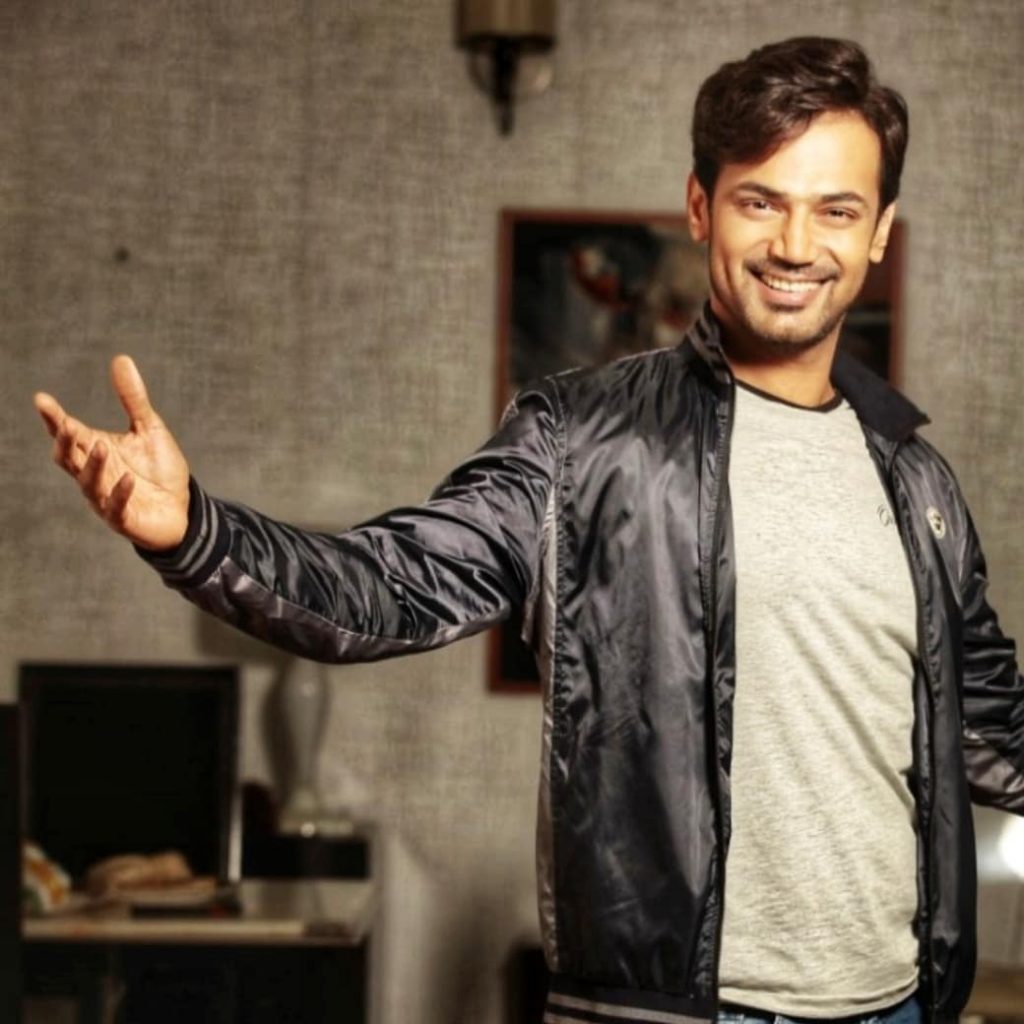 Zahid Ahmed announced, "Yes it's true! Alhamdolilah it's a very exciting time for me. With the last film project being put on hold this will officially be my debut on the silver screen and I couldn't be happier to share it with @sabaqamarzaman who is undoubtedly one of the greatest artists the country has ever produced."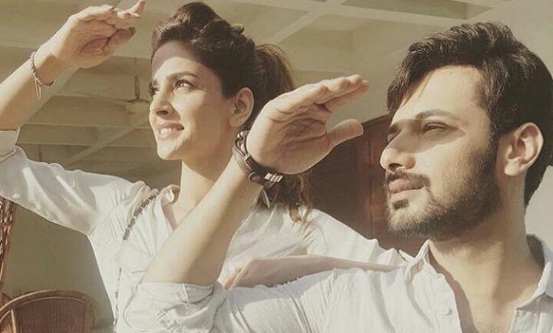 The Ishq Zahe Naseeb actor promised his fans to come again with better performance. He said, "
Nothing in showbiz is a guarantee but inshAllah I will work hard, VERY hard to make this movie an enjoyable experience for the masses and the critics. Rest, all success is upto Allah alone. @syedjibranofficial is also playing a major role and we are blessed to have veterans like Sohail Ahmed and Nayyar Ejaz on board. The film will aim for a Bakra Eid 2020 Release.
"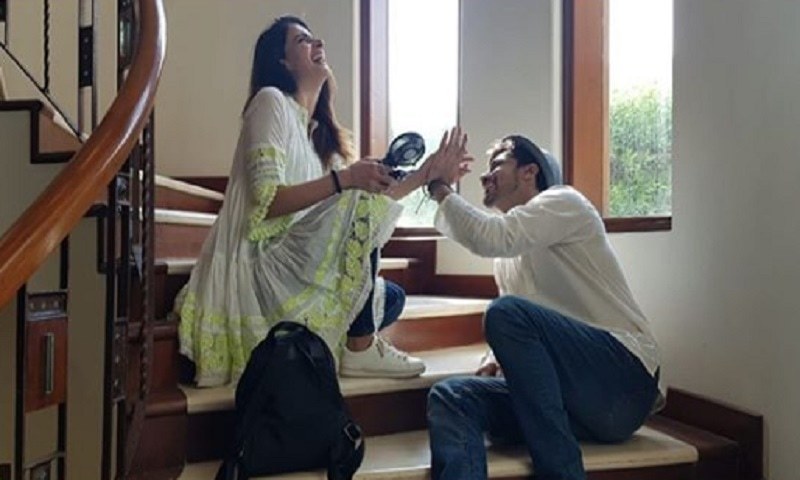 Are you excited to see Saba Qamar and Zahid Ahmed on big screens together? Share with us in the comments section.