Saba Qamar is a submissive name from Pakistan Media industry. Saba Qamar enjoys substantial fan following and have a special place in the hearts of her fans. From the past few years Saba Qamar has transformed into a quite bold and out going actress.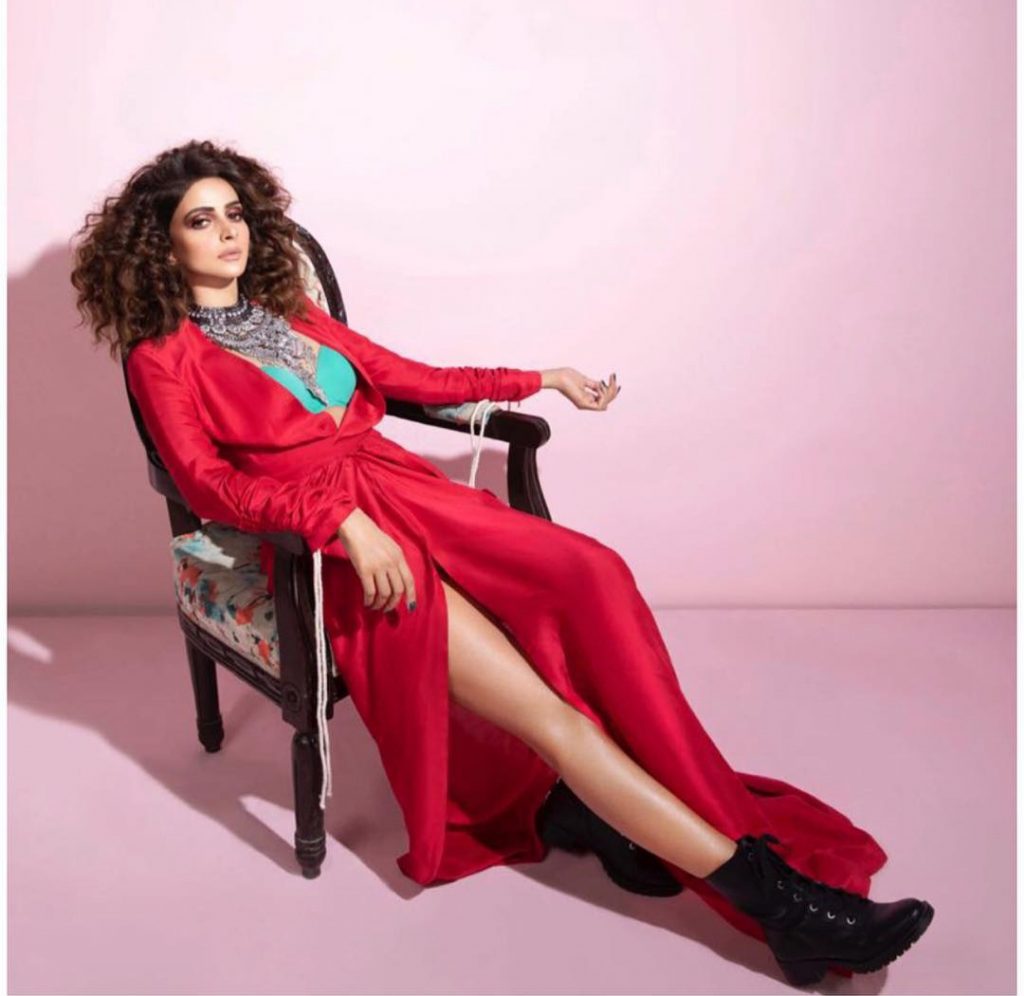 Saba Qamar was last seen in drama serial Cheekh in which she played character of a brawny girl who fought against her own Brother-in-Law and took him to the gallows.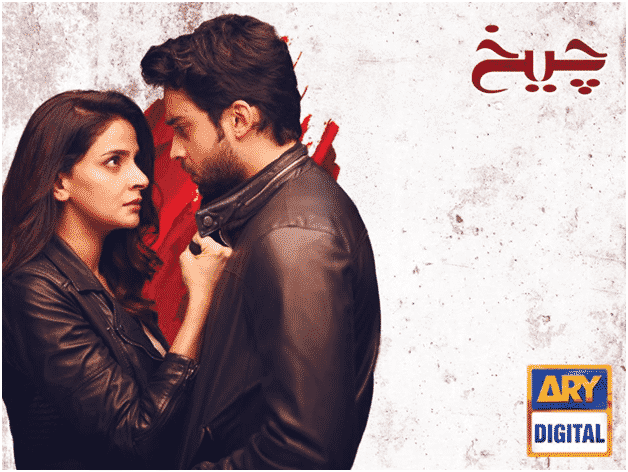 Saba Qamar is one of those actors of Pakistan who made a successful debut in Bollywood as well. Saba was starred against Irfan Khan in Hindi Medium and her movie was a big hit and took her to the heights of fame not only in Pakistan but also in India.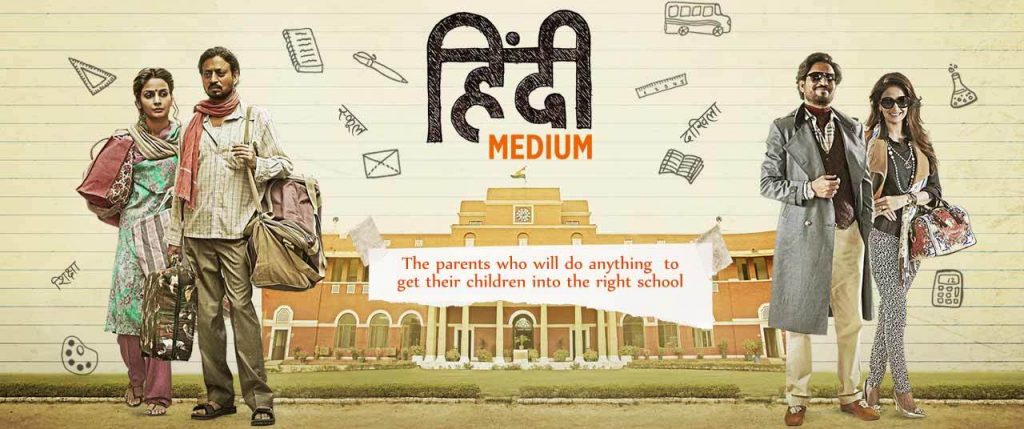 As we all know Corona Virus is not coming slow. Till now the number of Corona patients is increasing rapidly. Lock down announced by the Government is also extended till 15 April. People are trapped in their houses. Under such crucial times when there is boredom every where Saba Qamar invited some of her closed friends to celebrate her birthday.
Here is video clip of Saba Qamar celebrating birthday with close friends:
Fasala Rakhain Warna Corona Hojae Ga!! here is another Clip of Saba Qamar welcoming her friends but with distance because safety before everything.
We wish Saba Qamar a very happy birthday and also pray that this quarantine period would soon be over so everyone'd be able to enjoy their big days in full swing.