Actress Saboor Aly is a young and talented actress. She has been working as supporting actress in many drama serials and films.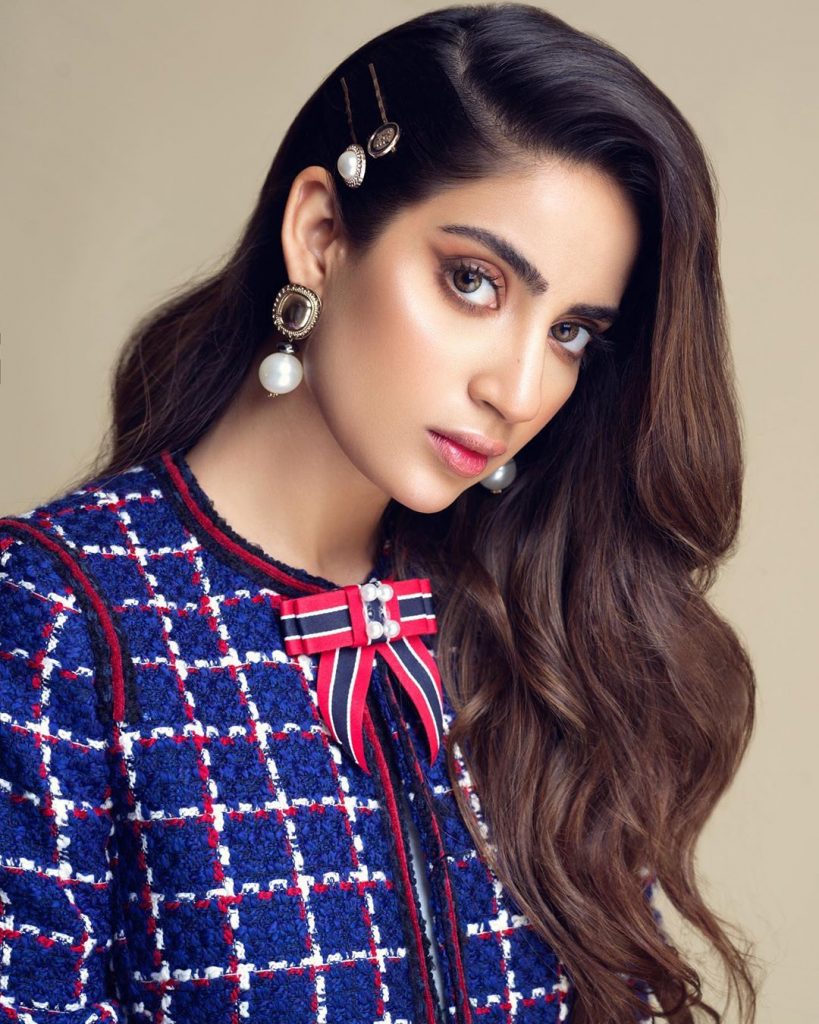 Saboor Aly in an interview talked about her ideal date and what kind of qualities her future husband must-have.
The Visaal actress shared, "The most important thing is how he talks and second thing which is important for me is that his hands and feet must be very pretty. It's very important that boys must have good and clean hand and feet."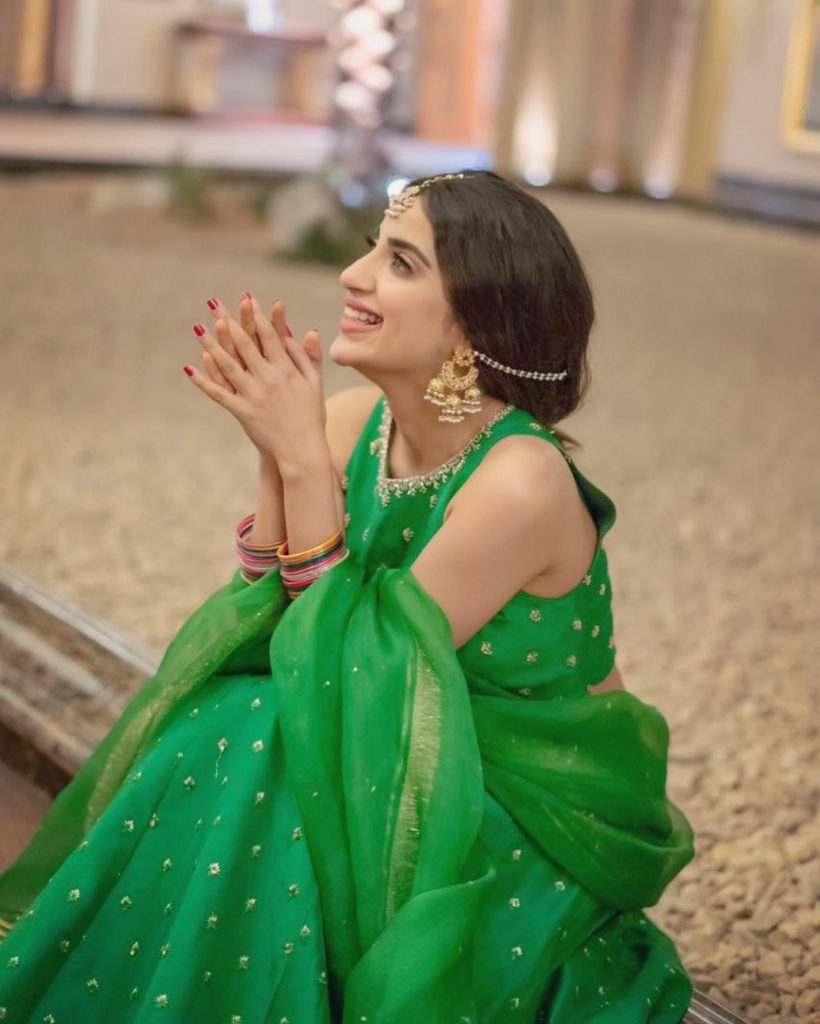 She added, "It turns me off if a guy is good looking but his hands and feet are not good."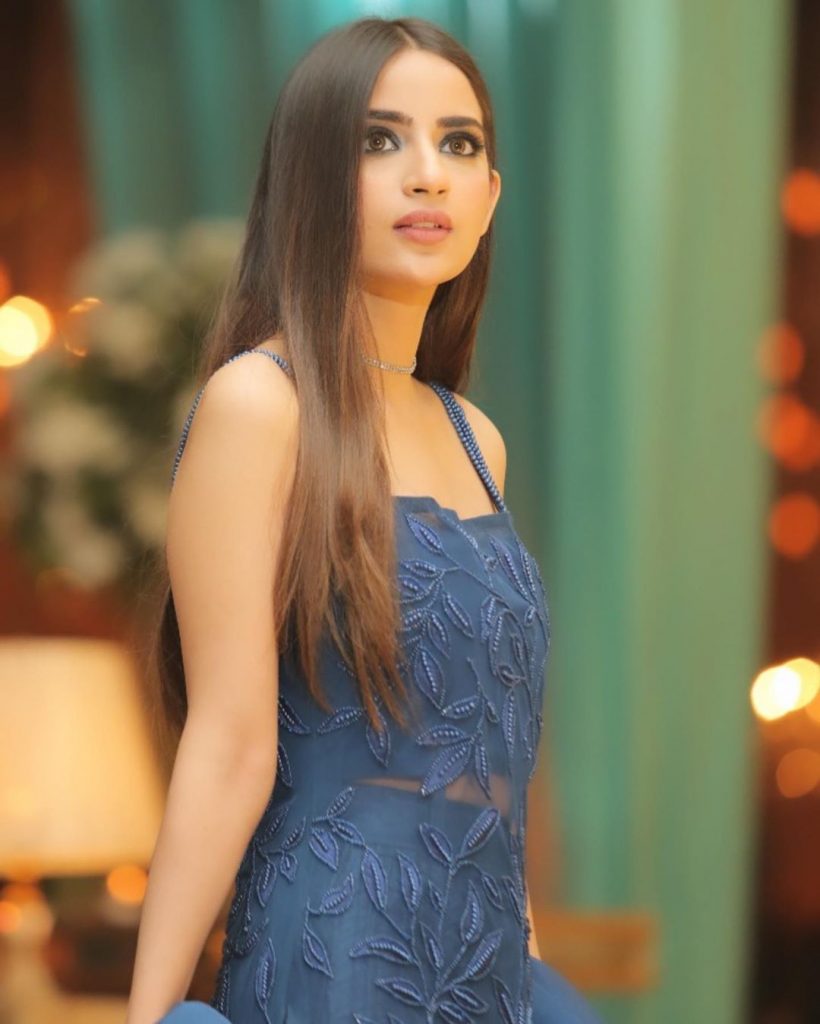 When it comes to appearance of her ideal man, Saboor Aly notices shoes and watch. "I notice the kind of shoes and a watch he is wearing."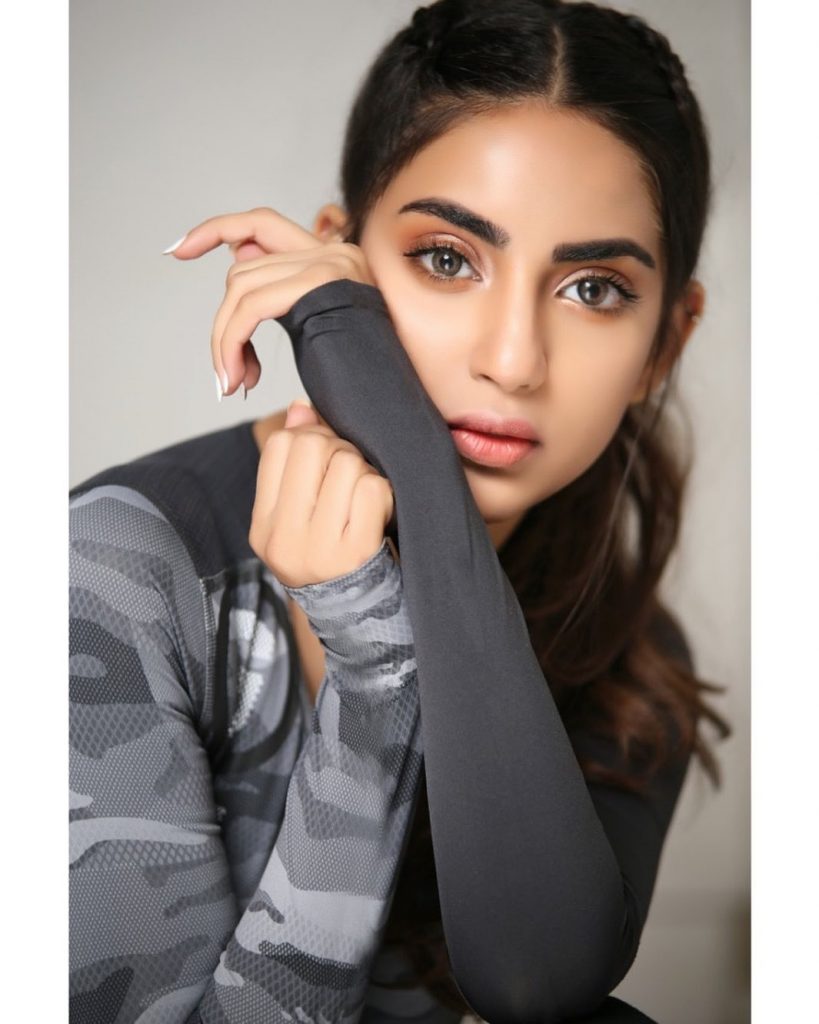 While talking about her ideal date, she said, "I think long drive because its important to know about his music taste as well."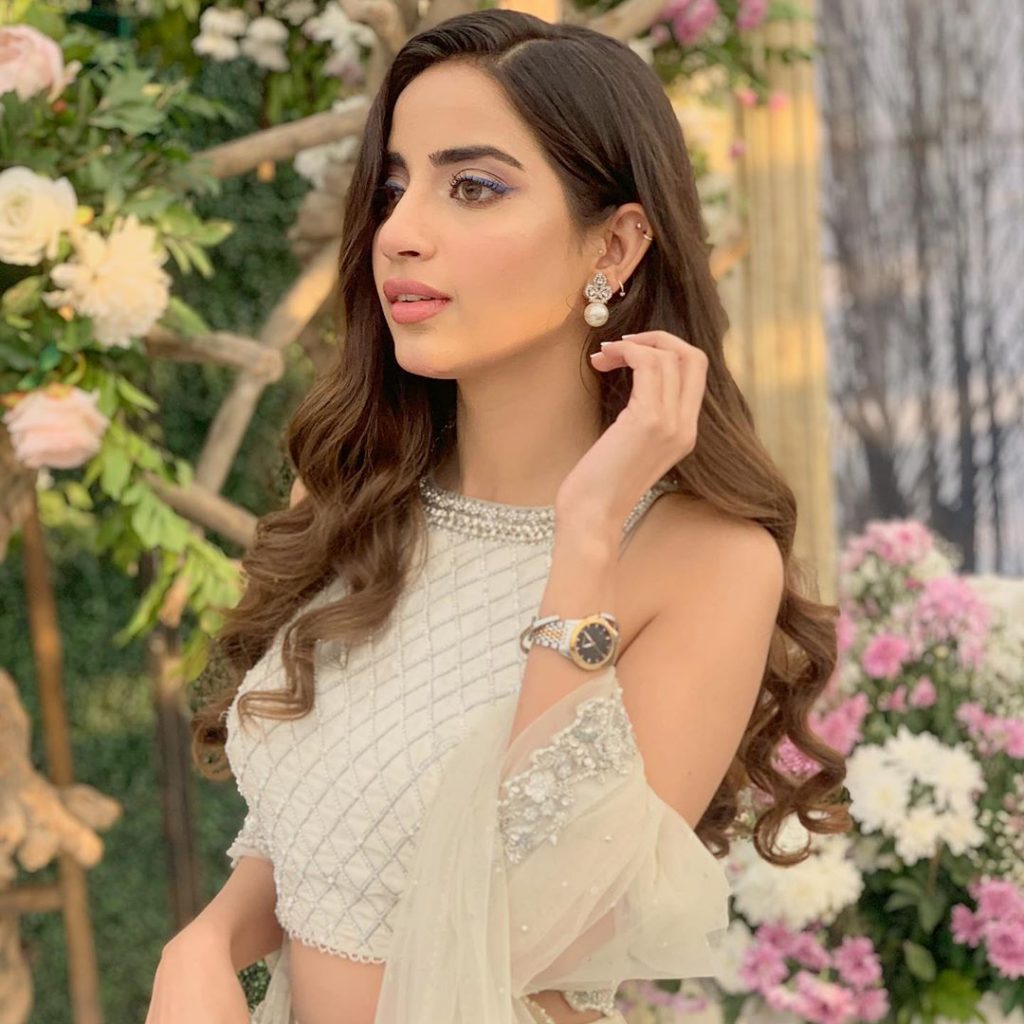 Saboor Aly prefers to get married directly rather than getting engaged first because she doesn't like this engagement drama.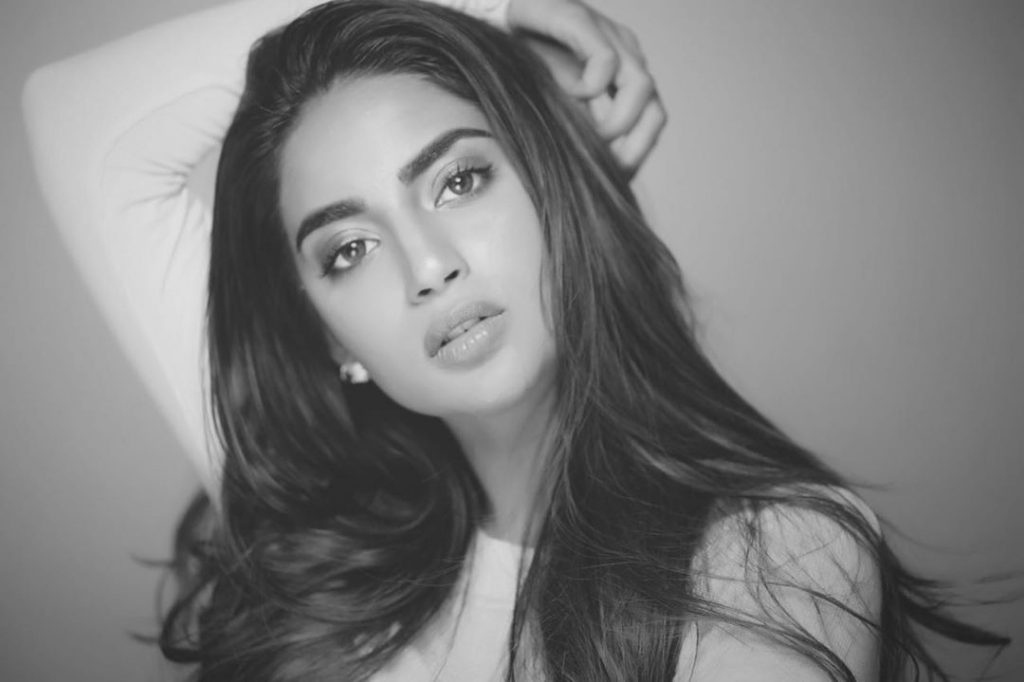 Here is Saboor Aly's interview: