The widely spreading coronavirus has been keeping us all indoors. While everyone is enjoying a sort of a vacation (although nobody goes out to have fun) there is someone who is still not off. Even though at home and maintaining social distancing, there is someone working around the clock, perhaps even more than their usual routines.
These are the women of the house. And if nobody else, then actor Danish Taimoor has definitely realized how this quarantine period is hard upon these women and has taken an opportunity to thank everyone, especially the women in his life.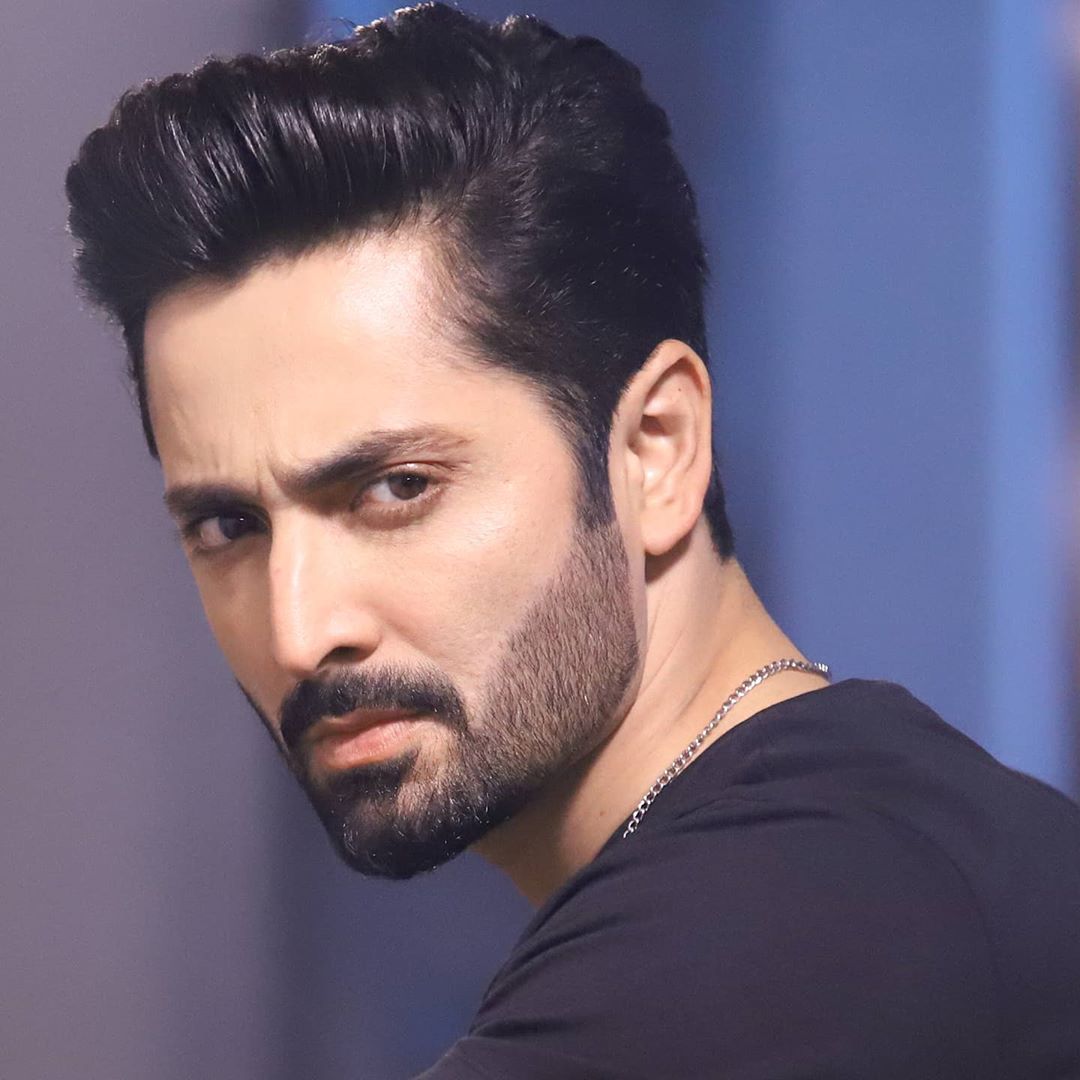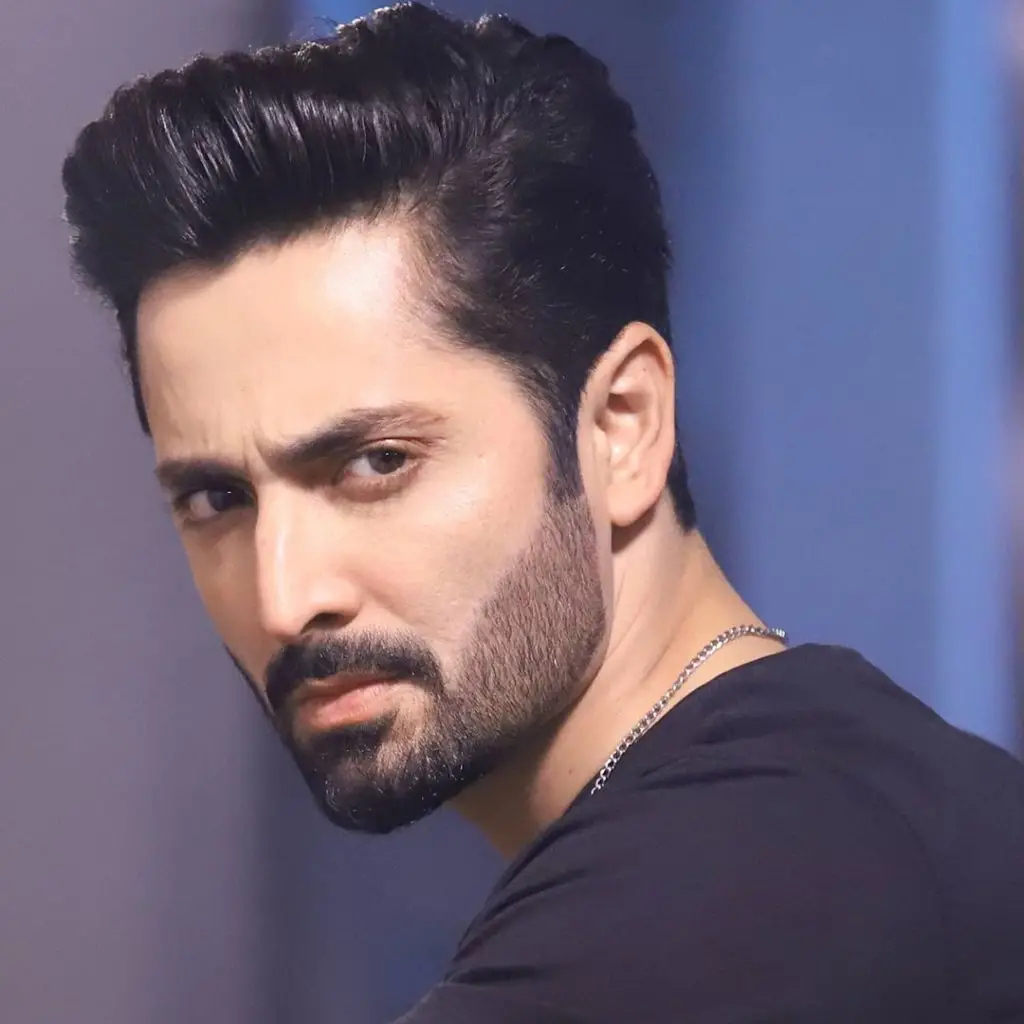 Taking to his Instagram, the actor stated, "Its important that we all stop and thank the ladies in our lives."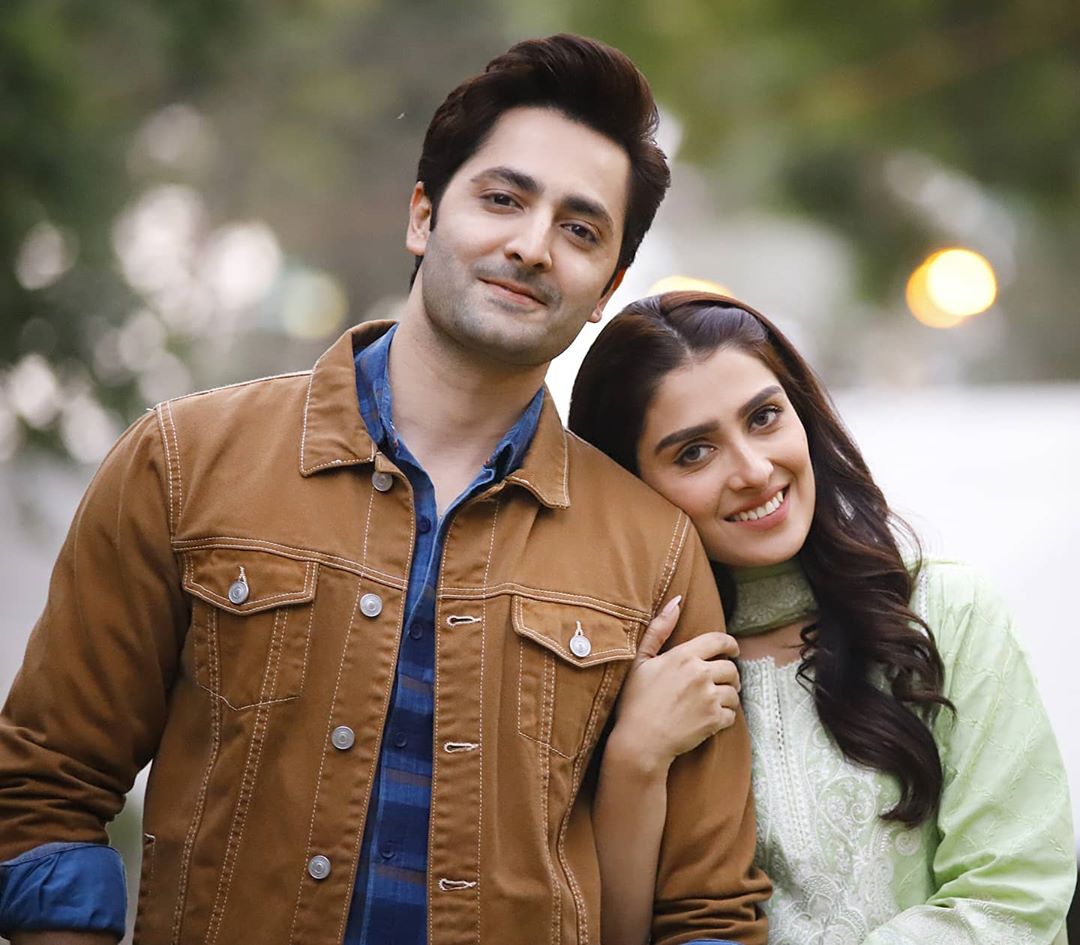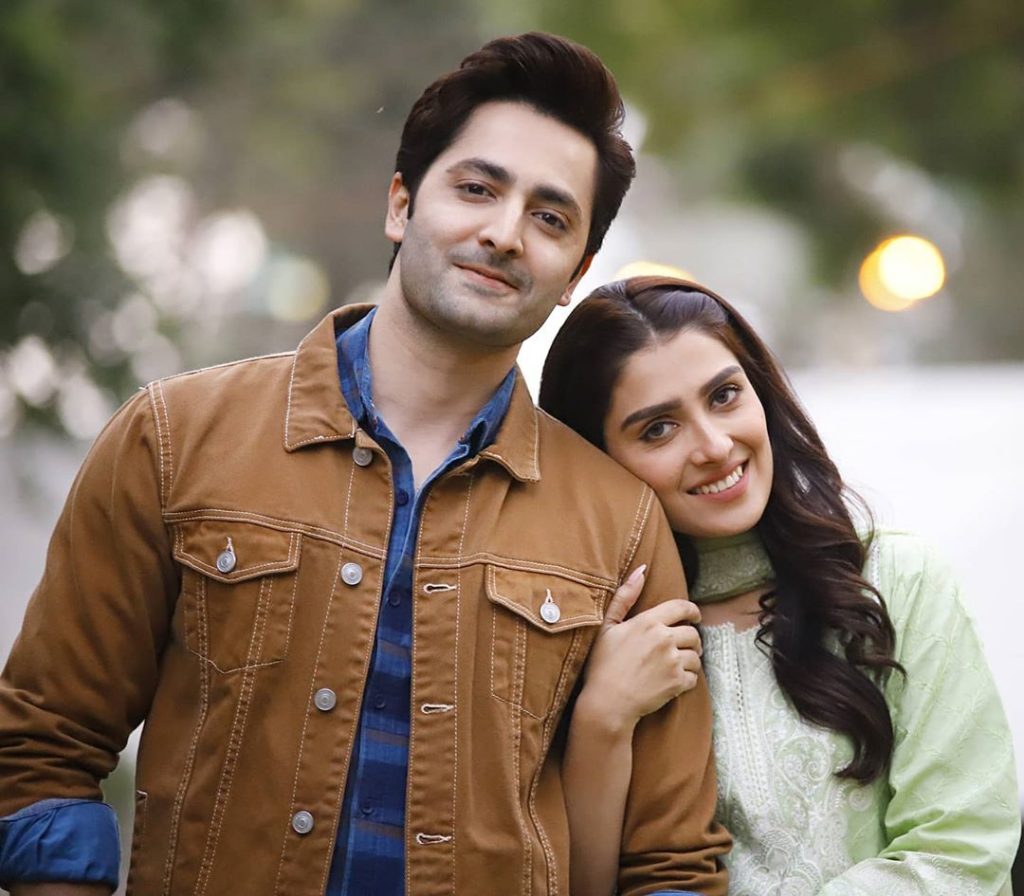 Danish further added how the realization had dawned upon him. "In this time of crises, I realized how hard the women in my family work. Men go out to work and we feel like we do all the work. But sitting at home in isolation, you look around and realize how difficult are the duties of our women in our families. From getting up for breakfast, to taking care of the kids throughout the day, from cleaning up to cooking and taking care of matters inside and outside the house. It all gets unnoticed," said Danish.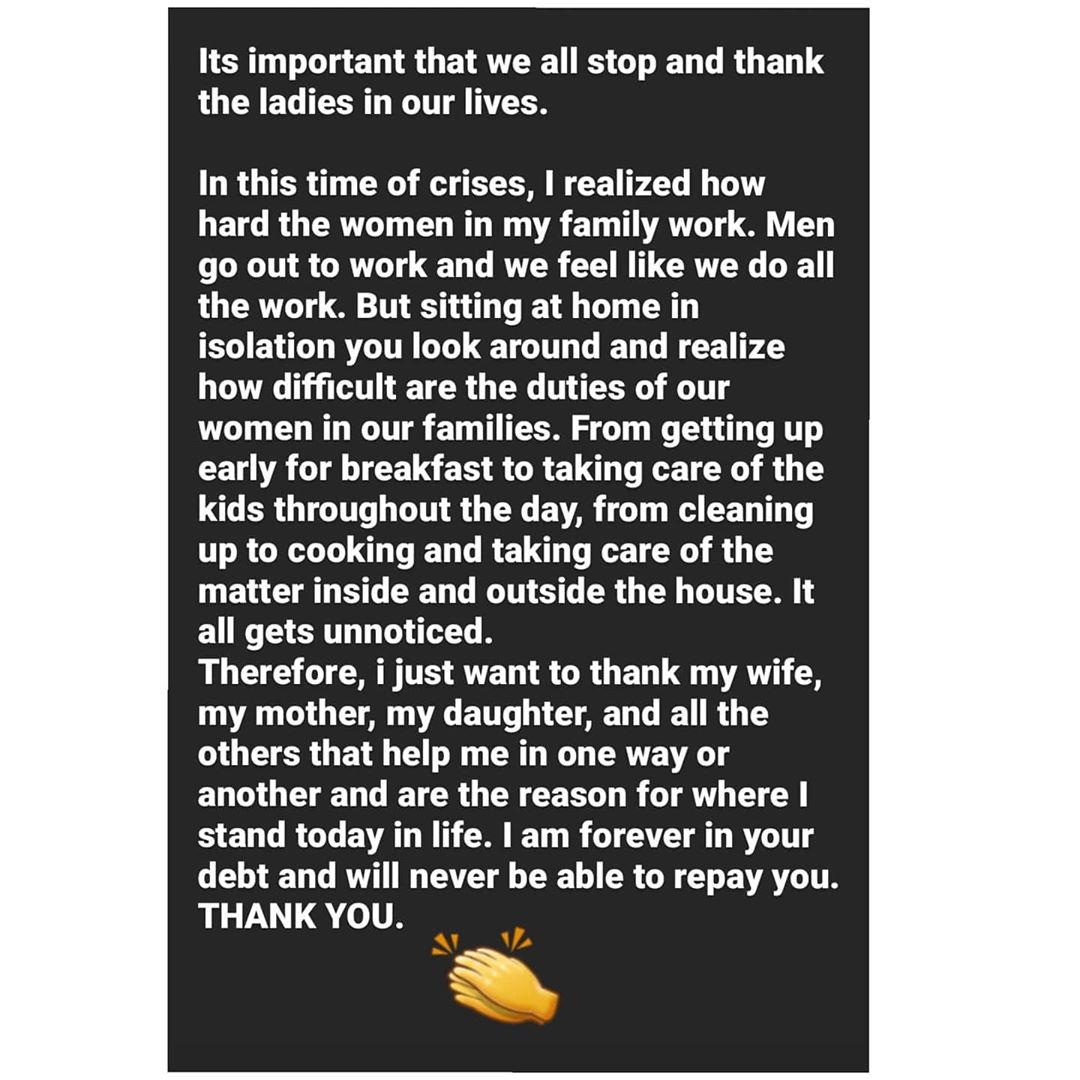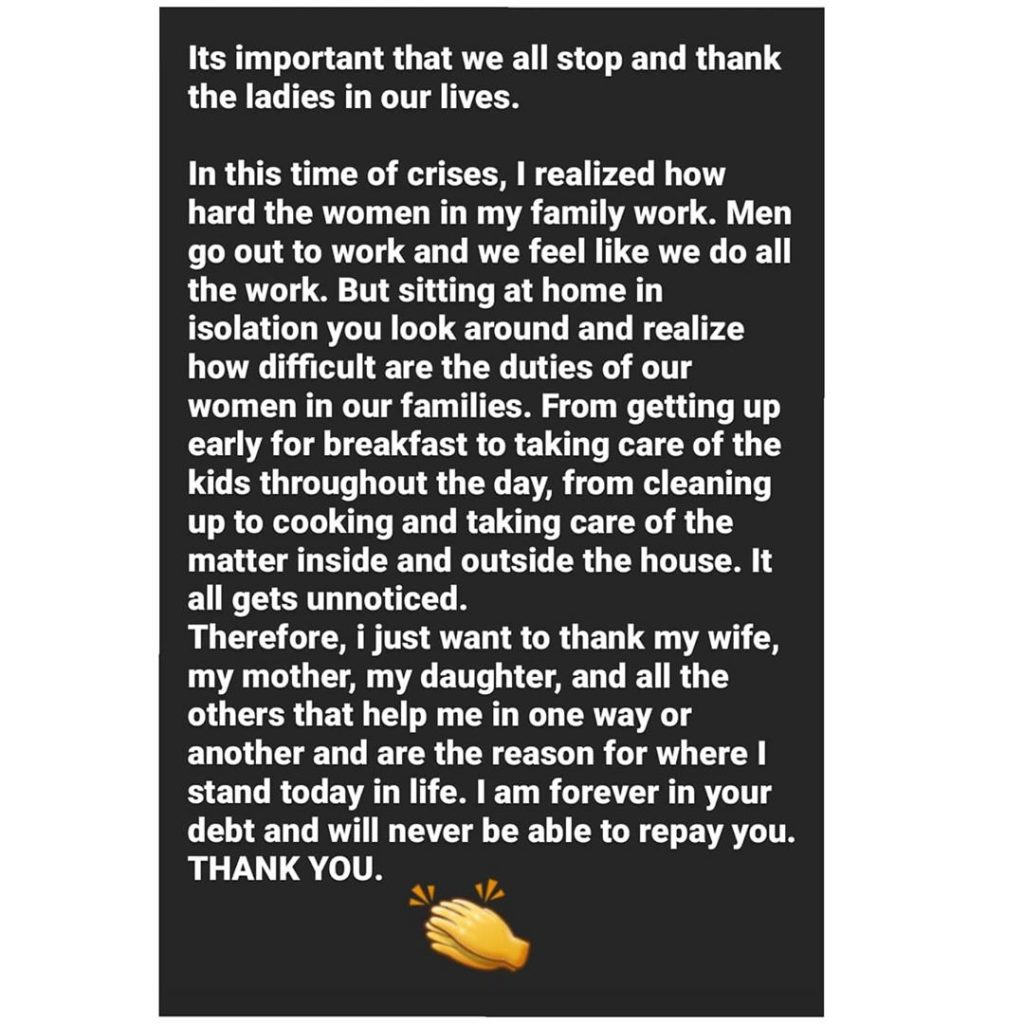 Ending the note, the Maherposh actor said that he would take this opportunity to thank the women in his life. "Therefore I just want to thank my wife, my mother, my daughter and all the others that help me in one way or another and are the reason for where I stand today in life. I am forever in your debt and will never be able to repay you. Thank you," said Danish.