Saba Qamar has once again become the talk of the town after she shared a gorgeous picture in a stunning pastel backless gown with the caption 'If it's meant to be, it will be.' Under those pictures, Azeem commented, "Let's get married? This year." To which, Saba responded, "Qubool hai." Her response sent social media into a frenzy, as many thought she didn't entirely mean it, particularly because she has also featured in a song with Bilal Saeed also titled 'Qubool.'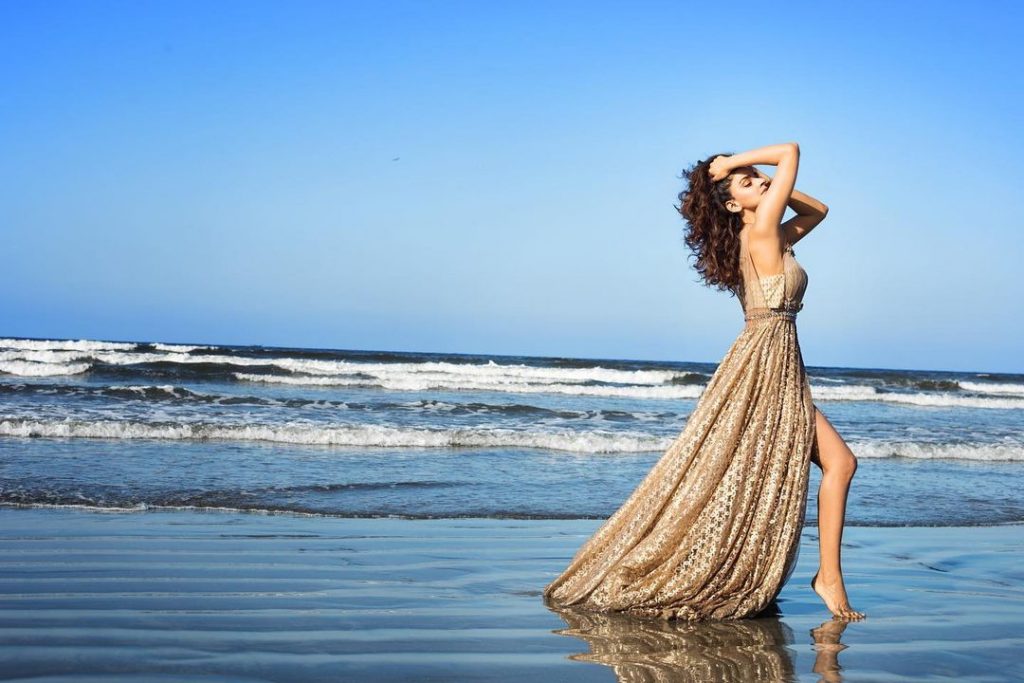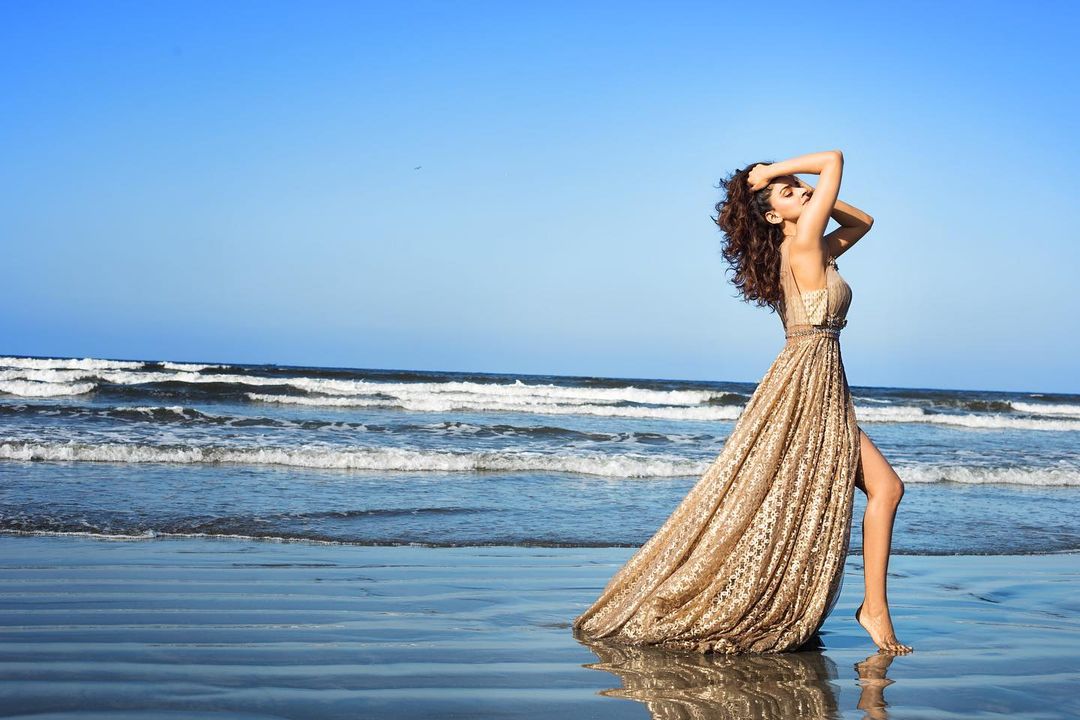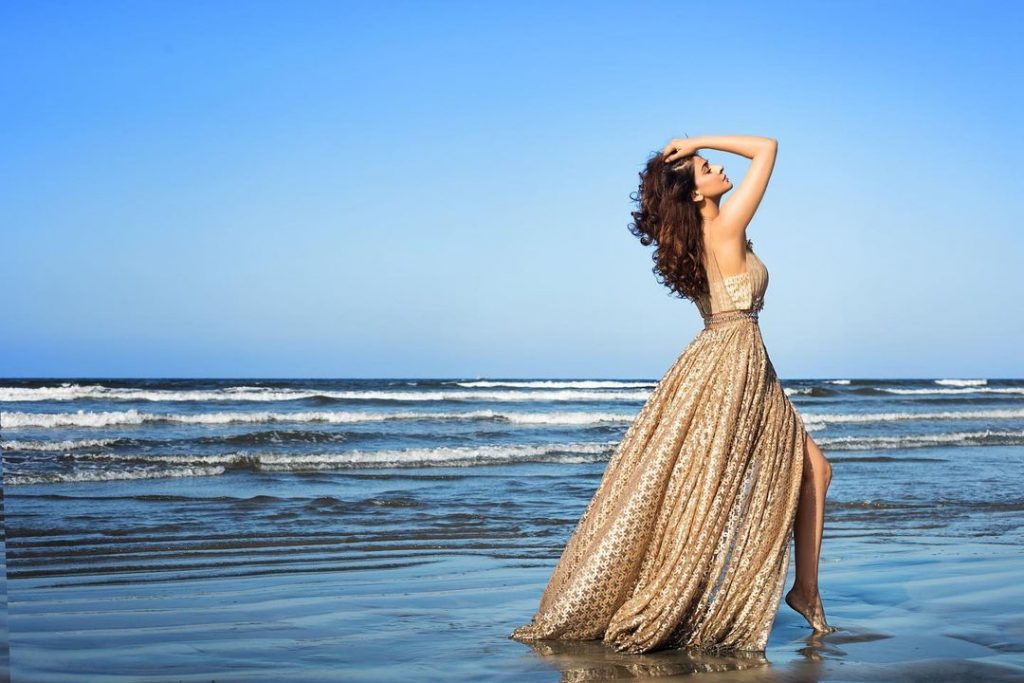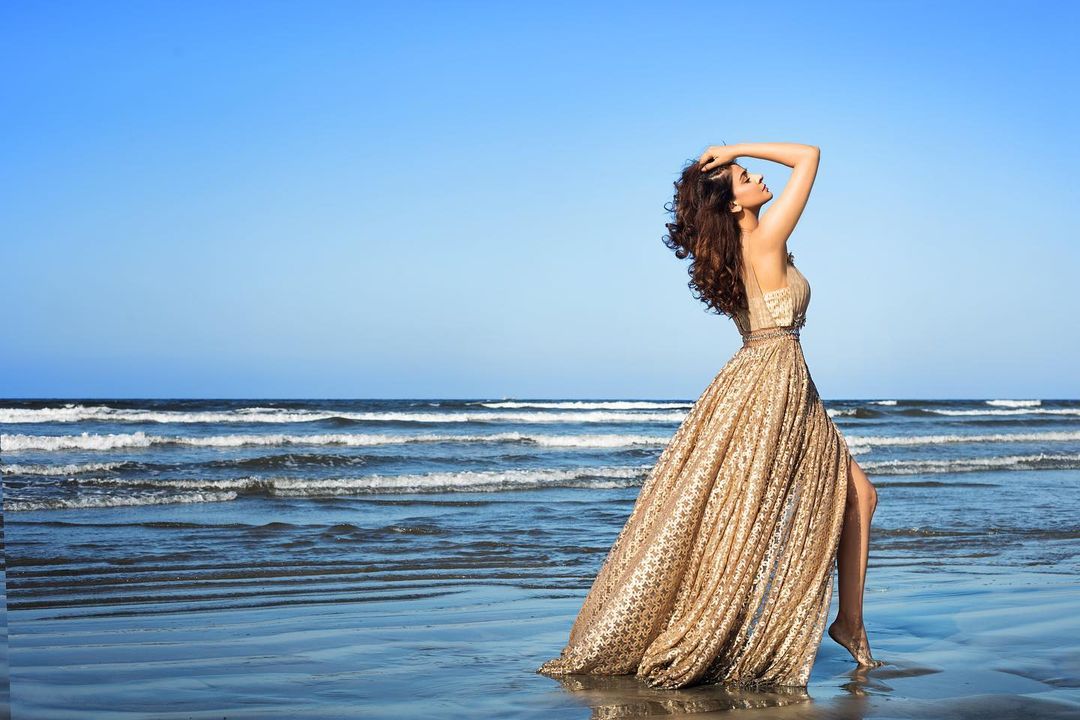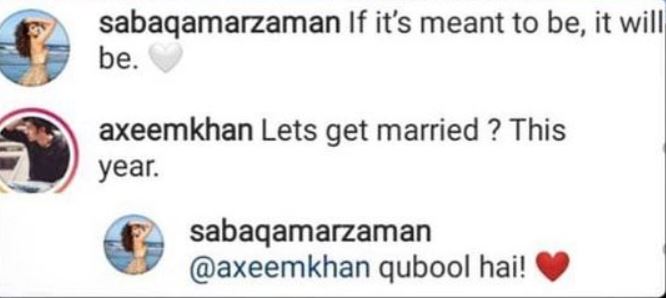 However when the sources reached Saba, she confirmed that she is indeed getting married! "Yes, I have found the person I'd like to settle down with. If everything goes well, I will be tying the knot very soon. Obviously, it is strange for someone like me who has always discouraged relationships and has been vocal against the institution of marriage but here was someone who I got along with and was able to convince me otherwise," she shared.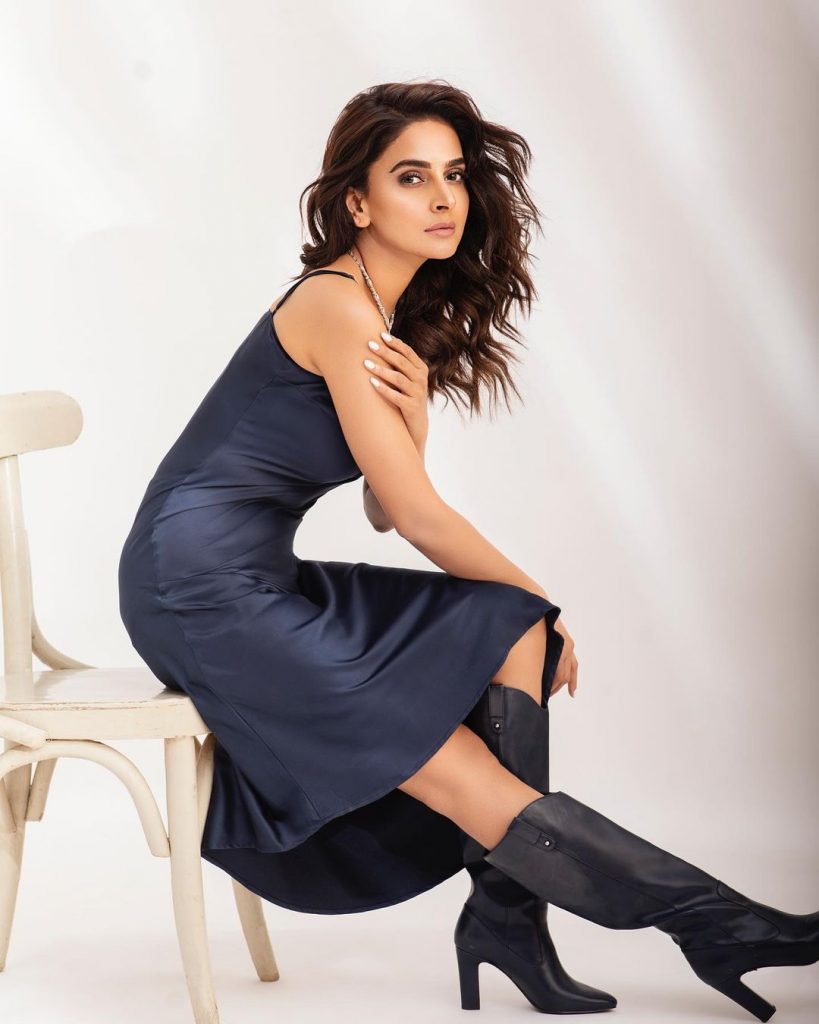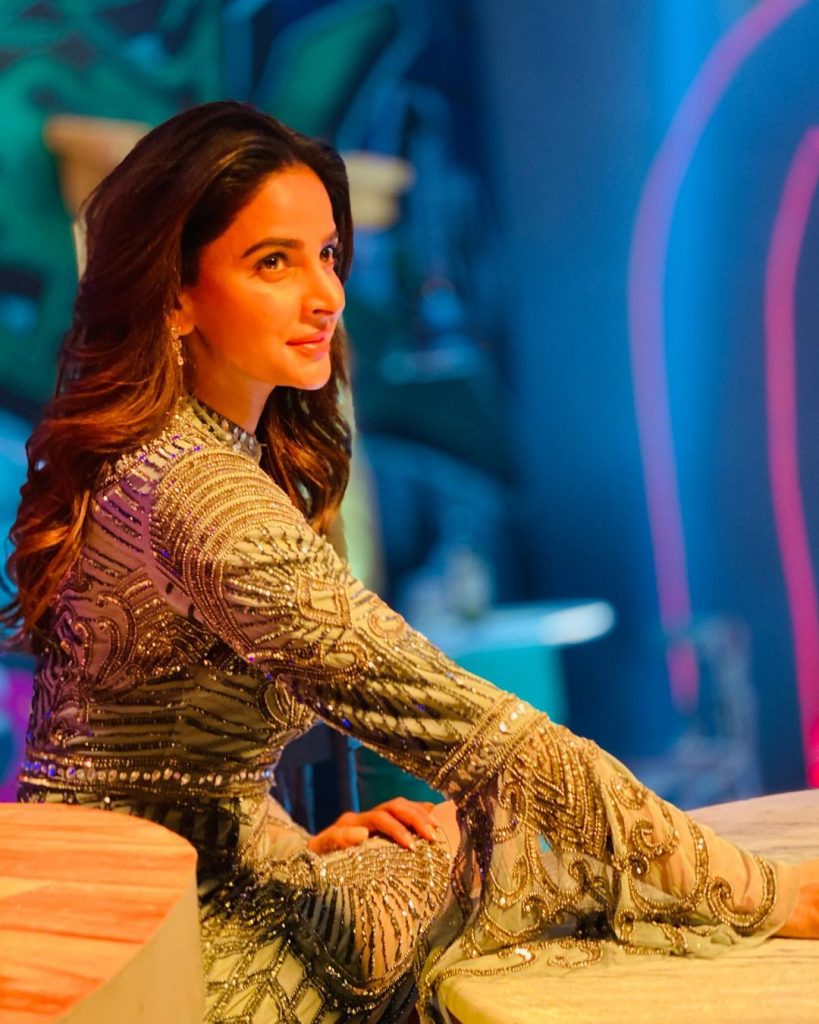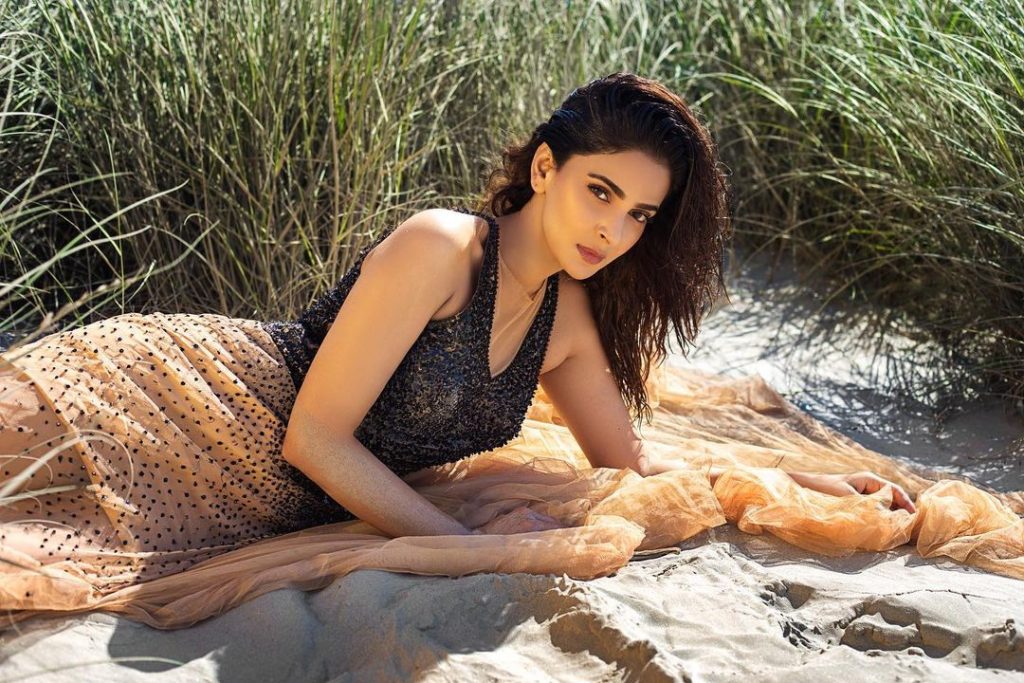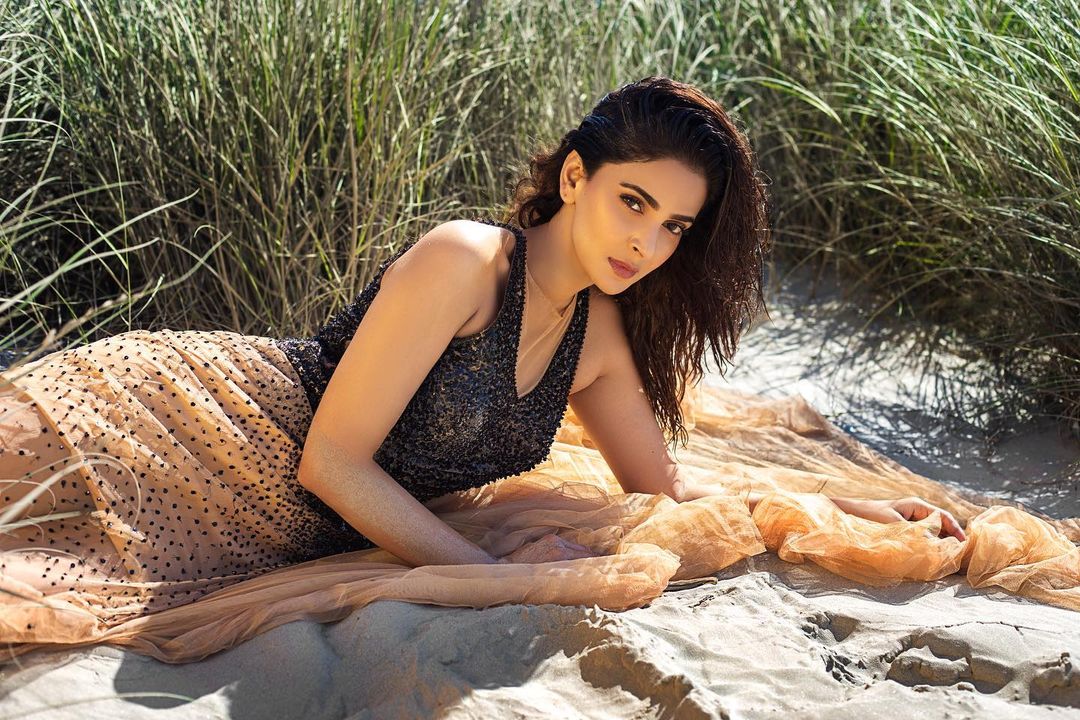 As for now, she is in love and absolutely loves it. Saba also excitedly explained that the gentleman is in fact the Azeem who commented under her picture. He is a successful Australian-Pakistani entrepreneur who hails from Karachi but is currently based in Sydney. Without delving more into her person of interest and their nuptial plans Saba preferred to remain mum about the wedding dates and any further details. "I know it's a little sudden and premature right now but all I want my fans and followers to do is pray for my better life and wellbeing," the actor commented.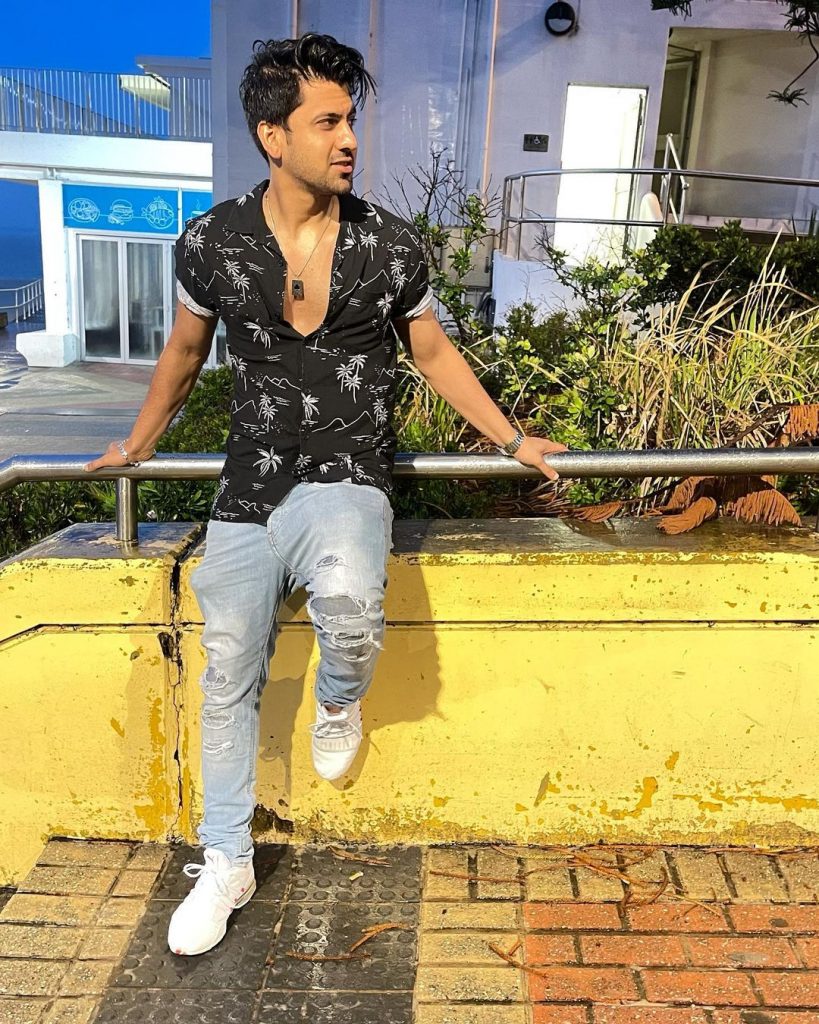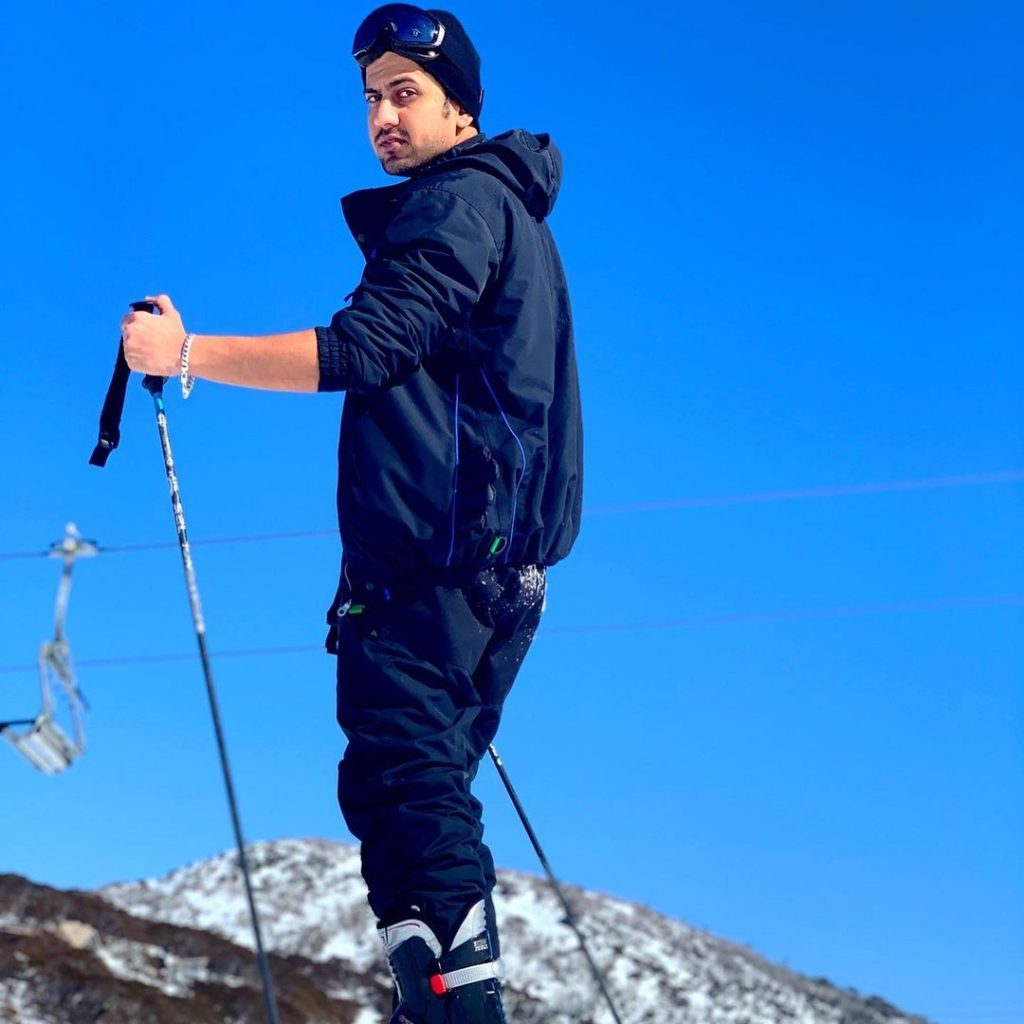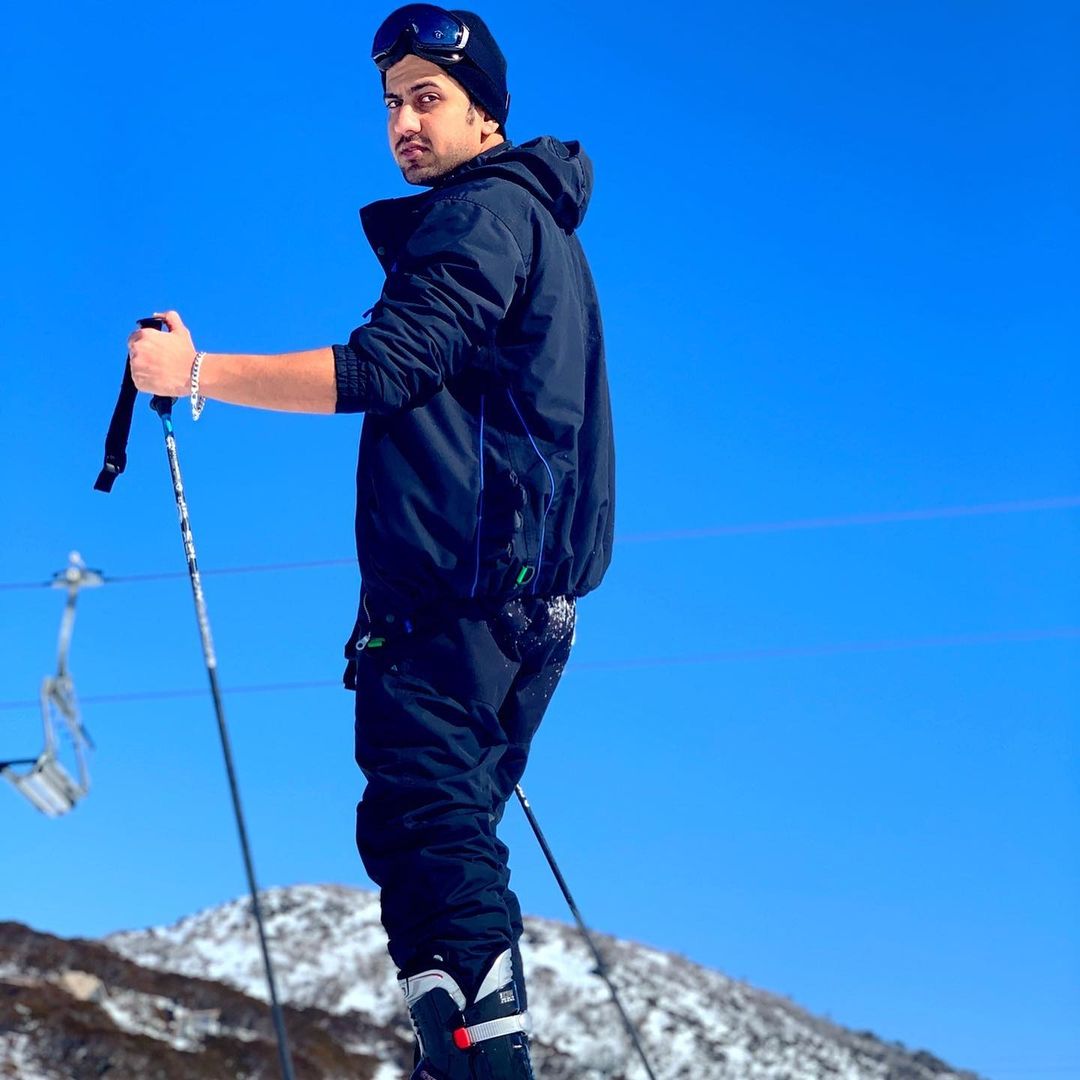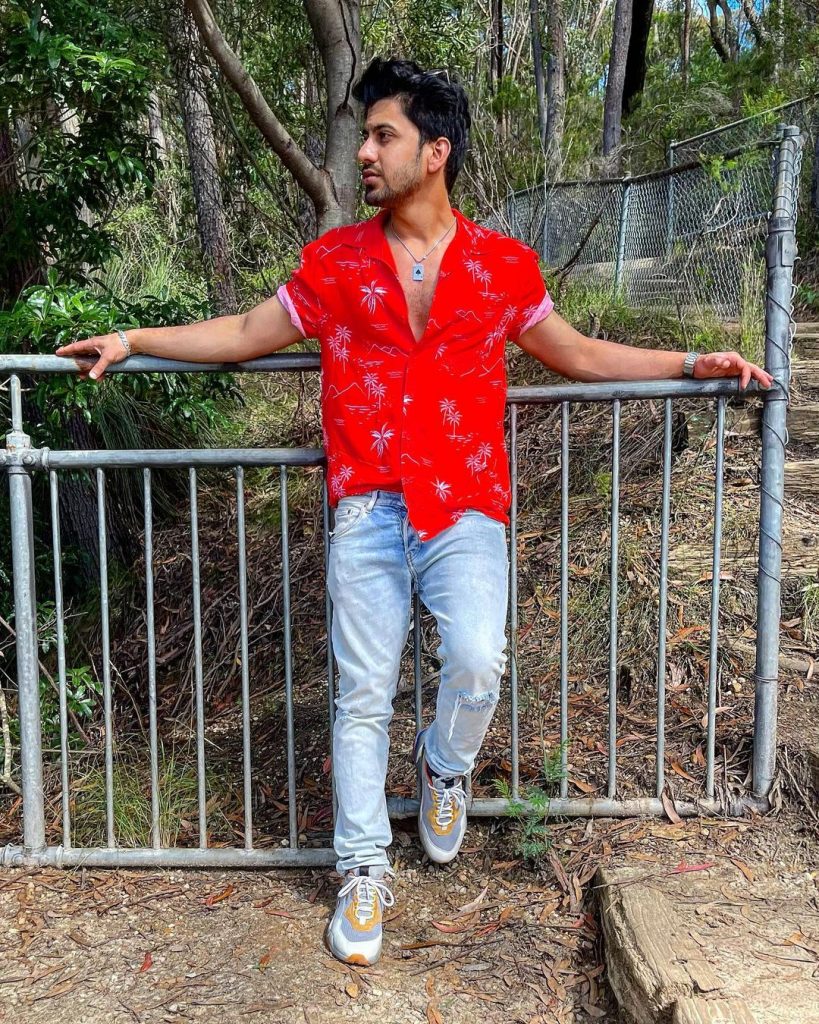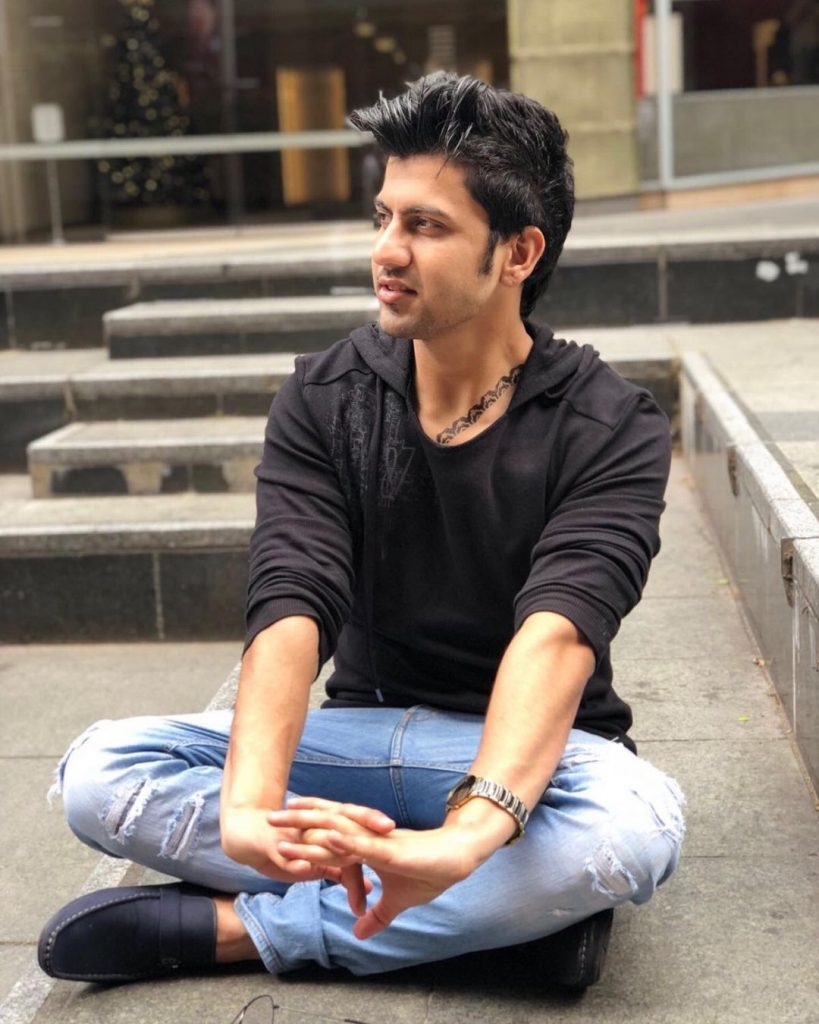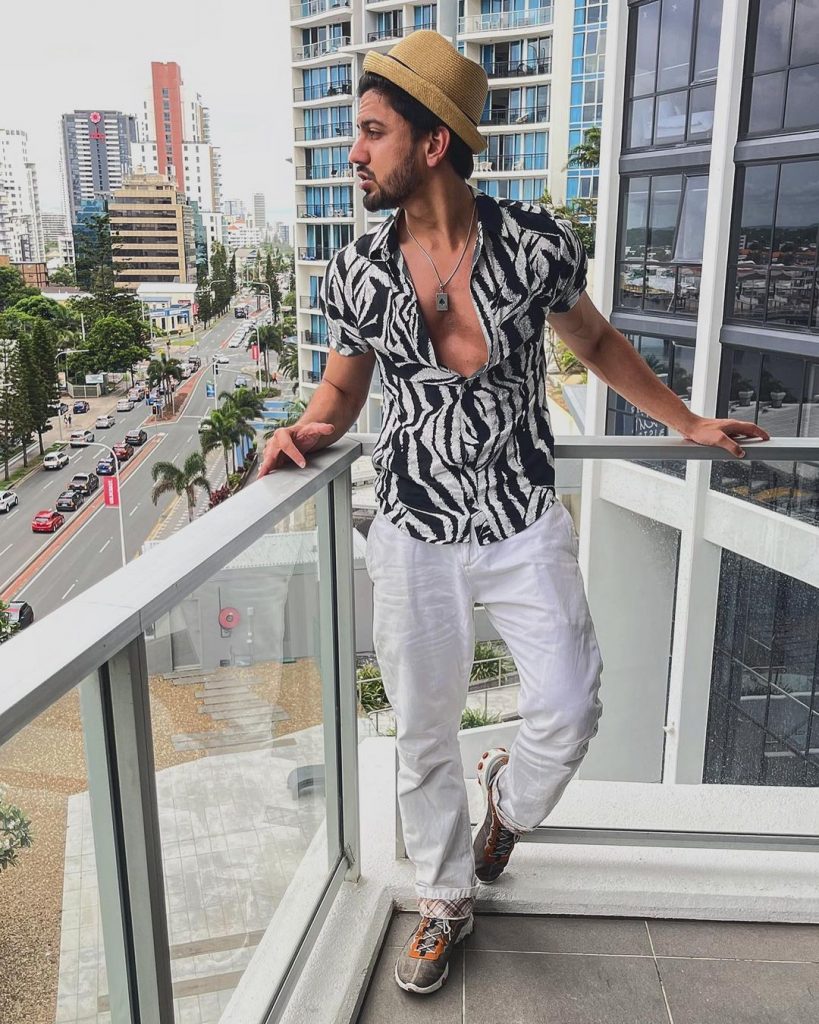 The oncoming wedding celebrations are welcome news for Saba who has always spoken about her toxic relationships and how a specific breakup changed her view on life.