Saba Qamar, the actress par excellence. Qamar needs no introduction because she is absolutely the best actress Pakistan has ever produced.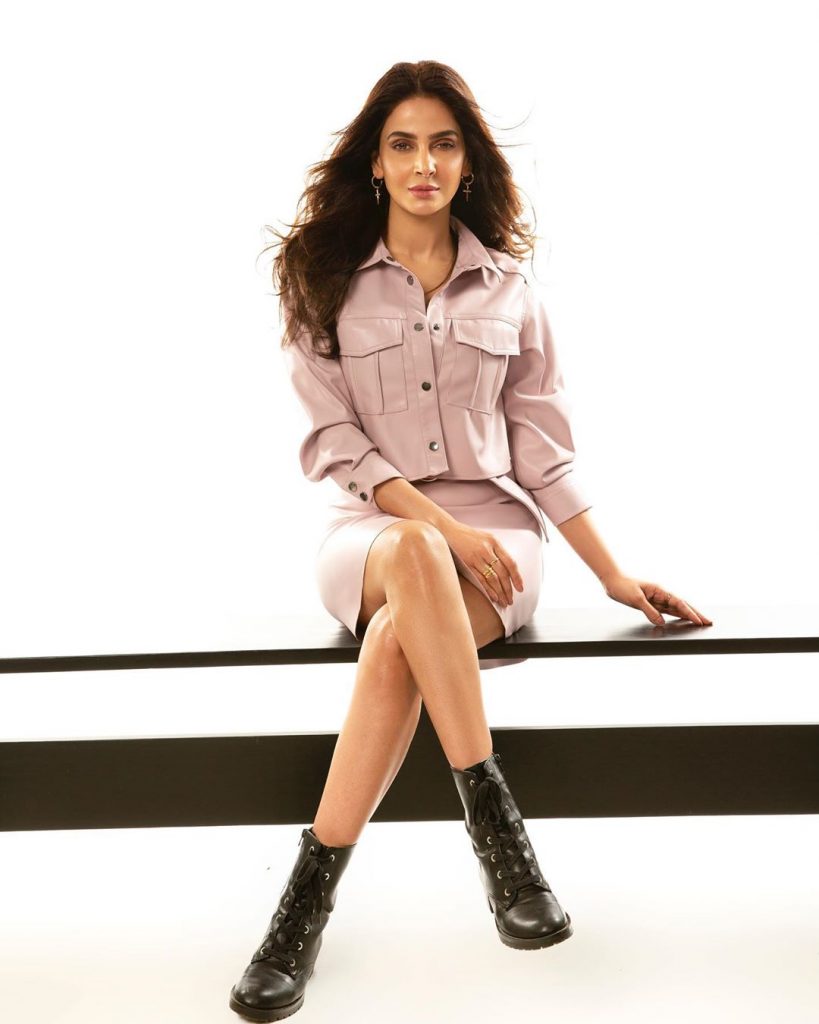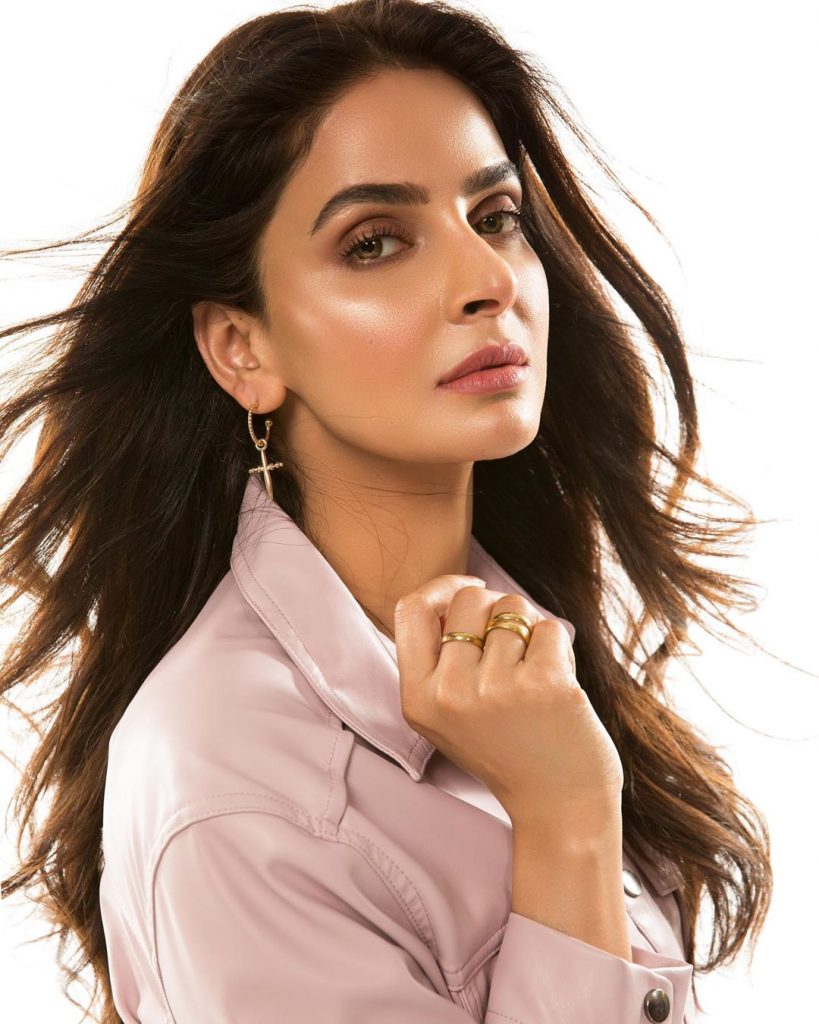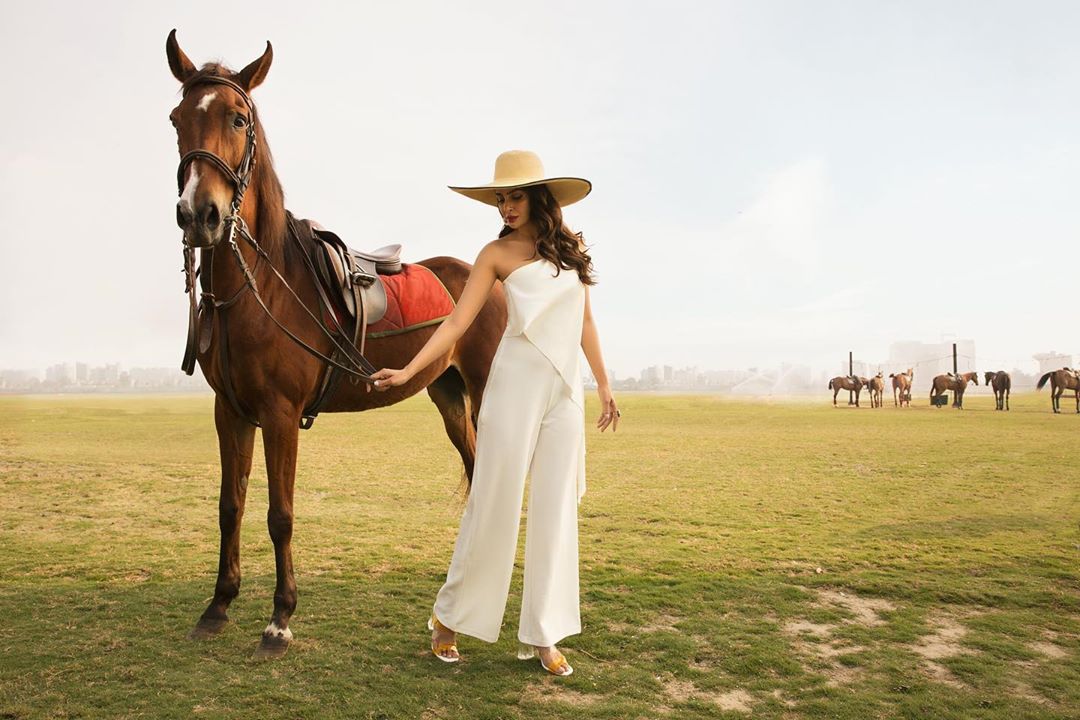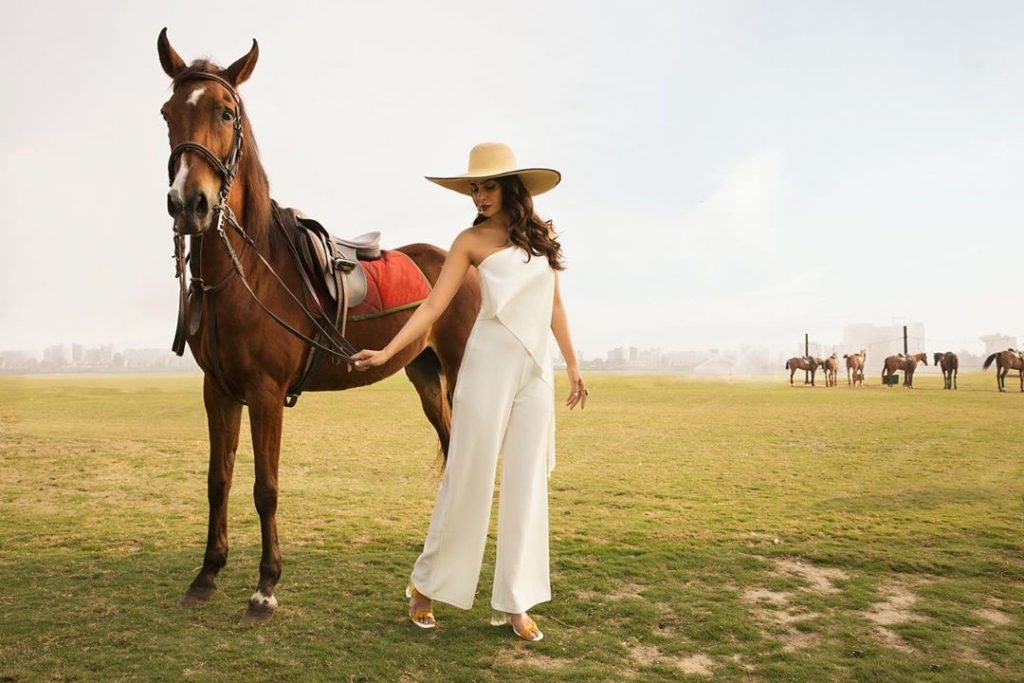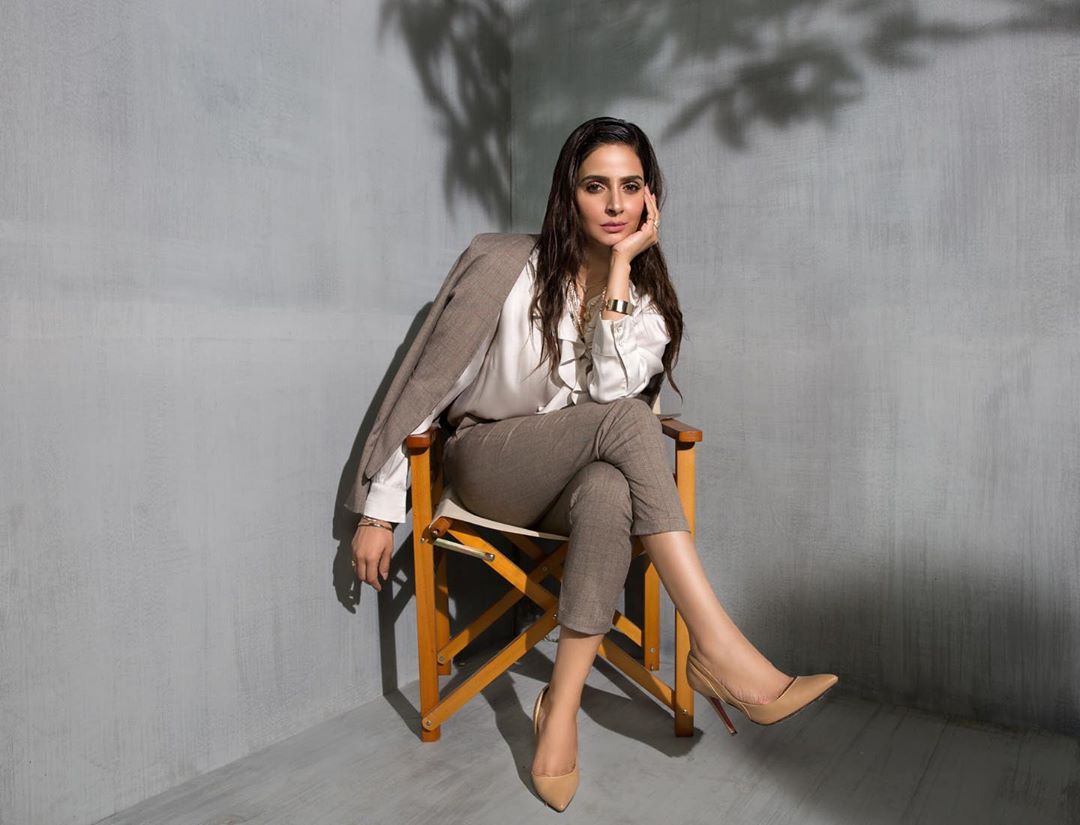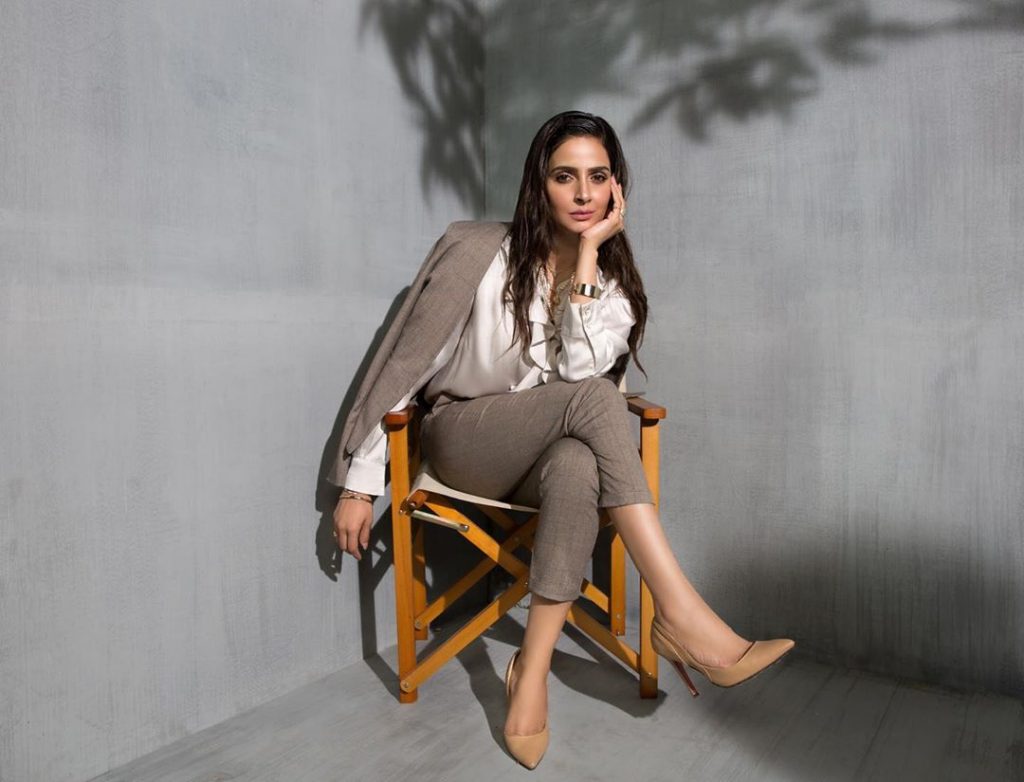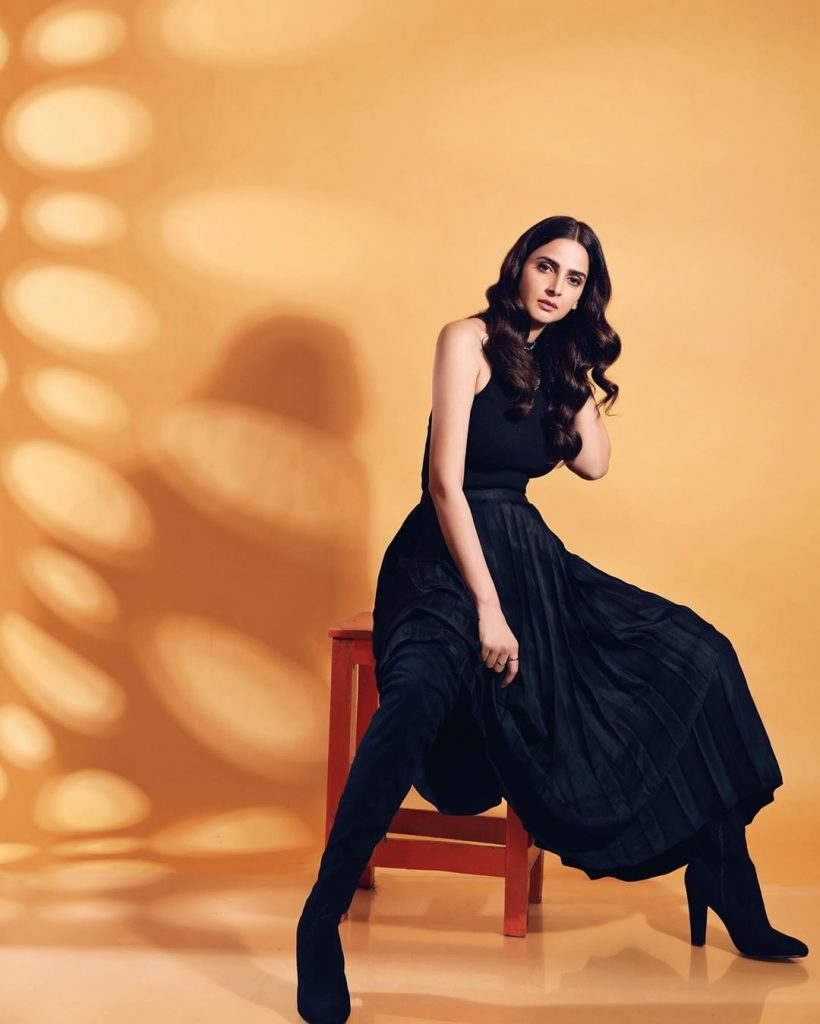 Saba Qamar has been in the industry for a long time now, but never has this actress succumbed to a controversy. No matter what happens, Saba Qamar rise up and vocally supports the causes she believes in.
Qamar is not only beautiful but she is indeed bold and very straight forward. Saba Qamar is unapologetic and yet a very humble human being. In short, this actress is a phenomena, that all of us have grown to adore.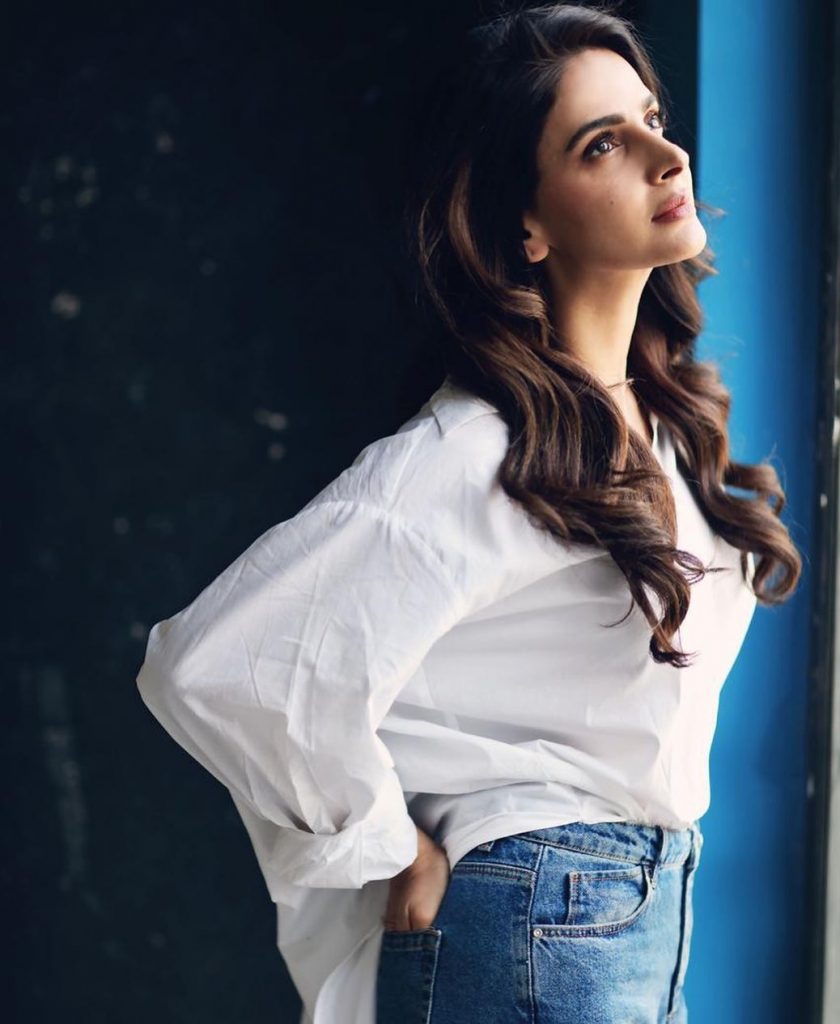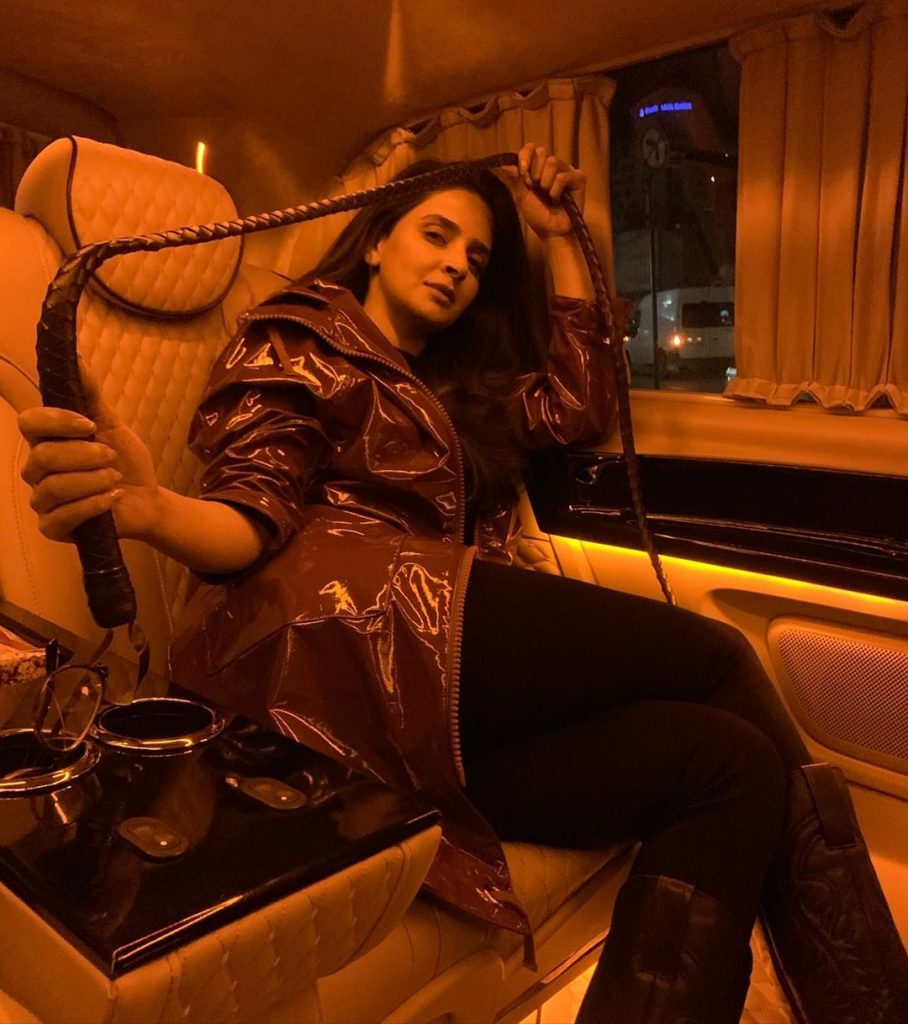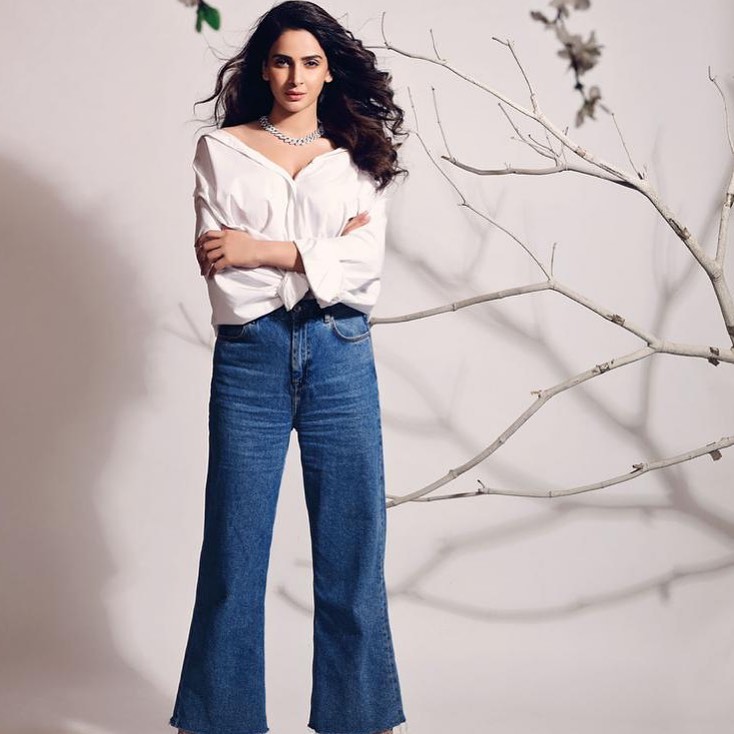 After launching her YouTube channel and wowing the audience with the sort of content she is producing, Saba Qamar is now back with the third episode of her Vlog and is all set to deliver the hottest news in town.
Saba's news is fun but what is funnier is her caption. Qamar specially asks everyone, who might have issues to stay away from her news and of course she covers everything from Quarantine celebrity weddings to women climbing down drain pipes in their passion to shop during the lockdown. In short, Saba Qamar delivers everything with her usual funk.