Saba Qamar has said in the Munshi show about her and Hamza Abbasi controversy that " Hamza is a very good friend he called me before his wedding and told me about it but I could not go because I was busy " by telling this I believe she has actually killed the rumors about her and Hamza Abbasi that have been circulating for so long and yes we know they were hardly seen together for only sometime.
She also said that I and Mahira do not have any feud ever whatever is said, it is always said by the public. She said I loved her dancing in Superstar she is doing great, she also said I will watch superstar for sure. She also said that if I made a joke as a reply to her jab, that for sure, doesn't make me her enemy.
She has said about her controversy of leaked photoshoot from a brand that they deliberately uploaded my behind the scene photo, on which I said to them kindly delete it as it's not part of the shoot and they said it's okay as it will not be viral and next day it was everywhere. She said I won't name them as I don't want to give publicity to them.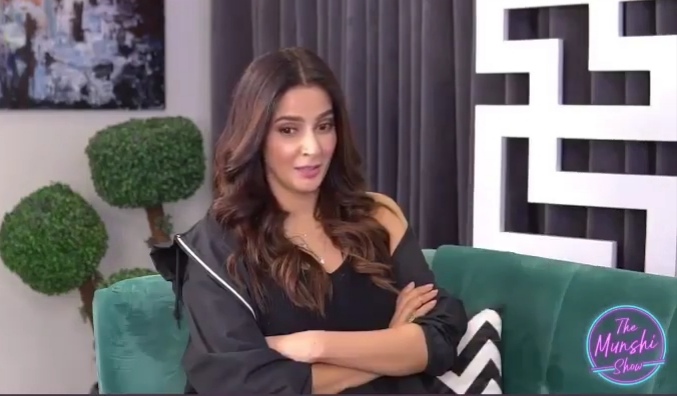 Momin Ali Munshi when asked about Fawad and Mahira that they didn't step into dramas after huge movies but you opted for dramas, why?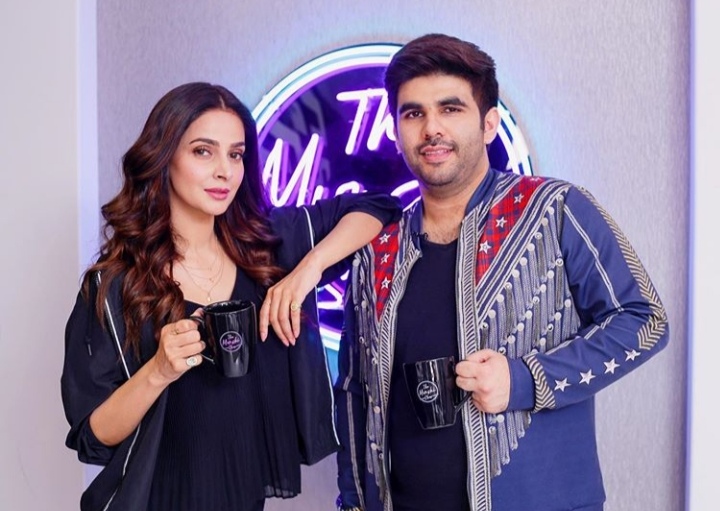 She said because I am intelligent, she said our drama cater masses and it is a huge medium the way we are making dramas, the film requires a lot of time to reach there. She says I work in TV meanwhile, I have been now offered something I was waiting for so long and now I am up for a movie too because I wanted something better than previous.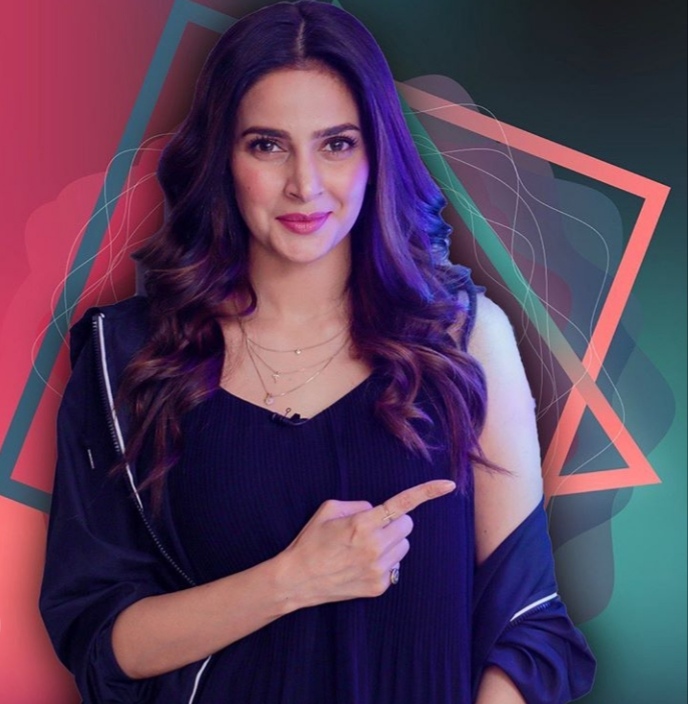 She said Cheekh's response was too good it became huge, I did my part best but Momin didn't seem happy with the duration of drama on which Saba said I am an actor and I did my part that I had to and it went very well ,it was a hit then Momin praised her acting which was perfect.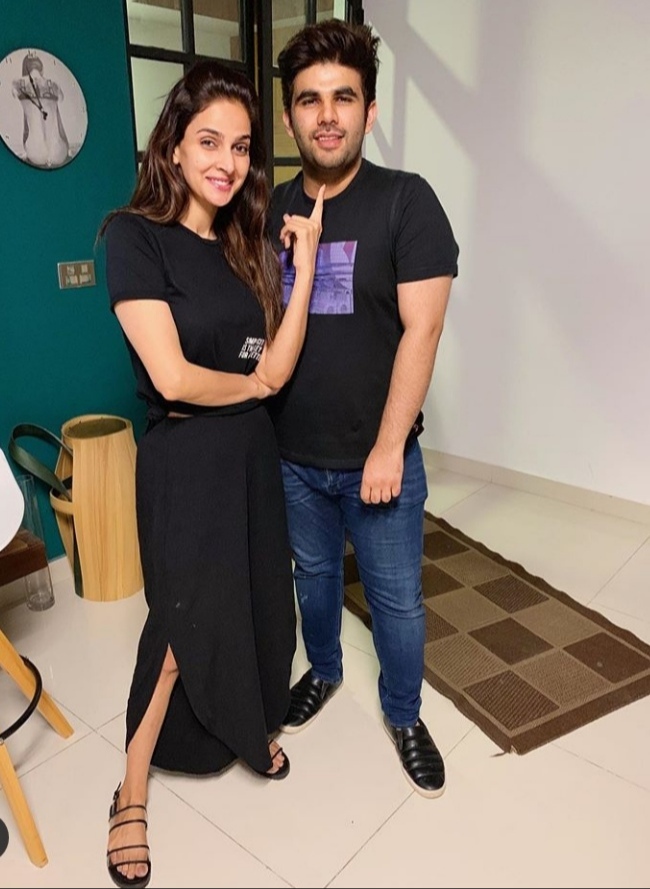 Momin Ali Munshi said why you trend too much on twitter, she said yes  I don't know why even I wasn't on twitter and I used to be on trending that's why now I am on twitter. She said I am blessed to have a manager who is a friend too.
Saba Qamar says I loved the new actor Usman Mukhtar's acting. She said that she would really want to work with him. She said that Imran Ashraf is good, Zahid Ahmad is good you can't do justice by comparing actors , all are good .
She also said nobody cast me and Mahira
together , if we ever do a project together, it will be super hit.