Upcoming biopic of Qandeel Baloch starring Saba Qamar is the talk of the town these days. Qandeel as everyone knows was quiet a controversial person and she died in very unfortunate circumstances. Playing Qandeel is quiet a challenge and Saba really looks she is up for it: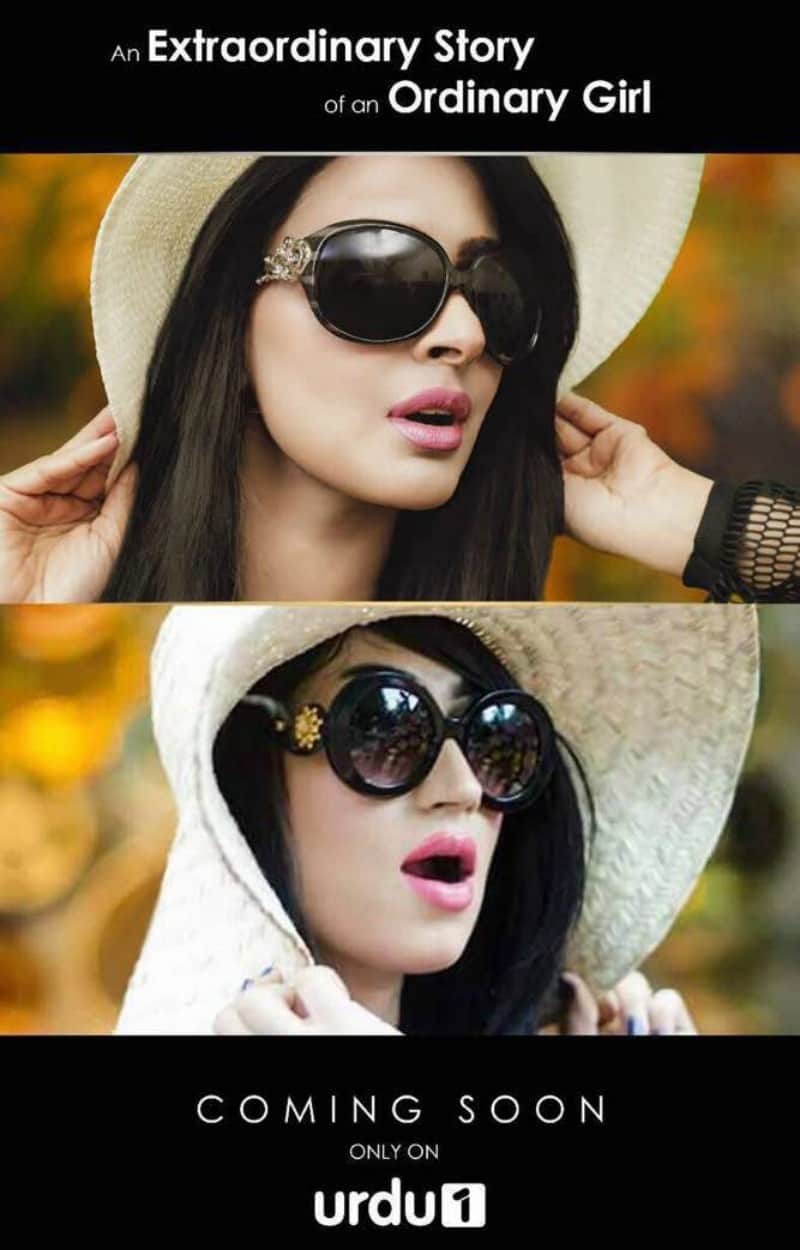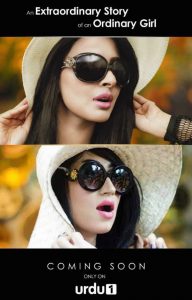 Talking to mid-day she said:"I can do regular roles at any point in my career, but it's good to do something my fans will remember me for." She totally backed Qandeel baloch as she said she was exploited: "The perception was that Qandeel Baloch made inappropriate videos, but no one knows why she did it… She did it to earn money and support her family. She wasn't educated, but dreamt of becoming famous. She didn't have any other option to fulfill her dream apart from taking to social media. She tried to do regular jobs, but wherever she went, she was exploited."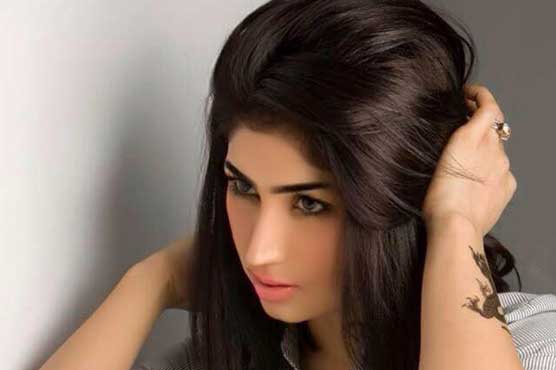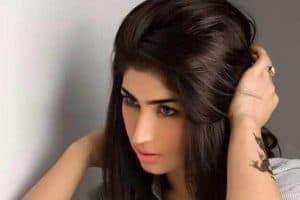 Saba further said people should also be blamed for making her viral: "If anyone, it's the people who need to be blamed for making Qandeel a social media sensation. If no one had followed her, she would not have made what she did. It's they who are responsible for her death."
Saba also said she faced a lot of criticism when first look of the film was released:"When we released the poster, the abuses poured in. If they are expecting an entertaining show, they will be disappointed. We are going to showcase the difficulties she faced, not glorify her. Either this show manages to change the way our community thinks, or I die doing it."
Baaghi looks promising. Best of luck to all people working in the telefilm.