The exam season is ending and for many the business of entry tests and university applications is just beginning. Regardless of how exams went and what future tests are in store for us, everyone is anxious either for themselves or someone they love. From a young age we've been told that these exams will set the path for our future and if we want success we have to ace these. There's no other way around it, what we do right now will set the tone for everything to come in our future. But that isn't entirely true. Sometimes we think we want something but the universe sets us in a track we could've never imagined for ourselves and it's better than anything we hoped! So maybe right now you might feel like you won't get into the university you'd always wanted and it may feel like your life is over but maybe you were meant for bigger and better things. These celebrities certainly thought they were on the right track but a change of fate made them the stars we all love and adore today. Can you imagine if Hamza Ali Abbasi had stayed as a Police officer? We'd never get the outspoken and straightforward Man Mayal star!
1. Junaid Jamshed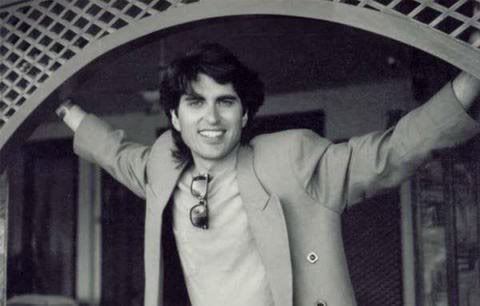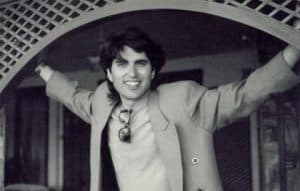 The late Junaid graduated from Yanbu' al Bahr in Saudi Arabia with hopes of joining the Pakistani Air Force as a fighter pilot but couldn't do so because of his weak eyesight. He then joined the University of Engineering and Technology in Lahore, to study mechanical engineering, getting his degree in 1990. He worked with PAF as a civilian contractor and had a short career in aeronautical engineering as well.
How did music make its way into his life and lifted him to stardom?
In 1983, Jamshed, while still a student, began performing in Islamabad and Peshawar University. During one of his performances, he was supposed to meet with Rohail Hyatt, who was searching for some talent to join his band 'Vital Signs' but couldn't because of bad weather. It was four years after the two met again and Jamshed was added to the singing group. All's well that ends well!
2. Mahira Khan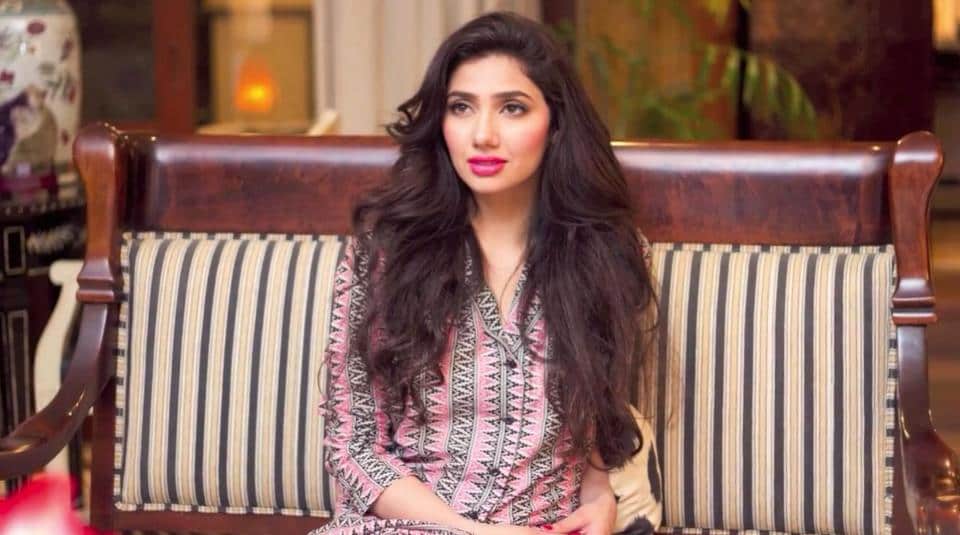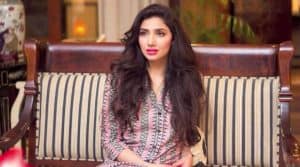 Mahira did her O'Levels from Foundation Public School in Karachi before moving to The States to complete her high school education and then joined the University of Southern California for her bachelor's during which time she had to work as a cashier in Rite Aid to pay for her schooling. Her duties included closing the store at night, washing toilets and mopping floors! Just goes to show that there is honor in every work and a tough start does not mean a tough end, look at her now! Although she was unable to finish her degree she has expressed wishes to go back and do so.
3. Hamza Ali Abbasi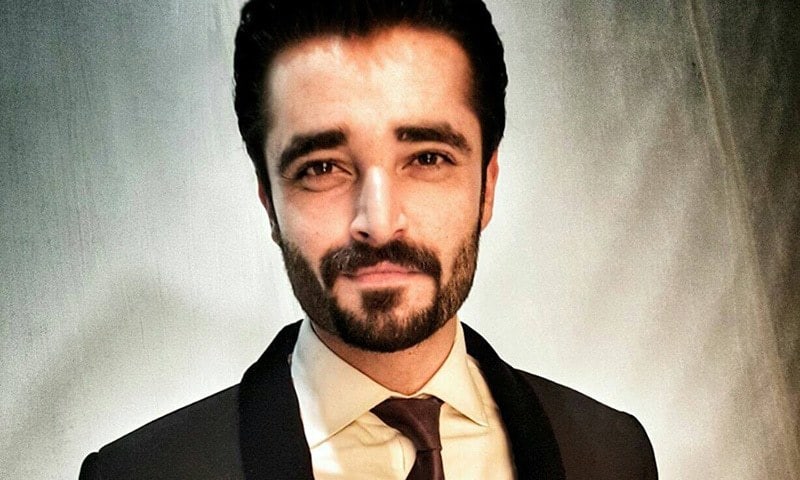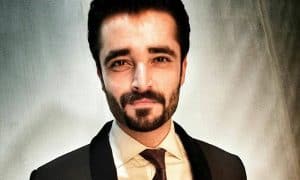 Hamza had been interested in the theater from a very young age. After completing his higher studies, he also got a degree for International Relations from abroad and came back to Pakistan to study it further for his Masters from Quaid-E-Azam University. Following the wishes of his mother, he gave the highly competitive CSS exams and secured a position for himself in the Police Force. However, he soon resigned to focus on his acting career even though it severed his relationship with his mother. Sometimes you have to sacrifice to do the things you love.
4. Fahad Mirza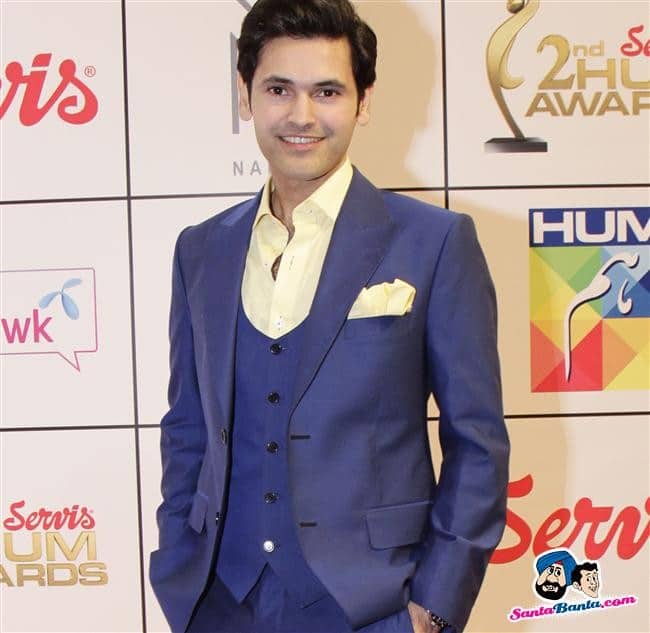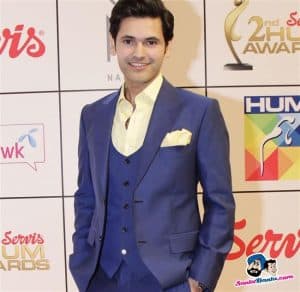 Fahad completed his MBBS from Dow Medical College and trained in Plastic and Reconstructive Surgery from Liaquat Ali Khan Hospital. He started his modelling career back in 2007 and auditioned for the Hum TV serial Bari Aapa, eventually landing a role and the rest is history!
5. Shahista Lodhi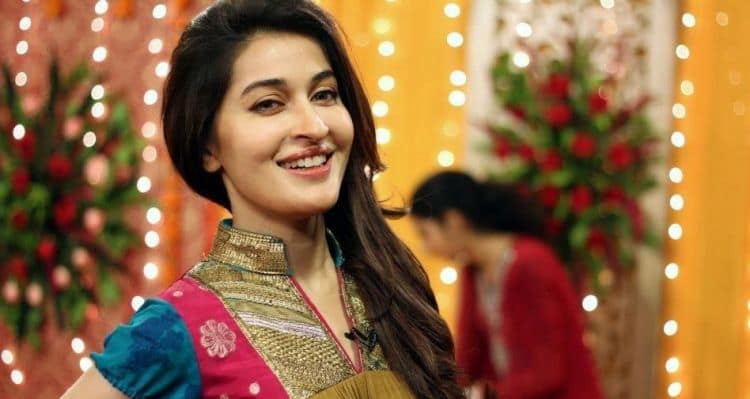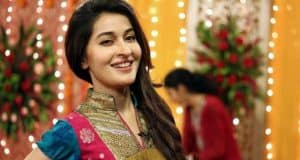 Another on the list of Doctors turned Stars is Shahista Lodhi, sister of Sahir Lodhi and host of 'Utho Jago Pakistan'. She received her early education from Habib Girls School Karachi and joined Bahria College for her matriculation exam in 1992. The hostess went on to join Sindh Medical College and completed her MBBS in 2000.
Guest Addition.
Fawad Khan – engineering degree
Sami Khan – engineering degree
Noman Ejaz – law degree
Sanam Jung – business degree
Maya Ali – mass communications degree
Mawra Hocane – currently doing law degree
Aamina Sheikh – pharmacy degree
Imran Abbas – architecture degree
Ali Zafar – arts degree
Model Nadia Hussain – dentistry degree
Nazia Hassan – law degree
Singer Faakhir – engineering degree
Hadiqa Kiani – psychology degree
Vaneeza Ahmed – psychology degree
Atif Aslam – computer scientist
Adeel Chaudhry – doctor
Syed Jibran – doctor
Hareem Farooq went to Quaid e Azam University in Islamabad and graduated with a degree, don't know what it is but considering her parents are both medical doctors, maybe that's what it is
Mehwish Hayat – graduated from Karachi University
Sarwat Gillani – degree in the arts from Indus
Ainy Jaffri – McGill University graduate
Sahir Lodhi – petroleum engineer
Sheheryar Munawar – finance & banking degree
Osman Khalid Butt – said something about degree in literature, not confirmed tho
Adnan Malik – dropped out of economics degree & holds filming degree from the top University Vassar College
Ali Haider – civil engineer
Bilal Ashraf – fine arts degree from US
Ali Rehman Khan – degree from University of London
Adnan Siddiqui – MBA degree
Junaid Khan – MBA degree
Juggan Kazim – BA in media studies
Sanam Baloch – graduated from University of Karachi
Bilal Khan – LUMS graduate (my dream school!)
Mahnoor Baloch – private bachelors