Saba Qamar is a pretty and talented actress. She has worked in a lot of dramas and all her dramas are such big hits. She has also worked in drama based on the life story of Qandeel Baloch and gave an exceptionally good performance. She has also worked in "Lahore Se Aagey" alongside Yasir Hussain. Saba Qamar will soon appear in her new film "Kamli" and is also the highest-paid actress in our industry.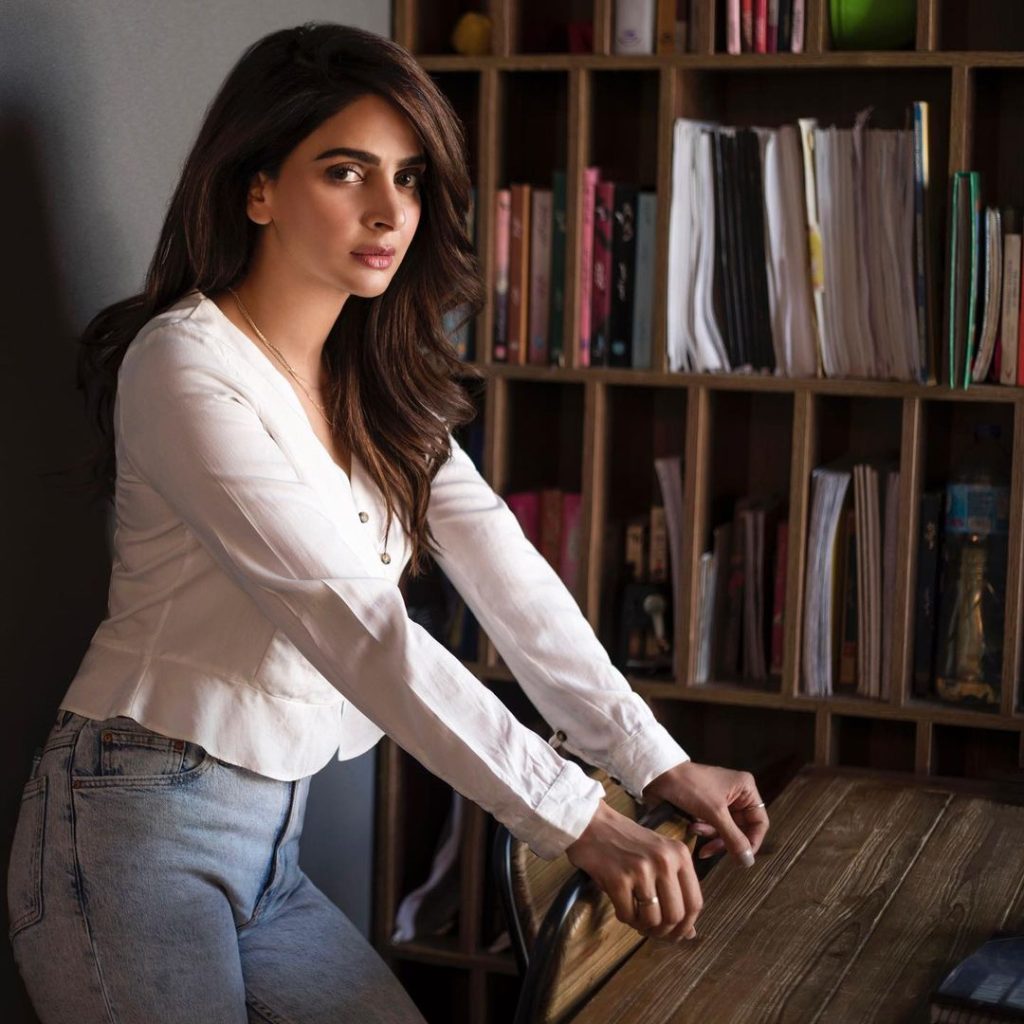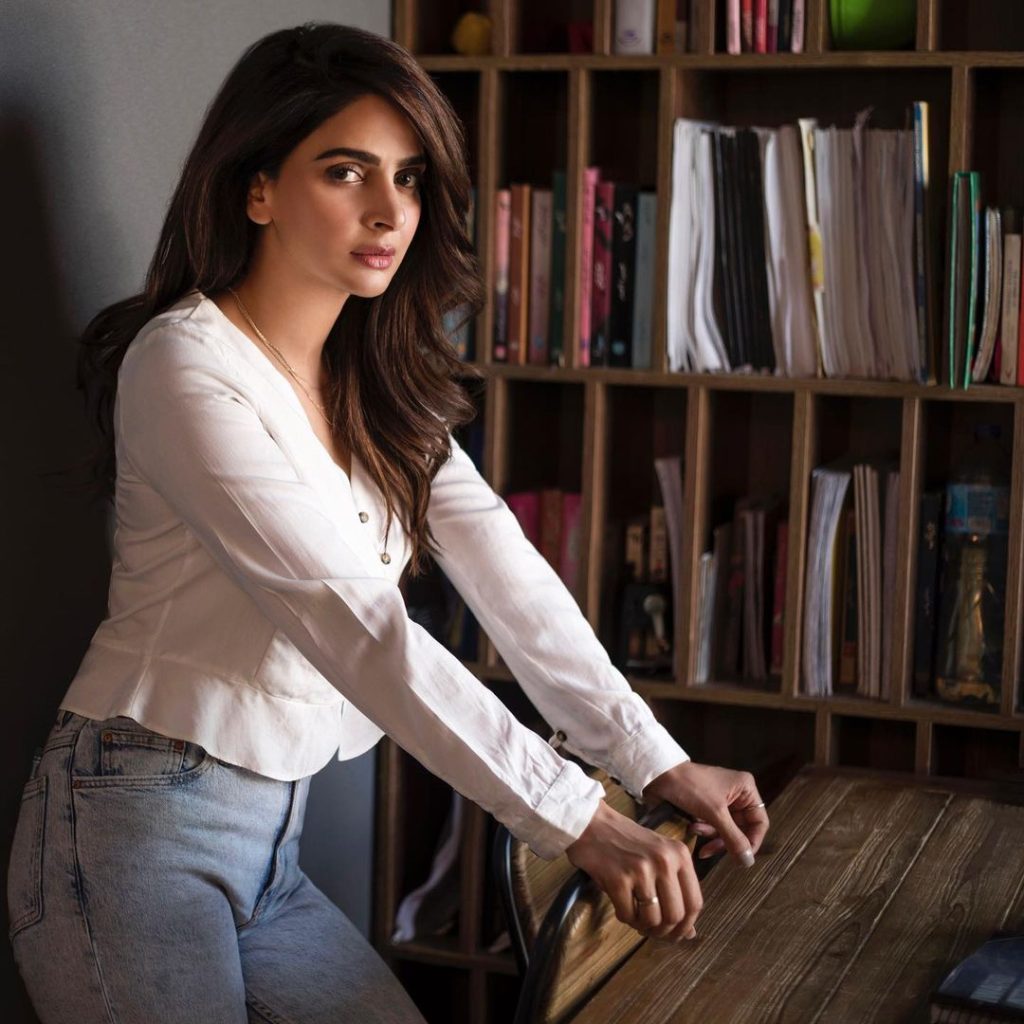 Saba Qamar has recently done a question and answers session on her official Instagram handle. Replying to some of her fans' questions Saba Qamar has shared the list of her upcoming dramas with her fans as they are eagerly waiting for their favorite actress' appearnce on television.
Saba Qamar will appear in the film " Ghabrana Mana hai" and "Kamli". A web series " Mann Jogi" and other projects named "Serial Killer", "Tumhare Husn k Naam" and "Naina ki Shararat".