Saba Qamar showed her wardrobe, bedroom and shared personal details about her life while doing so with Farah Sadya. Saba Qamar showed all the gifts which her friends and people who are close to her have given her in the past few years. She also shared that she is best friends with her co-actress Kiran Haq.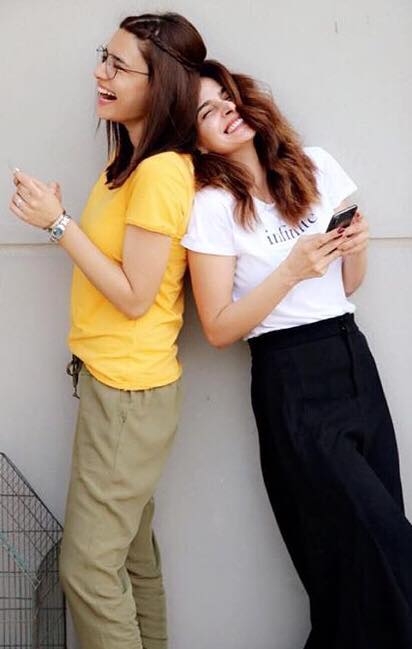 Saba Qamar also showed the most expensive clothes item and shows in her wardrobe. She also shared what her go-to make-up products are. Saba Qamar also said that she does not show her bedroom to a lot of people.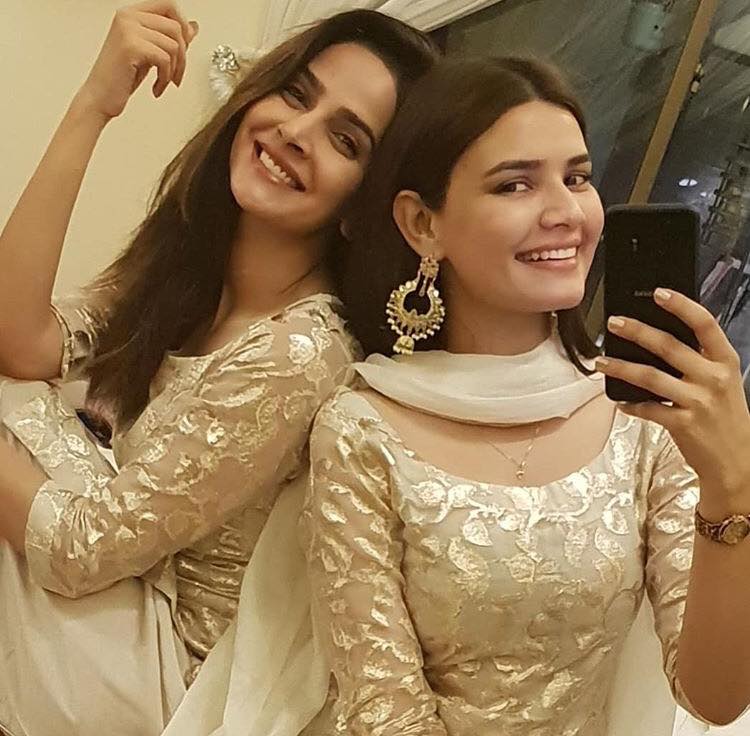 She also shared that this is the first time that she let a morning show take such a detailed look in her bedroom.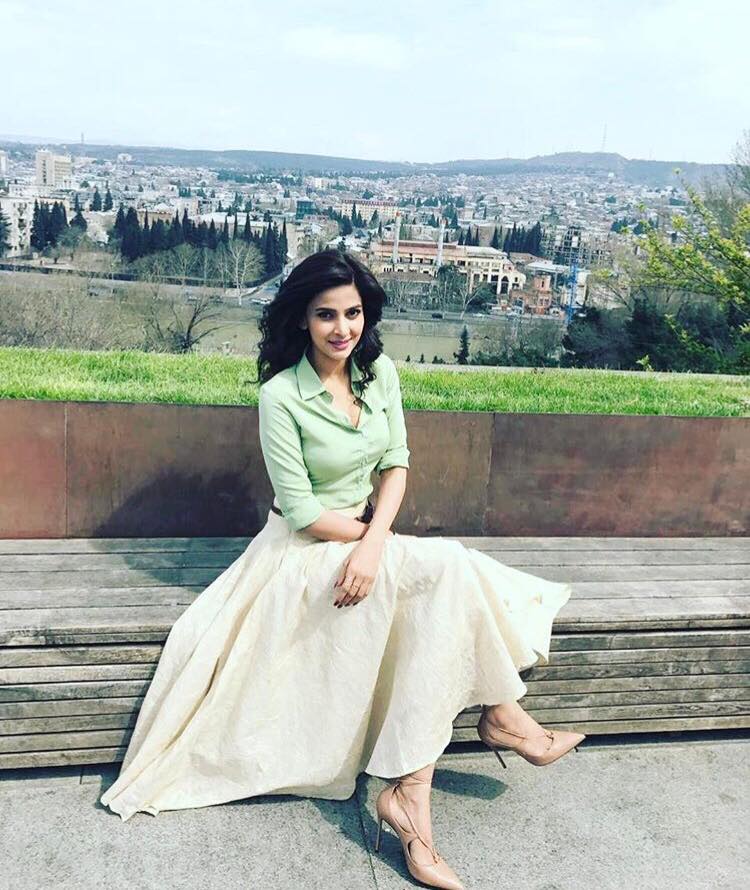 Saba Qamar said that she had worked really hard to get her own house which was her dream. She decorated her whole house with great love. Saba Qamar is close to her sister who was also there to meet the viewers.