Saba Qamar talked about the fall she had on the ramp few months ago for the first time with Farah Sadia on her talk show. Farah Sadia went to her house to talk to her about different aspects of her life. Saba Qamar also cooked for the crew and shared details about her career as well as her personal likes and dislikes.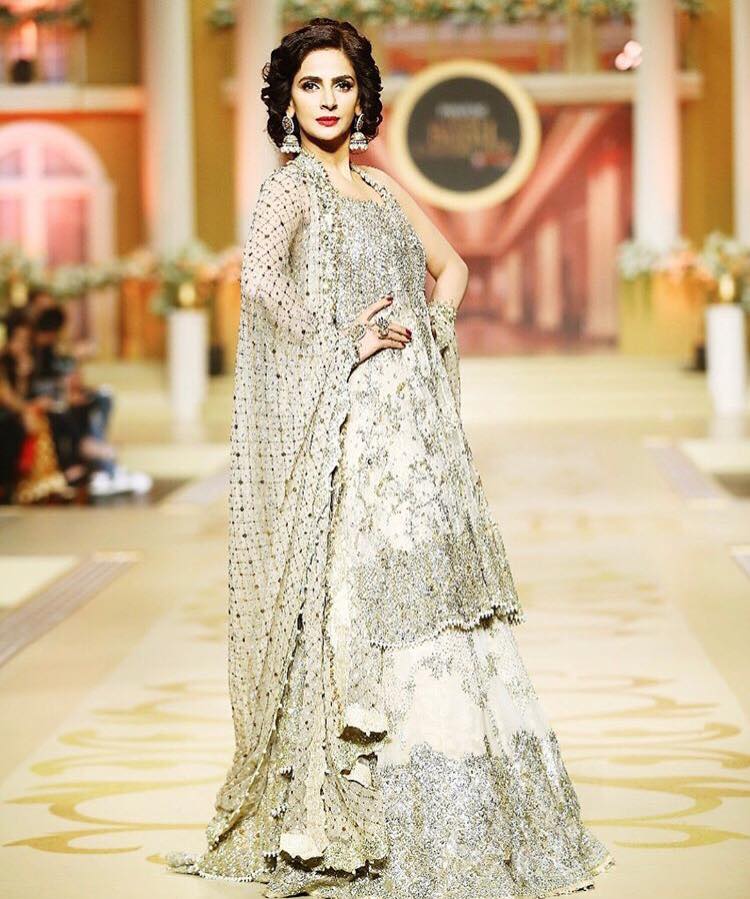 Saba Qamar talked about the time when she slipped on the ramp. She shared in detail how this fall happened. Saba also said that she was not surprised how this news was covered by the media since she is used to being in the limelight all the time.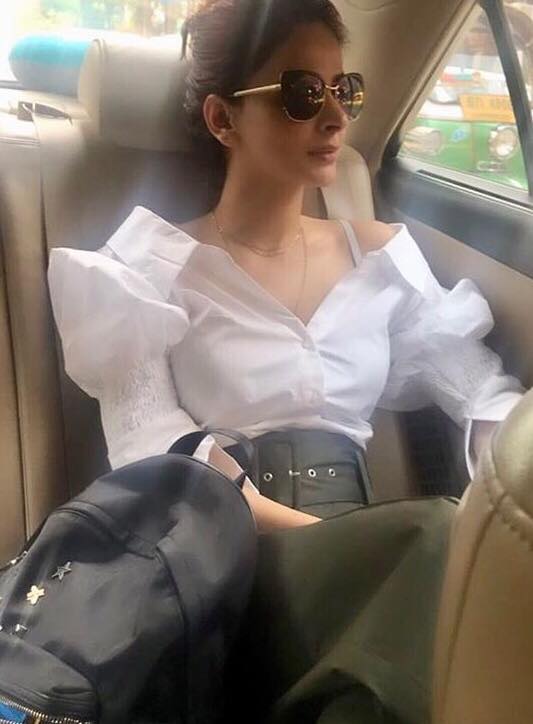 Saba also said that in one of the videos she saw, she heard one of the camera man saying that she had fallen herself to get attention. He made it sound like, it was not an accident but something she did on purpose. Saba Qamar made it clear that she did not need to pull such stunts to get attention because she was blessed with tons of attention otherwise too. She also said that she was not an attention seeker.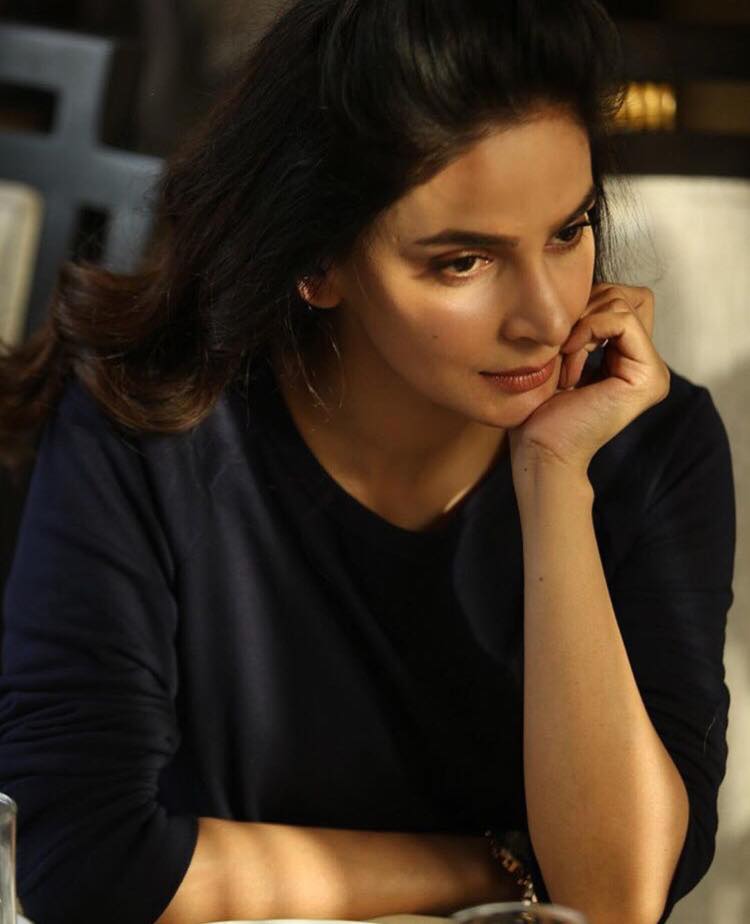 Saba Qamar shared that when she slipped, she broke her ankle but that did not stop her from going to the Masala Awards. Saba said that she was very determined and strong so she did not let her injury shy away from her commitments.