Saba Qamar is one of the leading actresses of the Pakistan's entertainment industry and has been enjoying enough of fame, wealth nd projects to keep a celebrity happy. Starting her career from PTV, Saba's portfolio has improved significantly over the last few years. What has brought a real excitement in her life at the moment is the fact that she will finally be doing a movie, Ashen Streets.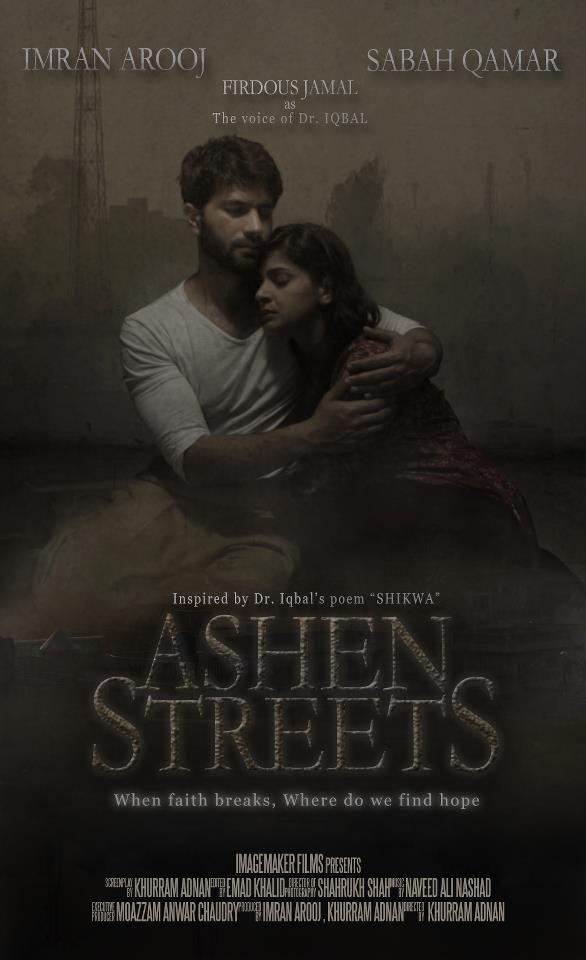 'Ashen Streets' can be considered as a small budget movie which is been produced and directed by Khurram Adnan sheikh, whereas the production has been done by Khurram Adnan sheikh, himself again and the lead hero, Imran Urooj. The story of the movie revolves around two characters, that is, Sabah Qamar's and Imran's. What   has been heard about the storyline is its resemblence to the poetic work of the Great Poet, Allama Iqbal and seems to adopt the theme of his poem 'Shikwa'. 'Shikwa' is a a magnificent piece that reveals how a Muslim man complains to his Lord for being cruel to the Muslims and giving all the luxuries to the non-Muslims. The poet also wrote a reply to this poem of his, which became more popular as compared to the questionary poem.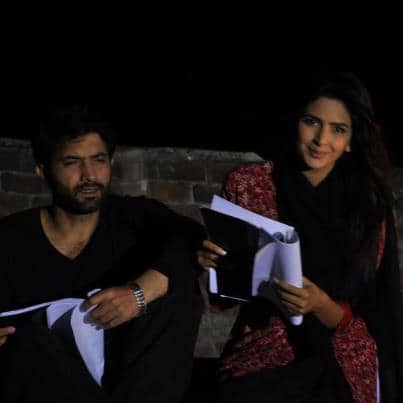 It is expedcted that Saba's fans would support her upcoming movie, Lets see how far the movie actually goes!
Best Wishes
Nida Zaidi