The television audience has been waiting to see some change on their screens as run-off-the-mill saas-bahu stories, love triangles and violence are getting old day by day. Looks like a breath of fresh air is finally here as many channels are coming up with short series consisting of 5-6 episodes. We have seen Ek Thi Laila, Hum Dono nd Sar e Rah up till now and Sar e Rah went on to become a major hit among the masses.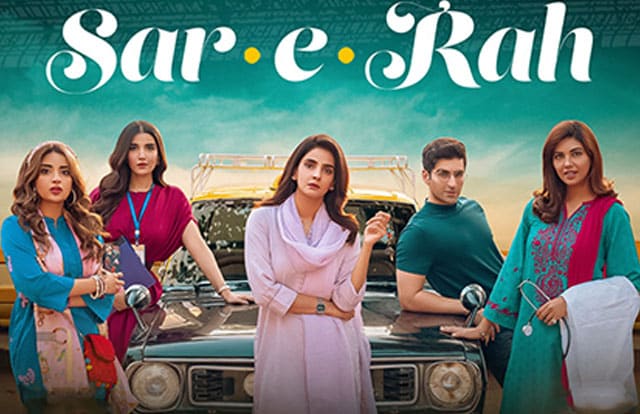 Saba Qamar was the main lead in Sar e Rah and she hooked the audience with her strong screen presence. She is an international star and has a huge fan following which helped leverage the limited series. The star has now signed another short series and seems like this will again be a women-centric drama.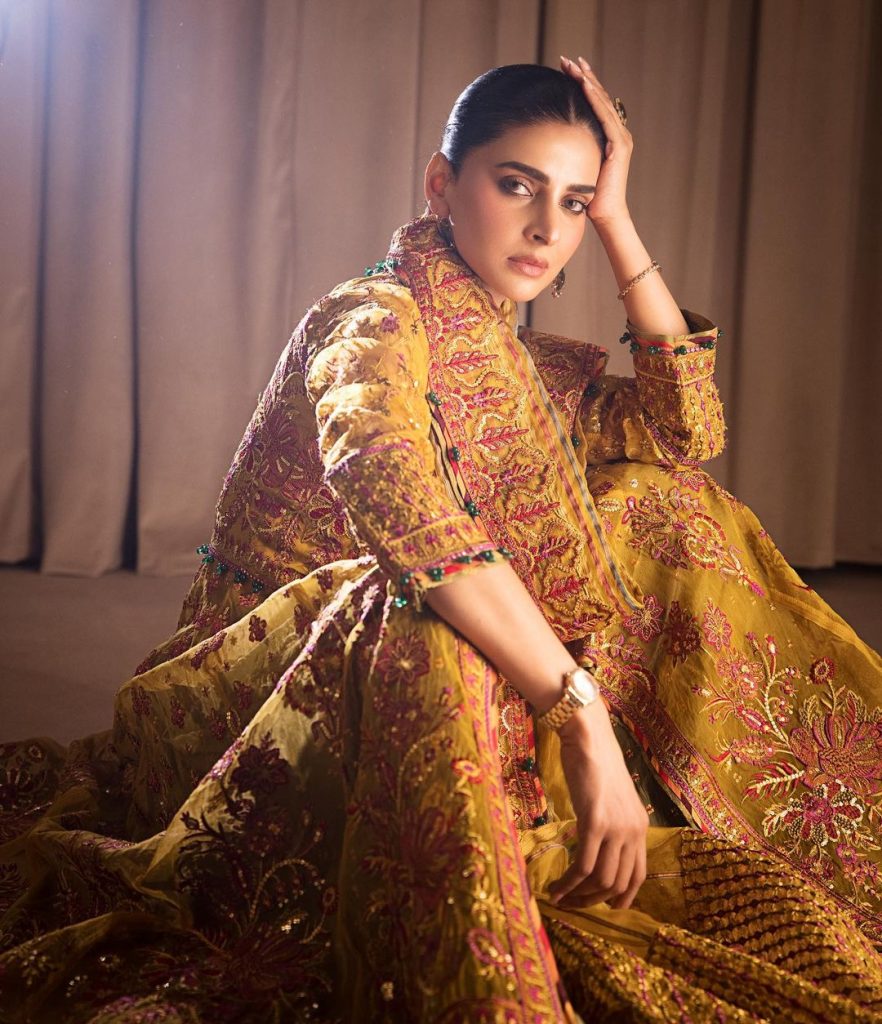 Saba Qamar will star alongside Rabia Butt and Juggun Kazim in a limited series called Gunnah. Gunnah will air on Express Entertainment after Eid. Express has already aired Ek Thi Laila and Hum Dono and this will be their third one with a very strong cast.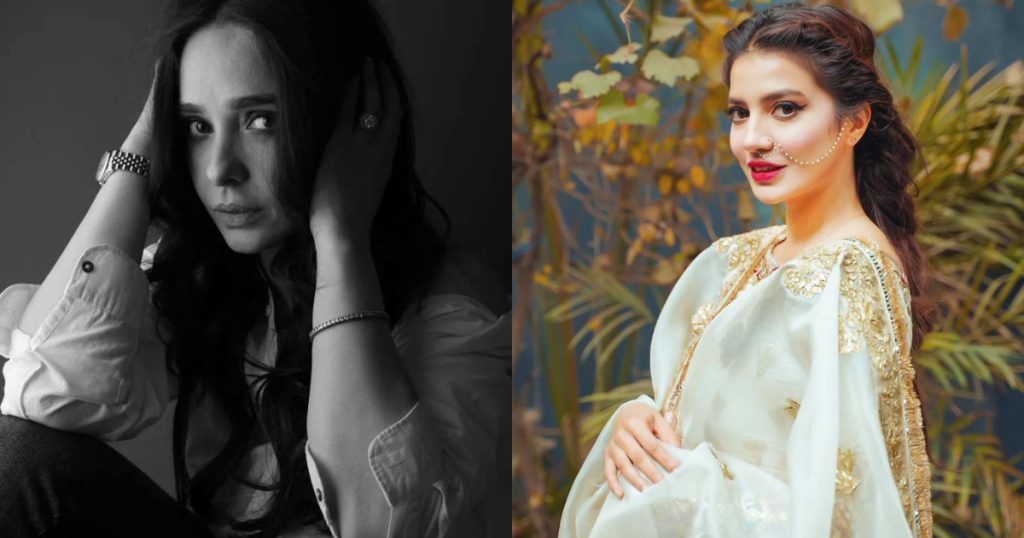 Juggan Kazim shared the good news on her Instagram: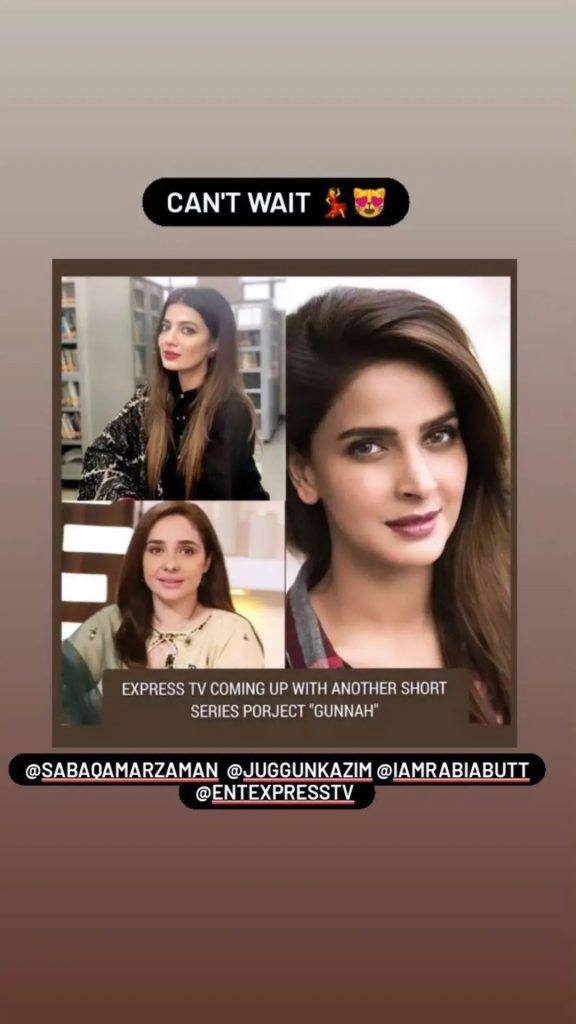 Limited series are becoming a new trend. Let's see how Gunnah performs after it airs!