Mehwish Hayat is a film, television and international star. She has always represented her country positively and she has become one of the first faces to star in a Marvel project. She started her career from television dramas and has big projects in her filmography. Mehwish Hayat has also done many films and all of them have been nearly big hits. Her last drama was Dillagi with Humayun Saeed and since then she has been focusing on films only.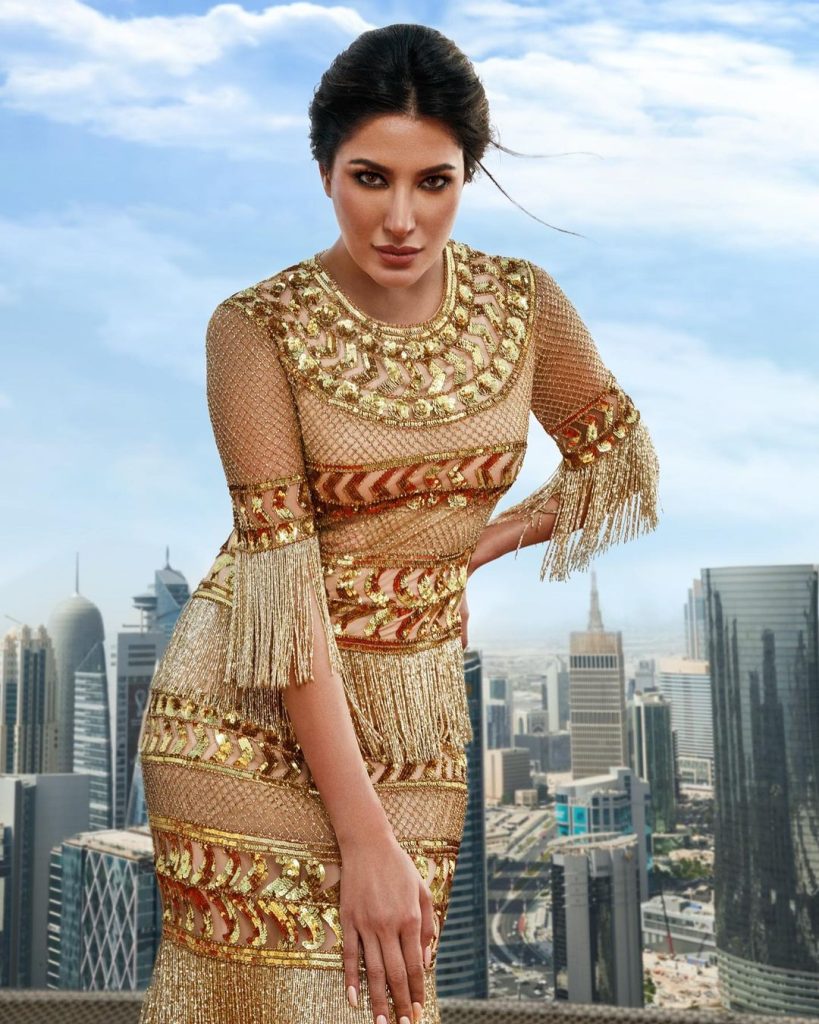 Mehwish Hayat is definitely one of the biggest stars in Pakistan and people love to watch her on screens. Her fans have been waiting for her to go ahead and appear on the television screens again but she has not been signing anything while her fans are waiting.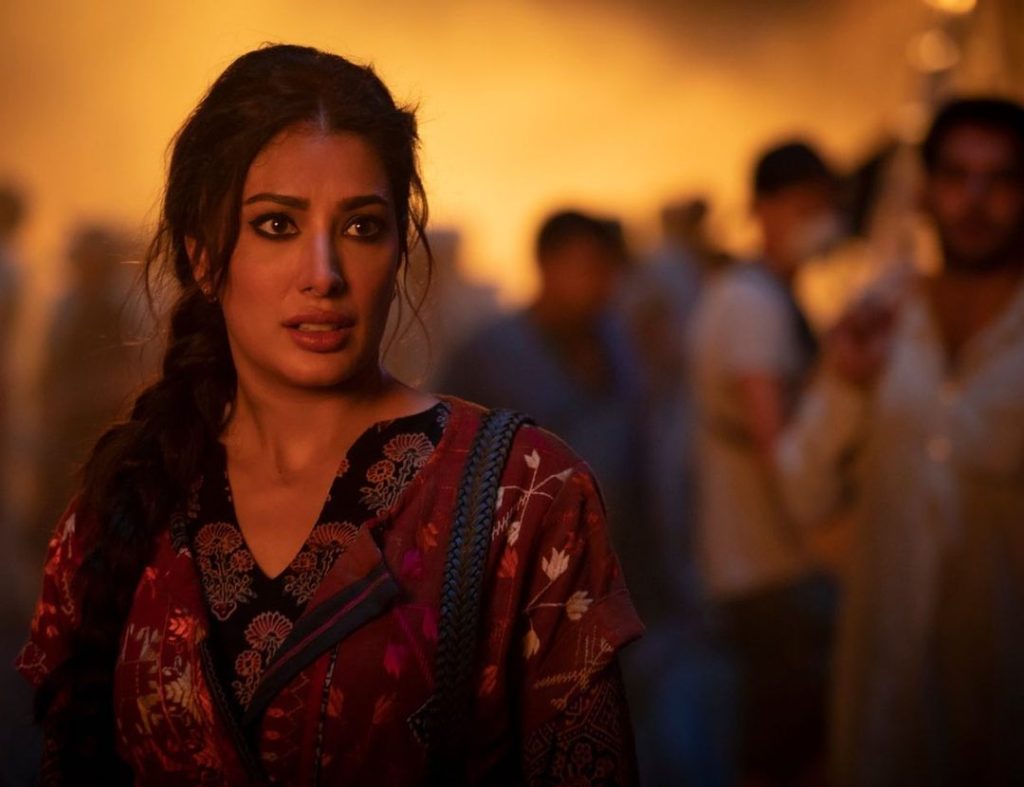 In an interview with Shoaib Akhtar, Mehwish Hayat was asked if she will appear on television again after doing an international series aka Ms. Marvel. She said that she has been away from dramas for 5 years now and she is all ready to sign a drama now as she wants to reach to her television audience again. Mehwish is looking forward to sign a drama soon.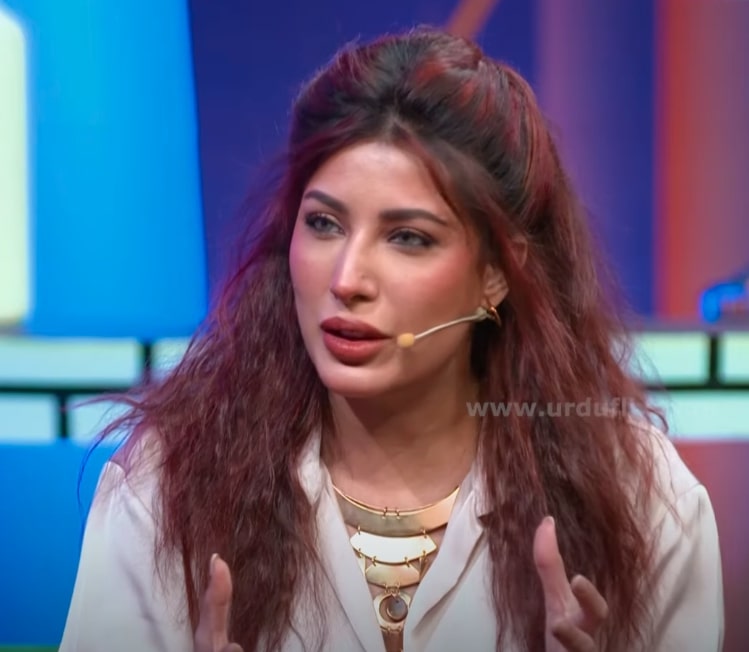 This is what Mehwish Hayat plans to do: