Saba Qamar is considered to be a monarch of Pakistan Media Industry. Saba Qamar now tenants that place in the Industry, where her sheer presence in any project is enough to make the project super hit.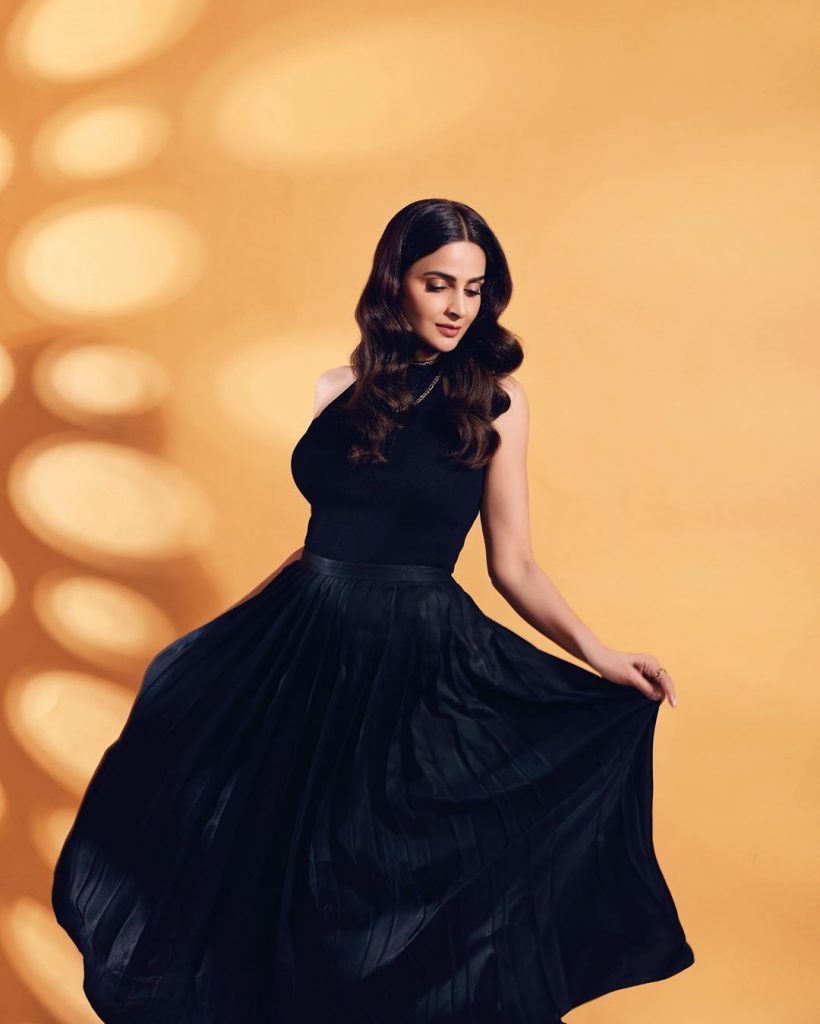 Saba has been a part of number of dramas till now. She was last seen in Cheekh and made everyone cry with her sputtering performance. We all know that she also worked across the border, she has a block buster movie on her credit, she also won an award for the movie.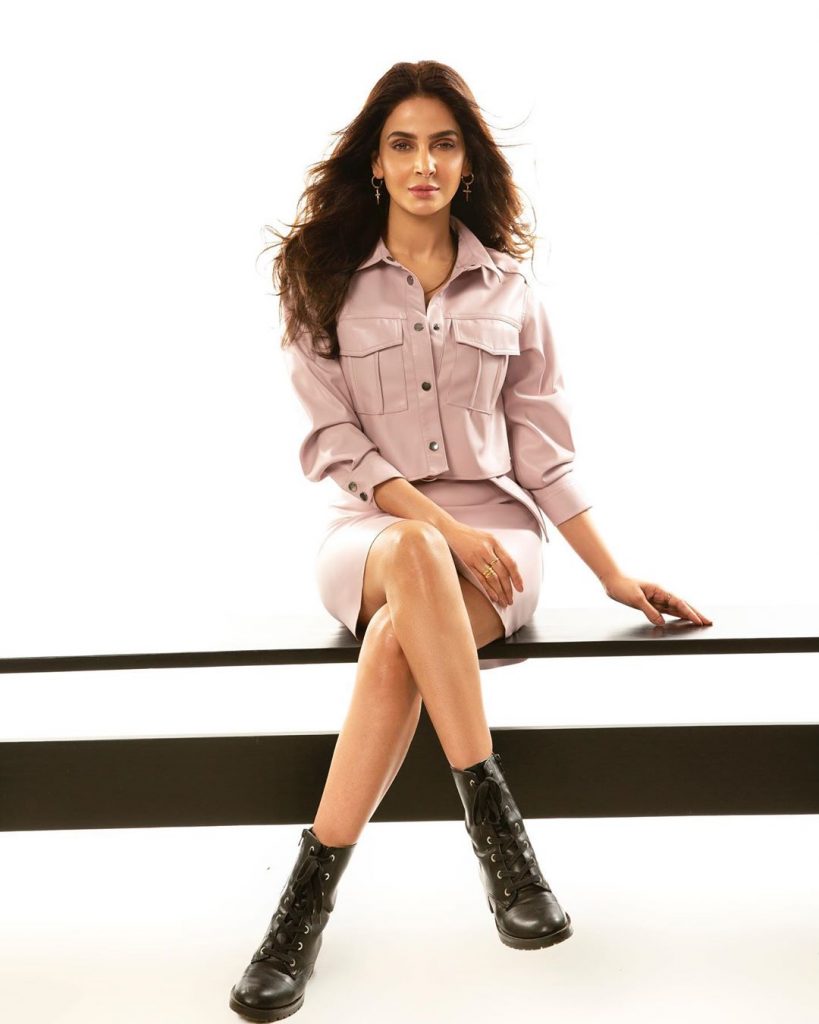 Saba Qamar is not only a whopping actress but also a spiffing human being. Saba Qamar has a small gang as well and she is very close to all the members of that group. We often shared pictures and videos with her friends through Instagram.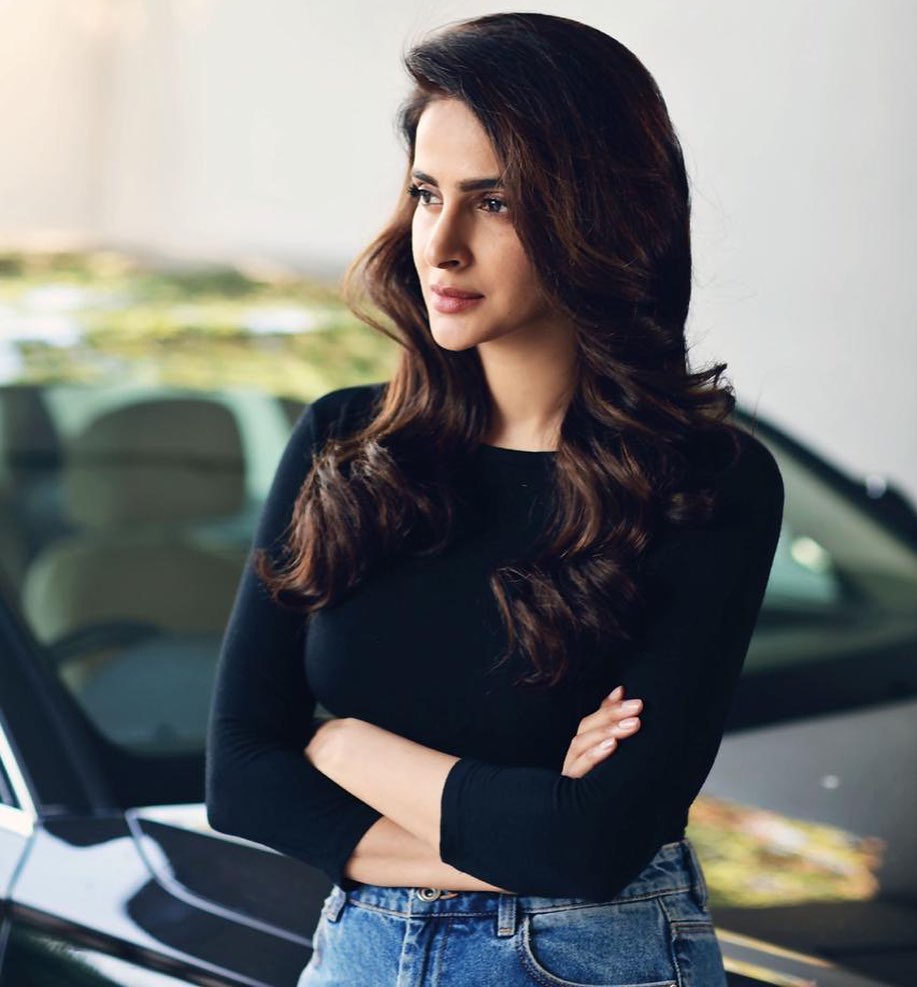 Recently one of Saba Qamar's friend's father went through bypass surgery and Saba Qamar became the strongest support for her friend Meshal Cheema. Saba Qamar stood by her friend considering the fact that it could be a bit problematic as she has huge fan following. Saba sent food for her friend. According to her friend, Saba was her biggest support in this time of despair.