σSaba Qamar is one of those celebrities who triumphed the hearts of people with her talent.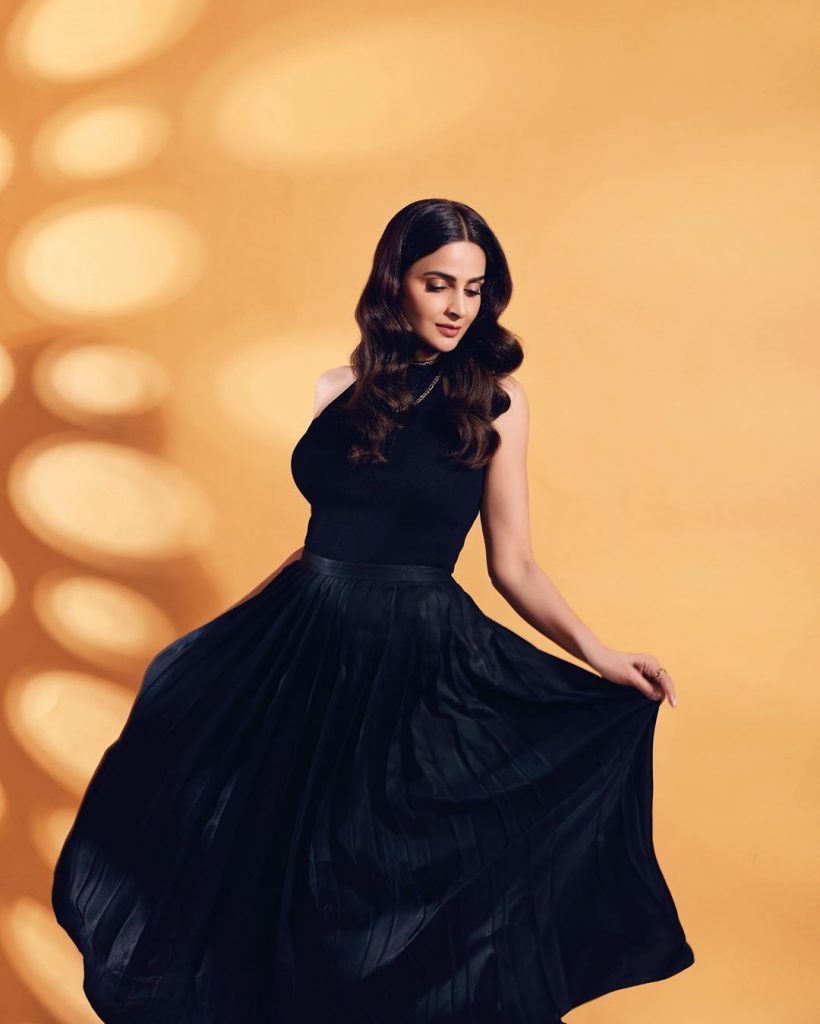 Saba is an immensely talented phenomenal actress.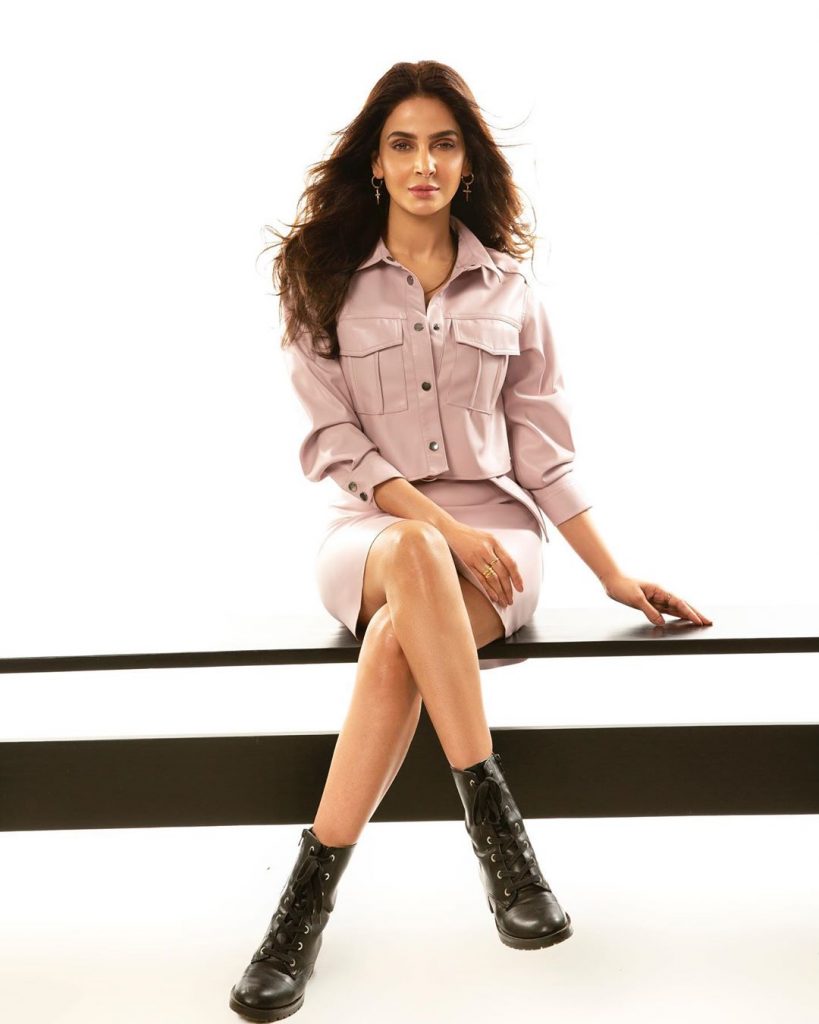 Saba has showed her versatility through the choice of the dramas she acted in. Saba has acted in comic roles, serious roles and has also done tragic characters as well.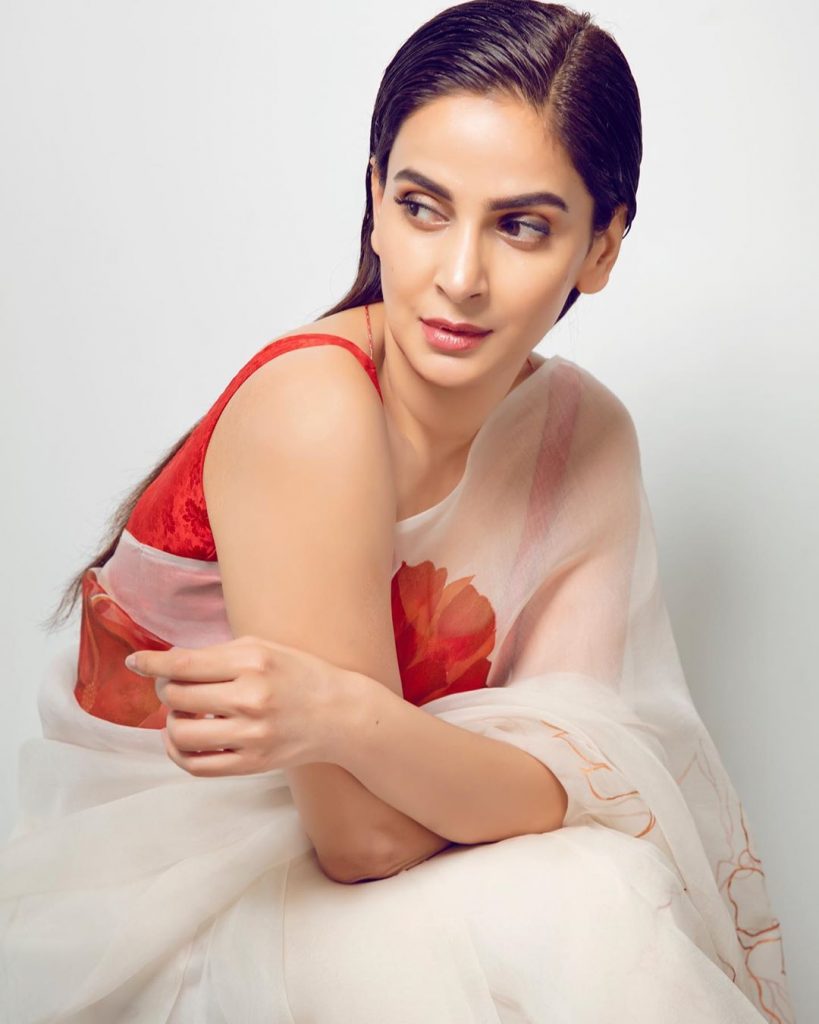 Saba was never been a heroine who was typecast-ed.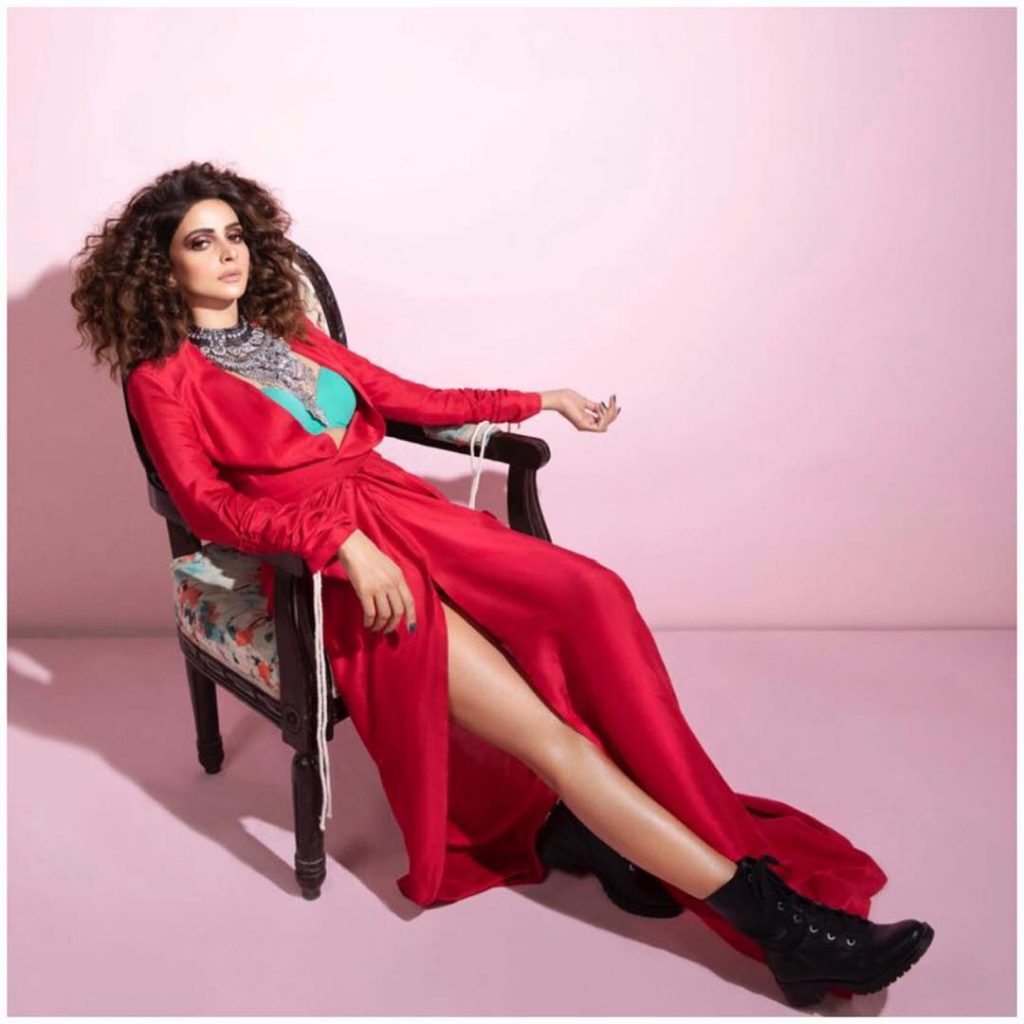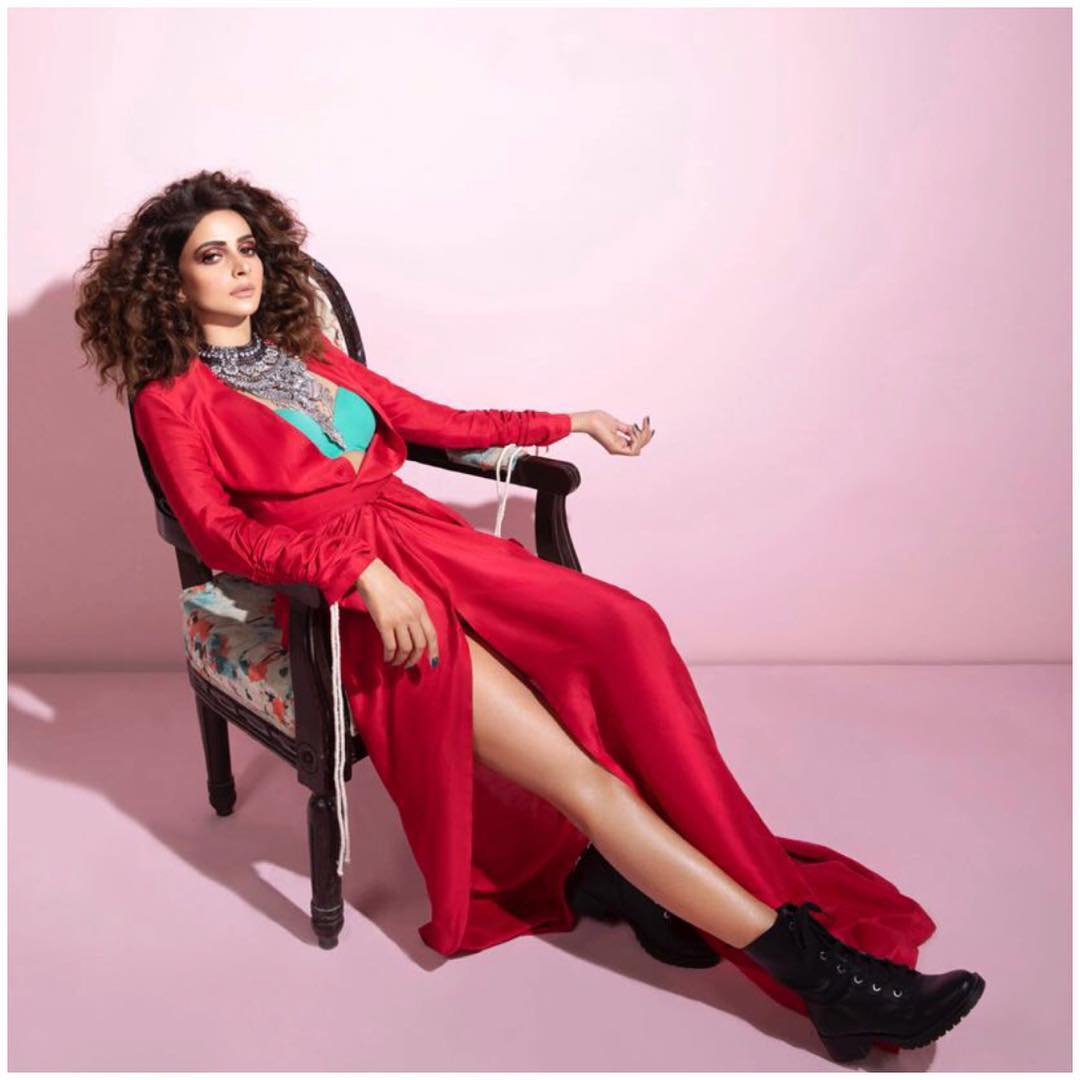 Saba Qamar just appeared in Rewind With Samina Peerzada and talked about different aspects of her life.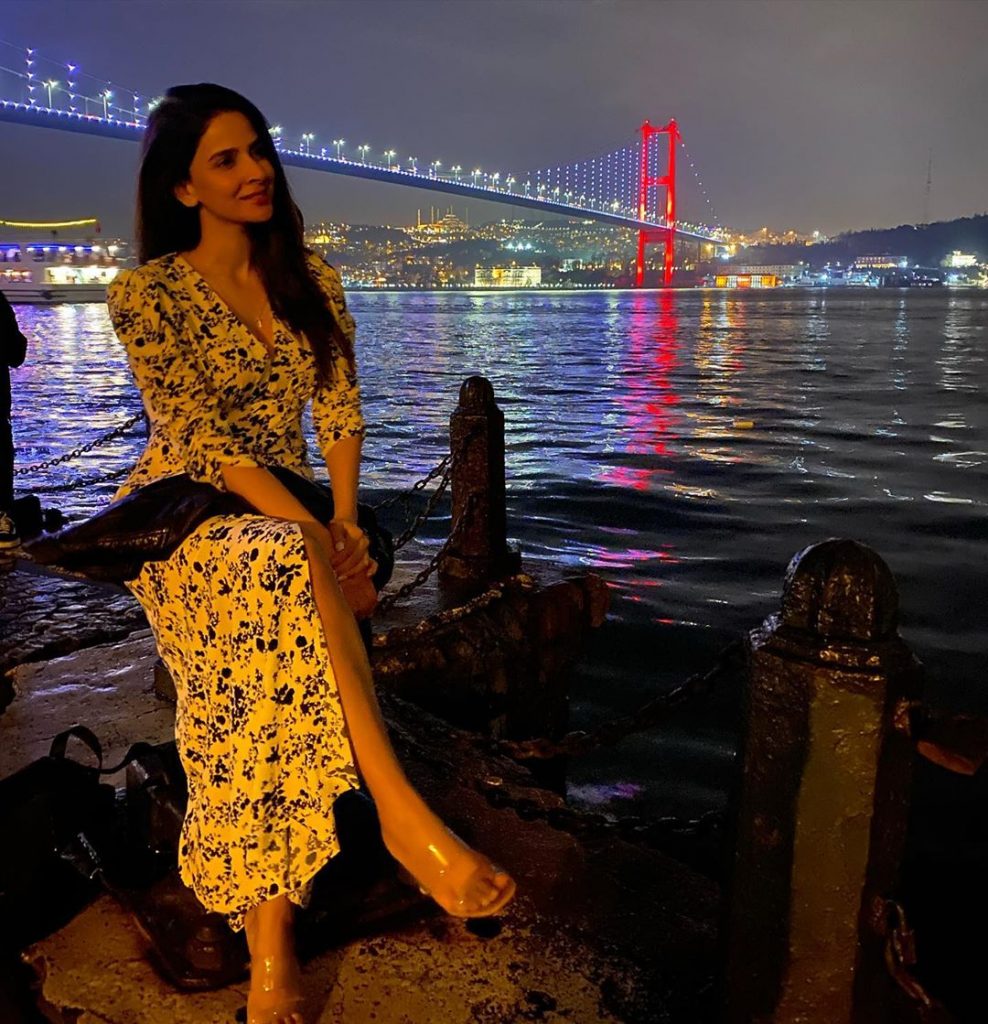 Talking about the special  person in life, Saba revealed that she is single. "I have nobody in my life I haven't found somebody, I want to spend rest of my life with" said Saba Qamar.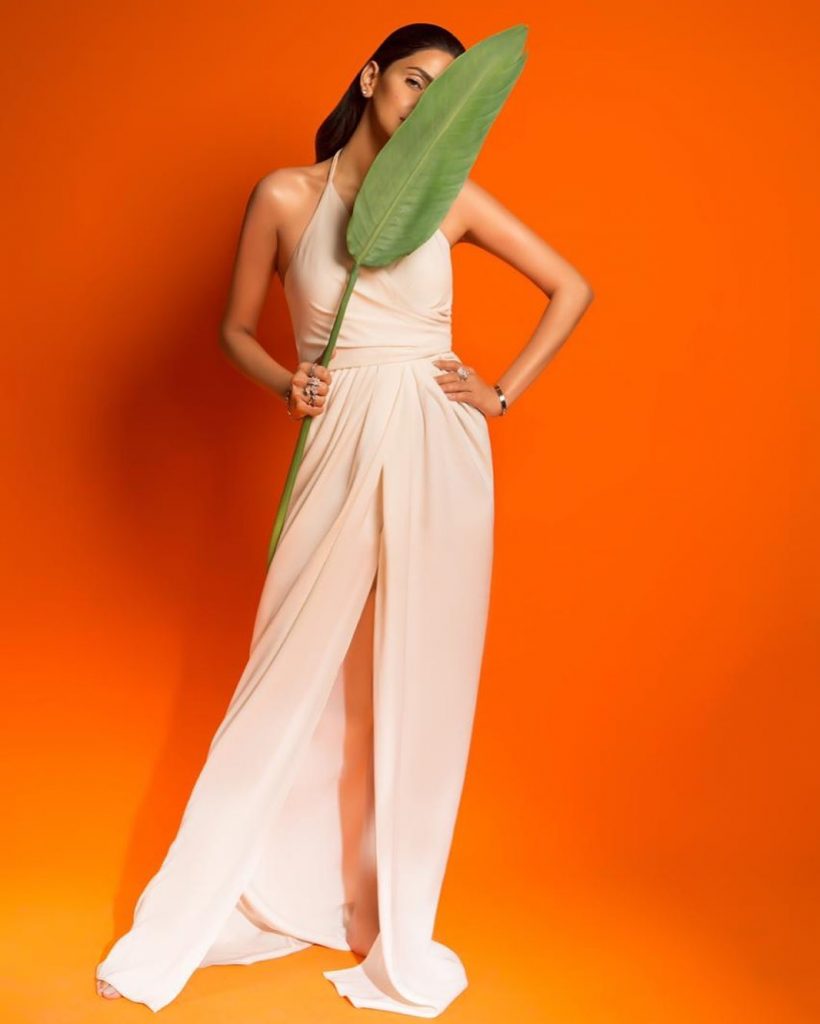 Saba also shared that what kind of man she is waiting for. Saba said:"I have a very innocent and small wish, I want that man who is happy from himself and he is not afraid of anyone, like me."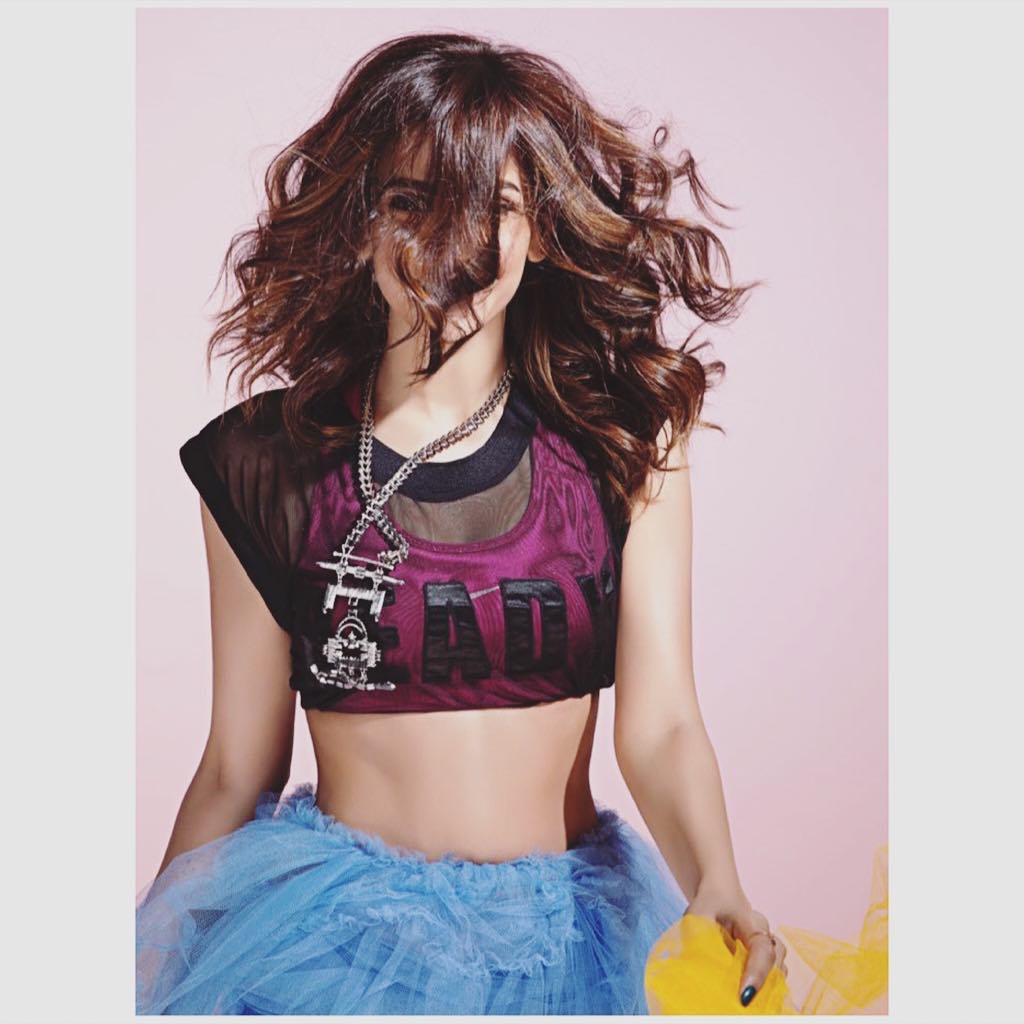 "Love should be unconditional, there shouldn't be give and take in it, things shouldn't be fixed" said Saba while describing her perception of love.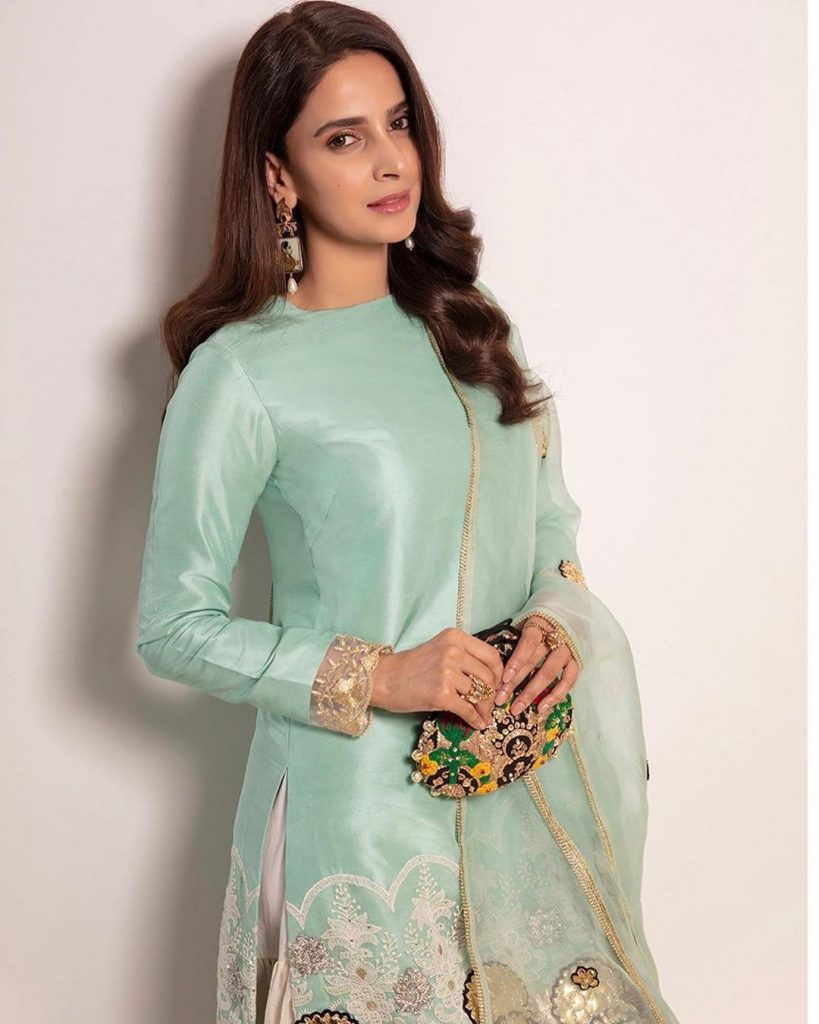 "I don't want to spend my life I want to live my life. I don't want to marry someone after which I'd be getting abused for rest of my life, like the life spent by my mother. I have a fear. I am scared of a relationship that has fights in it. I don't want such relationship. I want a sorted man" said Saba while describing her fear.
Saba Qamar also talked about the behavior of junior artists towards senior artists. "When I go to set for shoot, if any junior artist come they don't even bother to get up and say salam" said Saba disappointingly.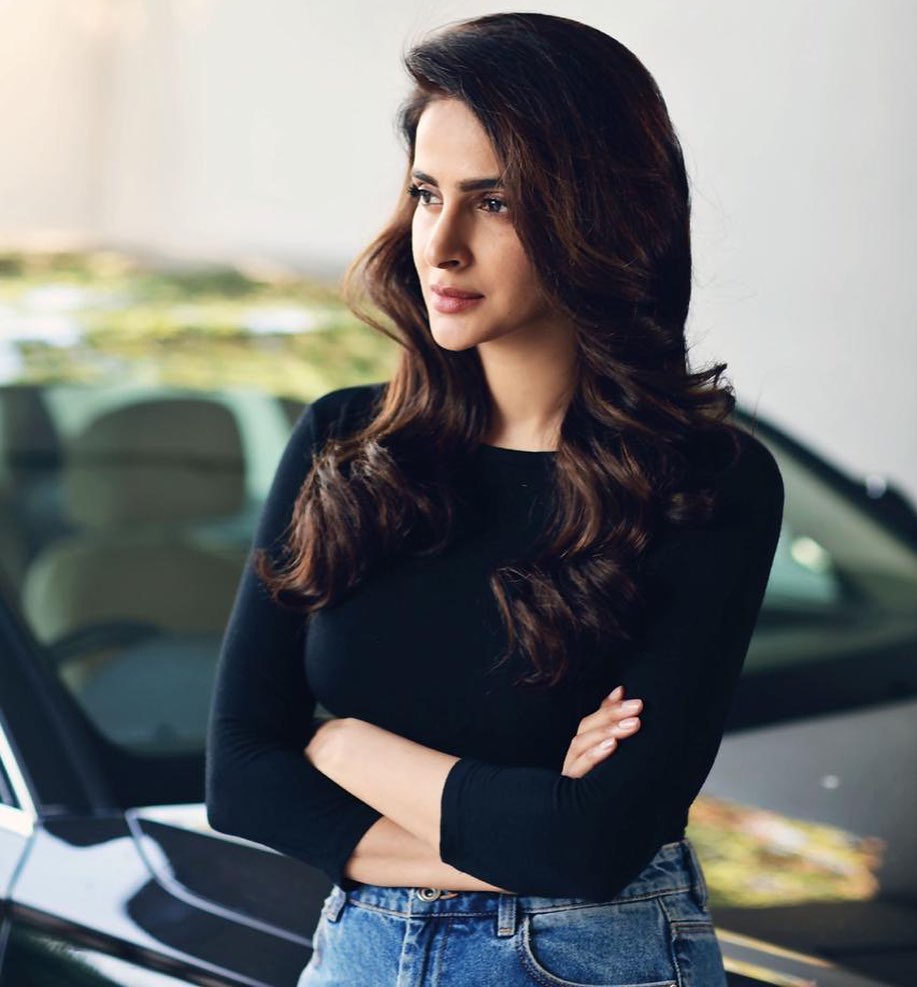 "No matter how much you respect juniors, but there are many people who will not understand it. It's about up bringing. Where'd they learn from" said Saba.
"