Saba Qamar's Latest Interview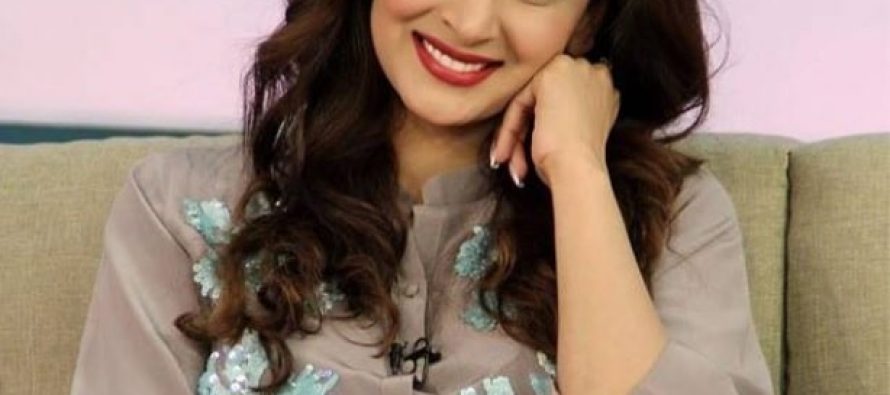 Saba Qamar is one of the most talented and confident actresses in the industry. Currently, viewers are all praises for her acting in TVOne's Main Sitara and ARY's Besharam. She will be making her Bollywood debut with Saket Chaudhary's Hindi Medium alongside Irrfan Khan.
In a recent interview with Express Tribune, Saba Qamar shared more about her debut project in India. Qamar shared she is both excited and nervous. Qamar will head to Mumbai next month and will work on the film until October.
"Actors here need to try out different roles and not the same ones. Look at the Bollywood diva Deepika Padukone. She has starred in so many diverse roles."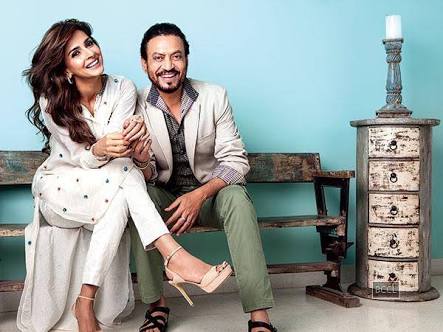 Saba Qamar voiced some concerns about Pakistani film and drama industry. "I don't understand why actors in our country do not work on their given characters. Their energy levels are so low and their workmanship is not good either. One should be passionate about their work. We need to let go of our egos and work tirelessly."
She admires the dedication of Bollywood actors. "Pakistani actors are not interested in rehearsing their roles again and again. Vidya Balan attended a 12-day workshop for her role in a previous project. Alia Bhatt underwent a 30-day workshop for Udta Punjab as well."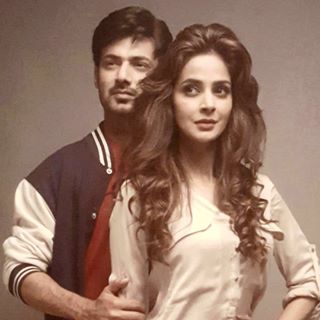 Even though she is busy with her Bollywood project, she is working on her projects in Pakistan with equal enthusiasm. "Some parts need to be dubbed for Lahore Se Aagey. Besides that, I am busy recording the last episode of Besharam as well."
Talking about her character in Lahore Se Aagay, Saba shared, "This girl is full of life and is a rock star. It is something I have never done before. I have worked very hard and given my best shot in terms of learning from different experiences and outdoor shooting.I went along the lines of the director who wanted my loud energy to be there and that is exactly how I have enacted my role."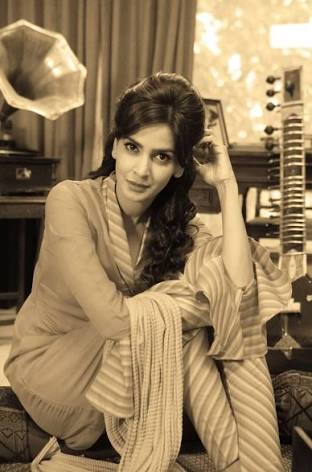 According to Saba Qamar, the script for Lahore Se Aage is stronger than its predecessor, Karachi Se Lahore. "This script is much better than the previous script. From the cameo performances to the lead actors, everyone has worked really hard on the sets."
Maryam
And they are right when they say, 'Writing is a form of therapy'.
---