After the suicide of Sushant Singh Rajpoot new debate has started. Depression already clutched the lives of many other actors and general people.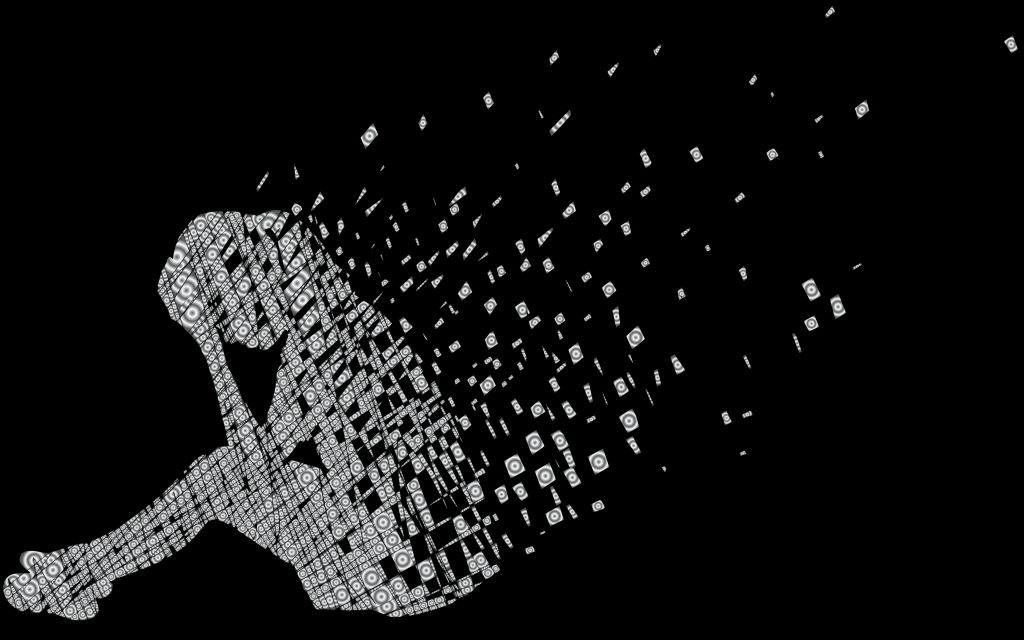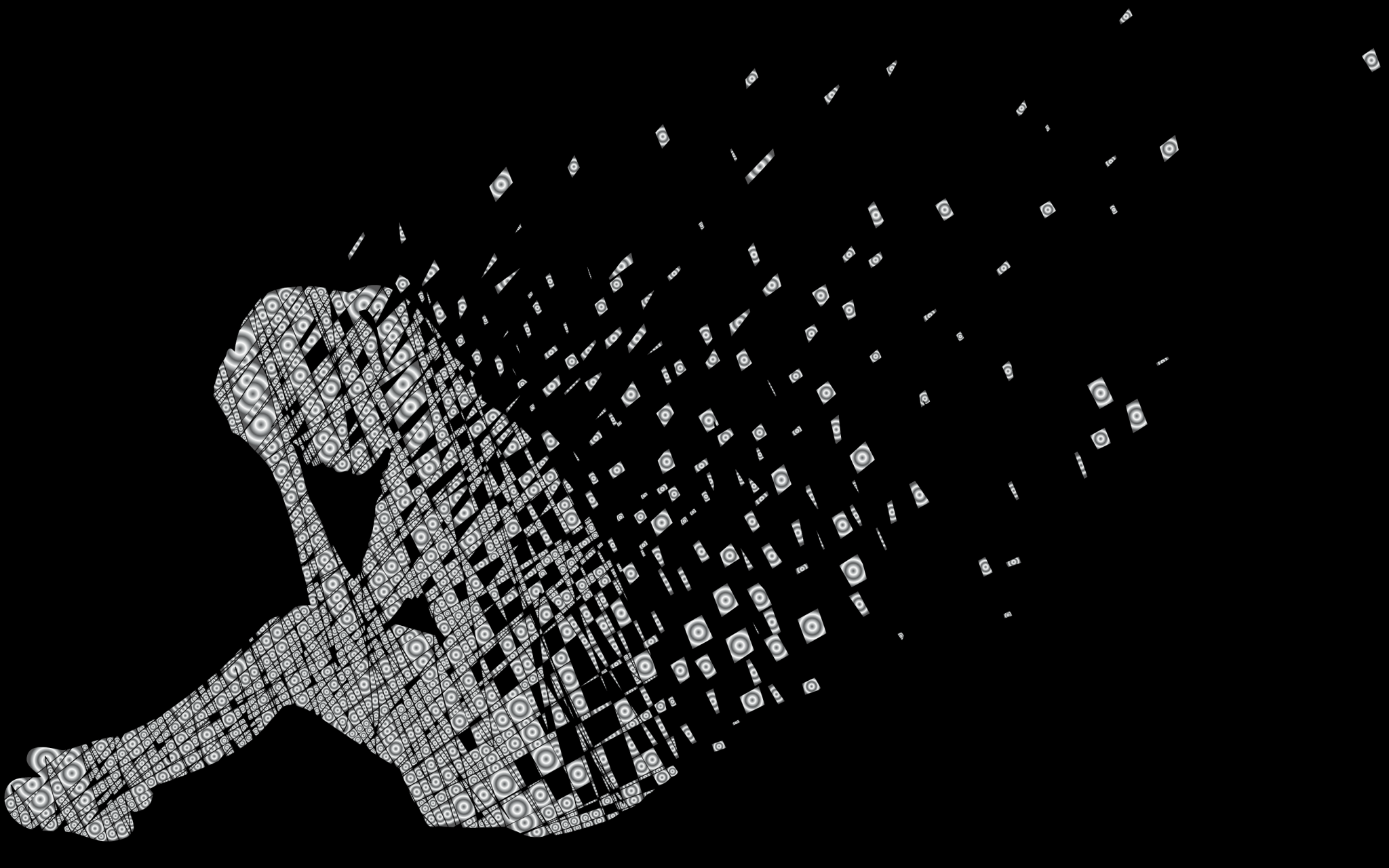 People have now started taking mental health issues gravely. We have seen our celebrities openly talking about their journey of depression and anxiety and their aim is to normalize talking about mental health.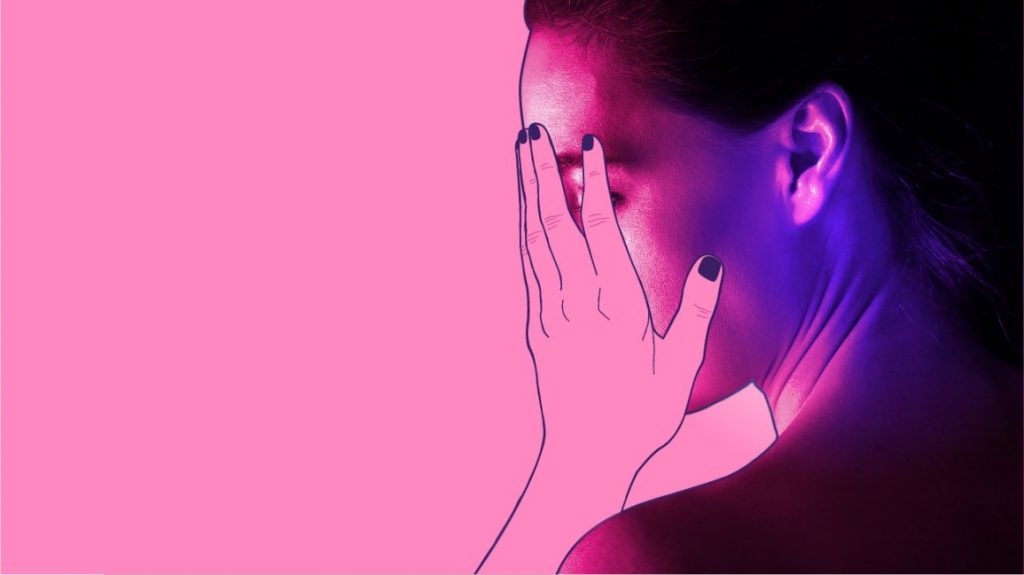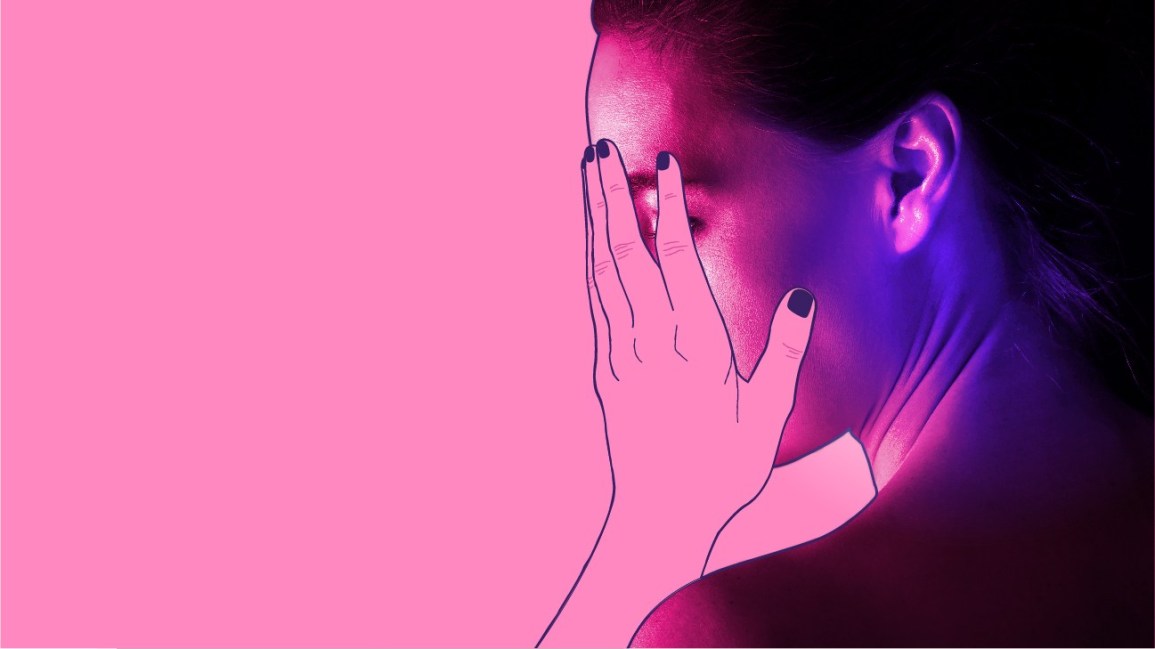 Depression is real, it drag you towards the darkest sides and causes so much pain that taking your life with your own hands becomes and facile way to escape from the pain.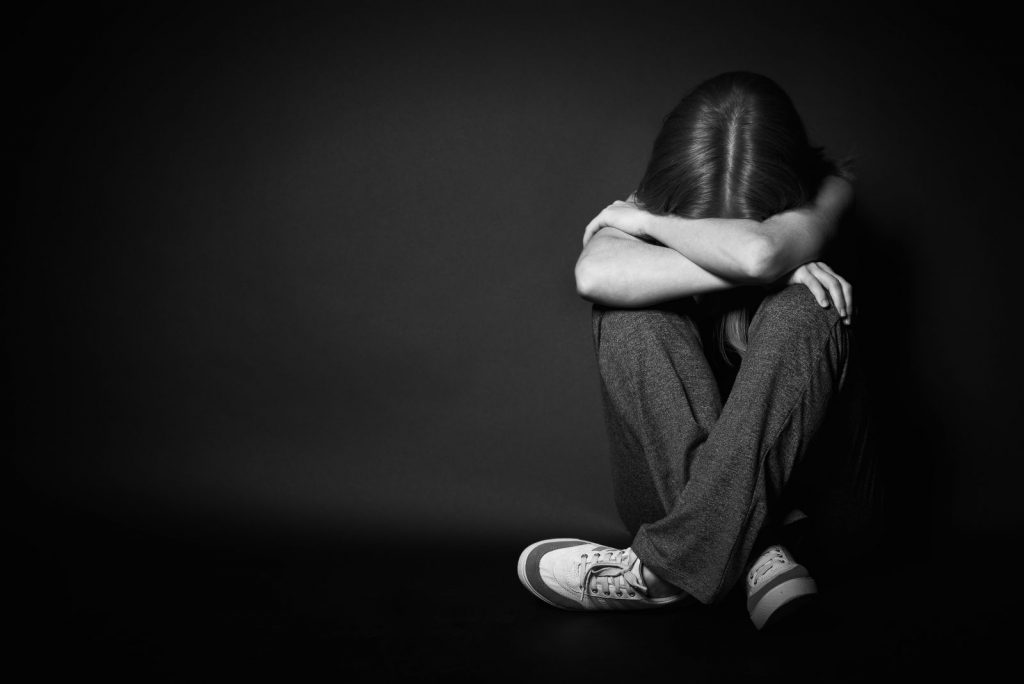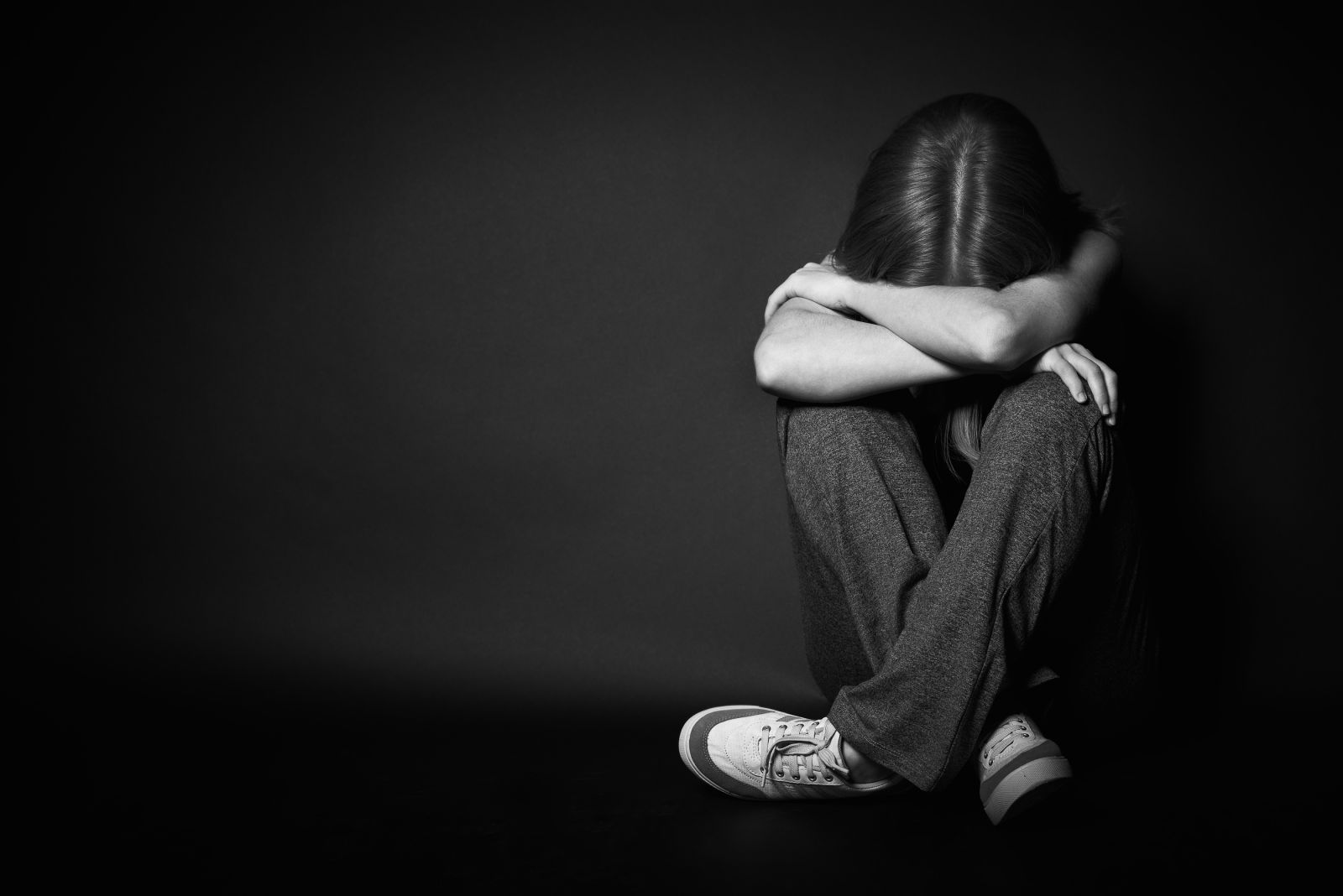 Saba Qamar in her new Vlog tried to raise awareness among people that how a small sentence can ruin someone life, how people feel worthless just because of a small word.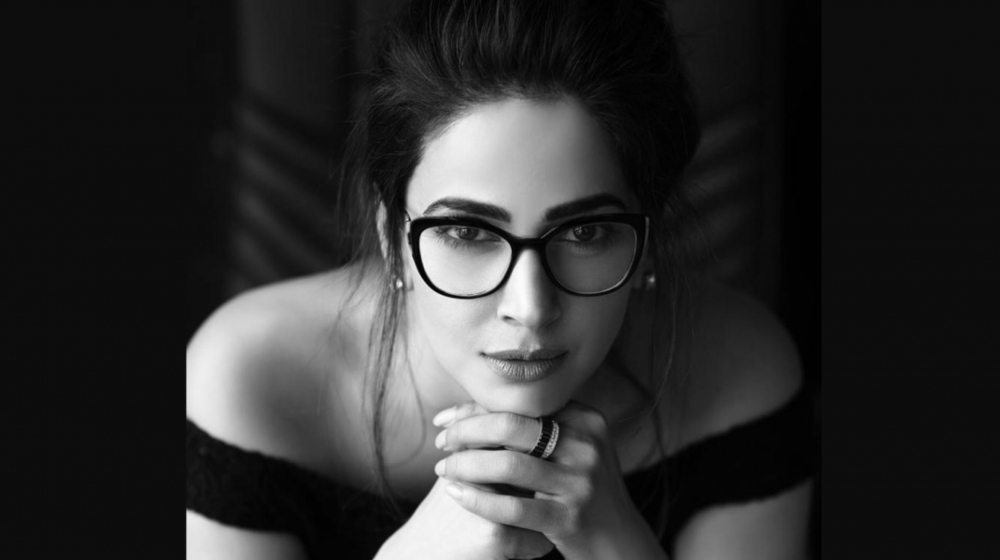 Saba Qamar tried to educate people that how their gossips can ruin someone's life and torture them mentally.