The lollywood diva Saba Qamar is a powerhouse of talent who is unstoppable. The bold and beautiful Pakistani actress Saba Qamar recently appeared in an interview with "Gloss Etc By Maliha Rehman".
Saba Qamar while talking about her bold and blunt attitude, mentioned that "I always think before I speak. Even if I'm angry I think before whatever I'm speaking. I never disrespect anyone through my language or choice of words."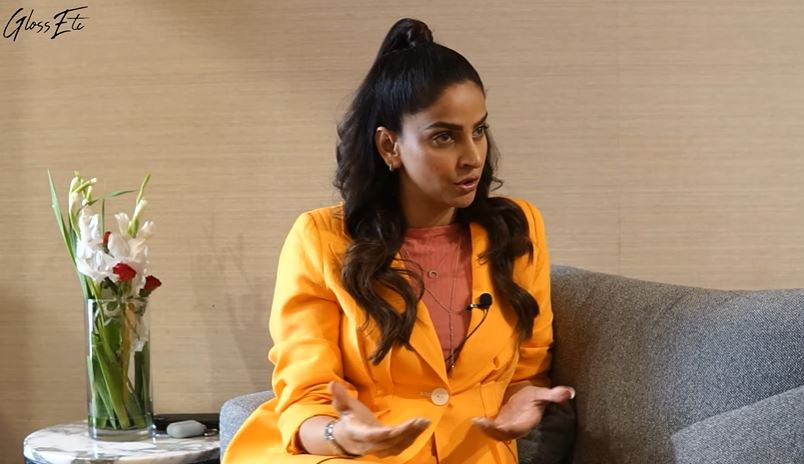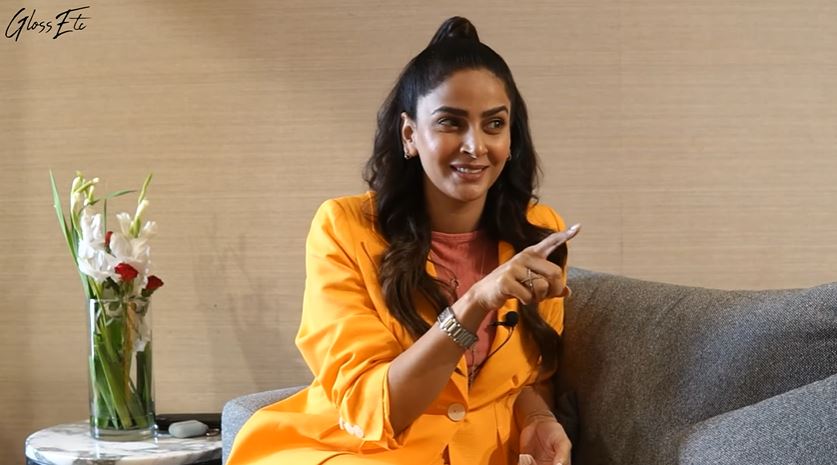 "I never tolerate those people who criticize me on my truth or those who shower their personal grudges on me publicly. I can not tolerate such fake people in my life. If someone says something wrong, I will definitely answer it, I'll not stay quiet", says Saba Qamar.