Sabeeka Imam has already shown her acting talents in two films, one from across the border and the other which was made in Pakistan. In the Indian film Queen Sabeeka's performance was criticized by some because of the boldness and in Jalaibee she got mixed reviews. Sabeeka Imam is also a very famous model who is not going to step into the world of Pakistani dramas. She is part of two big projects Muntazir and Laaj. Drama serial Muntazir has been directed by Owais Khan and Laaj has been directed by Fahim Burney.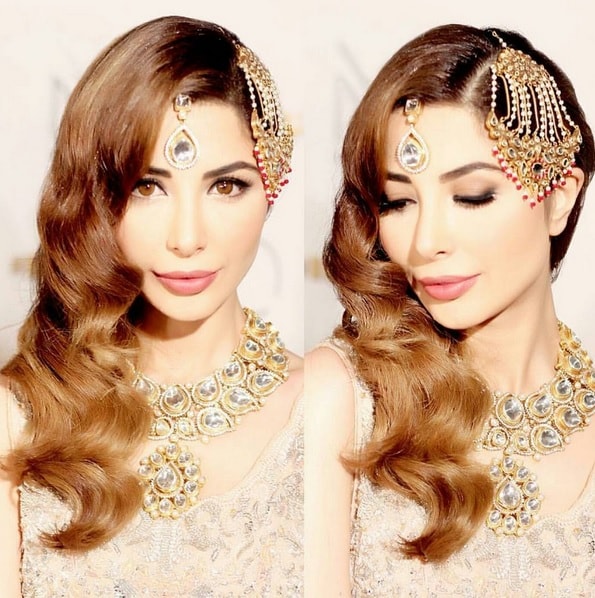 While talking to Dawn Images Sabeeka Imam shared,
"It is a personal choice to have ventured into this arena as I have actually had to say no to two film projects due to dates for these two plays but I have no regrets. I was getting a flurry of requests from fans and followers to star in a play so I've merely been convinced by their love and support. The characters I am playing are both fun and outgoing and that's exactly what I had in my mind for my debut."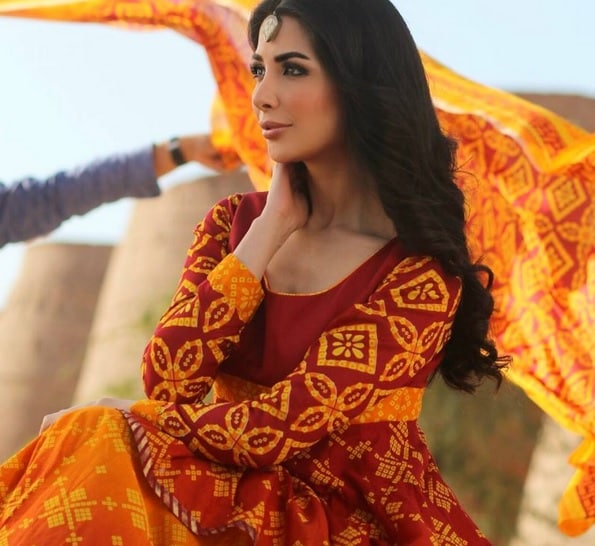 Most Pakistani actresses are seen playing roles of damsels in distress in dramas so it is a good news that Sabeeka's role will be different than that. She also said,
"It might be a surprise for some people that I've chosen TV projects but I'm a fan of Pakistani dramas and their storytelling and I myself wait eagerly to watch the episodes of my favorite dramas each week so I know how addictive they can be. I also have a huge respect for actors who work in dramas as it is a totally different ball game and in some aspects far more challenging than working on a film."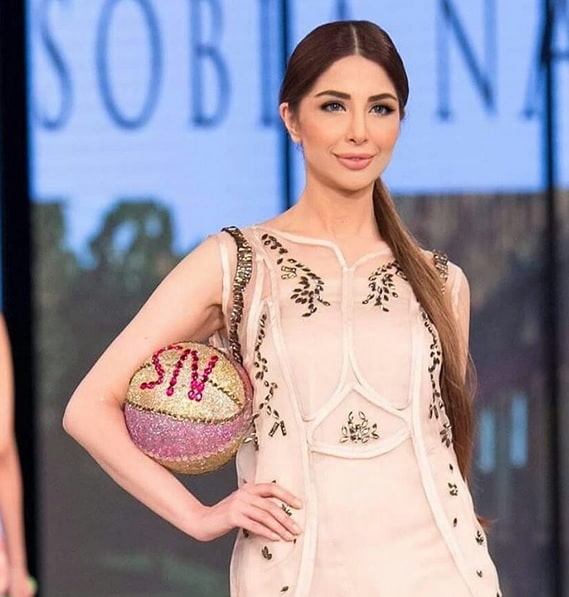 Sabeeka Imam said that she was having a lot of fun recording for Muntazir with her most favorite actors Javed Sheikh and Hina Bayat. She also revealed,
 "Both plays are in the second spells of shooting and I'm not sure which will go on air first but I'm really excited to be working with both teams and can't wait for both dramas to go on air."
We wish Sabeeka Imam all the best.