Pakistan Film Festival New York which is already going to be star studded event just got another huge star in the list,The classic star of Pakistan "Sabiha Khanum".She will first attend the red carpet event taking place on December 2nd followed by the Film Festival to be held on this weekend in New York.
Sabiha Khanum was the leading actress of Pakistani cinema in the 1950s and 1960s and continued to play award-winning roles for films in the 1980s and 1990s. She also acted in some award-winning television dramas.Most of Sabiha's movies were with her husband playing the lead role opposite her, the late Santosh Kumar (Syed Musa Raza).They were always regarded as the perfect couple.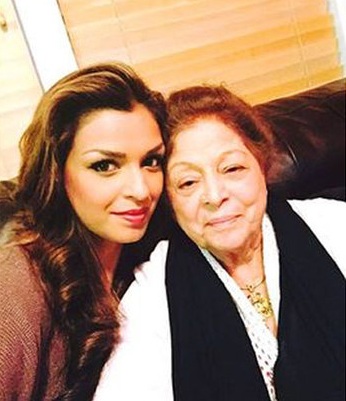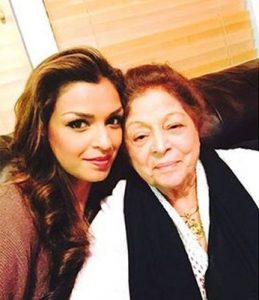 Ms Khanum currently resides in USA with her daughter.She will be accompanied by her granddaughter, Sarish Khan, at the Pakistan Film Festival New York.
"Nani has remained out of the public eye for quite some time now," said Sarish, the current title holder of Miss Pakistan USA. "But it gives her great pride that I'm following my passion as an artist so she didn't want to miss the opportunity to support me and support Pakistani cinema."
Rimsha Butt