Saboor Aly is a dexterous actress and sister of Sajal Aly. Both the sisters Sajal and Saboor are the living corroboration of the fact that talent runs in their blood.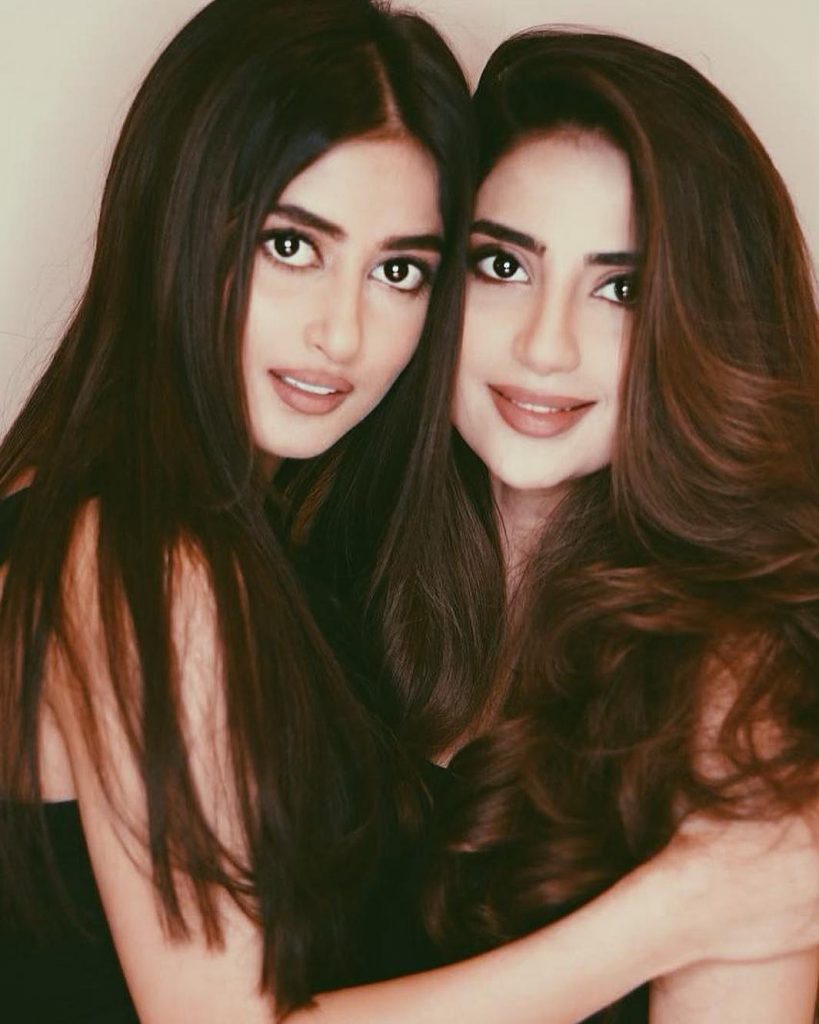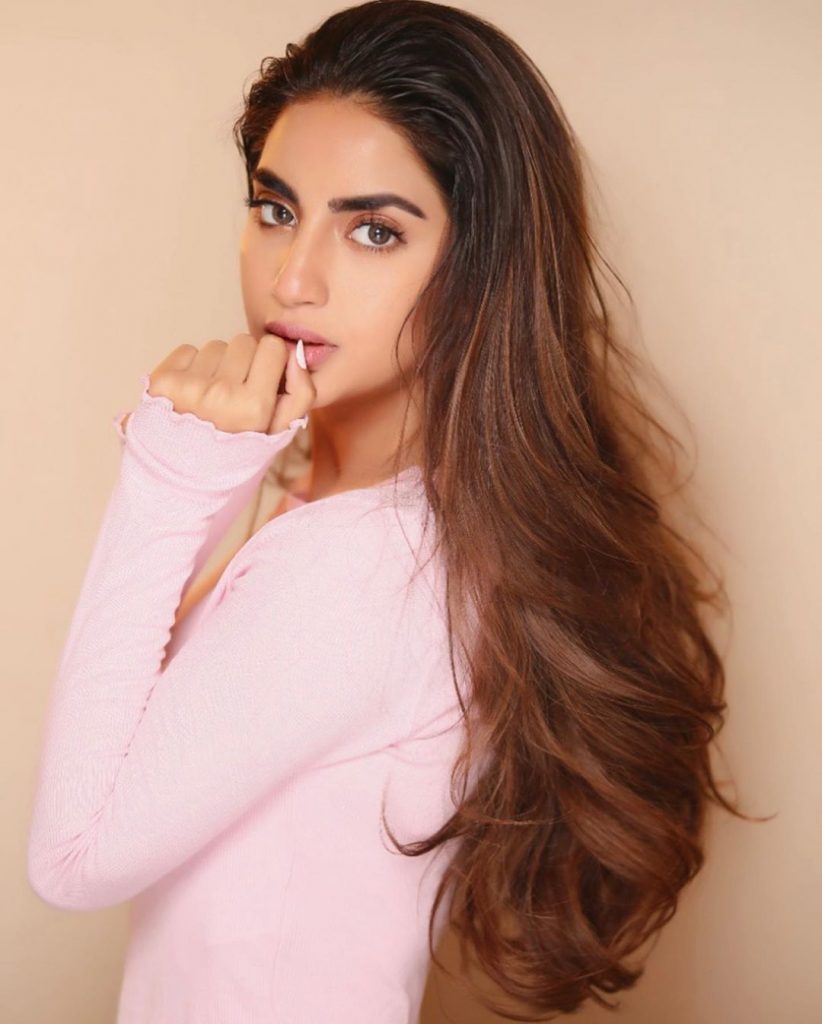 Saboor Aly has worked in a number of dramas and has impressed the public with her brilliant acting skills.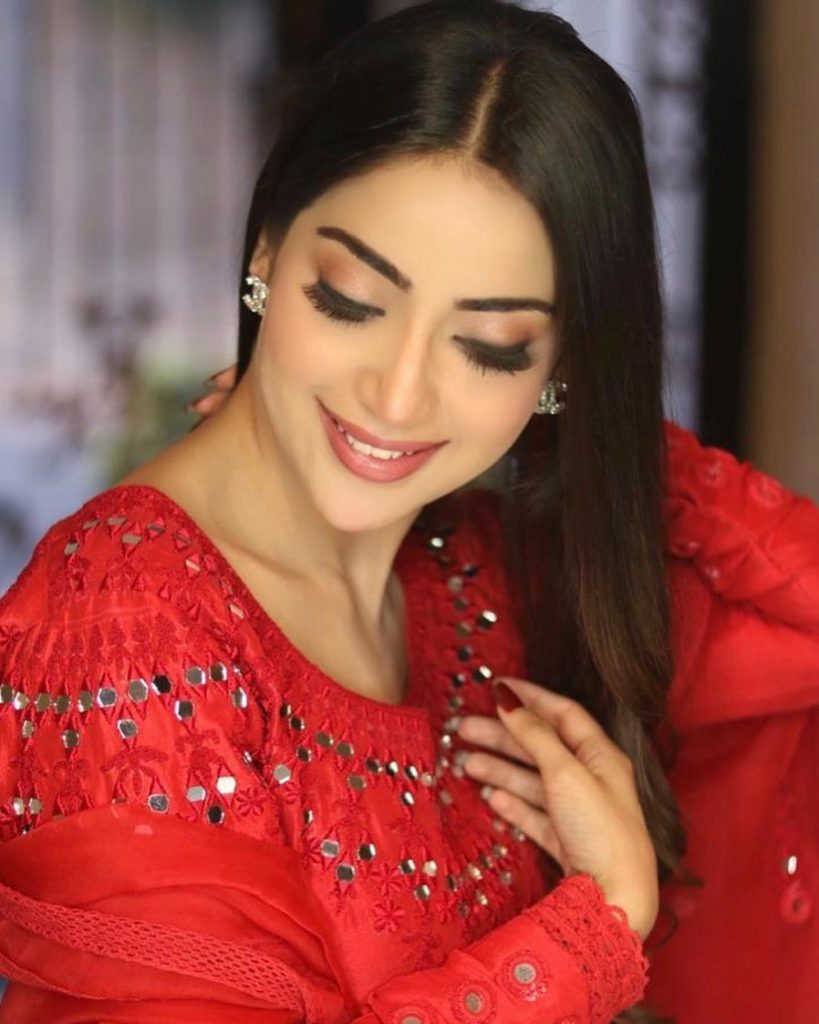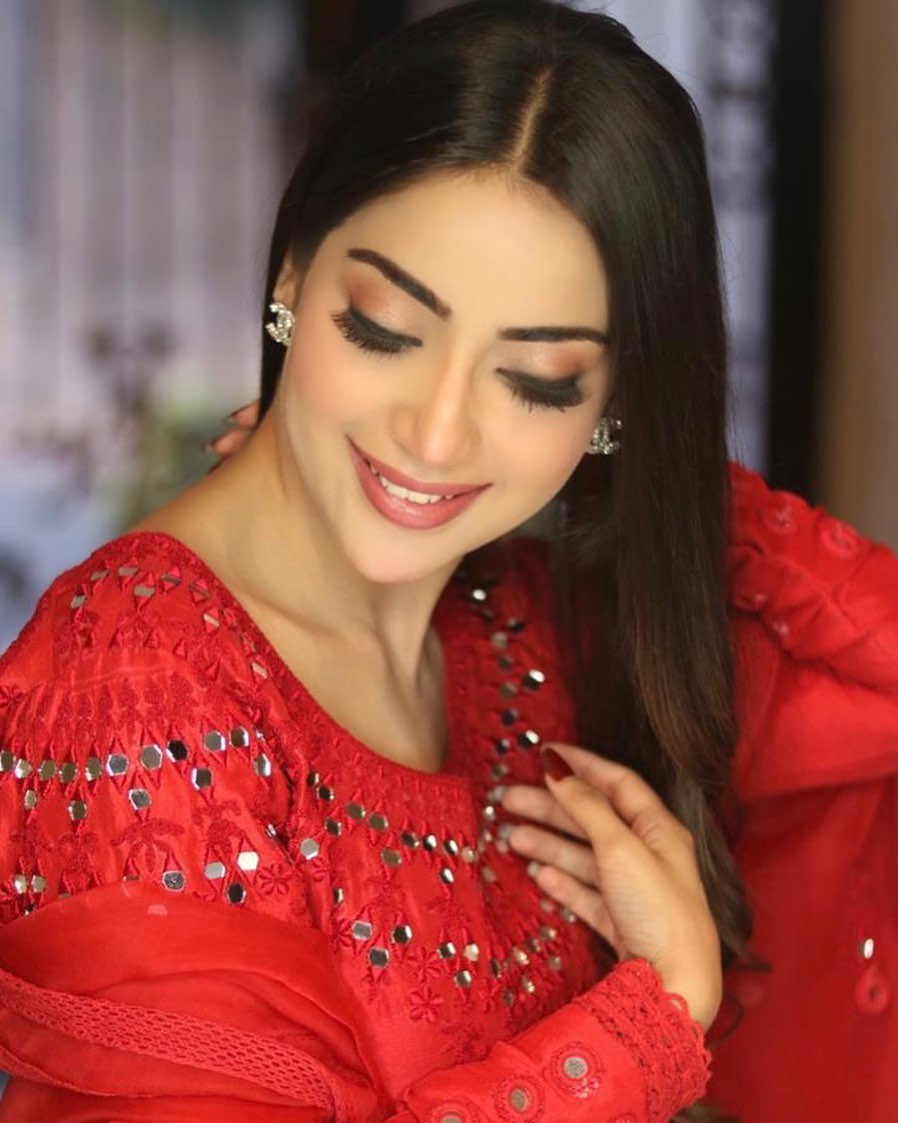 Saboor proved it from her acting that she is a part of drama industry not because she is sister of Sajal but because she is skilled enough to work in Industry.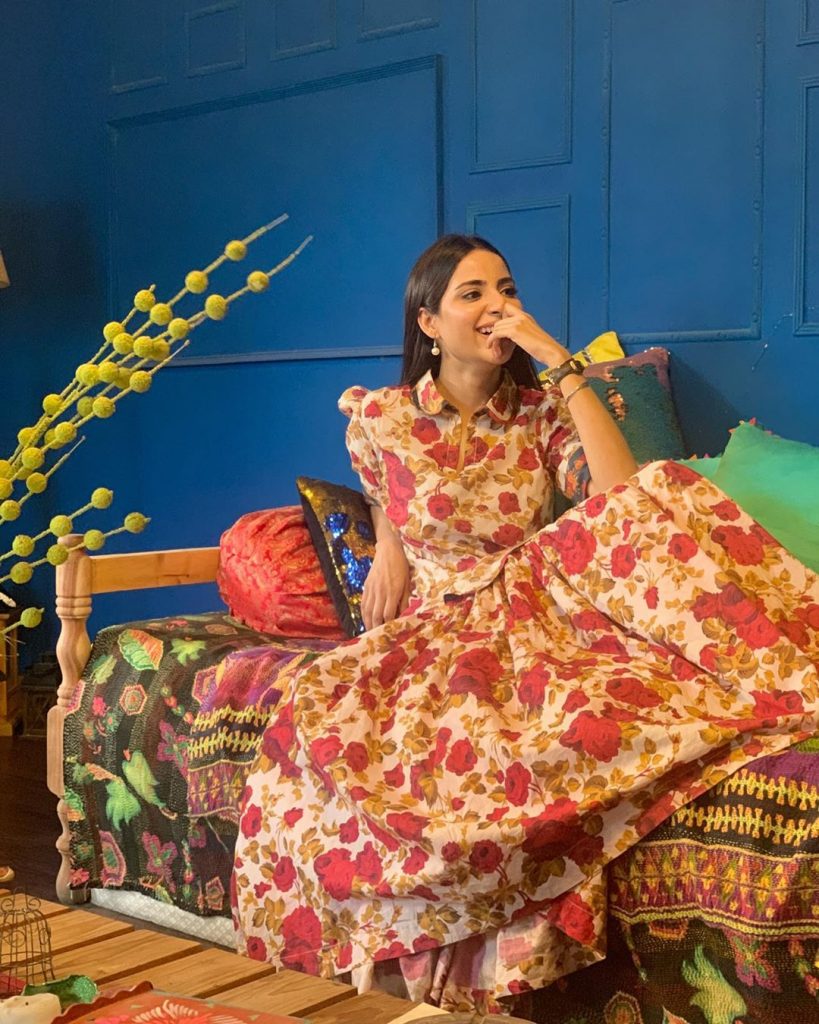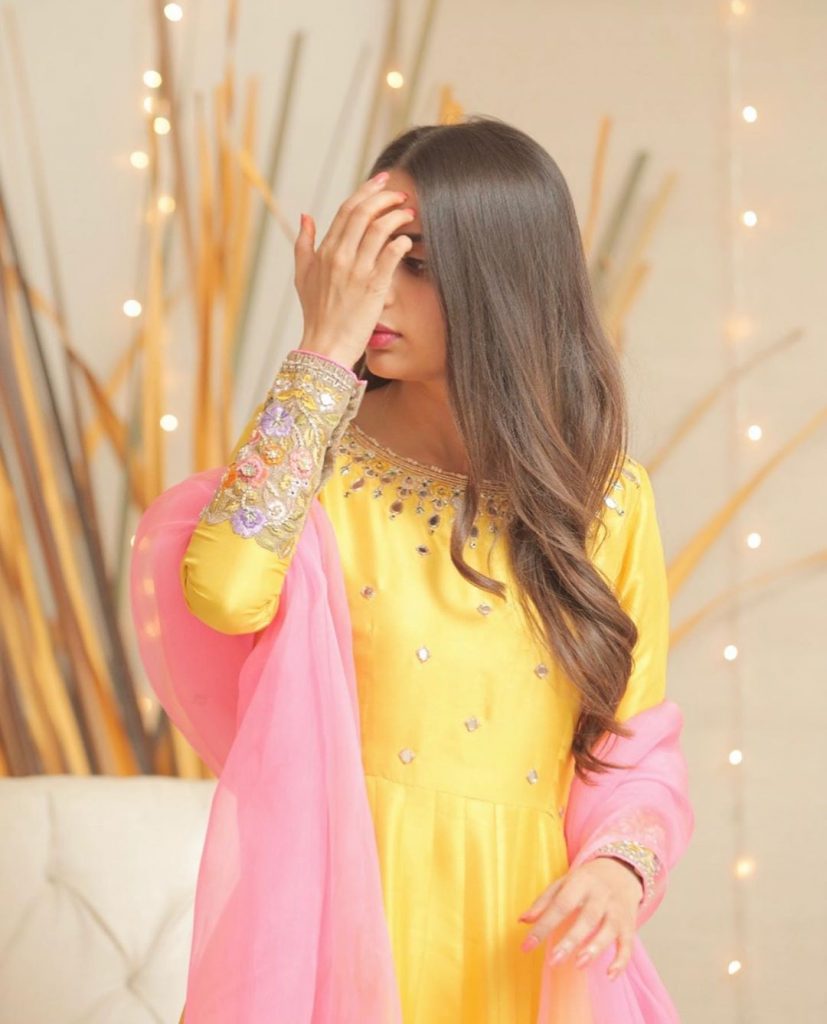 In an interview Saboor shared an instance when a lady followed her asking for the proposal Saboor for her son.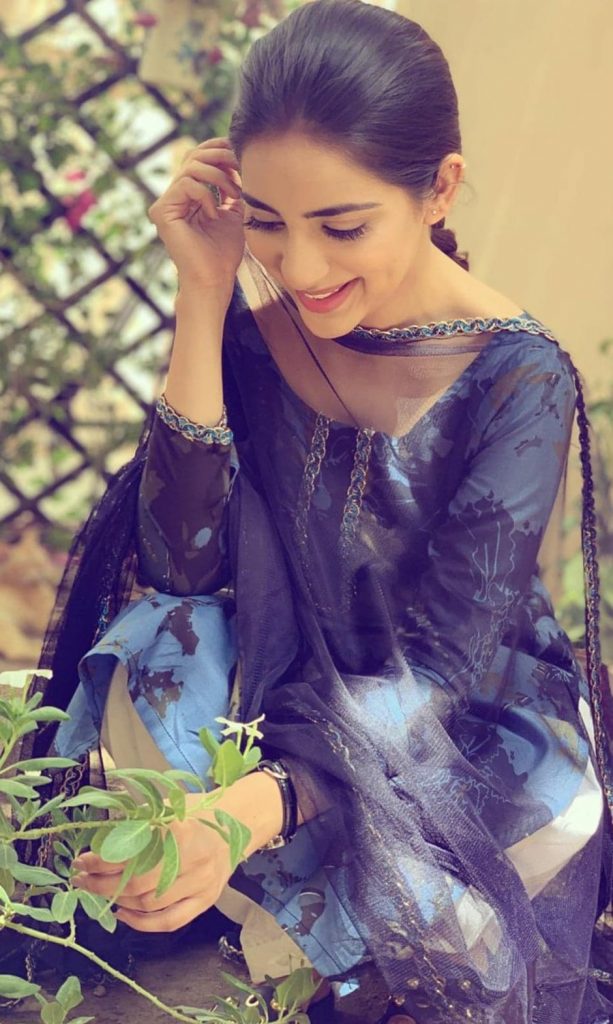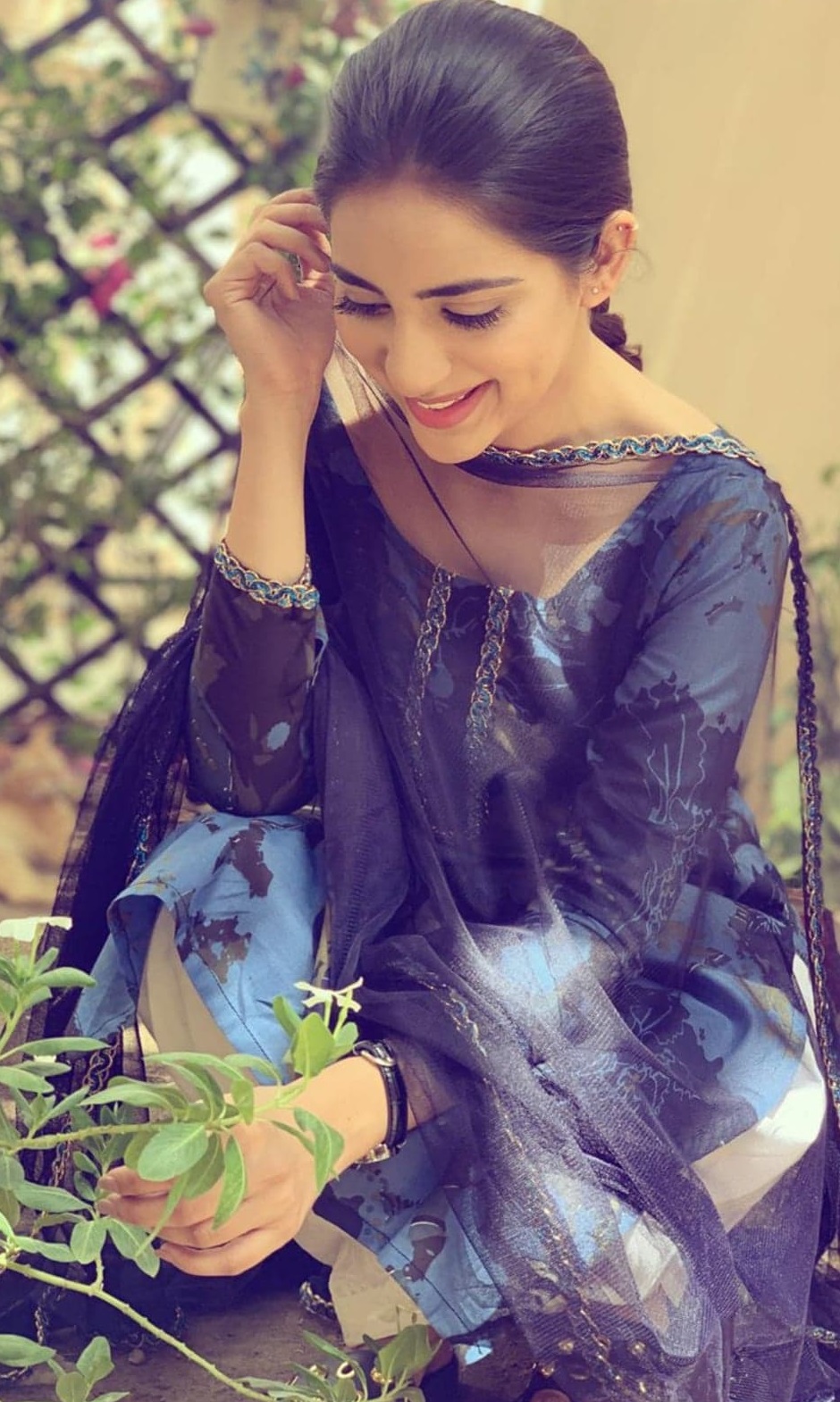 Saoor said: "I were in Lahore, in a mall there was an aunty and she was chasing me continuously. She then followed me in the lift and told me that she wants to ask for my proposal for her son, they came back from London and were about to go back"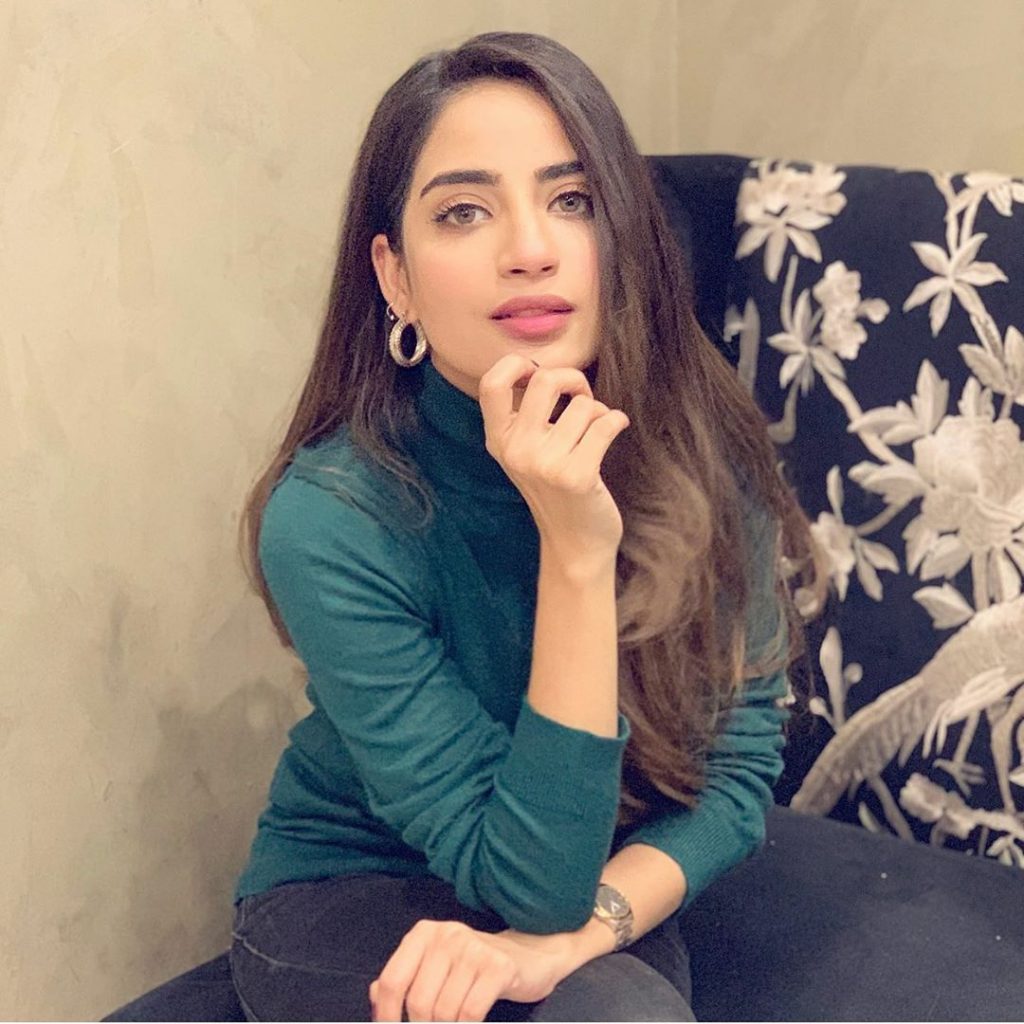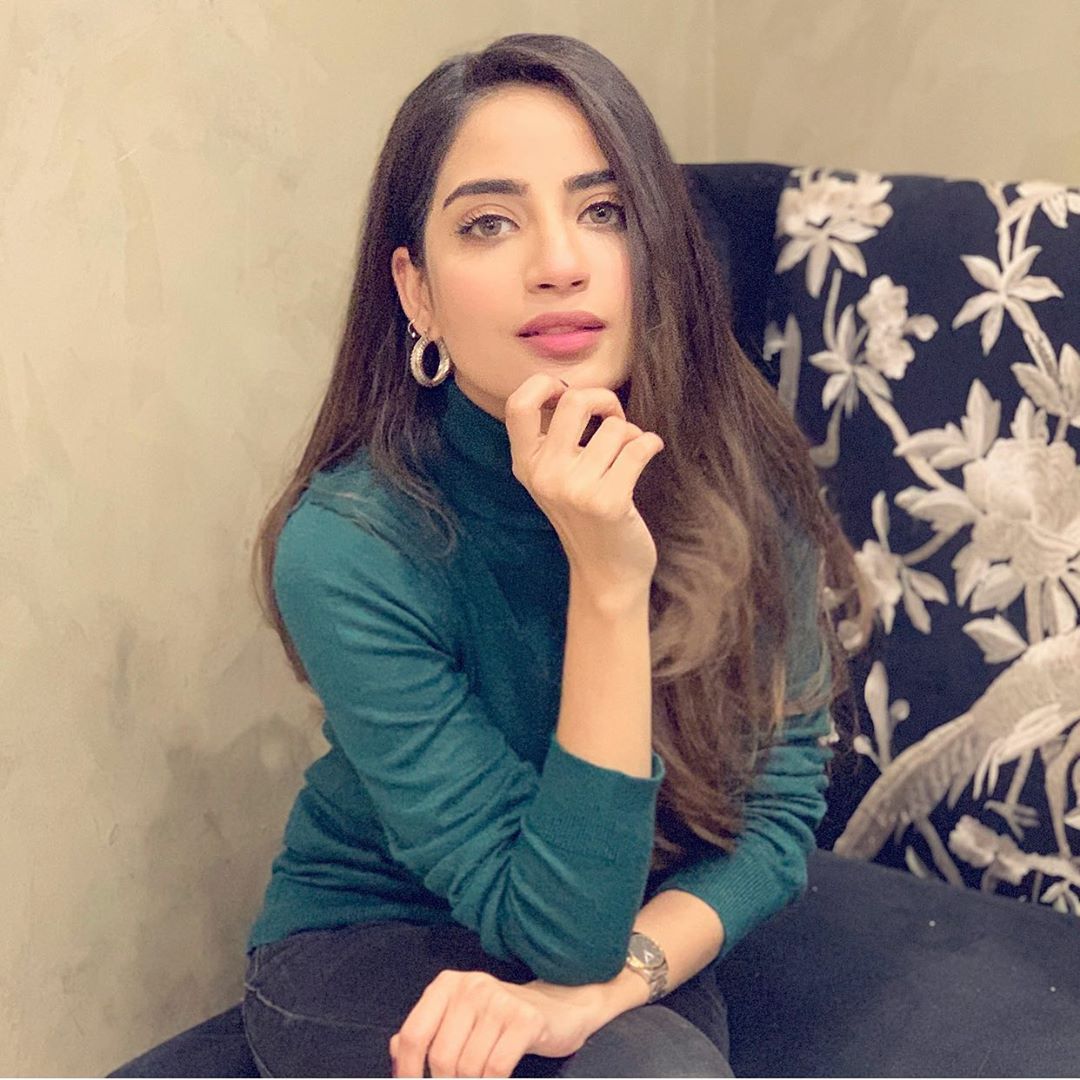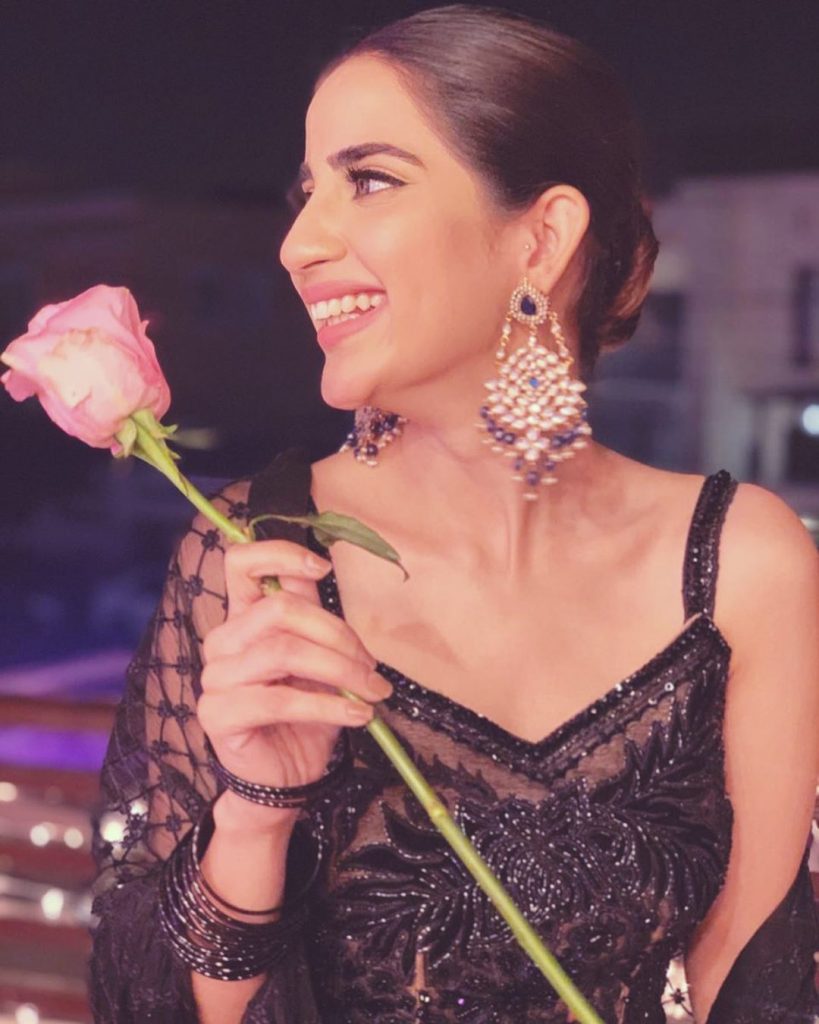 Saboor told the lady that her mother will take the decisions and hardly pulled the lady off her back.