Saboor Aly is a great actress and she has the talent to take any character with ease. This has been a well-known fact as Saboor is a part of the drama industry for many years now and she has come to a top place working and navigating through many phases of her career. People love Saboor and she is one of the few actresses who try to bring variations in their career by the characters they pick up. She has done negative characters like the one in Fitrat, very positive characters like the one she played in Mushkil recently and out of the box characters like Bubbly Badmash in Parizaad.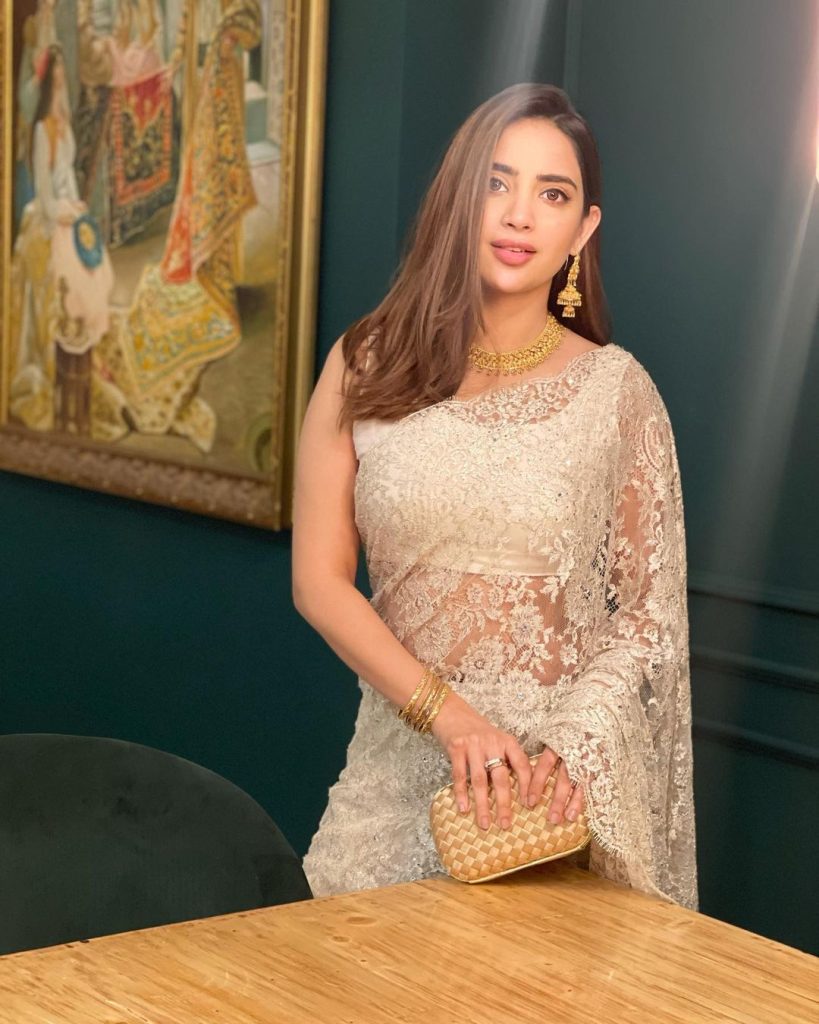 What Saboor Aly is not praised enough for is her sense of humour. She was cast opposite Khushhal Khan in the recently concluded Mushkil and the chemistry between Sameen and Faraz caught all the eyes.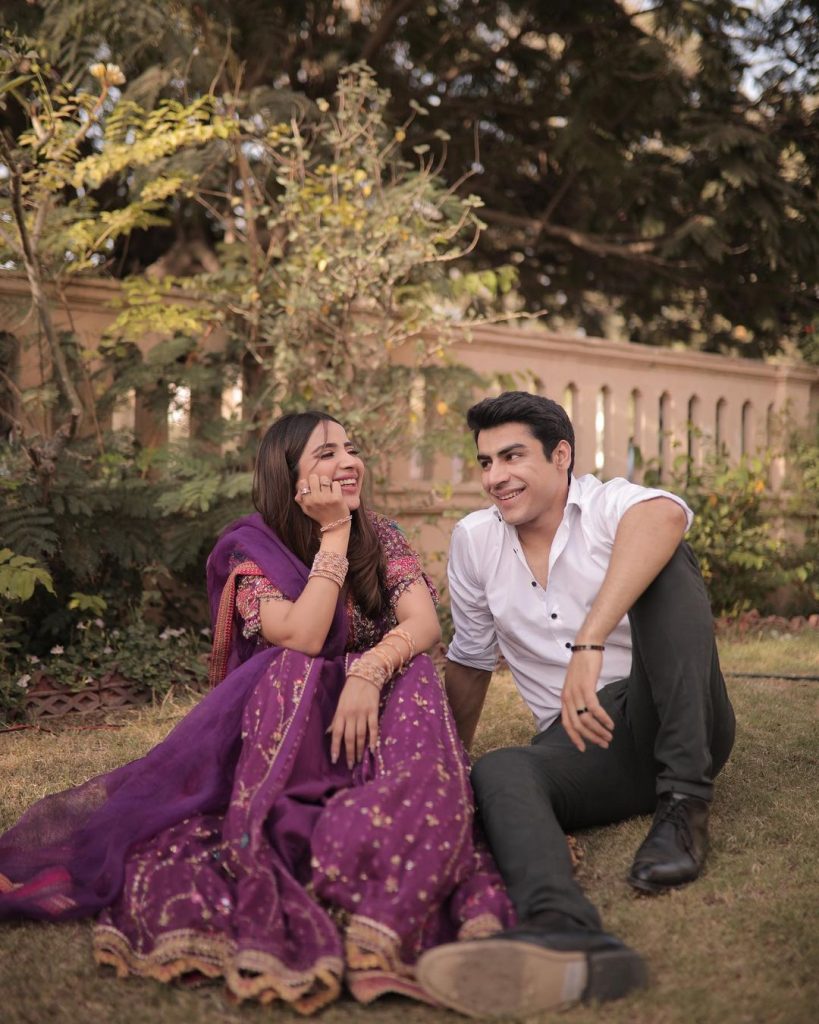 While giving an interview to Fuchsia, Saboor Aly said that she thinks she is the Shahrukh and Salman Khan of Pakistan.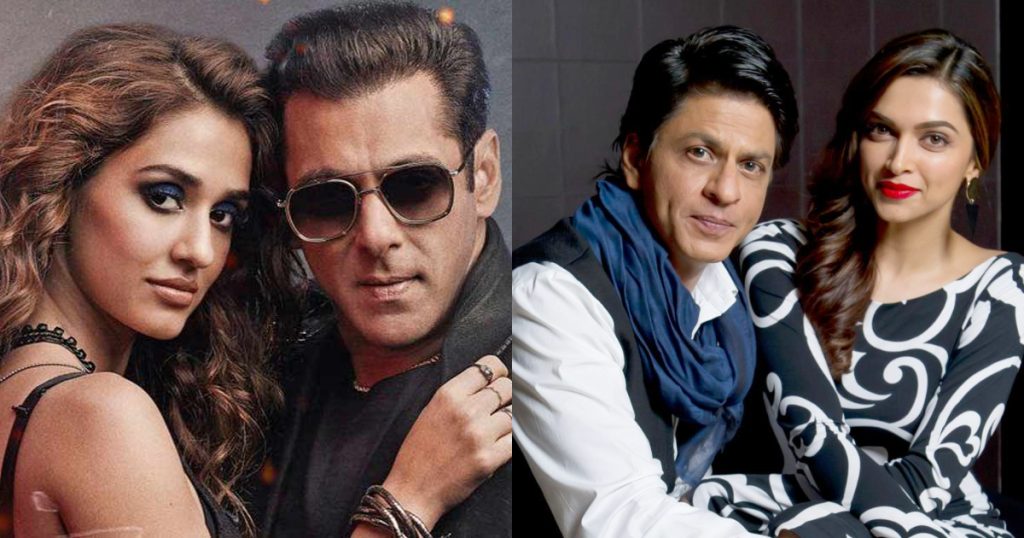 Saboor revealed that Khushhal is five years younger than her and being cast opposite hi definitely felt like being a Bollywood Khan who are notorious to work with very young leading ladies. Khushhal is a newcomer in the industry and he has just started his career. People loved watching his pairing with Saboor.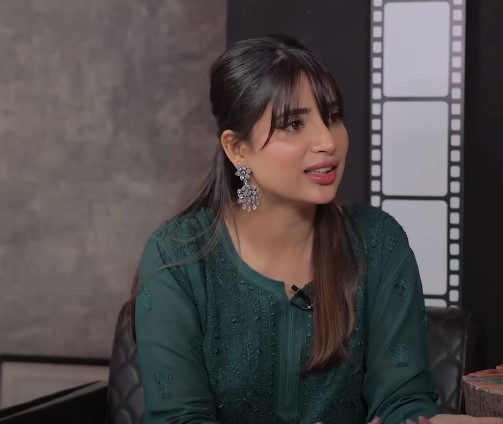 This is how Saboor felt while starring with Khushhal: