The heartthrob of the nation Fawad Khan is known and admired for his brilliant acting, amazing voice, and most importantly for his looks that can spellbind anyone in just one gaze.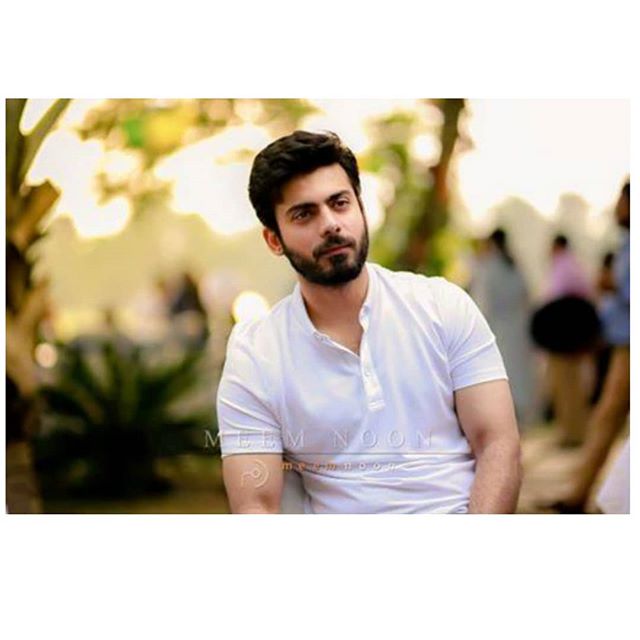 But the thing that makes Fawad Khan distinctive is that he is a complete family man. He is married and has three children. His wife Sadaf Fawad Khan is a dress designer.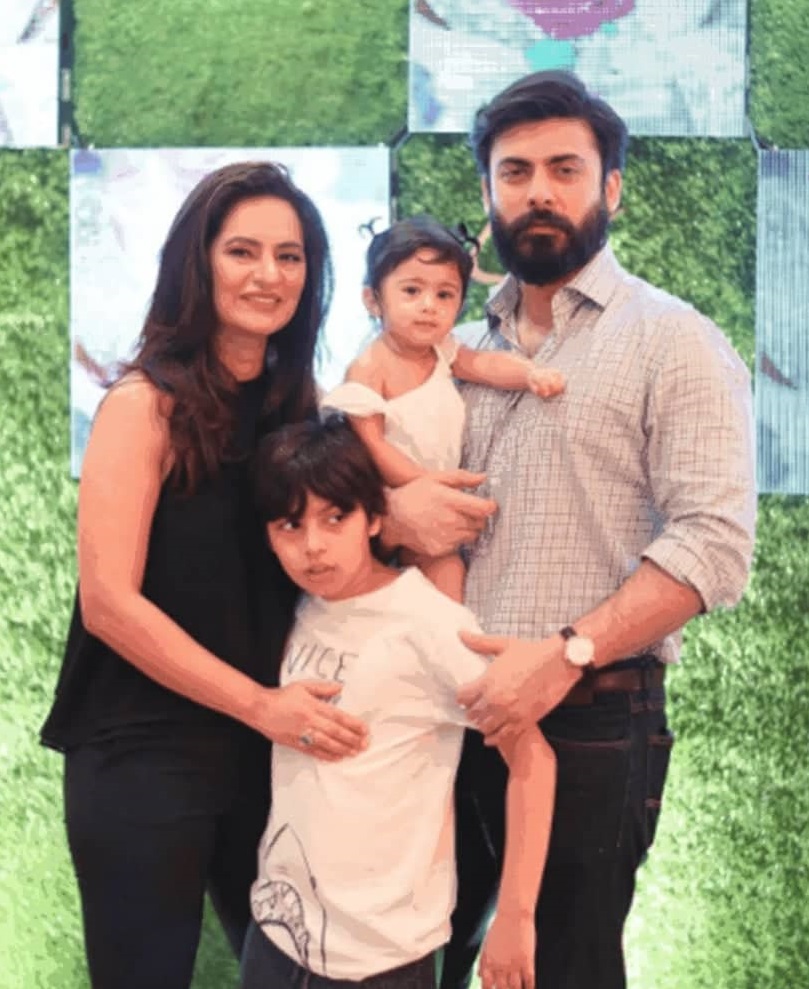 In a recent Question Answers session on Instagram, people asked certain questions to Sadaf Fawad Khan about Fawad Khan's cooking. While answering the question that whether she likes to cook and does Fawad Khan likes it Sadaf said: "Unfortunately I am quite bad at it, Fawad cooks exceptionally well!!"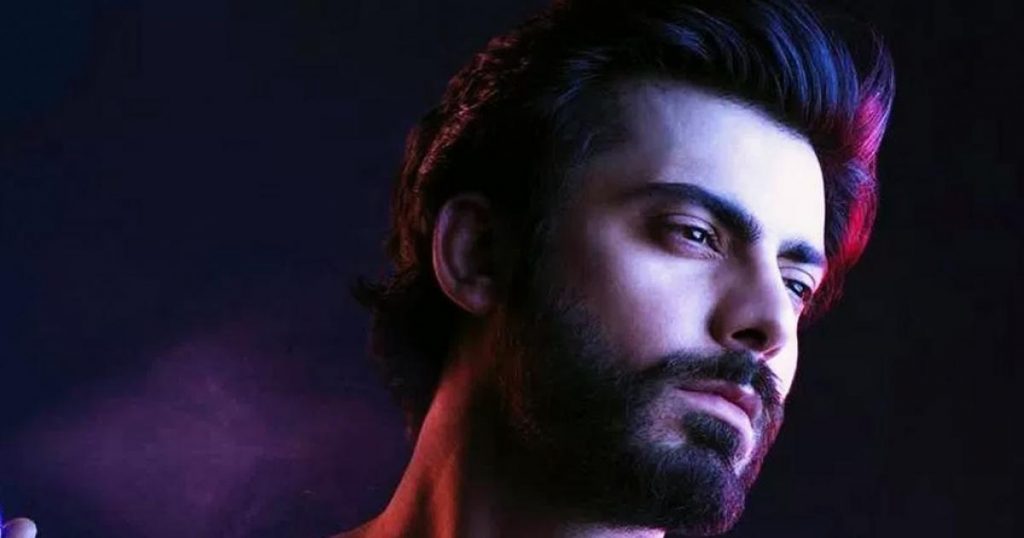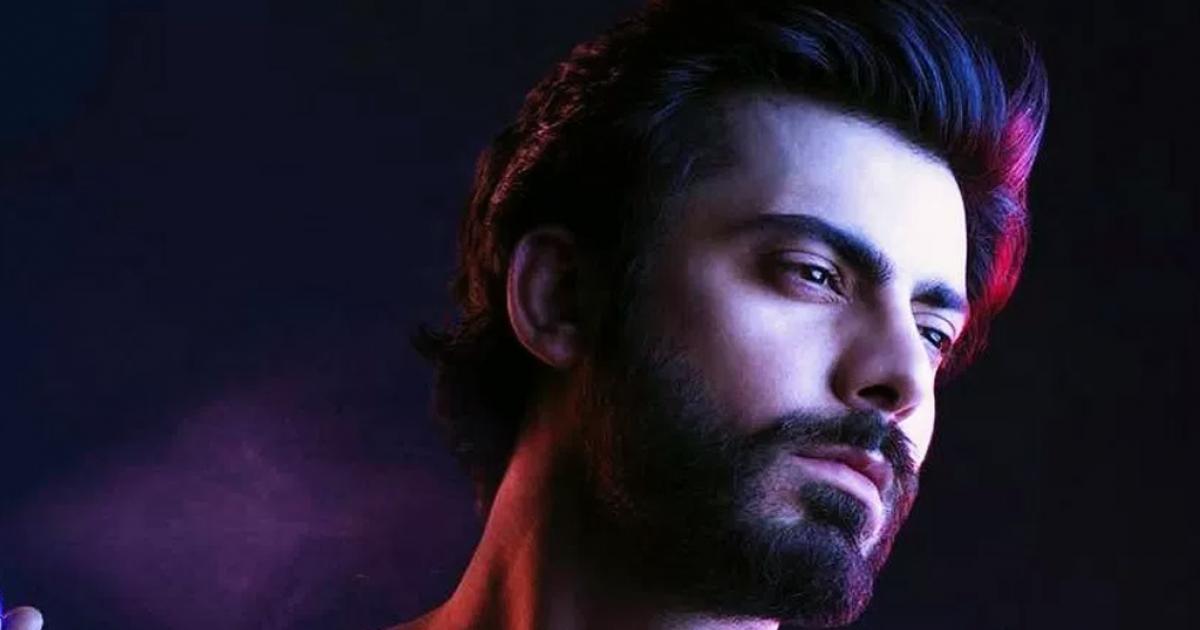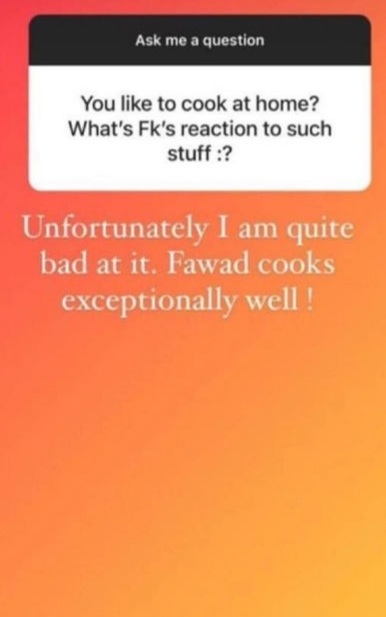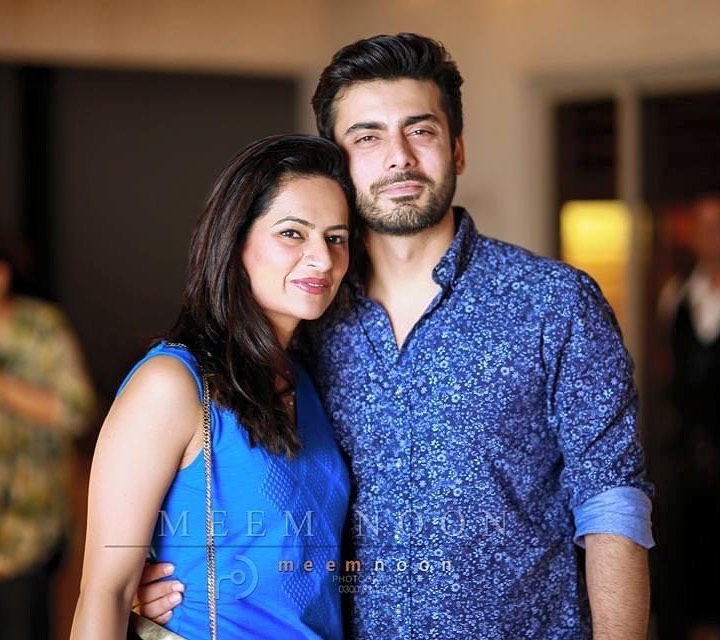 Someone else inquired about the cooking talent of Fawad, Sadaf replied: "It's a hidden talent of his. And he's exceptionally good!"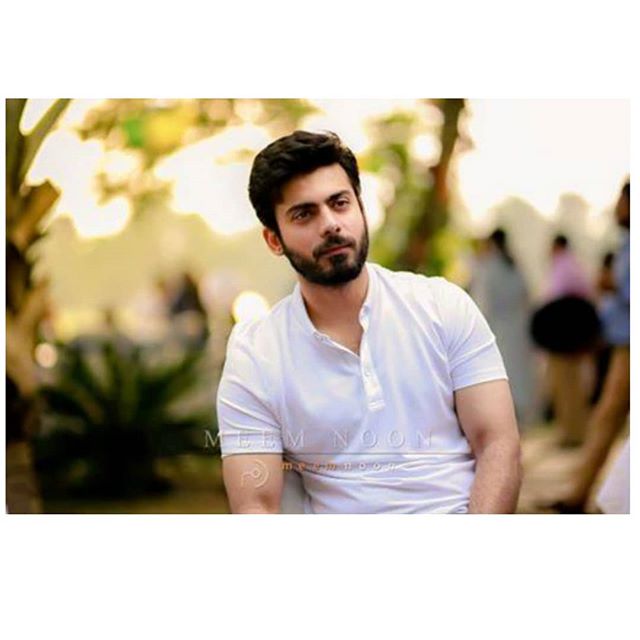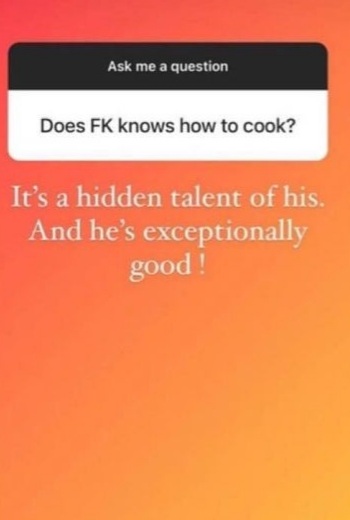 Did you guys know about this hidden talent of your favorite hero? Want to add something to the story? Feel free to share your views with us!