In the recent transmission of Shan-e-Ramazan, father and son belonging to the Hindu community made an appearance. The child was a thalassemia patient and his father was a veterinary doctor by profession and he needed money for the treatment of his son. But he couldn't garner the money because people were not ready to help a non-muslim.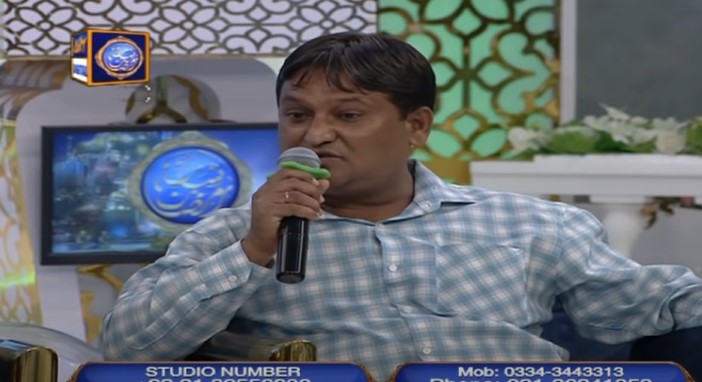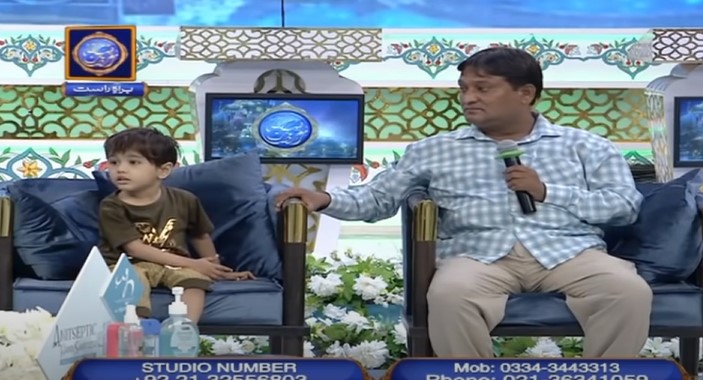 On the live show, Fahad Mustafa was taken on call and he donated 2 Million (20 lacs) for the bone marrow transplant of the child. He said that he is doing this because he also wants other people to do the same and they might get motivation looking at him.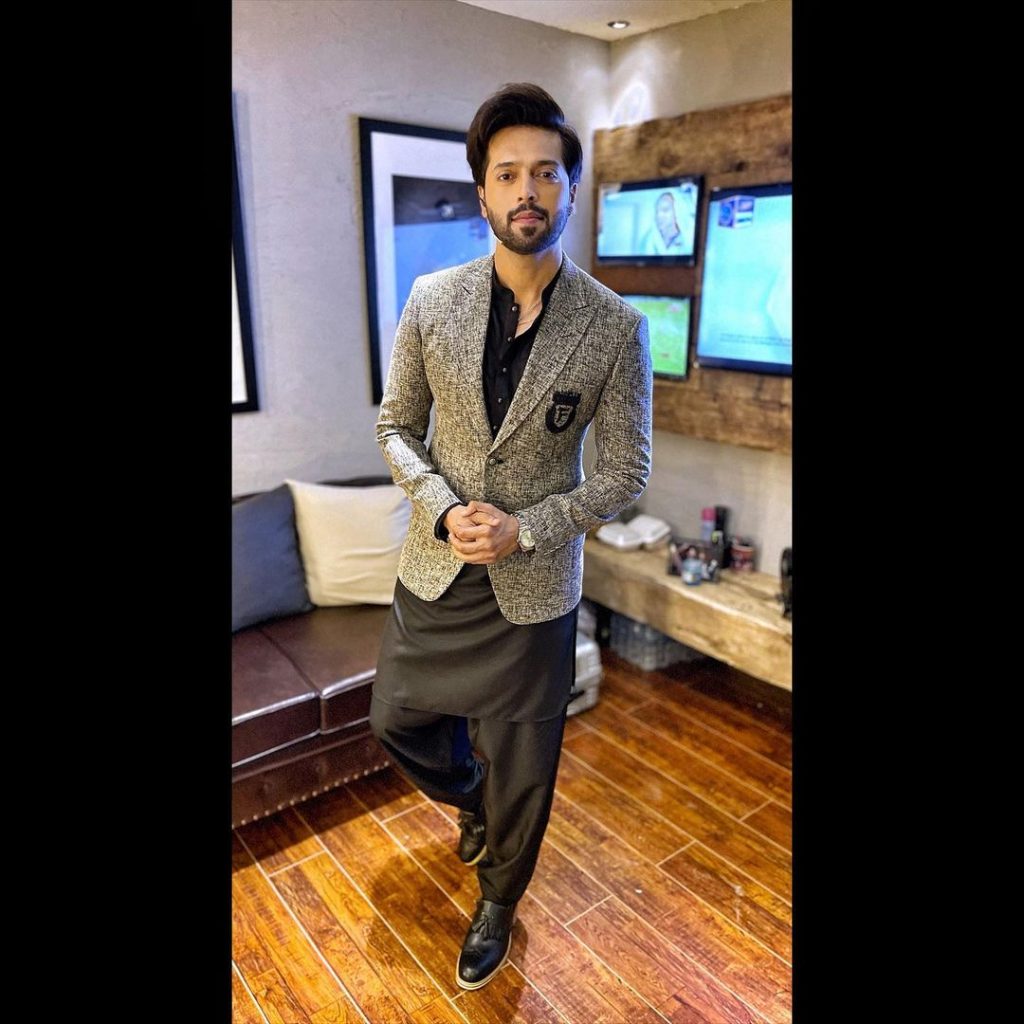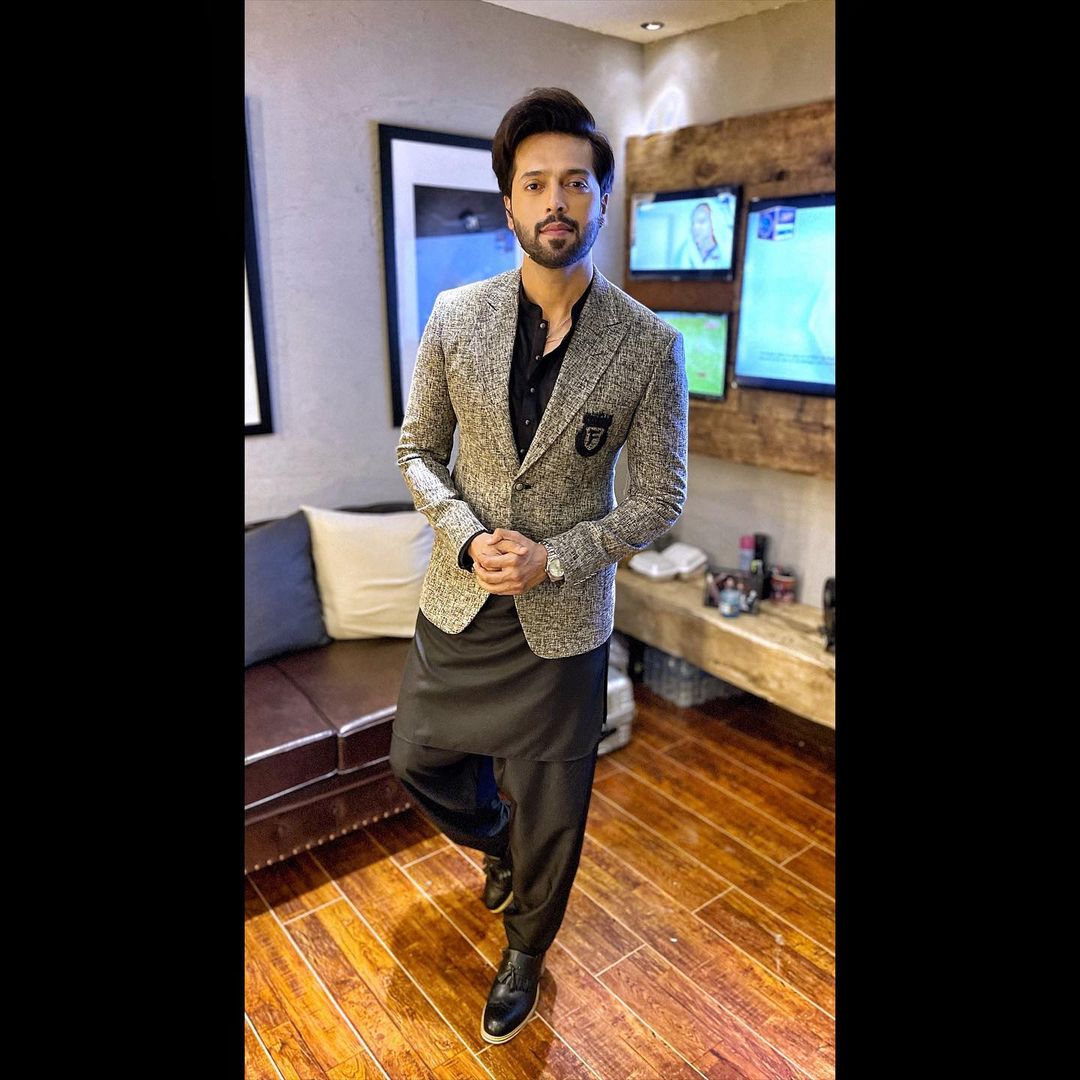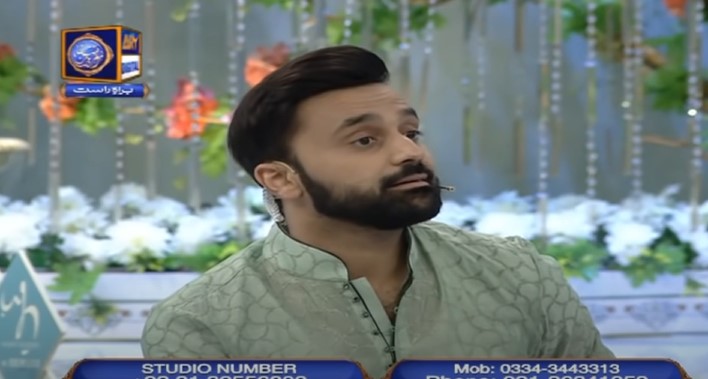 "I would give 20 lacs to them for treatment. This is because I want other people to show some concern and come forward"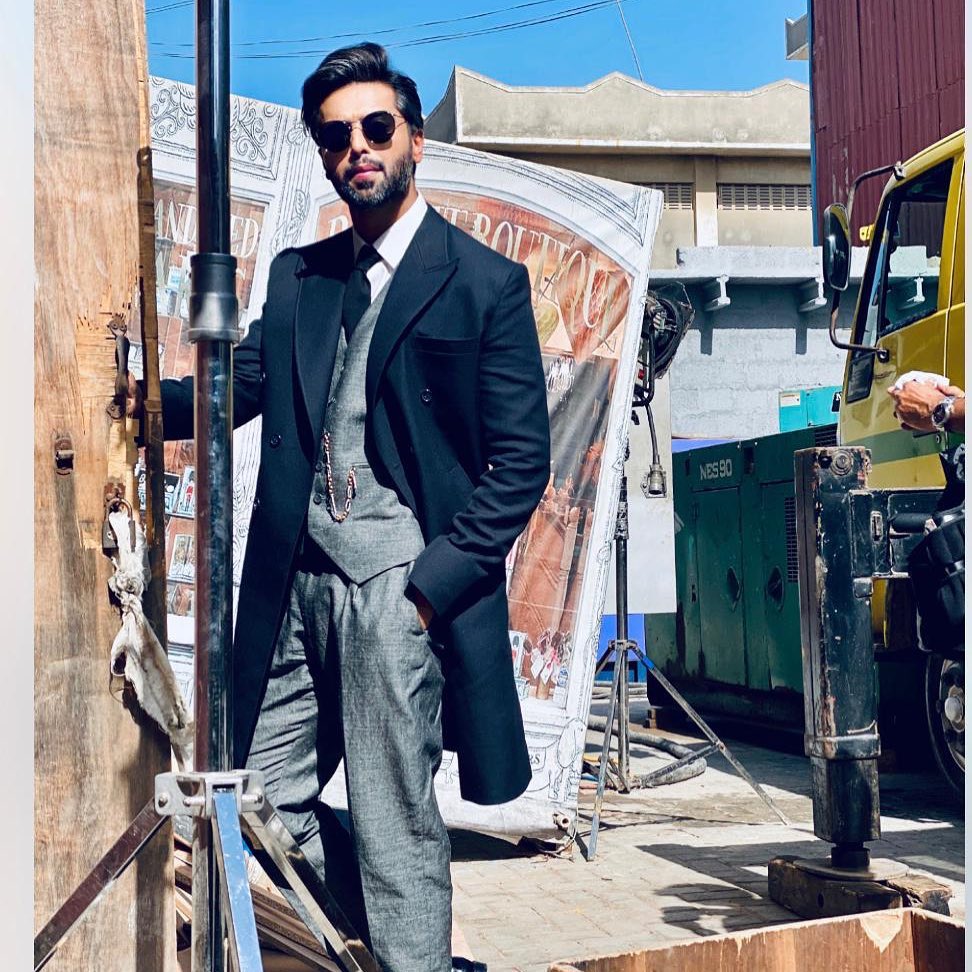 Fahad Mustafa who is known for being one of the most famous heroes actually turned into a real-life hero. He has now become an inspiration for many. And will surely get a reward for this effort.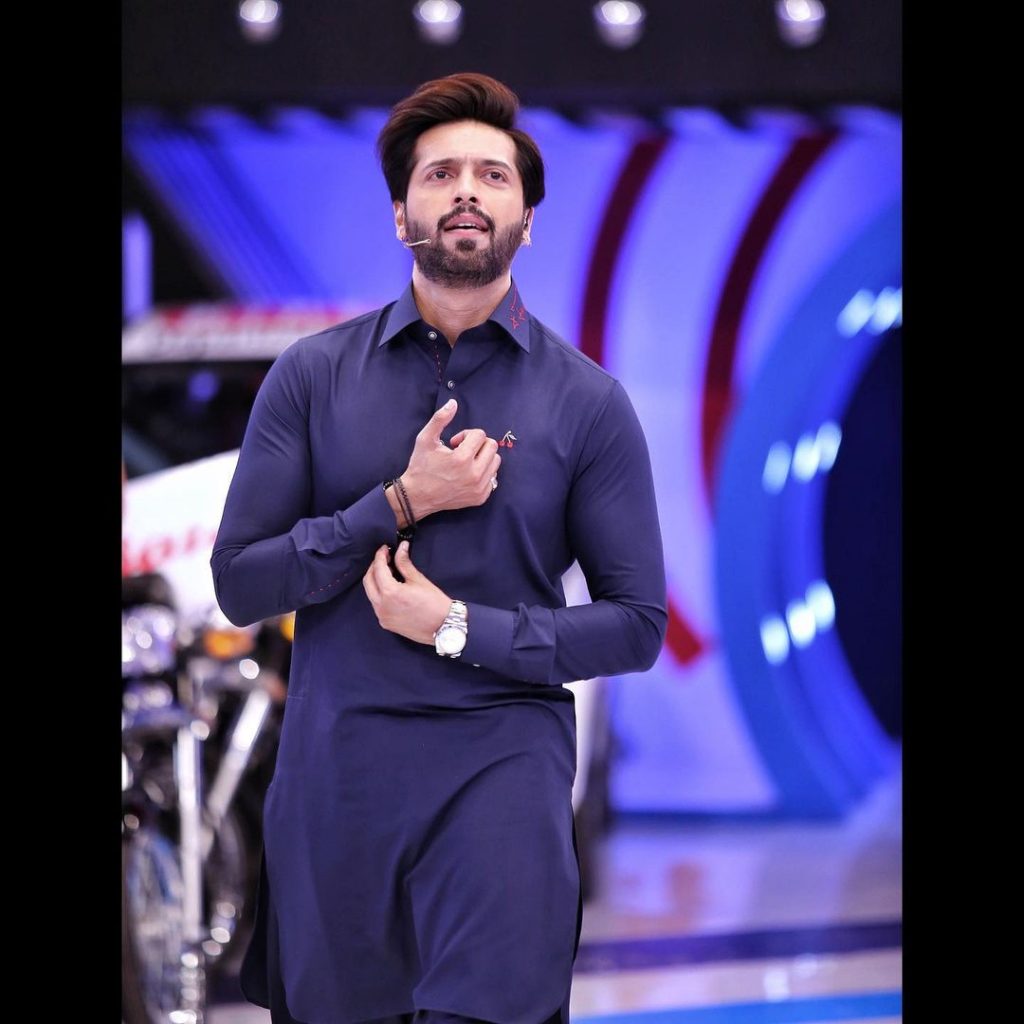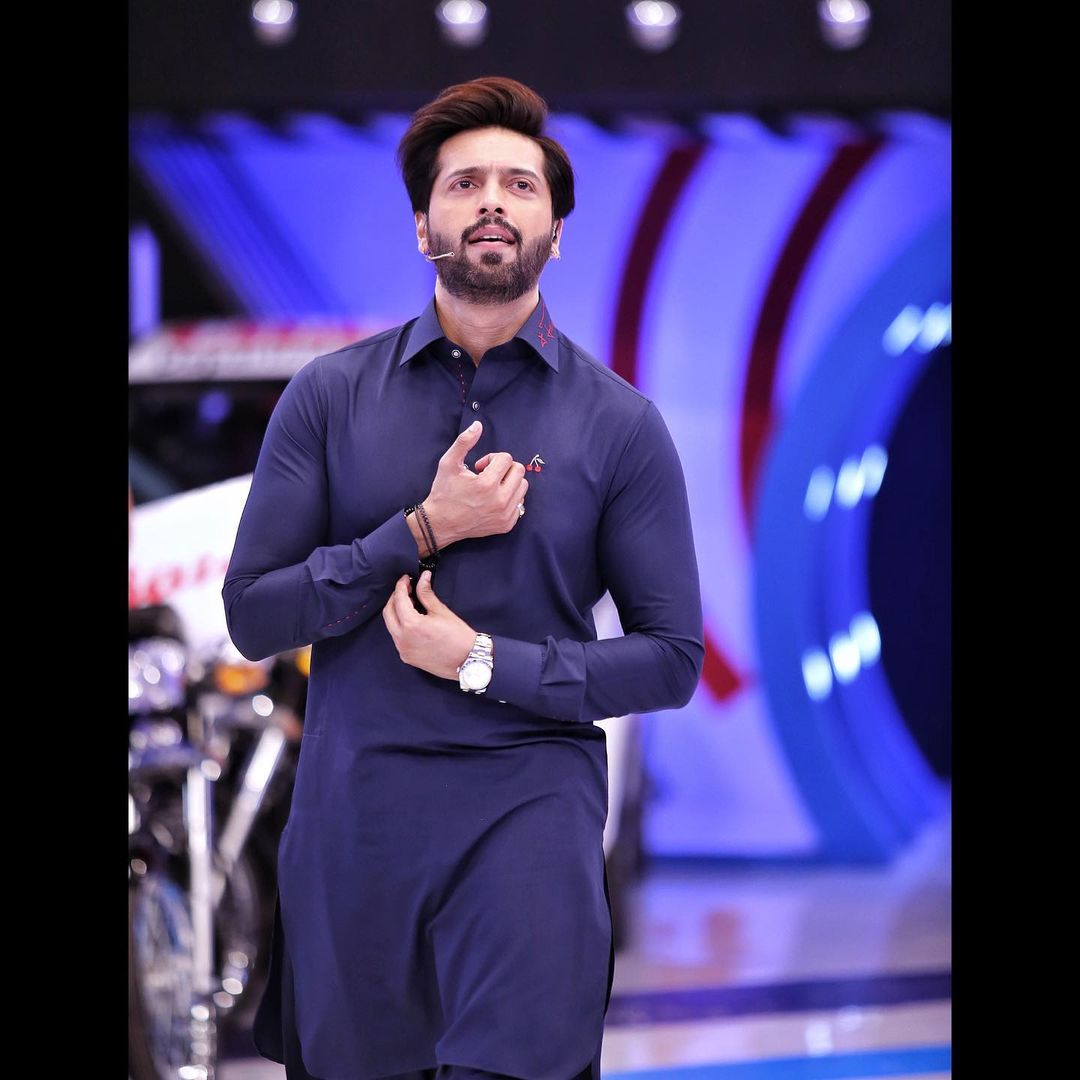 Want to add something to the story? Feel free to share your views with us!