Recently, in Islamabad Anti Narcotics force of Pakistan arranged an event to raise awareness among people. It was an event arranged to make people more aware of the adverse effects of the increasing trends of drugs addiction in Pakistan. The event also included the speeches of a national Tennis player of Pakistan Ushna Suhail.
Apart from army officers, a few media personalities were also seen at the event. From the media industry Shahroz Sabzwari, Sadaf Kanwal and Shehzad Roy were seen at the event. Ushna Suhail also delivered a speech on the event. Sadaf Kanwal took Instagram to share pictures from the events. Let's have a look at the pictures of Shahroz Sabzwari, Sadaf Kanwal, Shehzad Roy and Ushna Suhail from the event.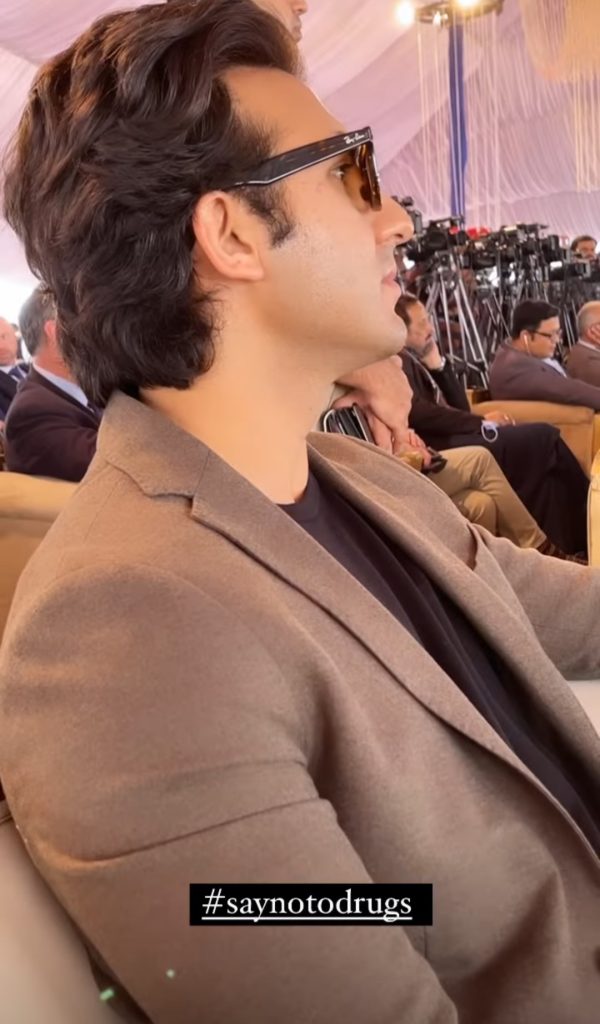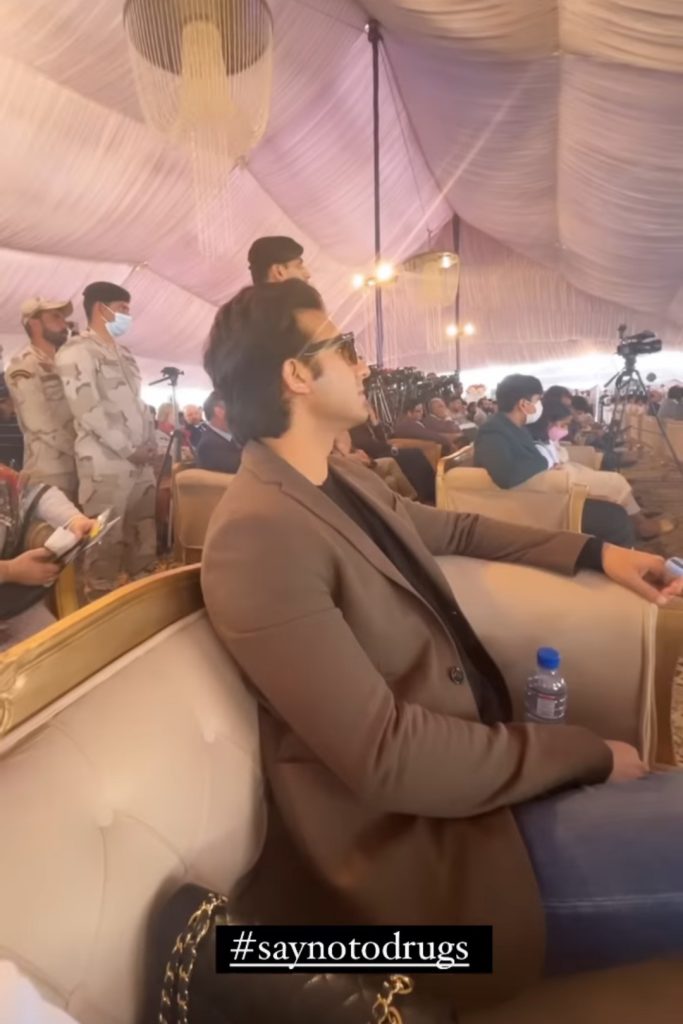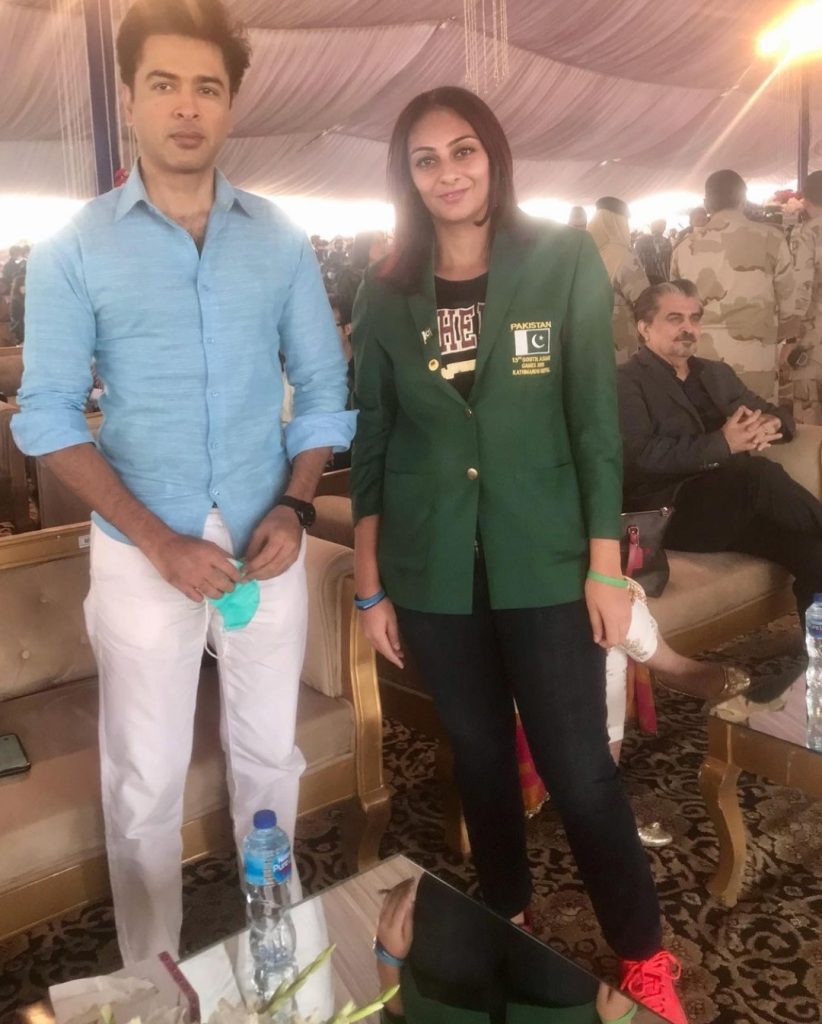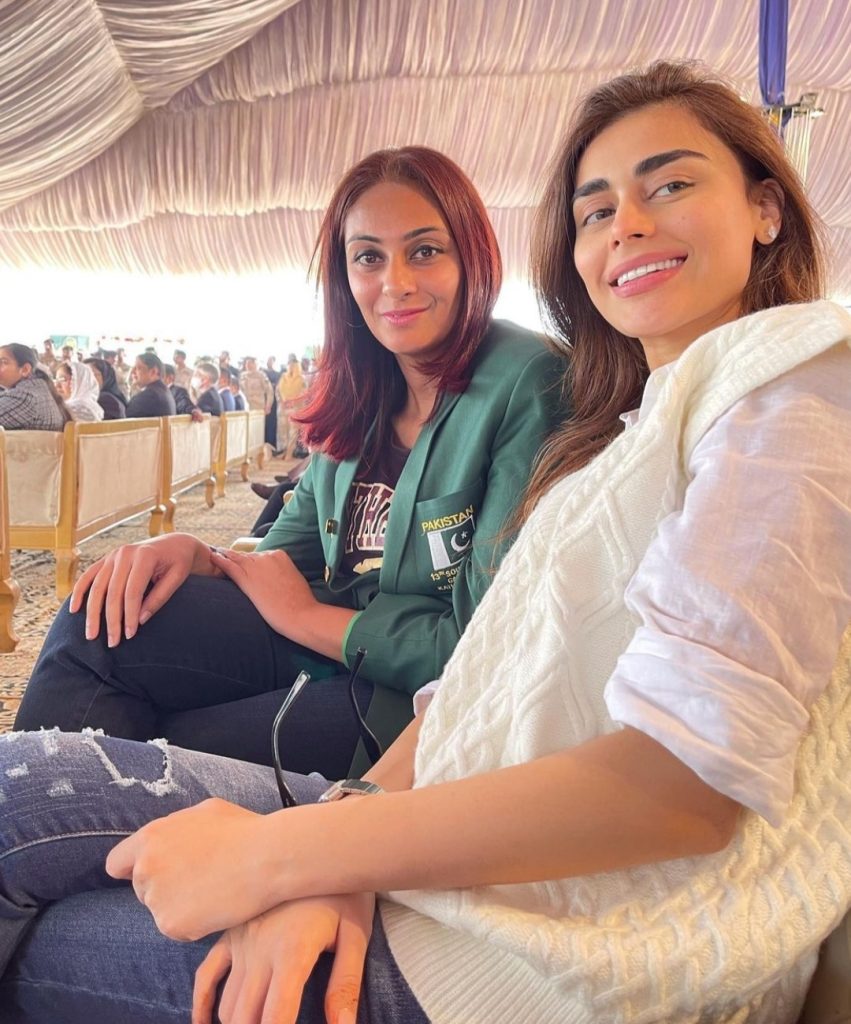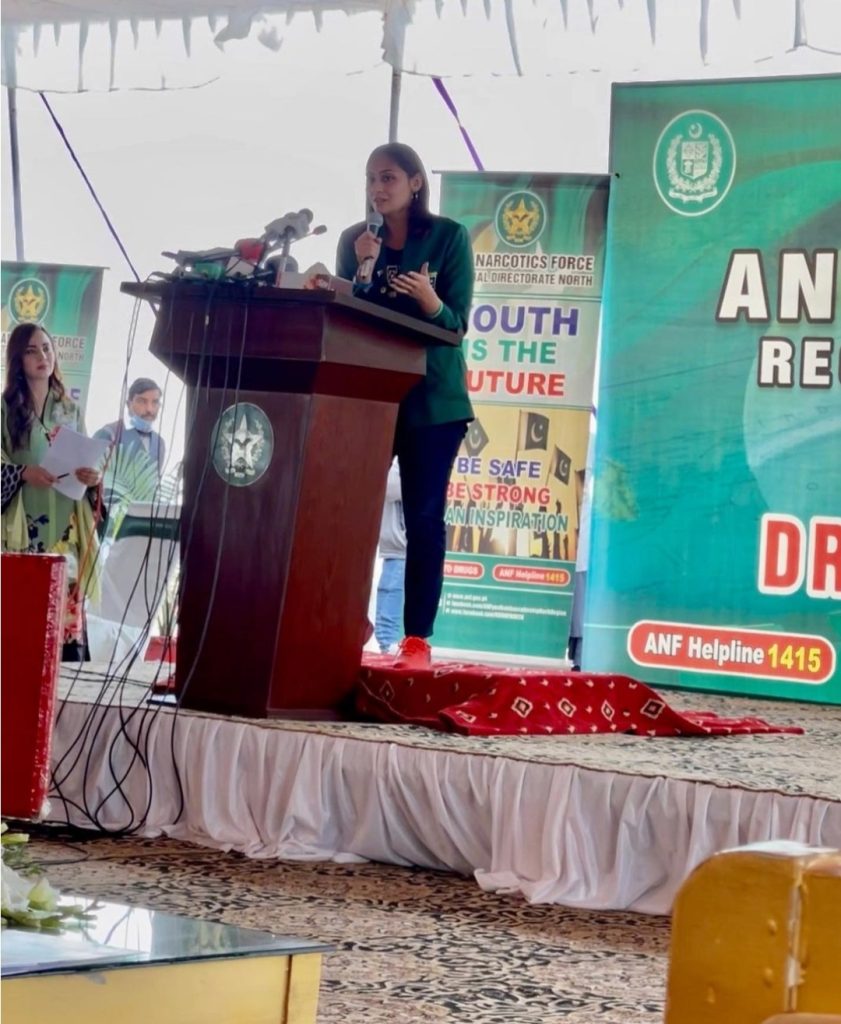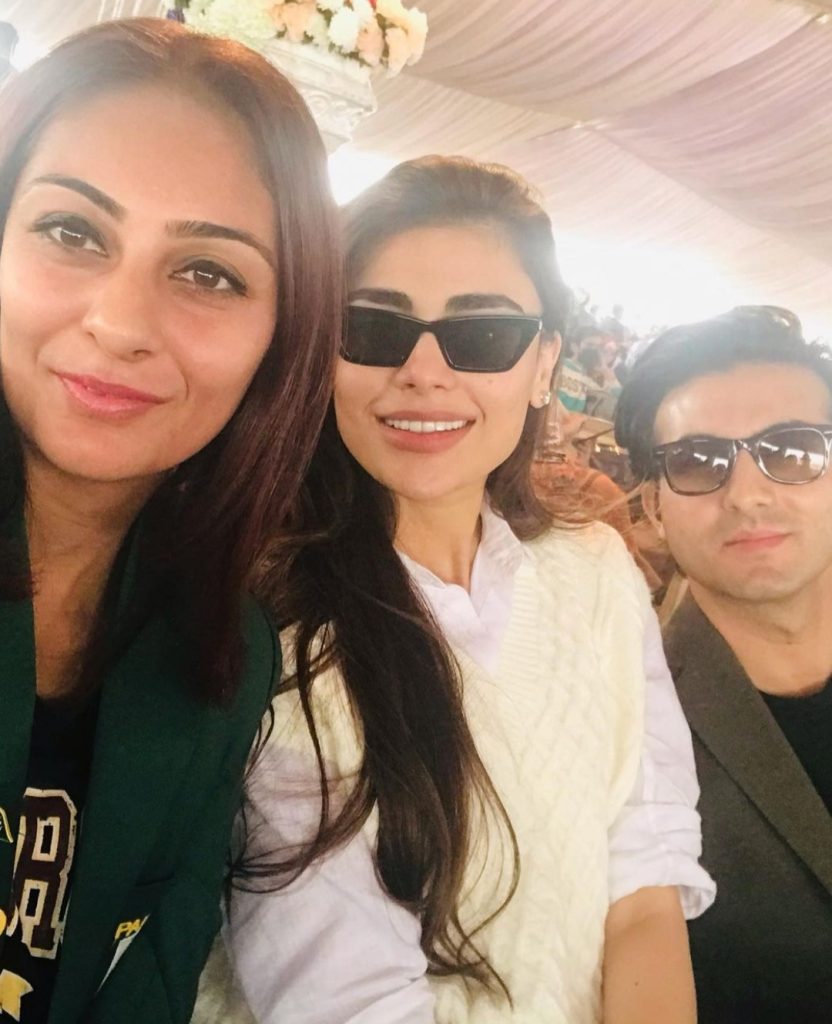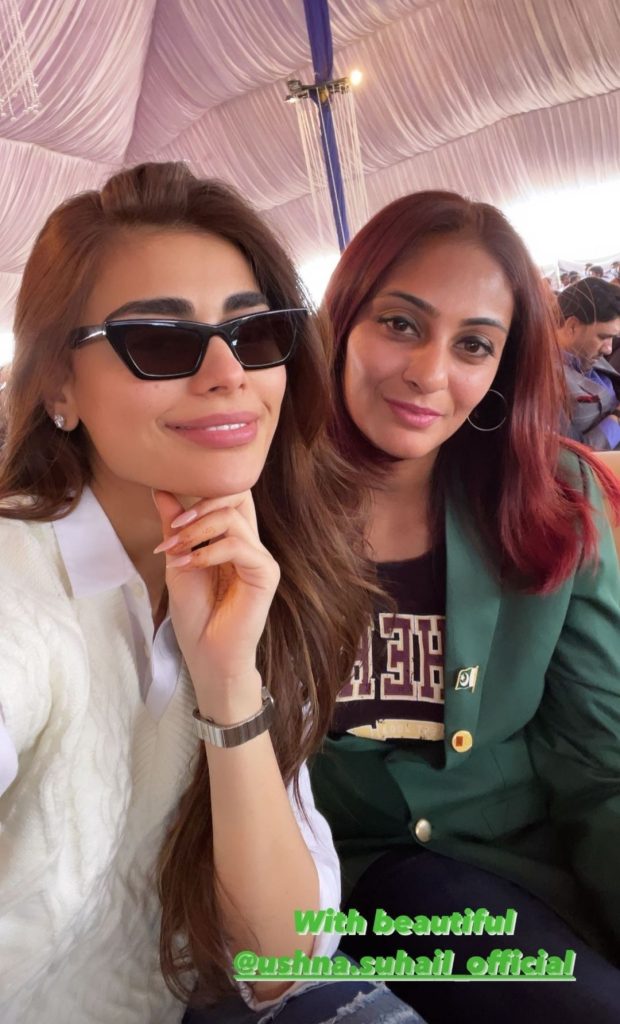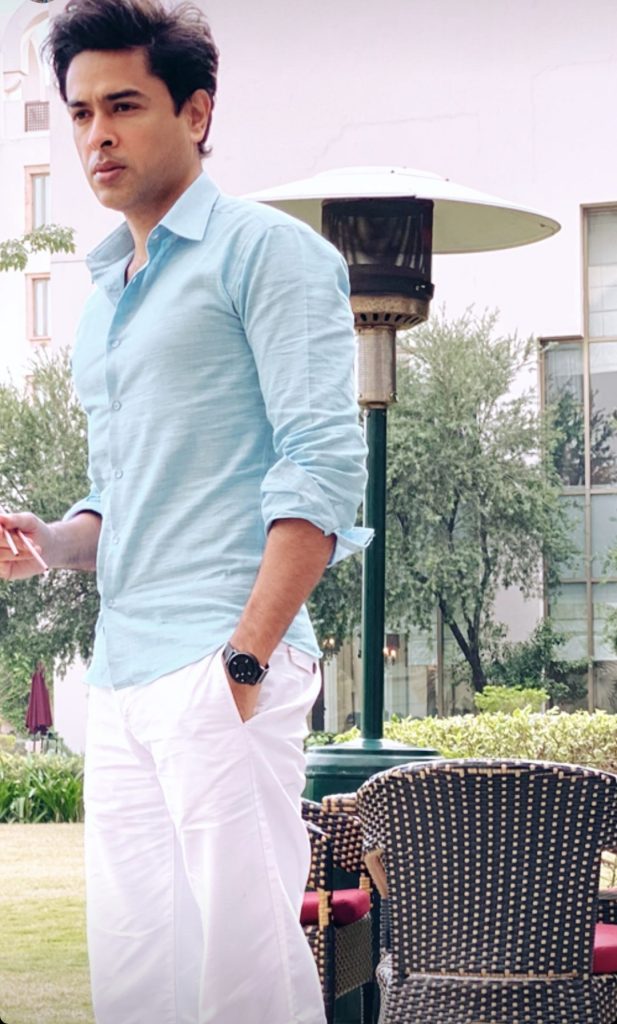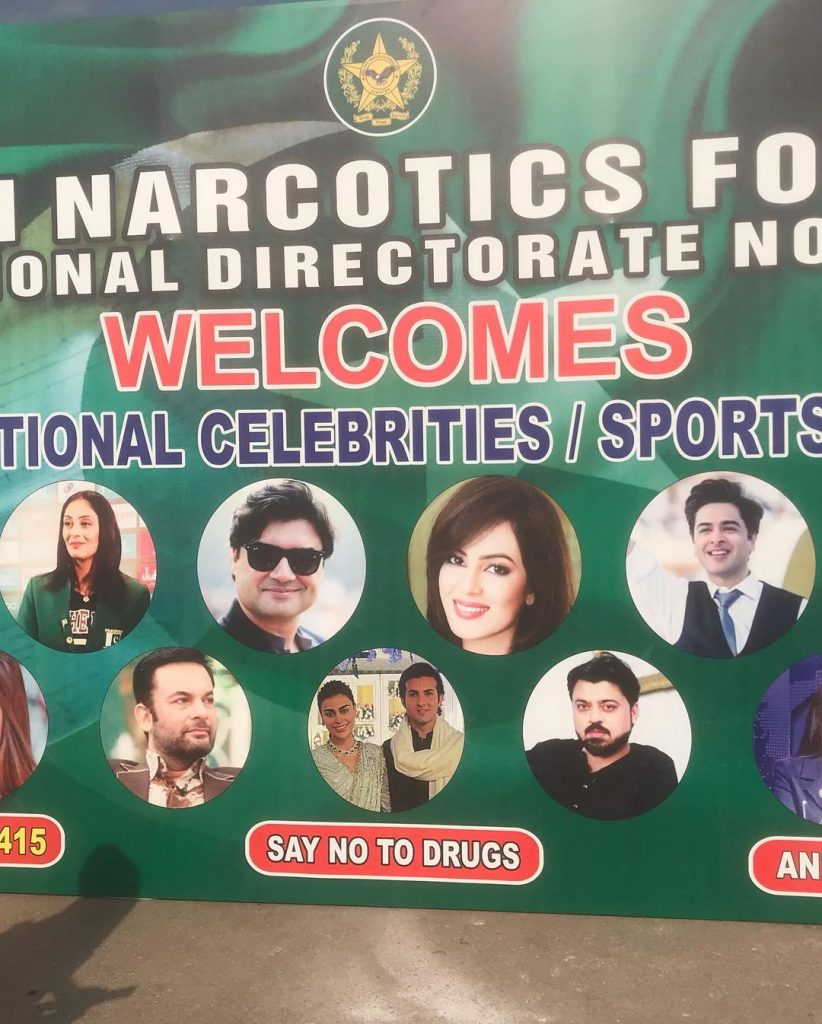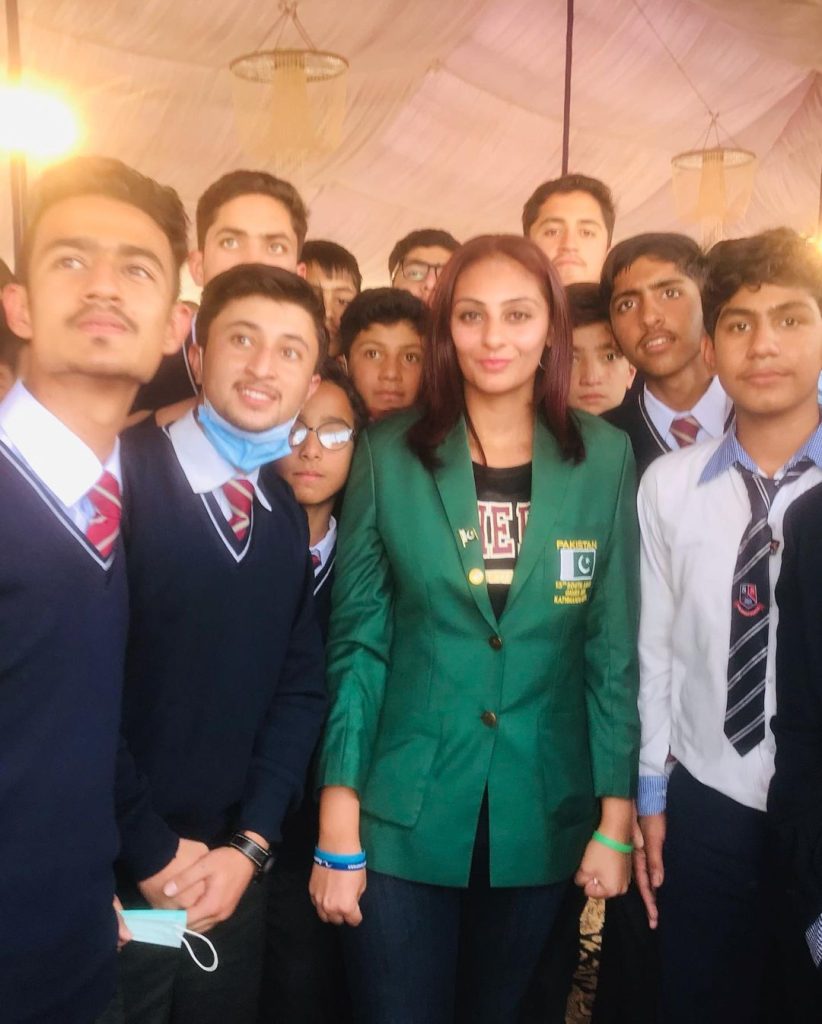 Have you guys seen the images? Do you think such events will create an impact on our society? Want to add something to the story? Feel free to share your views with us!