Zaid Ali T is one of the most famous YouTuber of Pakistan. Zaid Ali T got married to Yumnah Zaid Ali a couple of years ago. A couple of months ago it was revealed that Yamnah is 4 years older than Zaid Ali.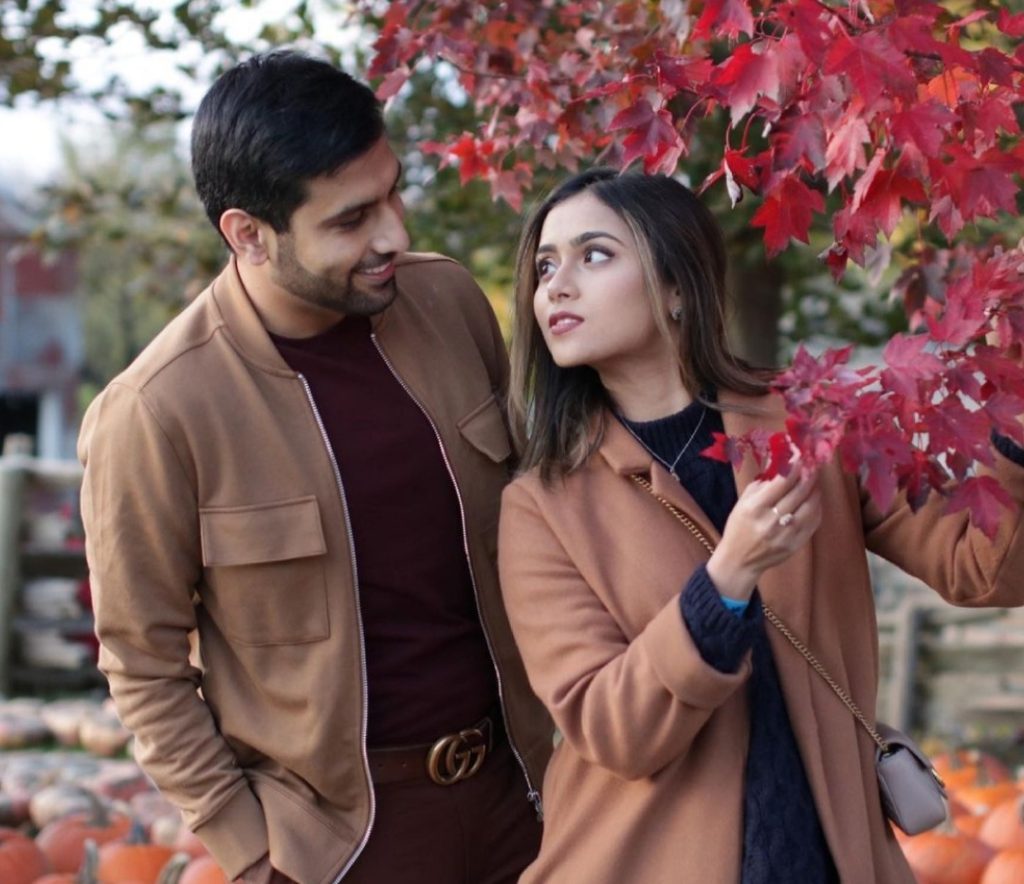 In a recent Vlog of Zaid Ali, Zaid asked some questions to his mother. He asked that if she knew that Yumnah is 4 years older than him, what would be her reaction. Zaid's mother replied that there is nothing wrong with marrying someone older than you, religiously it is fine and there is nothing bad in it. But according to our societal standards, the girl must be younger than a boy. If it was in her control she would've never let Zaid marry a girl older than him.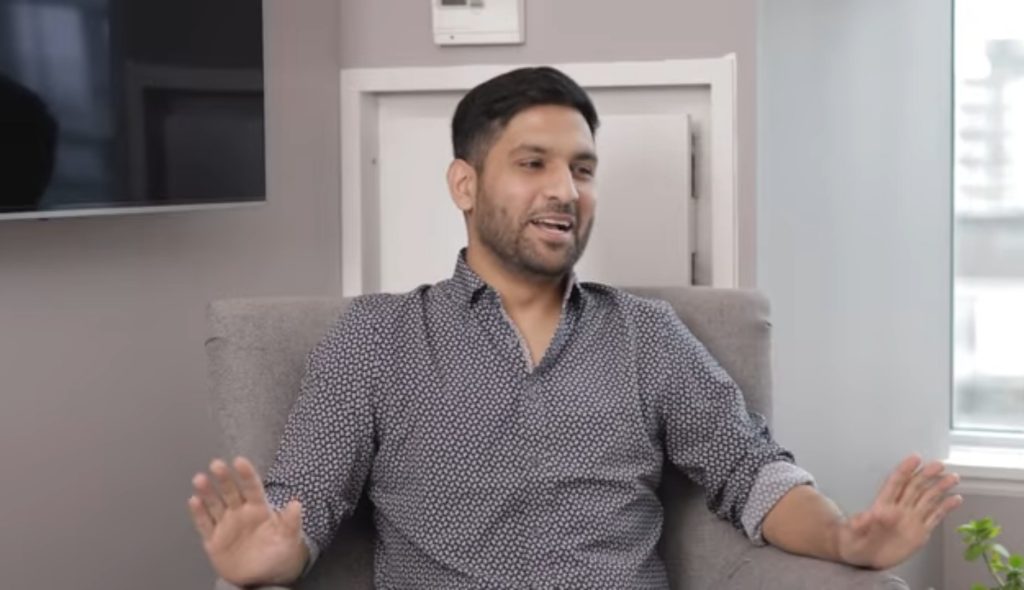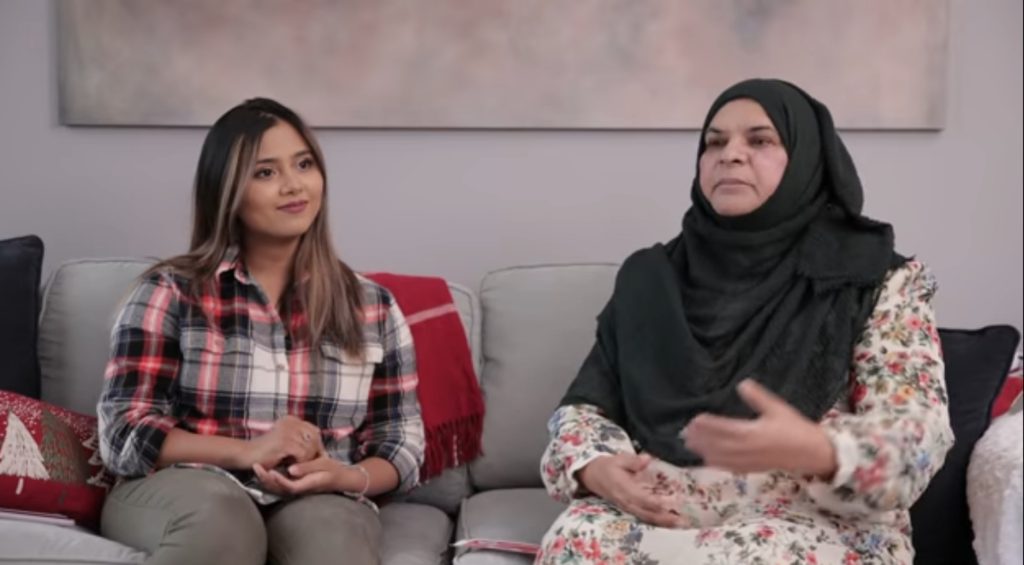 Let's have a look at the video:
Have you guys seen the video? Do you agree with Zaid Ali's mother's point of view? Want to add something to the story? Feel free to share your views with us!