Sadaf Kanwal and Shahroz Sabzwari had an intimate Nikkah ceremony among close friends and family members.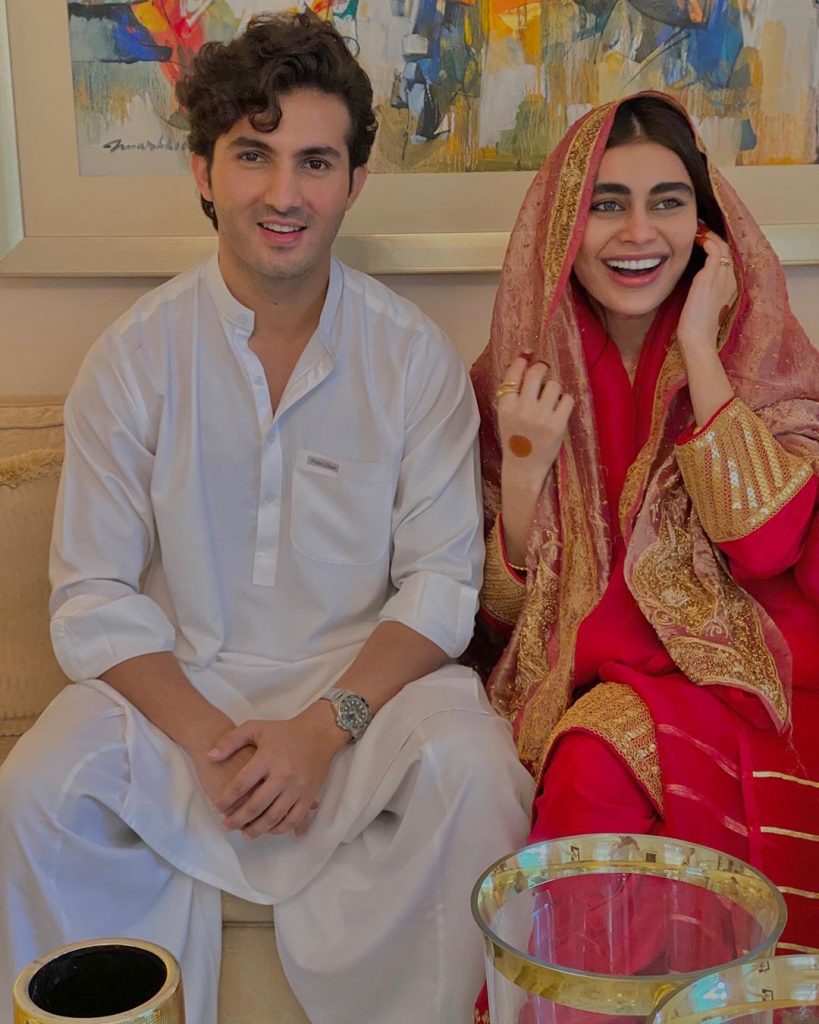 Many people already knew about Sadaf and Shahroz's relationship however both of them kept on denying it and never revealed anything.
After a few months of Syra and Shahroz's divorce, Shahroz has moved on and found a new partner for himself.