Recently model Sadaf Kanwal received a lot of flak after she and actor Shahroz Sabzwari announced their nikkah on social media. Sadaf, was termed as a home wrecker, the main cause of separation between Shahroz and his first wife Syra.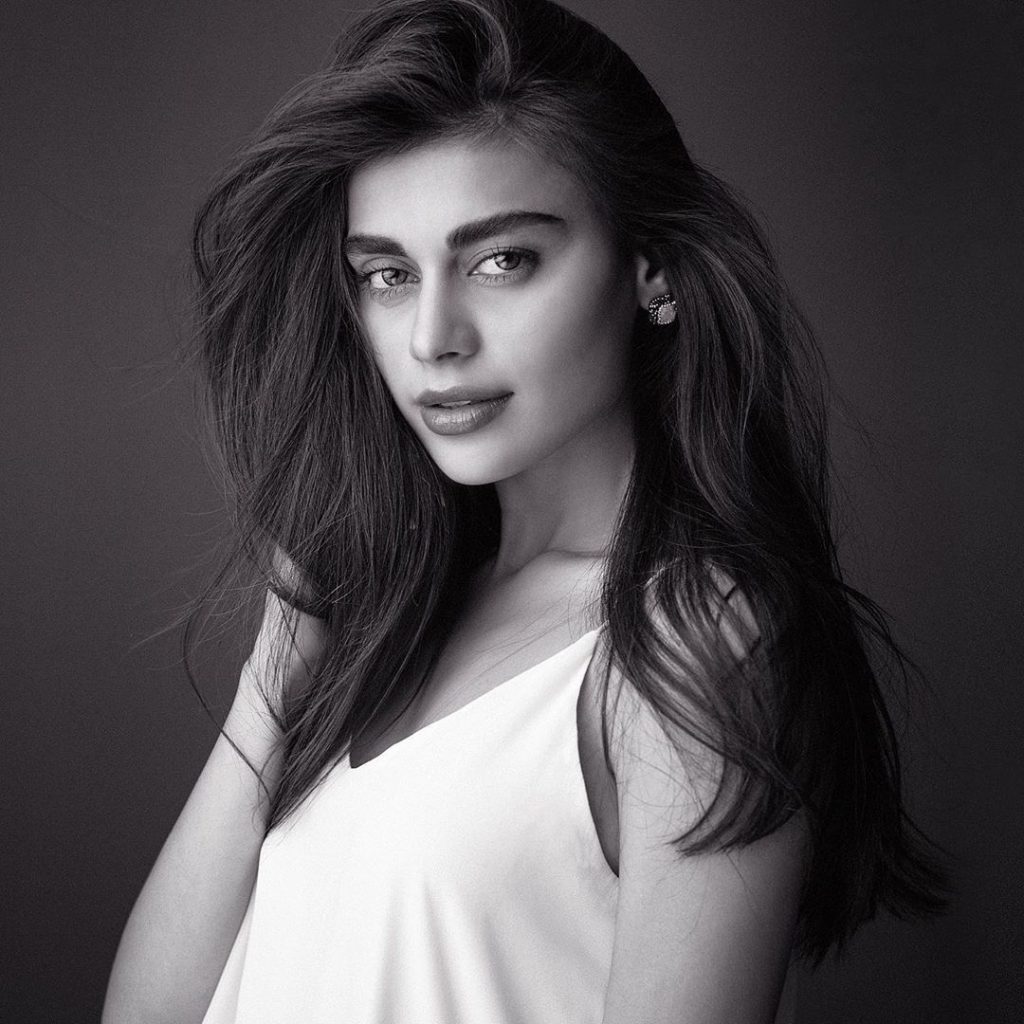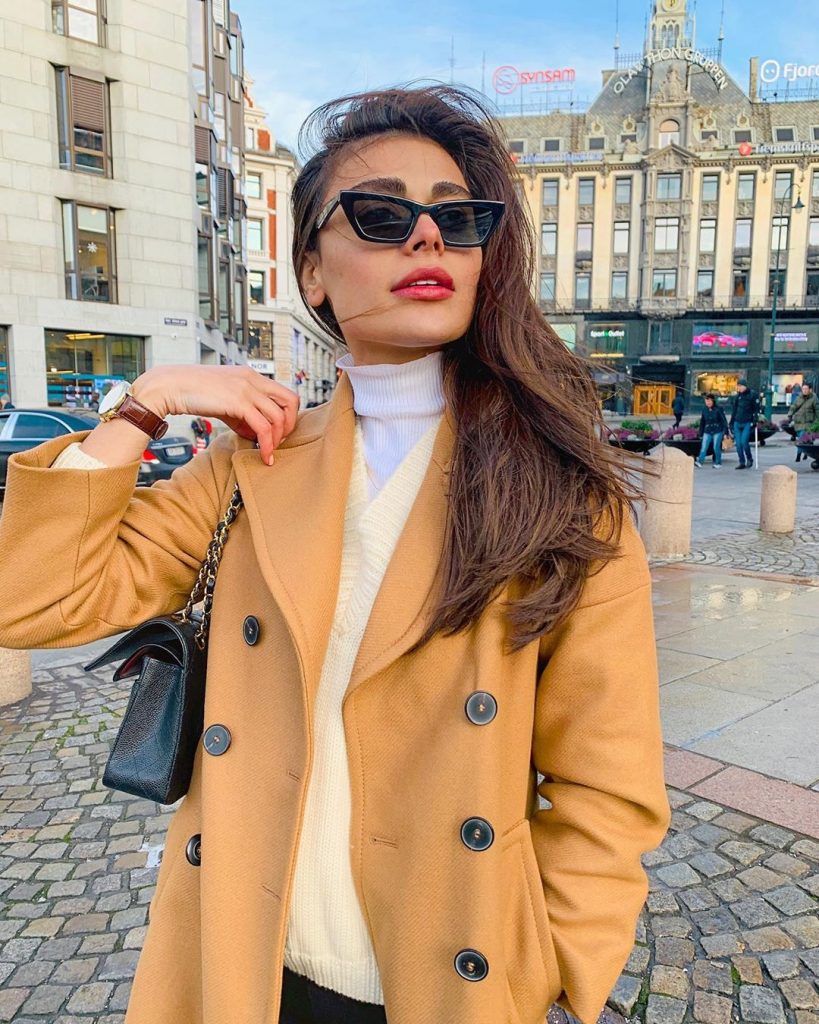 Shahroz then came out in his and his now wife, Sadaf's defense stating the model had nothing to do with his and Syra's relationship and it was only after 4 5 months of being separated with Syra that he met Sadaf for professional work.
To each his own, but as it seems, marriage was nowhere in plans for Sadaf as well, until, she met Shahroz, that is.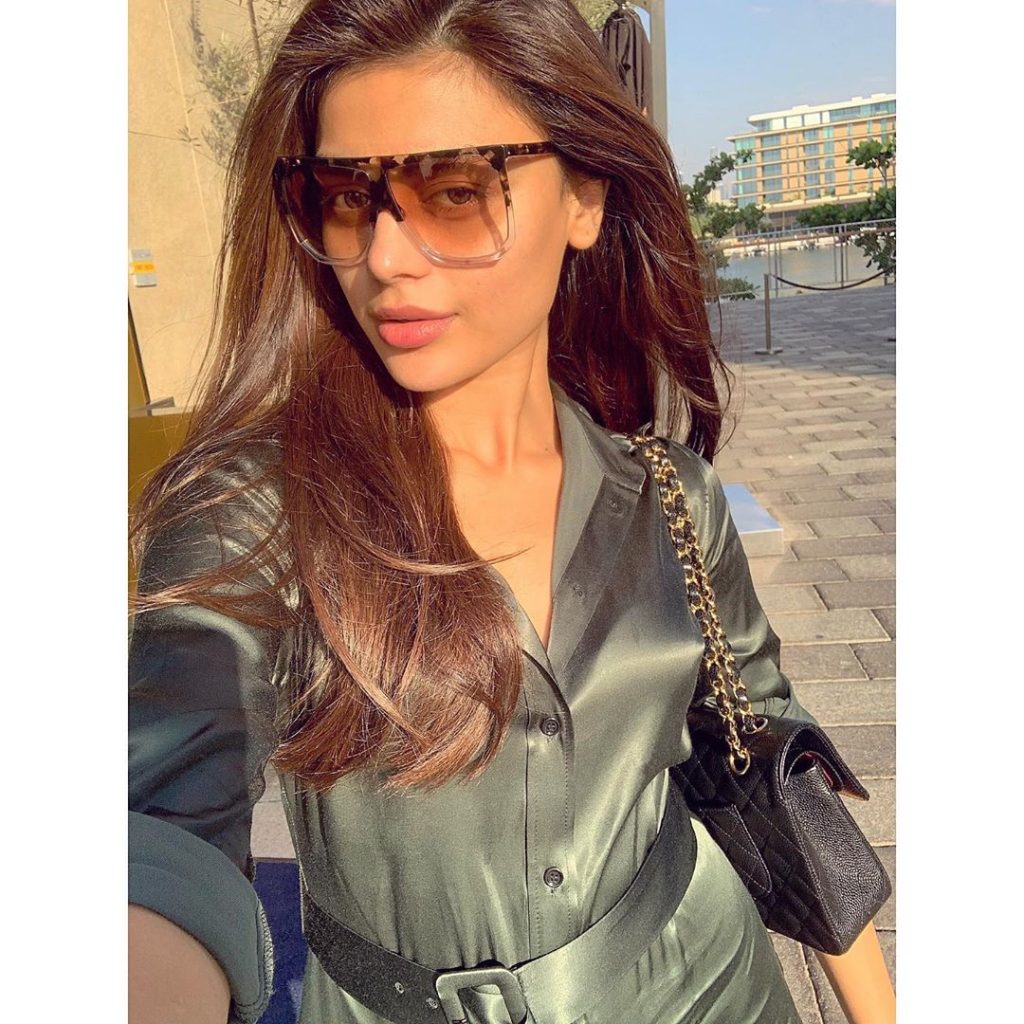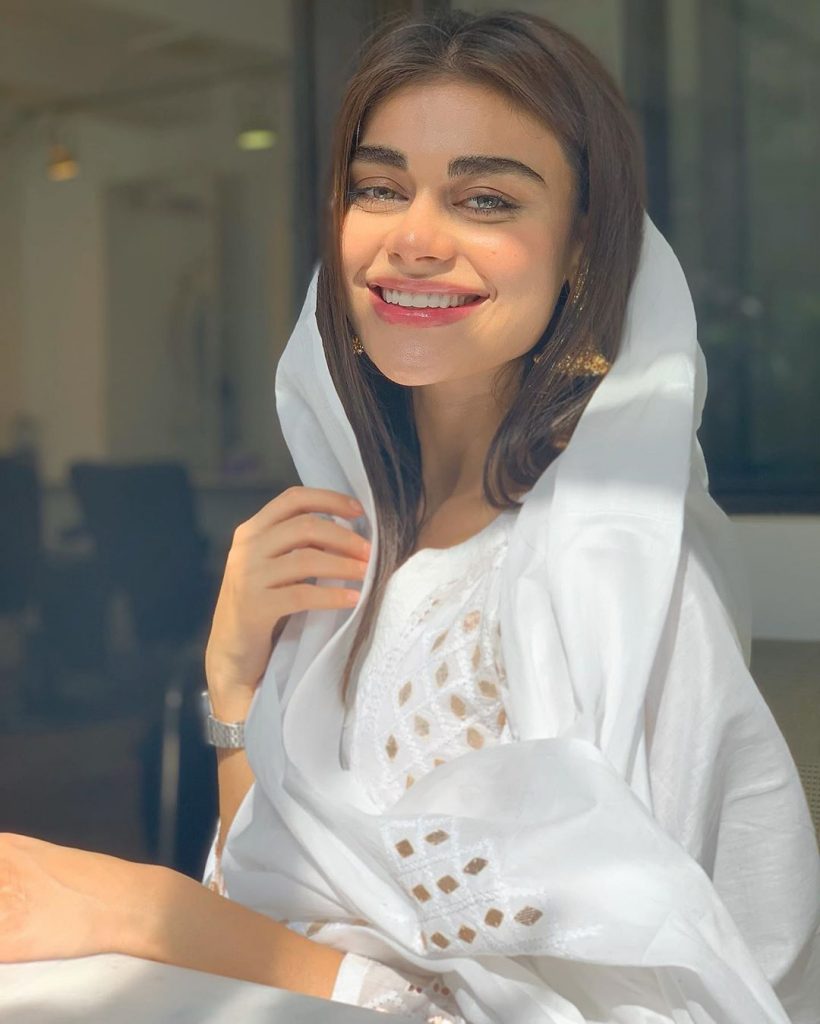 In an interview with the Voice Over Man, Sadaf was seen sharing her future plans.
Talking to Wajahat Rauf, Sadaf said, "I want to be an actor first, then will marry a good looking guy and have children."
Sadaf also said that she only saw herself married at about 29 or 30 years of age.
Sadaf also said that she would never marry a rich man, because anybody could have money but to marry her, the guy needed to love her.
Seems like Sadaf did find her love in Shahroz. Now, no matter what people say, Sadaf and Shahroz are married and here's wishing the couple, all the best for their future.