Mahira Khan is the epitome of beauty and grace who has worked in Pakistan as well as in India and has a huge fan following.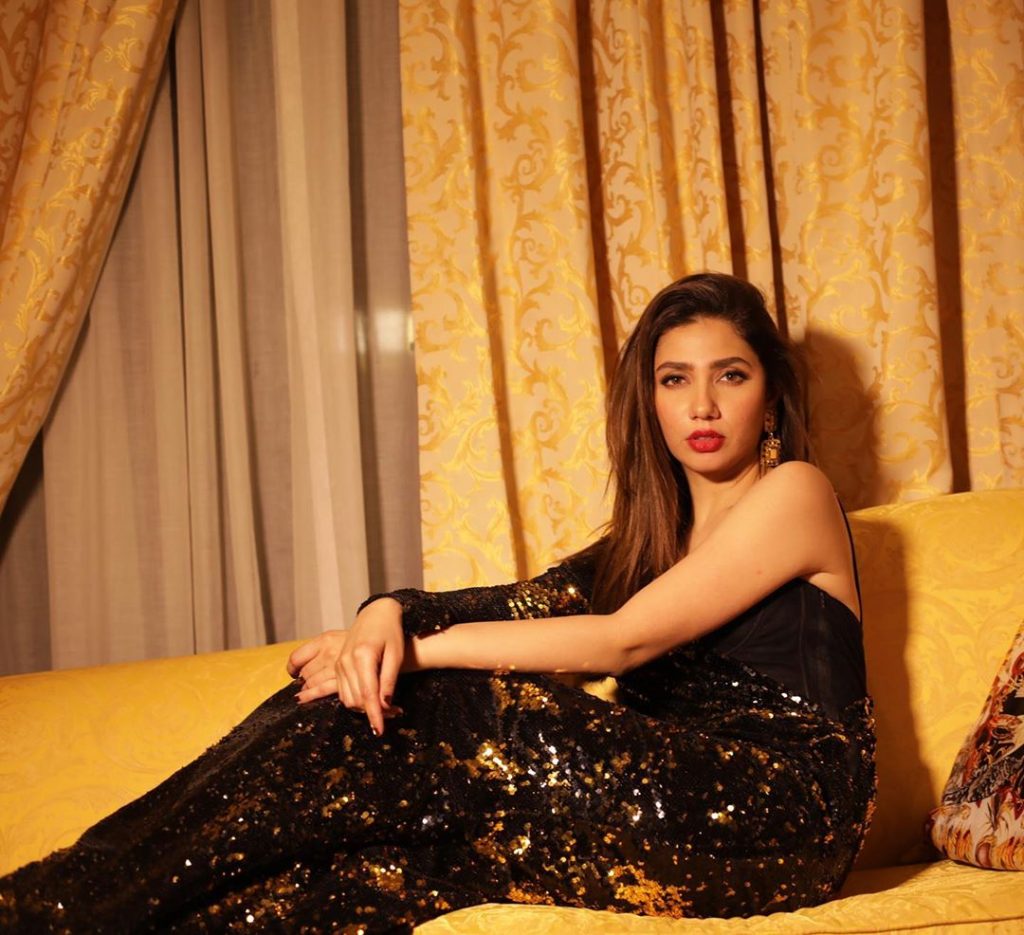 She started her career as a VJ and later worked in film Bol alongside Atif Aslam in 2011 for which she received Lux Style Award for Best Television Actress.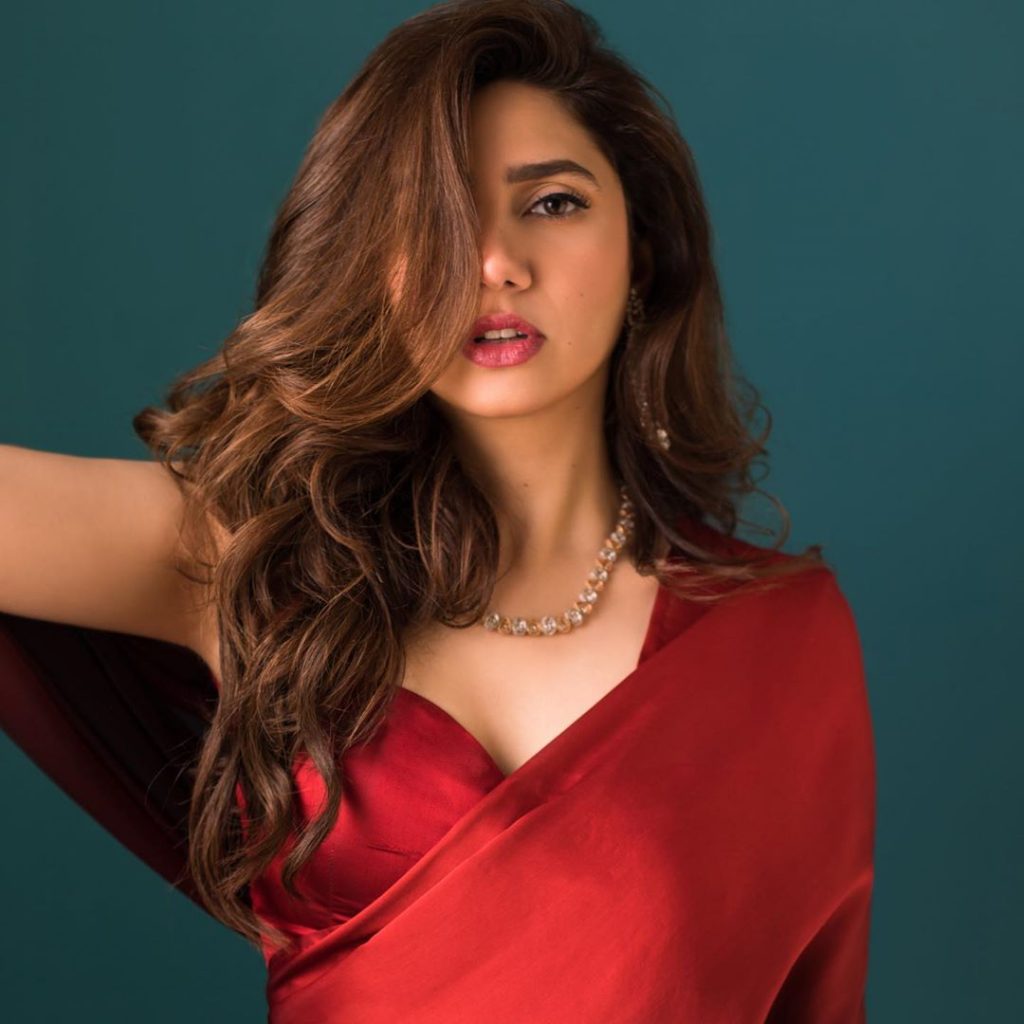 Mahira Khan was selected for Hindi action crime film 'Raees' and worked with Bollywood superstar Shah Rukh Khan. It became the highest-grossing Bollywood film of 2017.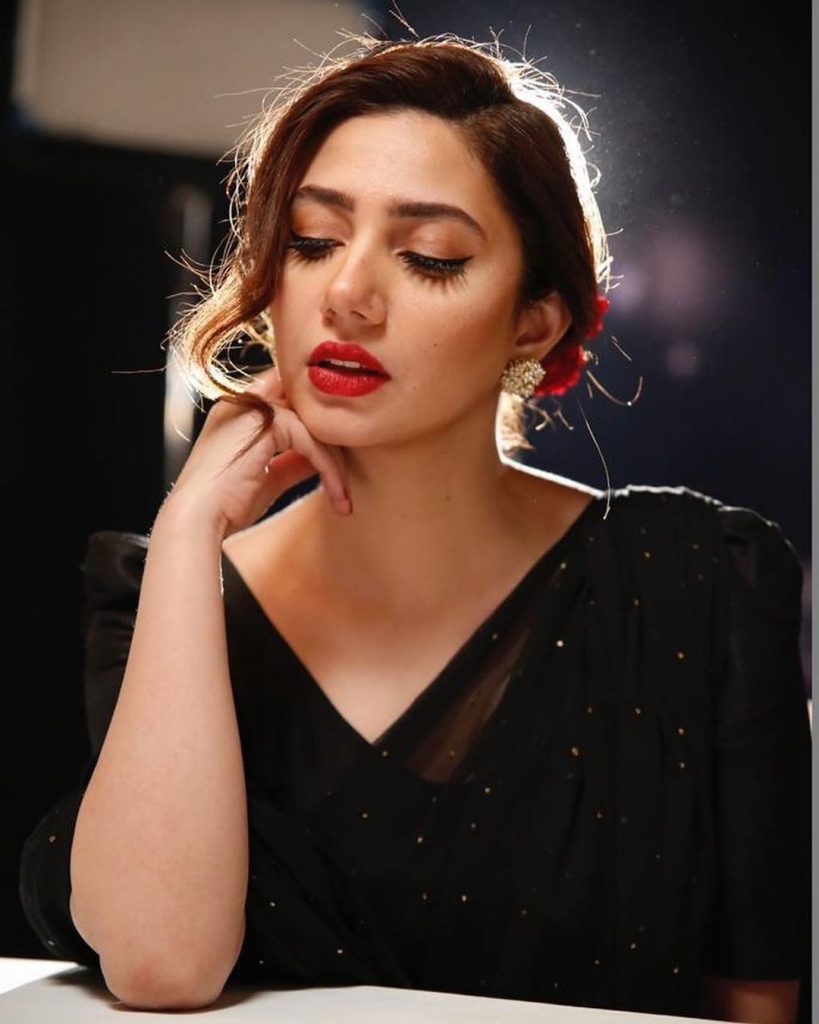 Khan shared her experience of meeting Shah Rukh Khan which was pretty awkward and magical too.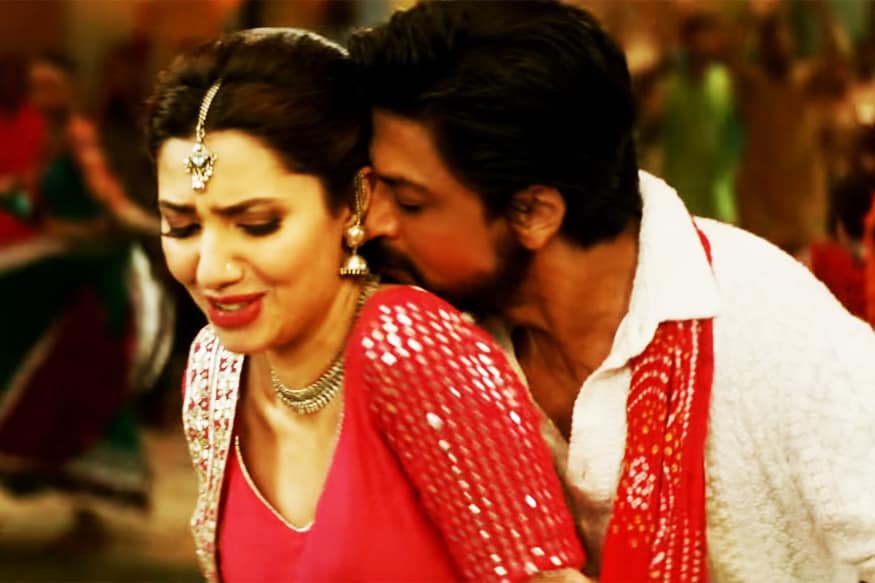 Sharing her experience, she said, "Many other girls gave their audition and I thought I gave a bad audition but I memorized each and everything. I met everyone there and when I went out I saw Shah Rukh Khan and it was magical like it is in the movies."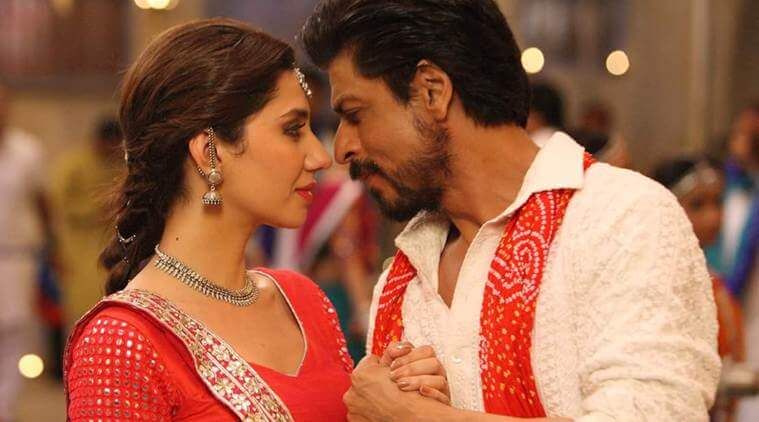 "I just went to him and said 'hello' but he said 'Assalam-o-Alaikum'. How could I not say Assalam-o-Alaikum, that's my thing. I am from Pakistan why did not I say that?  I replied of course Assalam-o-Alaikum. I was just being neutral and said hello first," Khan added.
Here is Mahira Khan sharing her experience: