Sadaf Kanwal and husband Shahroz Sabzwari have been the talk of the town lately. The rumor mills keep churning because Shahroz Sabzwari was already married to Syra Yusuf and tied the knot with Sadaf after his divorce. However, now, the duo is happily married and as Sadaf says, she pays no heed to any negativity coming her way as she is quite content in her married life.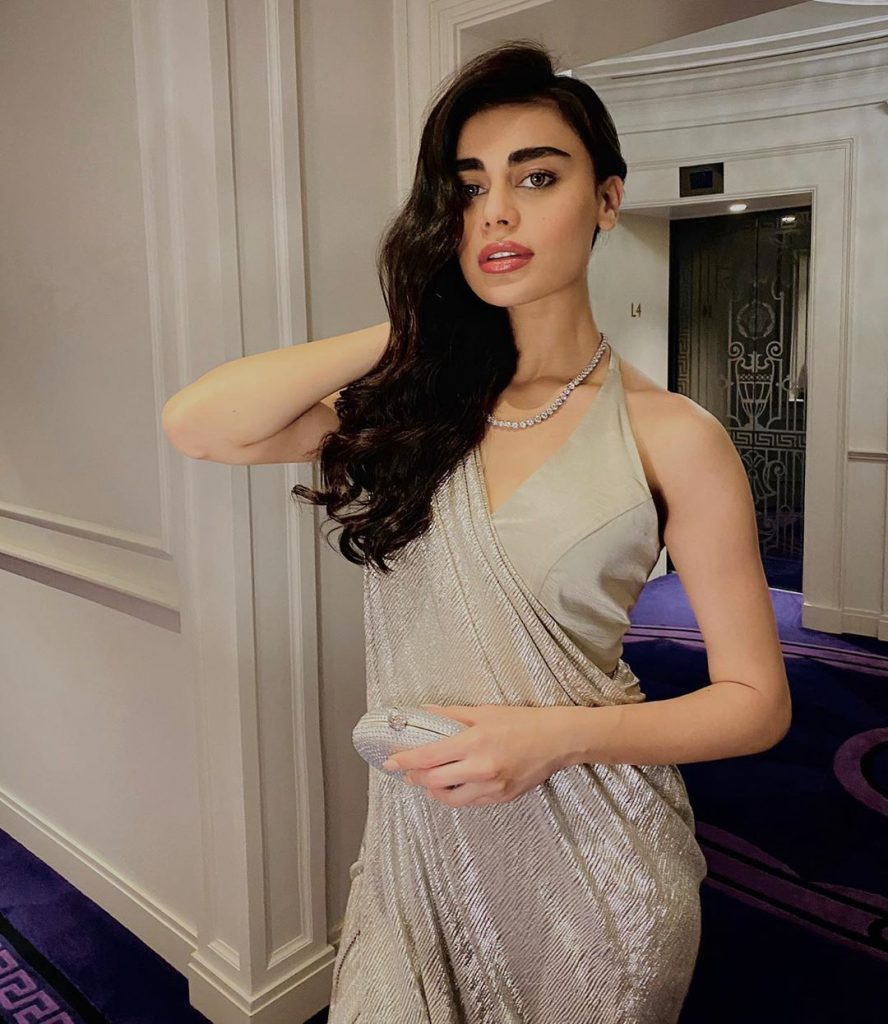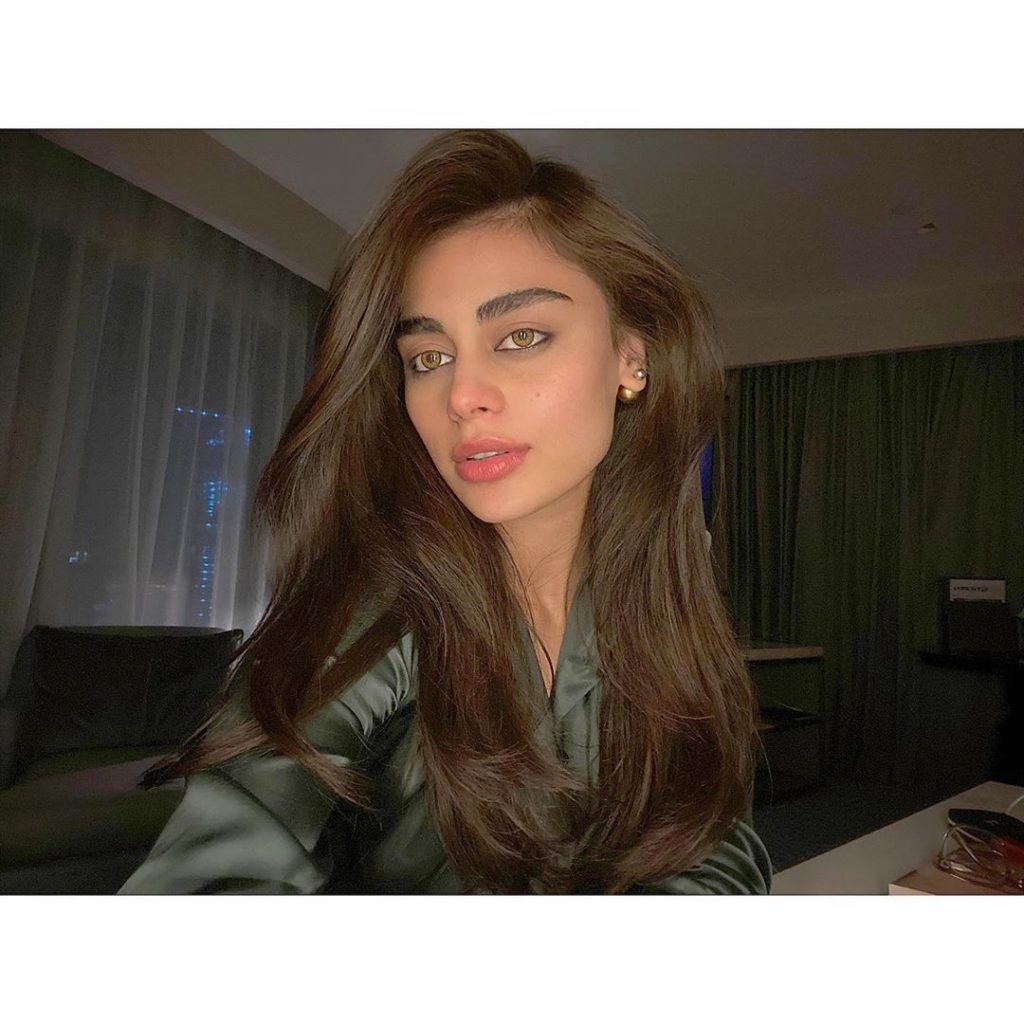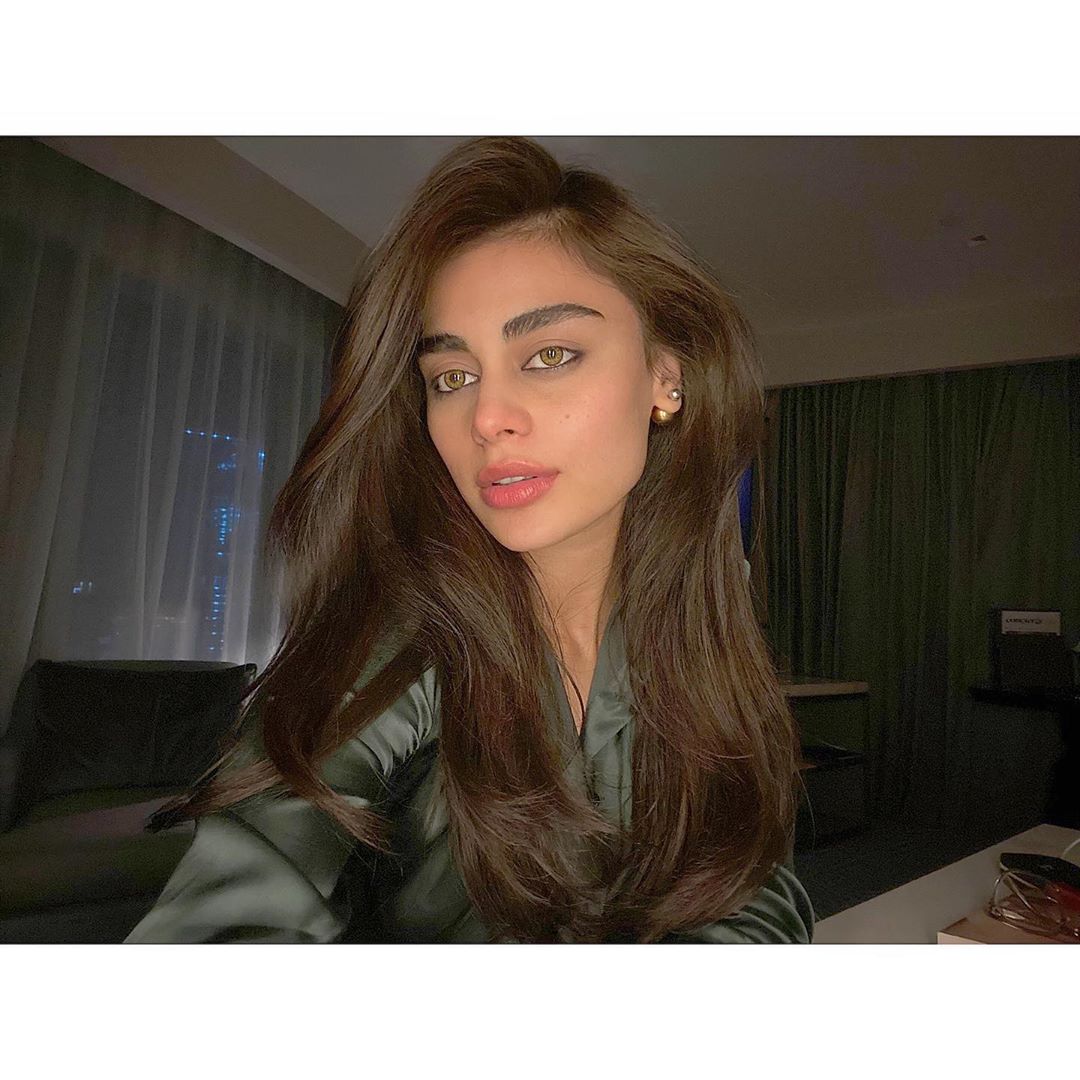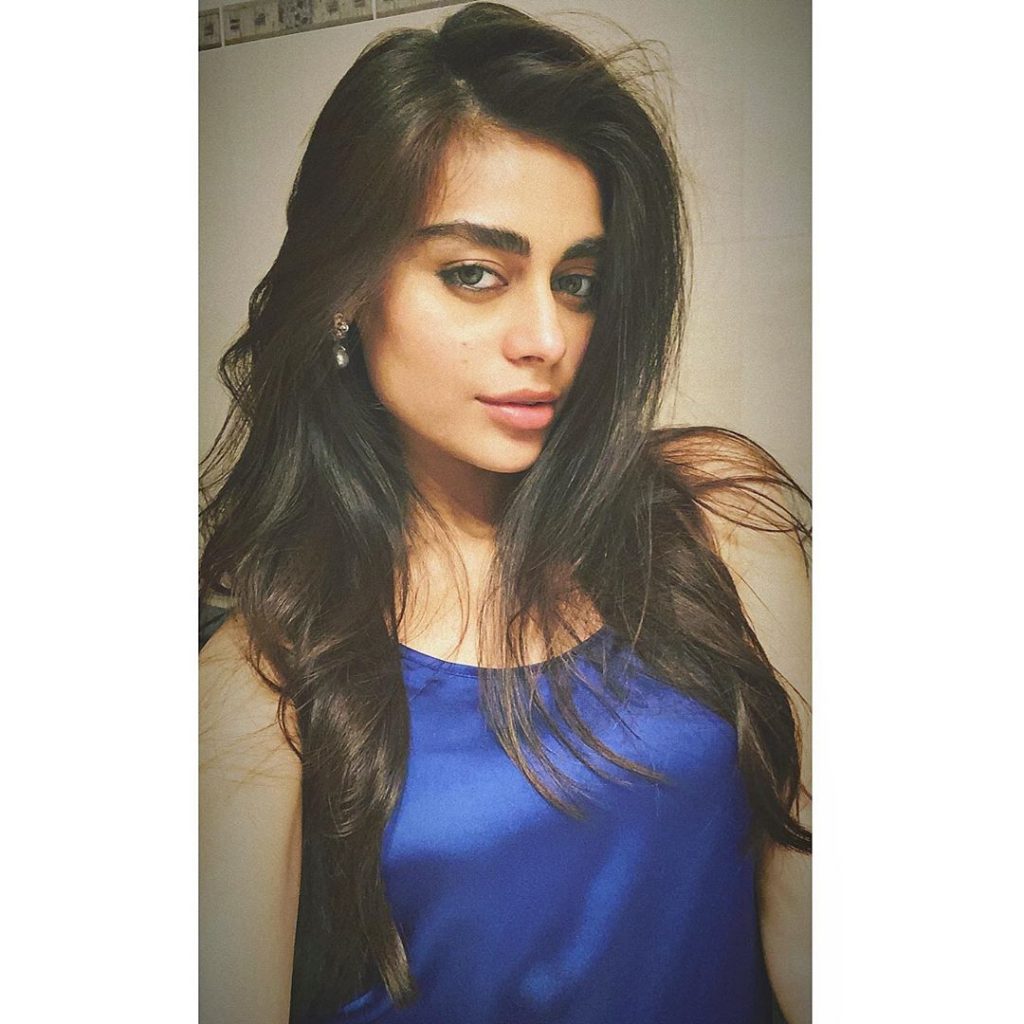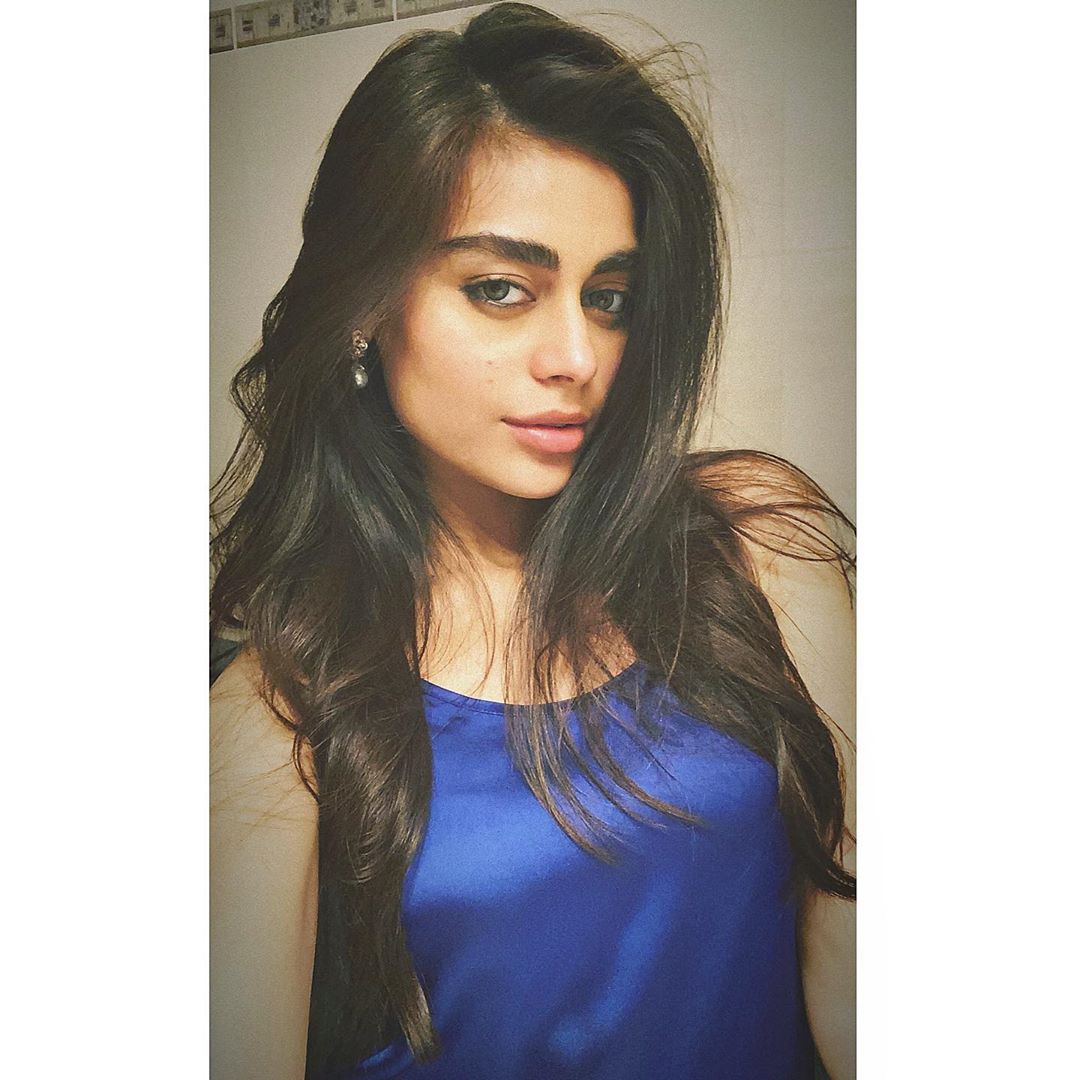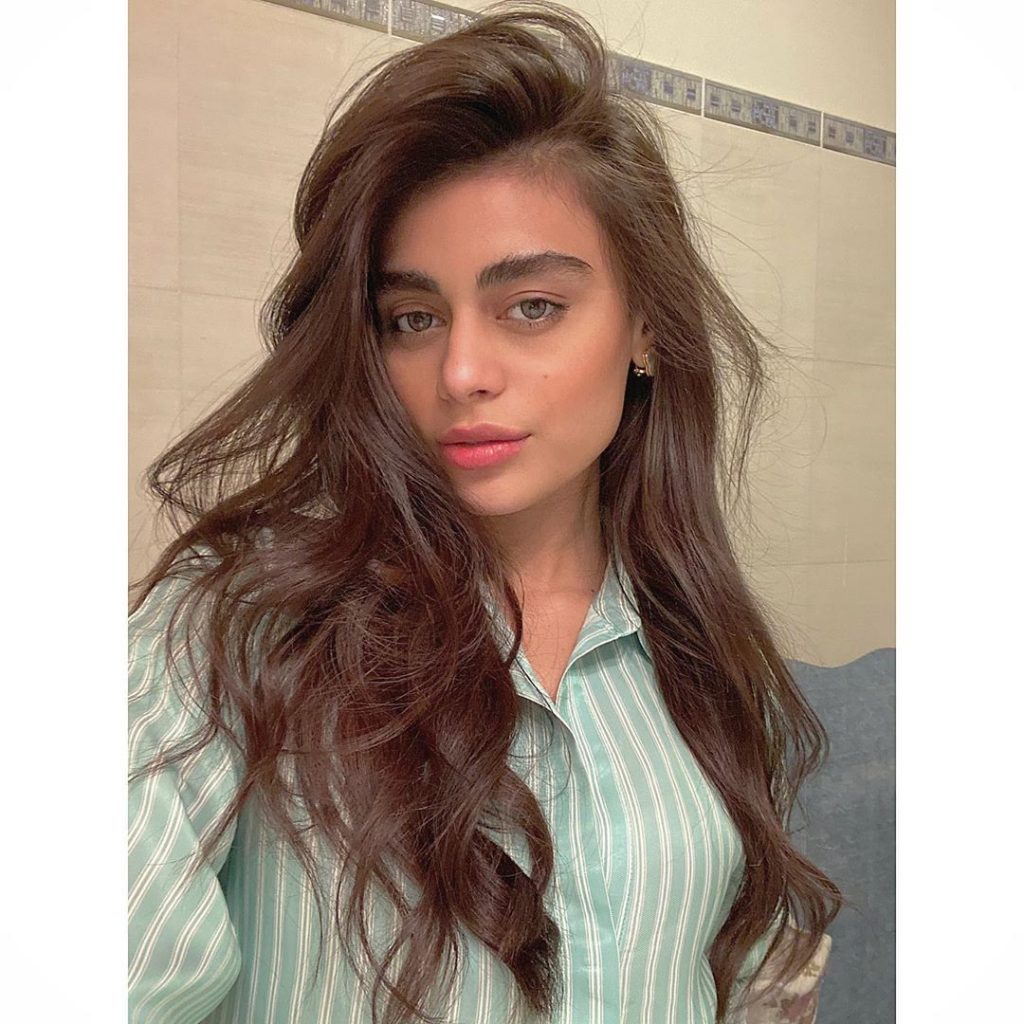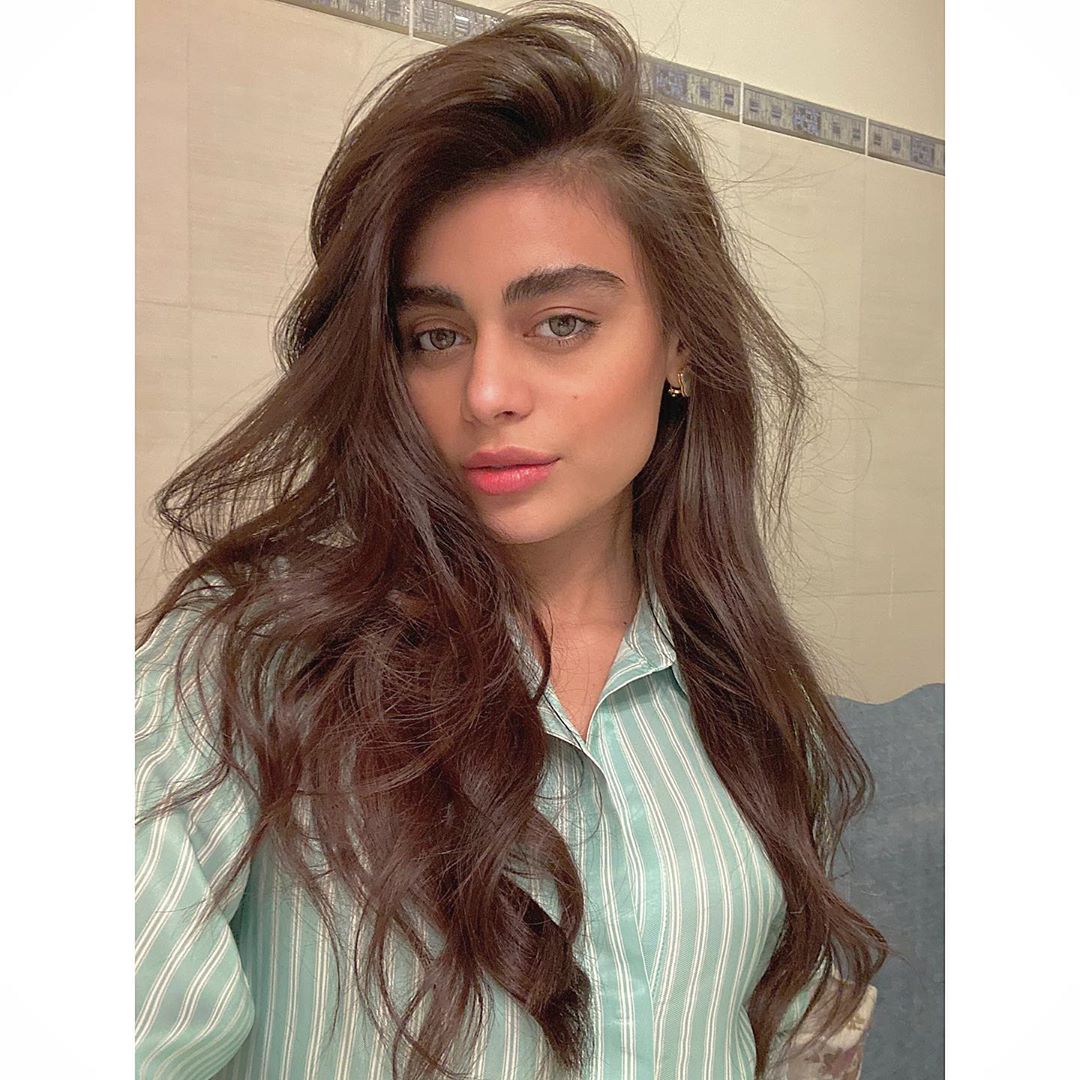 Now Sadaf Kanwal has made a couple of screen appearances on television and has a dance number to her credit in a major film as well. In fact Sadaf's dance number or an item number as it is more commonly known was one of the biggest hits when Na Maloom Afraad 2 released.
Necessarily more offers would have come Sadaf's way but now that she is married, Sadaf Kanwal has said no to item numbers in films. "No, I'll not do item numbers anymore because I am married now and I have a family," said Sadaf in a recent interview.
Adding further, Sadaf said that since she had been married, she would have to consider her family first. Husband Shahroz also came to Sadaf's support stating how the concept was different about the dance number. "Wherever it is necessary a dance number can do, but unnecessary item numbers to sell a film are not justified. I also think Kaif O Suroor was needed at the perfect time in the film," said Shahroz who also stated that Kaif O Suroor also happened to be his favorite.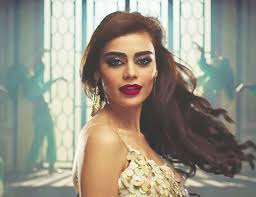 Sadaf also chipped in stating, "Kaif O Suroor comes at such a critical point in the film that if you watch it, you'll know that the film couldn't move ahead without it. Also Fizza and Nabeel just wouldn't add an item number to their film for the sake of it."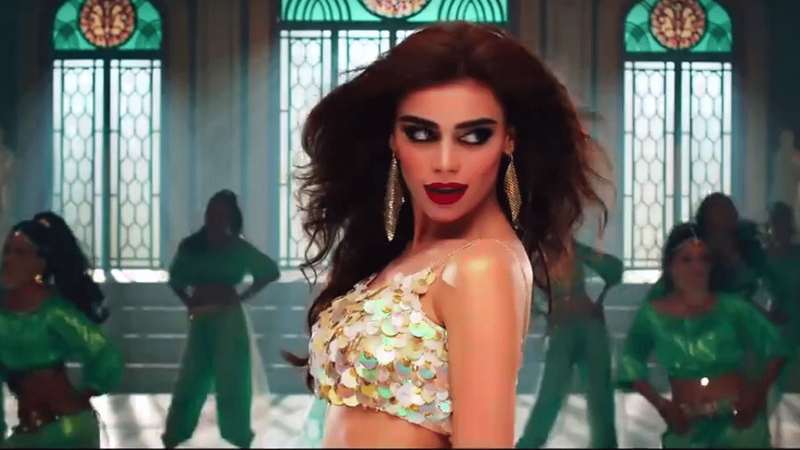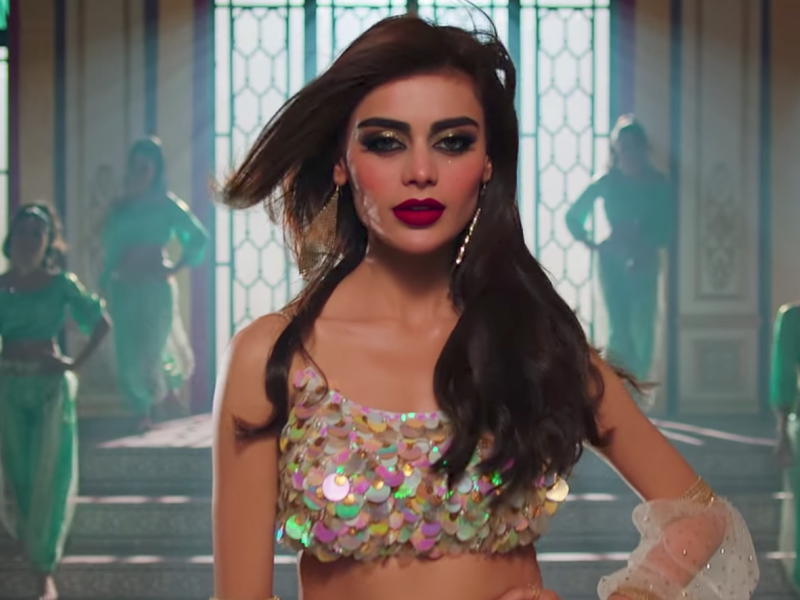 Sadaf and Shahroz both will be next seen in a telefilm on ARY Digital titled Ghar Kay Na Ghat Kay.