Sadaf Kanwal and Shahroz Sabzwari met in Norway during an award show and that is where they clicked. They soon got marred in a very simple ceremony while there as a lot of trolling due to Shahroz's divorce just been finalized a little while before. But tings got settled eventually and the couple is now parents to little Zahra Shahroz while continuing their respective careers successfully.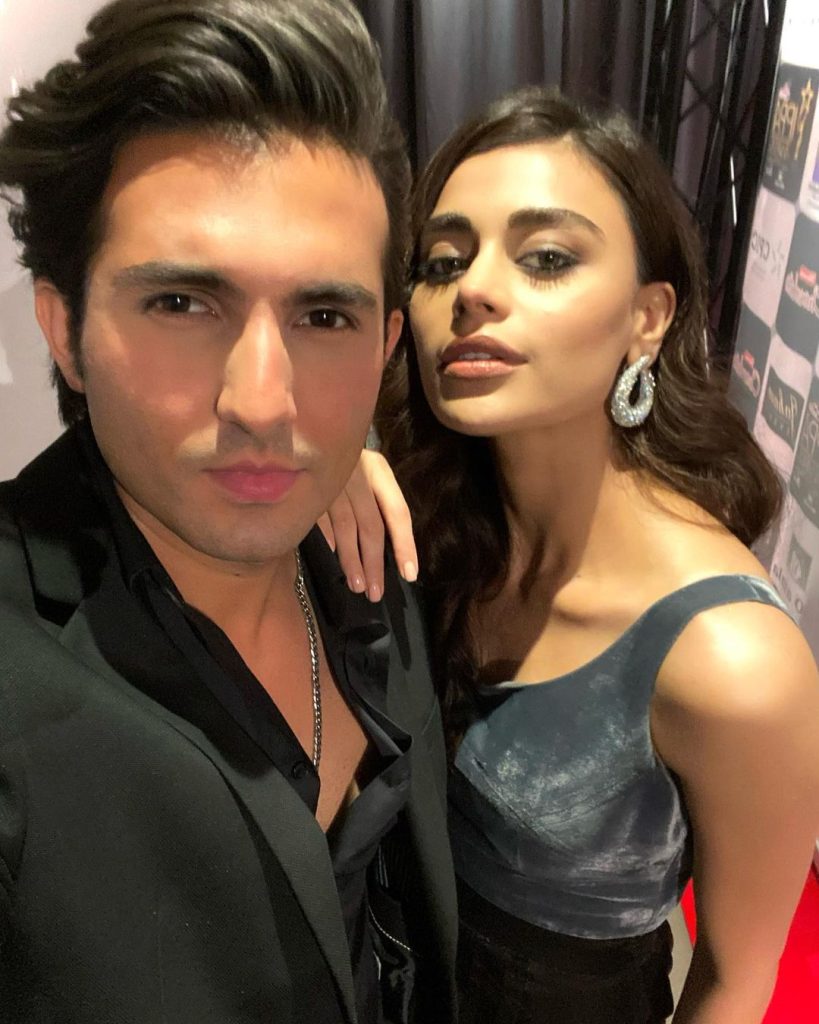 Sadaf Kanwal has very conservative ideas about marriage ad she is of afraid to not look woke and expresses what she believes in openly. She has earlier said that she believes that a woman should take care of her husband and now as she was a guest on Hasna Mana Hai she shared her take on the right age for getting married.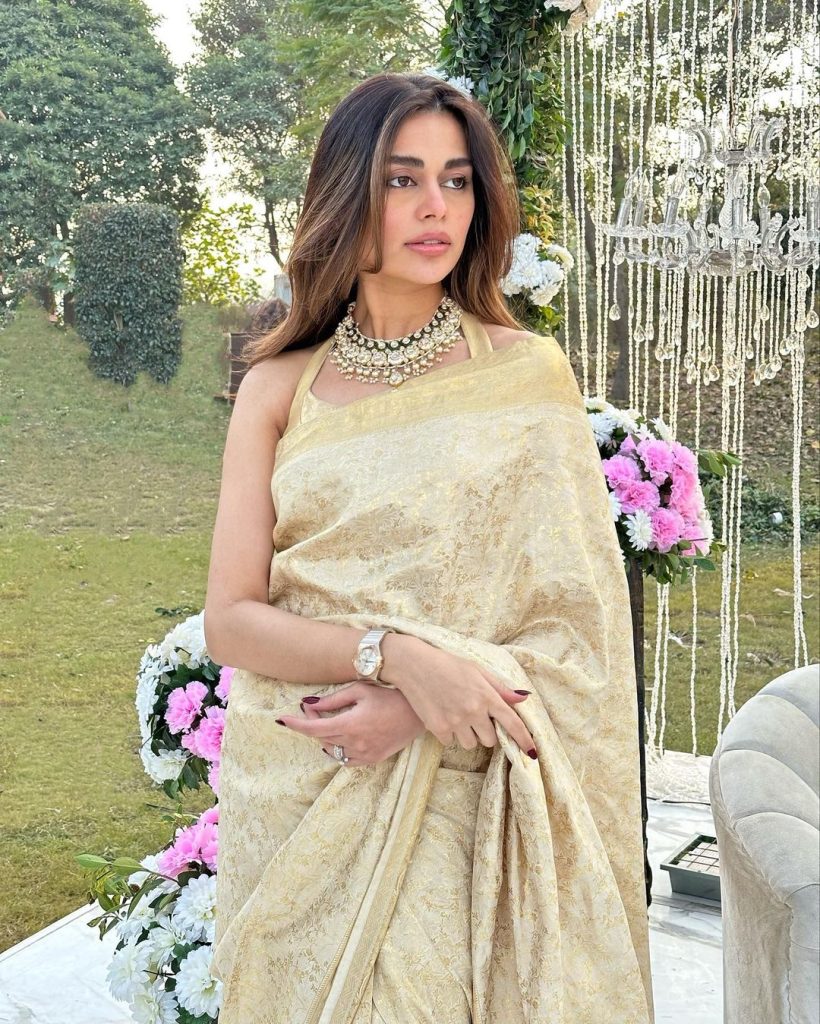 Sadaf said that there is definitely a right age for marriage but one should always focus on making something of themselves before thinking about getting married. She said that many girls actually are looking forward to a fancy wedding event and do not think what will happen in future. So they should focus on their studies and on their ow family and when you find your Mr Right, you can tie the knot.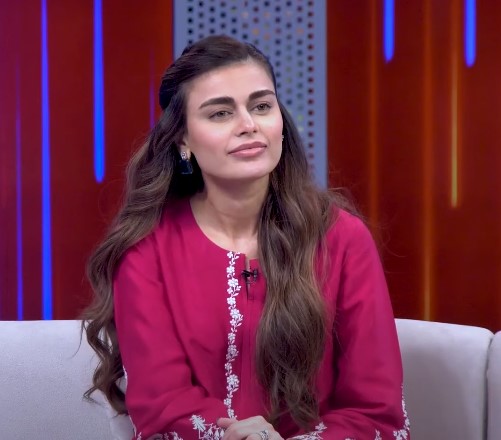 This is what she shared: