The Legend of Maula Jatt is hands down the most successful film in the history of Pakistan. The film crossed 10 million dollars internationally and became the first film to gross 100 crore on the domestic box office on the New Years Eve. It has set massive standards for the upcoming films and increased expectations from not only Bilal Lashari but also the entire cast.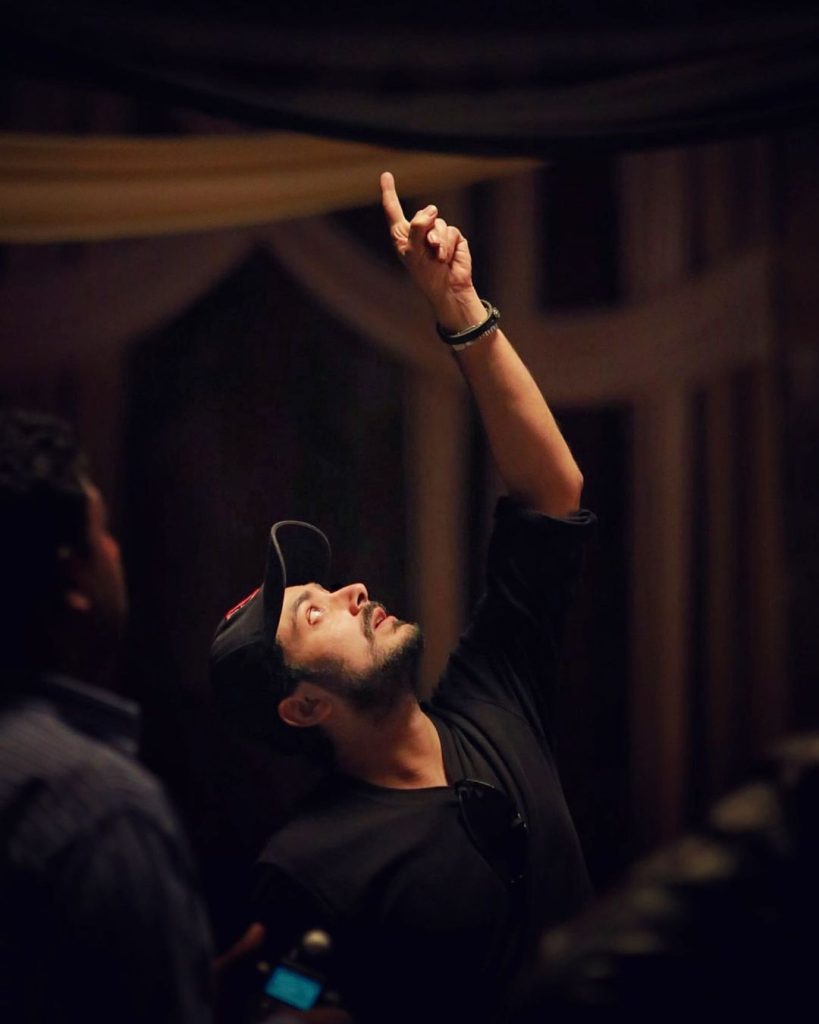 The film due to its massive demand was all set to release in India as well with Zee Studios having acquired the rights to screen it. It was going to release in Delhi and the Indian Punjab when the fans of the trailer as well as Fawad Khan were dying to watch it on the silver screens.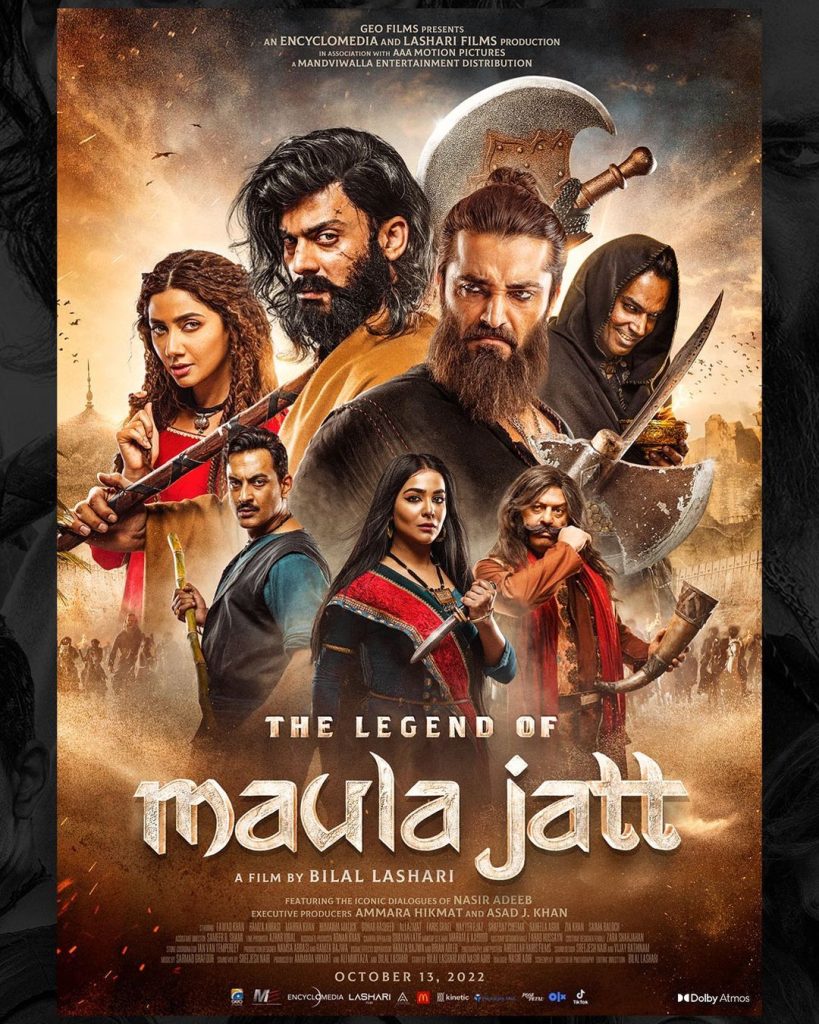 The film was however then held back as it did not receive the clearance from the censor board as extremists had threatened against the release of The Legend of Maula Jatt. After the release date getting pushed initially, now it has been officially canceled and Maula Jatt will not release in India.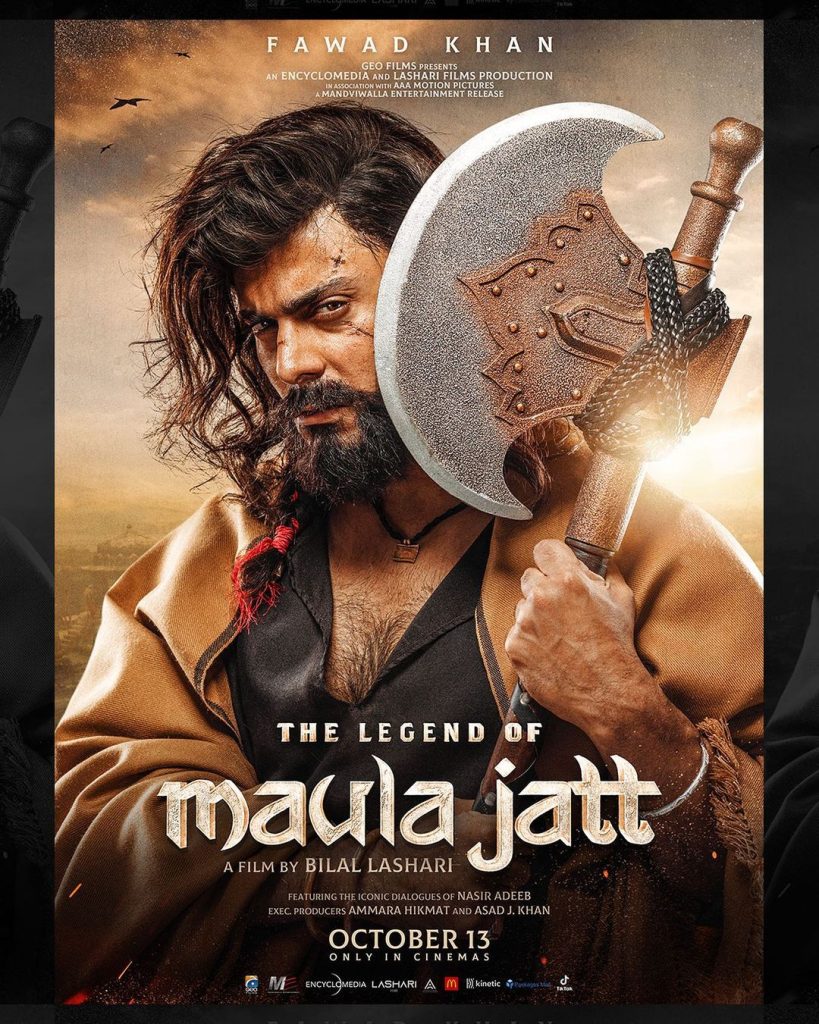 Raj Thackeray's party had warned against the release and his media wing official celebrated the cancellation dubbing it as his party's win:
Impact Of Raj Thackeray's Warning! After the warning given by MNS, the screening of the Pakistani film 'The Legend of Maula Jatt' has now been completely cancelled. Not only in the state but also anywhere in the country, this film will not be released anymore. Again, if anyone has feelings of love for Pakistani artists, then this one warning is enough for them. Heartfelt congratulations to all my colleagues for this victory of the MNS movement.
People on both sides if the border had their opinions about it and this is what they think: