Sadaf Kanwal is a beautiful Pakistani actress and model who has garnered a lot of fame and success in short period of time through her gorgeous looks and modeling. She got married to Shehroz Sabzwari last year . Sadaf is known for her lean and tall personality. She is extra smart which is the dream of most of the girls.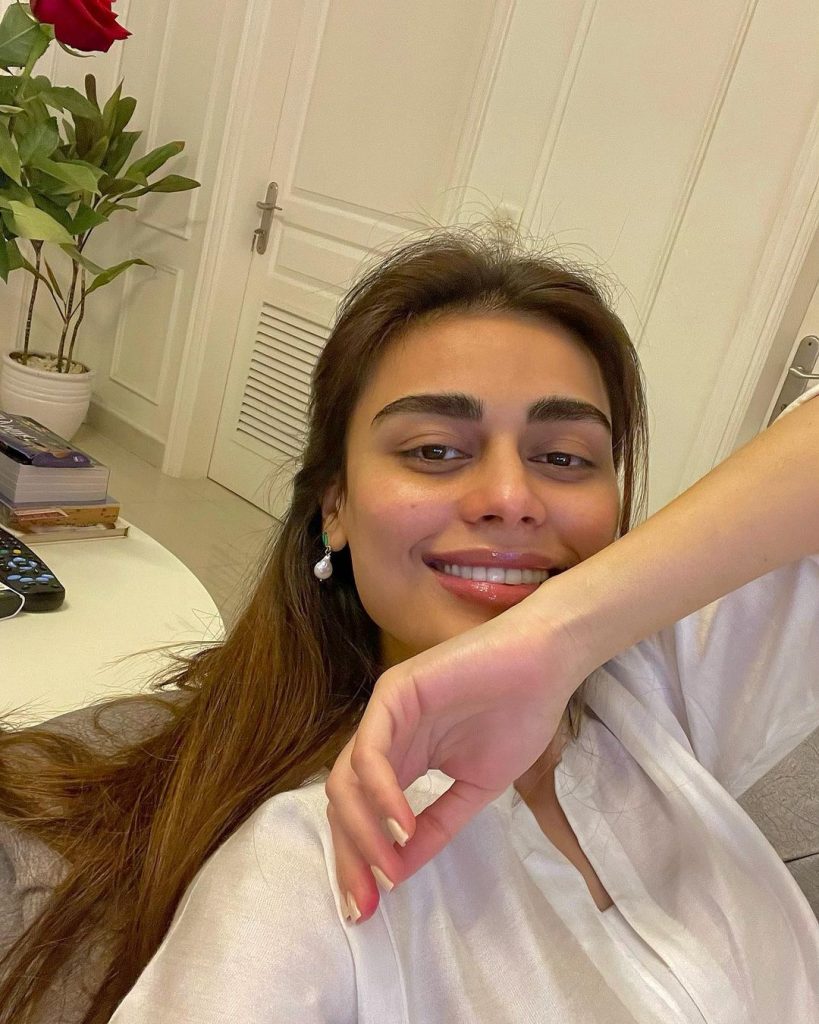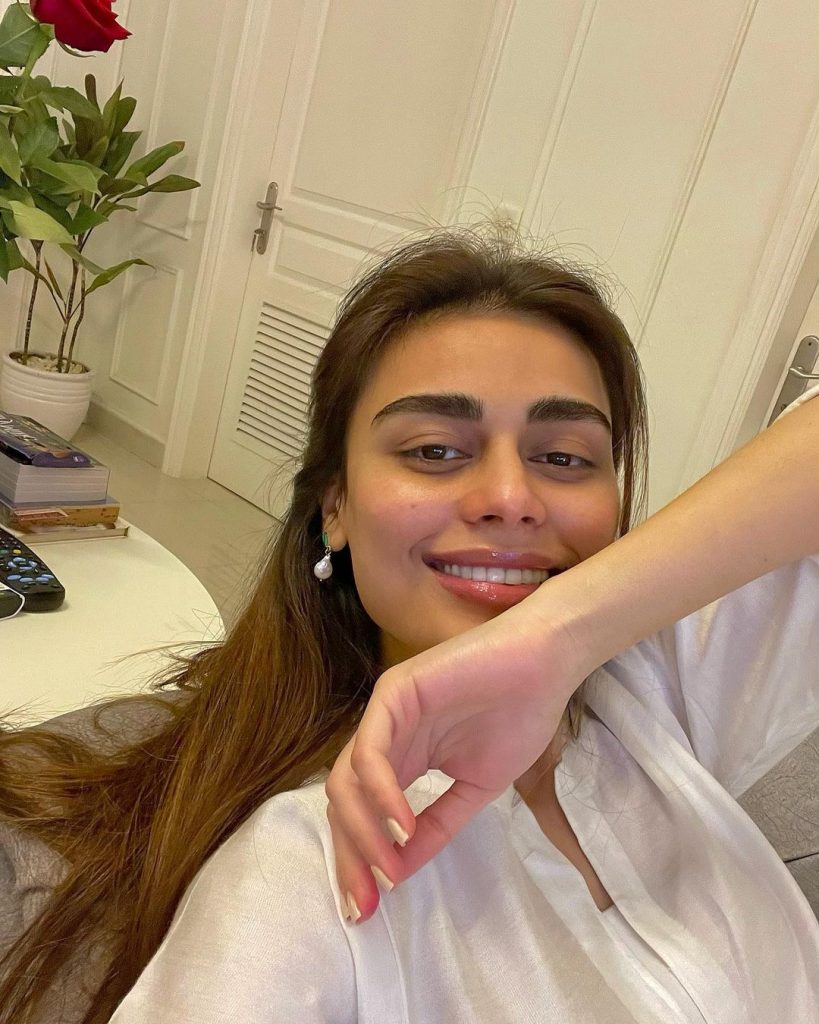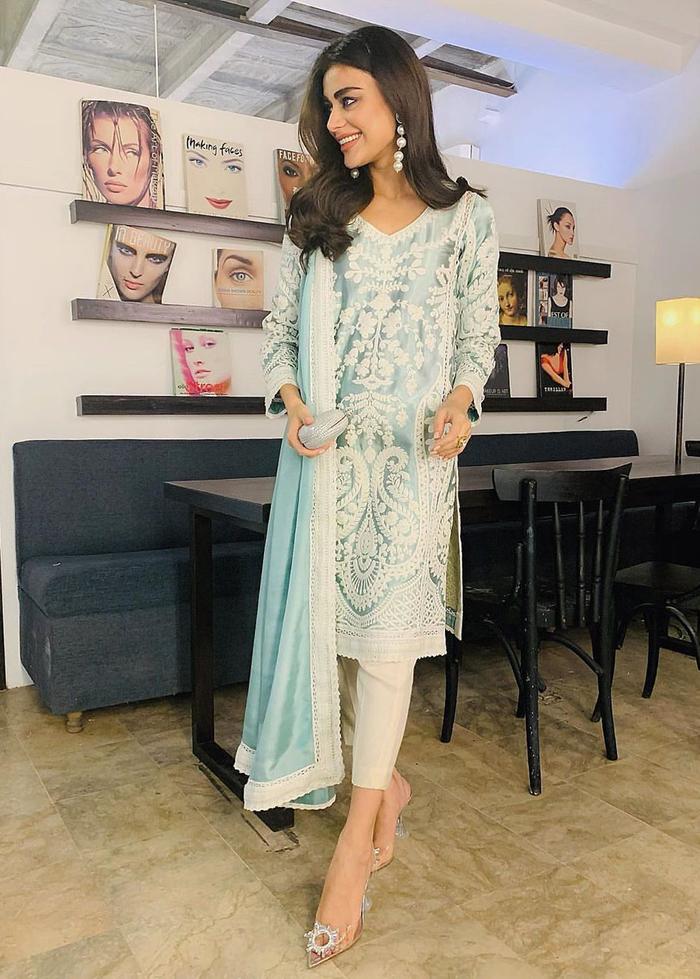 Recently, Sadaf & Shahroz appeared in the show Time Out with Ahsan Khan where they talked about staying fit. While replying to a question about Sadaf's eating habits, Shahroz revealed about Sadaf's secret of staying fit. He said that she eats a lot, she eats 8 meals per day but they are in very smaller portions which keeps the metabolism fast. Sadaf said that this is a very useful tip of staying smart & lean , instead of taking a full meal. Shahroz also said that she follows this portion control tip to stay fit and it doesn't slow the system. Talking about himself Shahroz said that his sweet days are only Sundays otherwise he does diet & workout. He further said that there is no sugar in his life except for cheat days.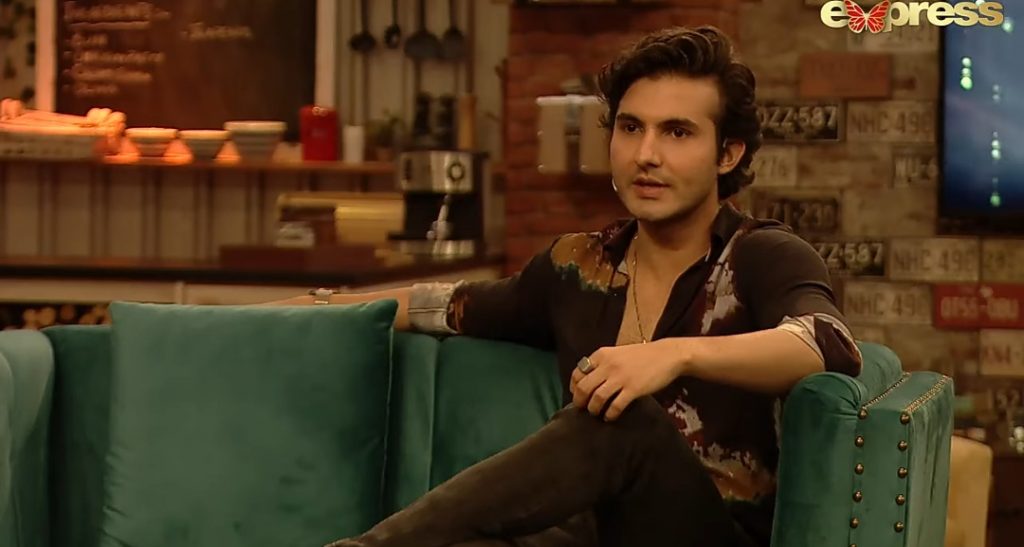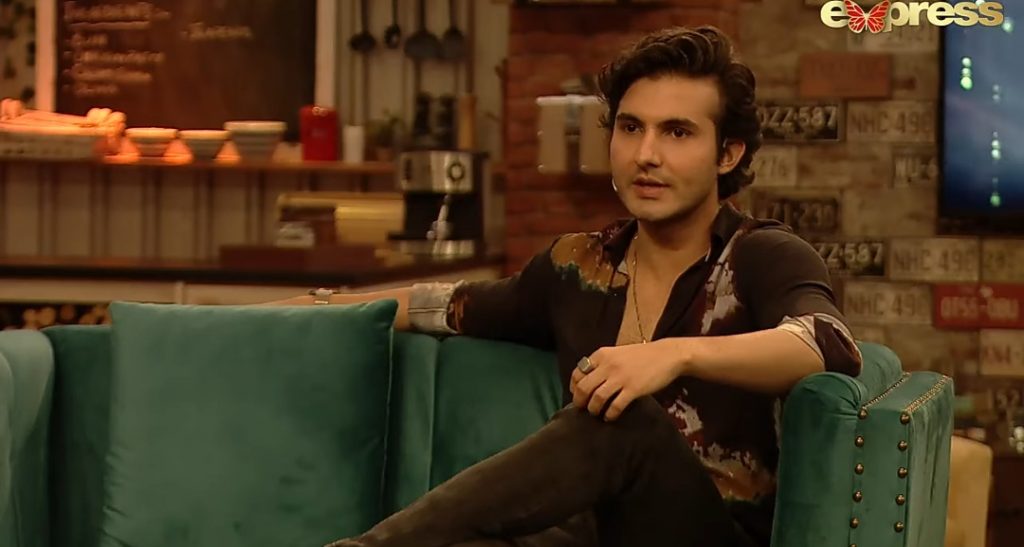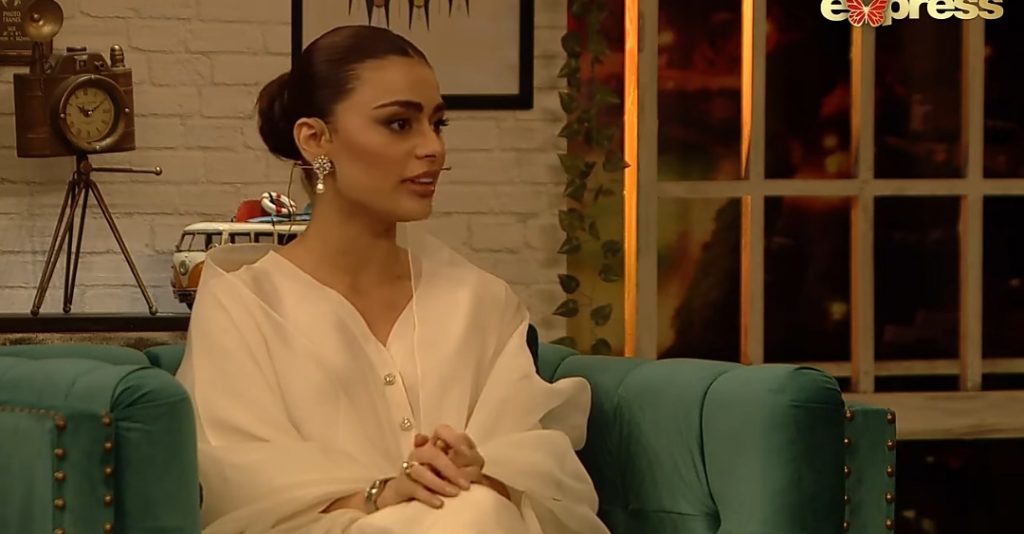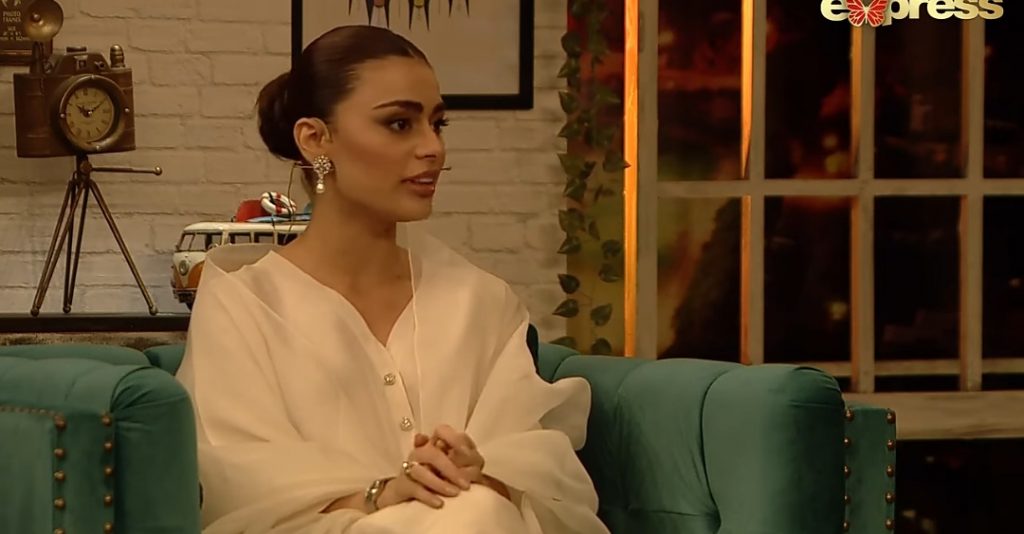 Here is link to the video.