Being a part of entertainment industry and facing the camera everyday comes with a lot of challenges. One has to look fit and glowing all the time to gain more projects as well as to impress the audience. This thus puts a pressure on artists who strive to look better and better no matter what. Our artists thus take care of their diets and go to gym to keep looking fit and fine on screen. One such actress who is still impressing us with her gorgeous looks is Saba Faisal. Saba Faisal has had a great physical transformation and she has lost a lot of weight in recent years.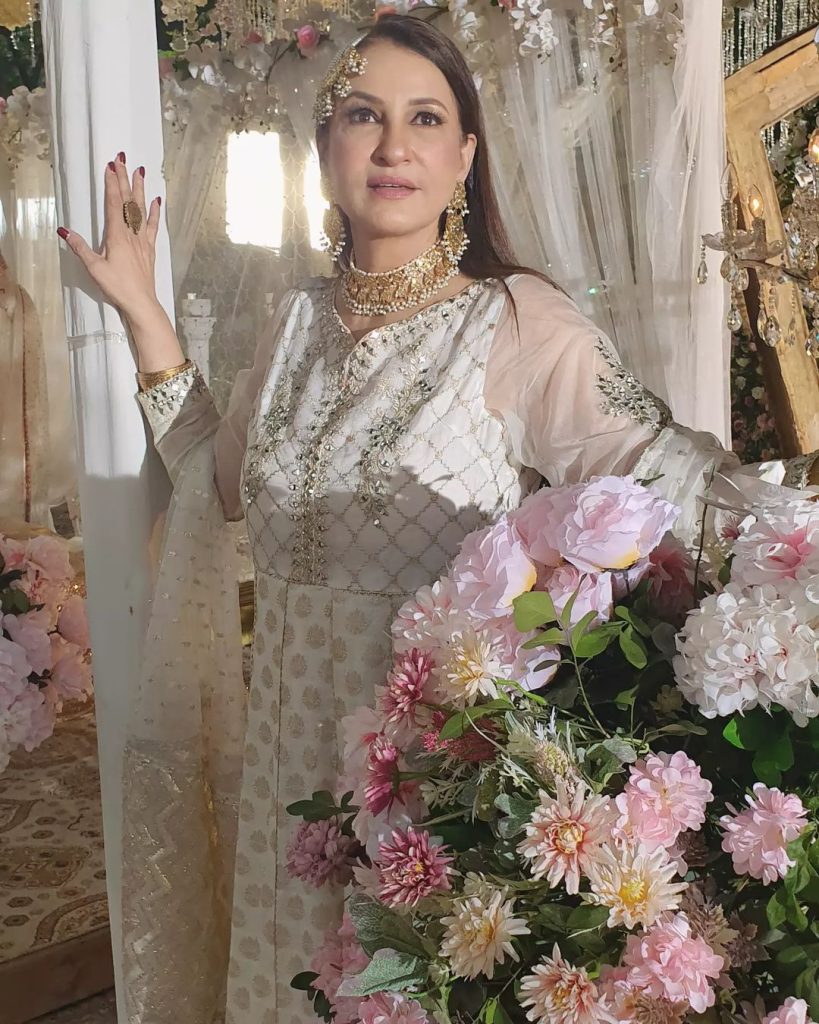 Saba Faisal is very close to her daughter Sadia Faisal. Sadia revealed during Good Morning Pakistan that her mother was suffering from joint pains and she had complain of constant bloating therefore, Sadia advised her to lose weight and made a diet plan for her.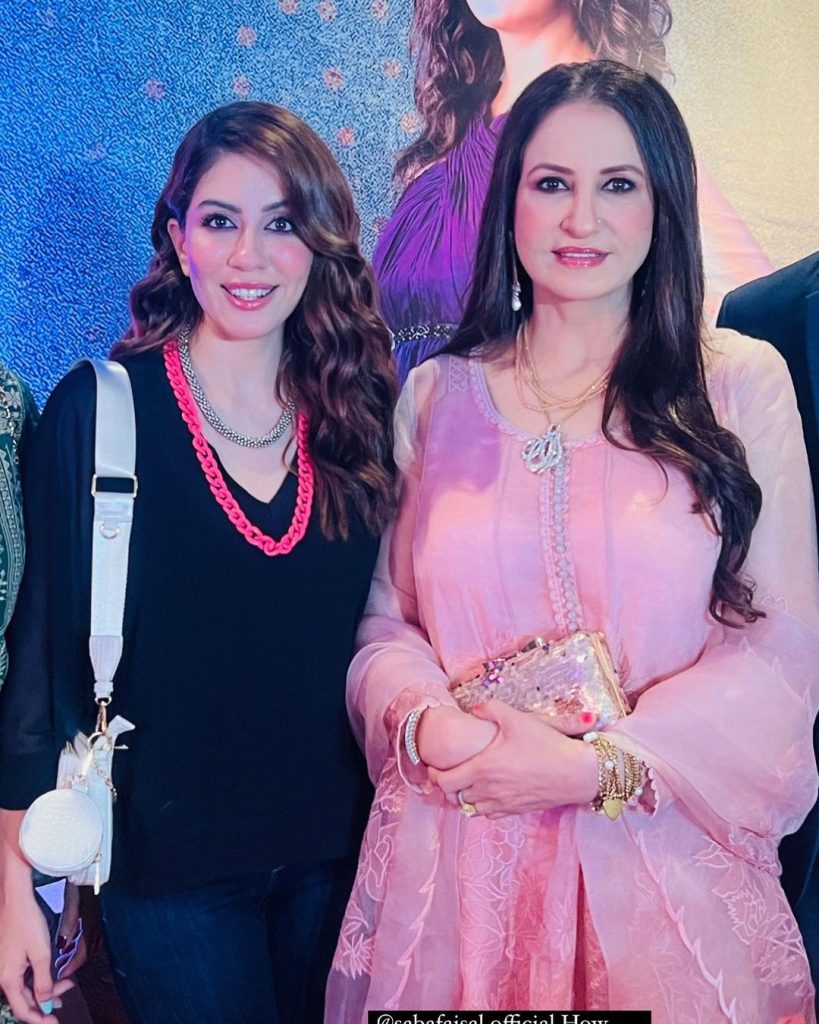 Saba Faisal has definitely lost a lot of weight since then. This is how she looks now vs how she used to look before: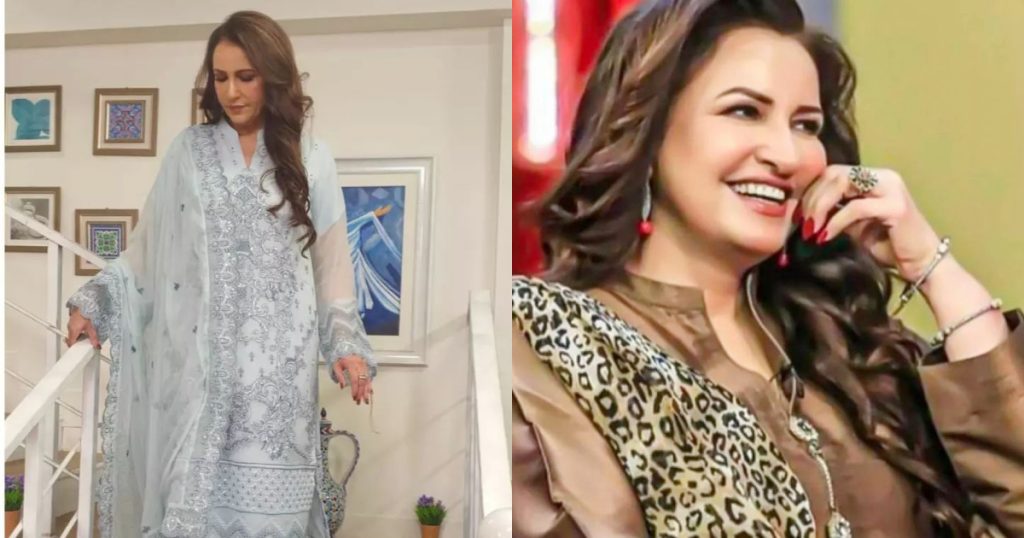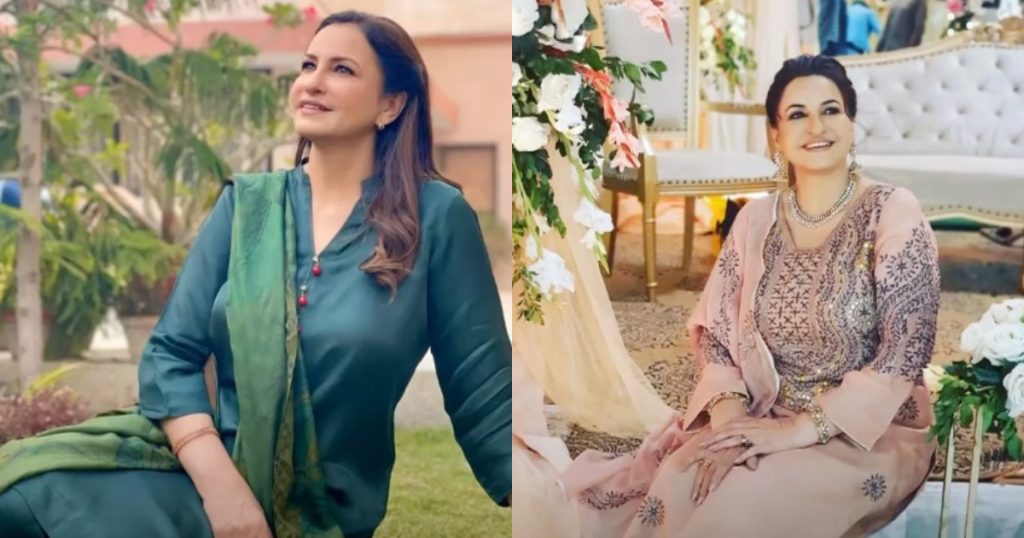 Sadia revealed her mom's diet plan that she created. She said that she cut her mom's sugar and salt intake completely. Saba Faisal also cut off carbohydrates from her food which helped a lot. Since salt is responsible for water retention in the body, cutting it off had a major effect and the diet made Saba Faisal even more fit.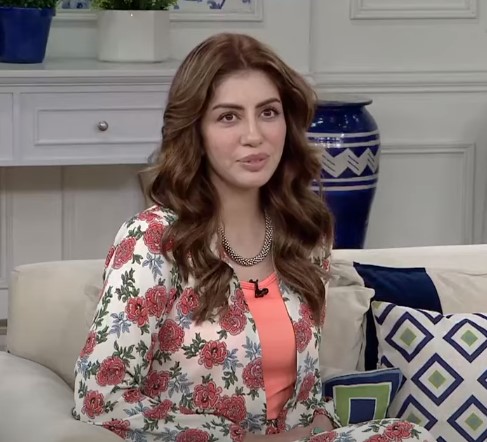 This is what Sadia Faisal did to help her mom lose weight: