One of the most precious relationships is between a mother and her child. A mother loves her child selflessly and becomes a supporter of life when no one is there. Many Pakistani actresses are super close to their children and one of the most lovely mothers of the industry is Sadia Faisal who has an adorable son.
Sadia Faisal is the daughter of legendary actress Saba Faisal and sister of Arslan Faisal and Salman Faisal. She is married to the man of her dreams and the couple shares a bond of love and friendship. The stunning couple is blessed with the sweetest child.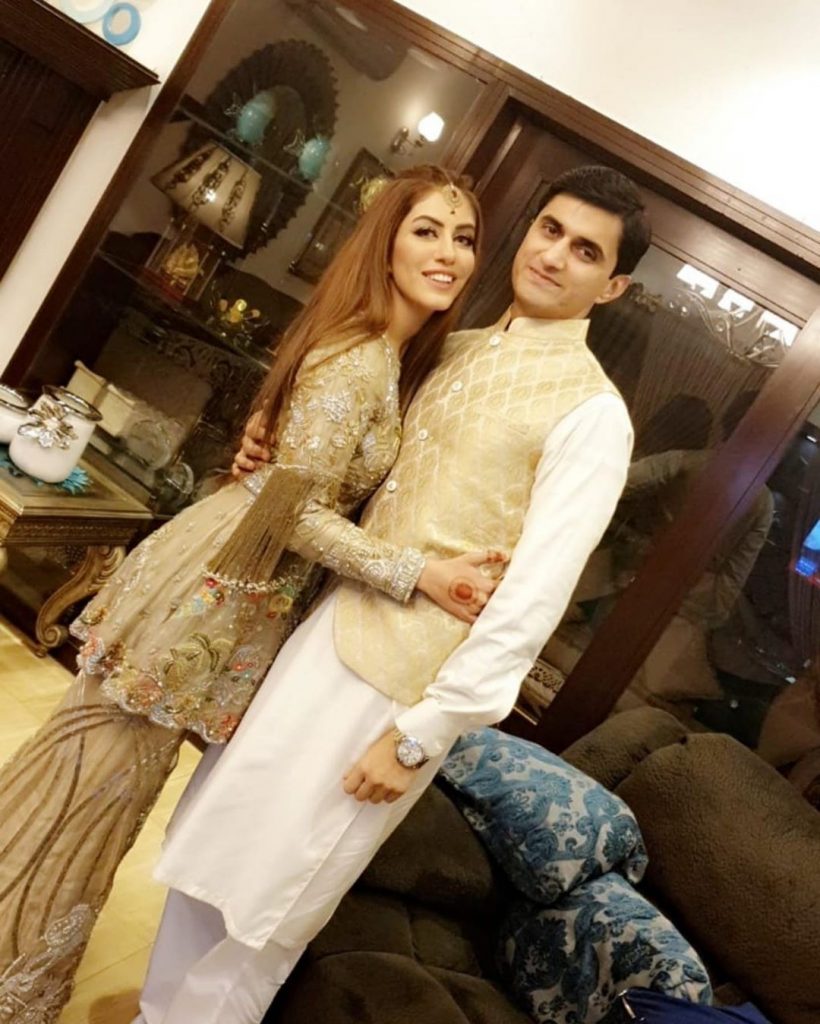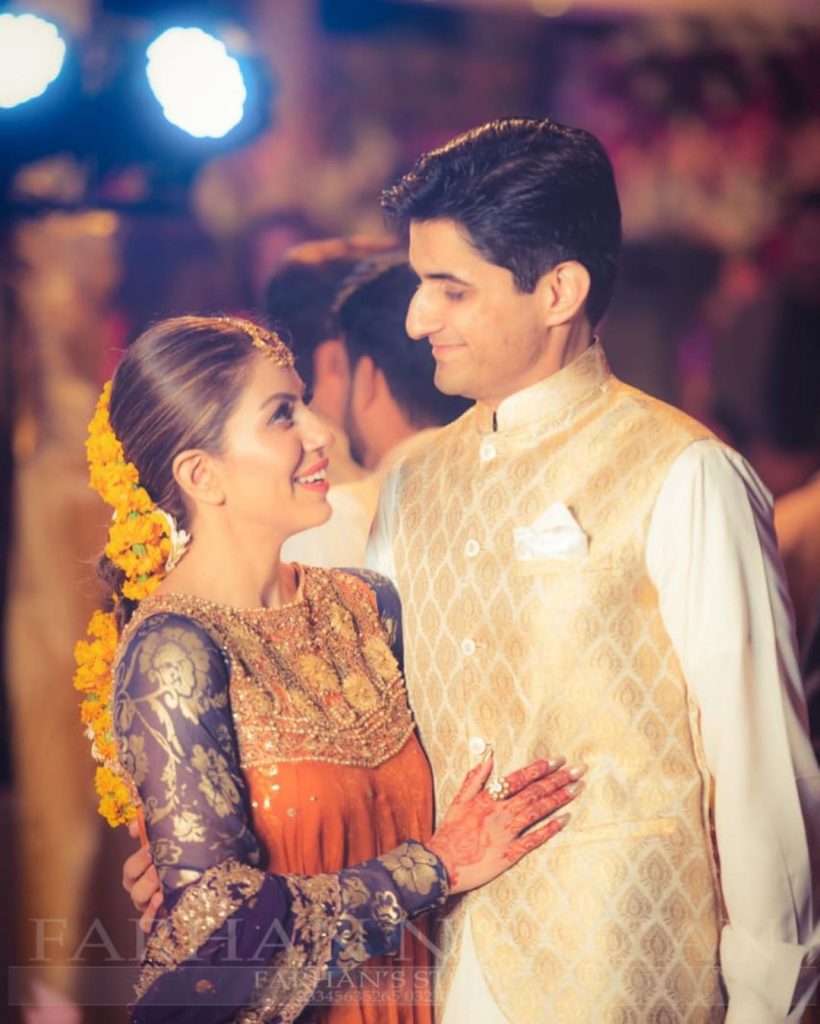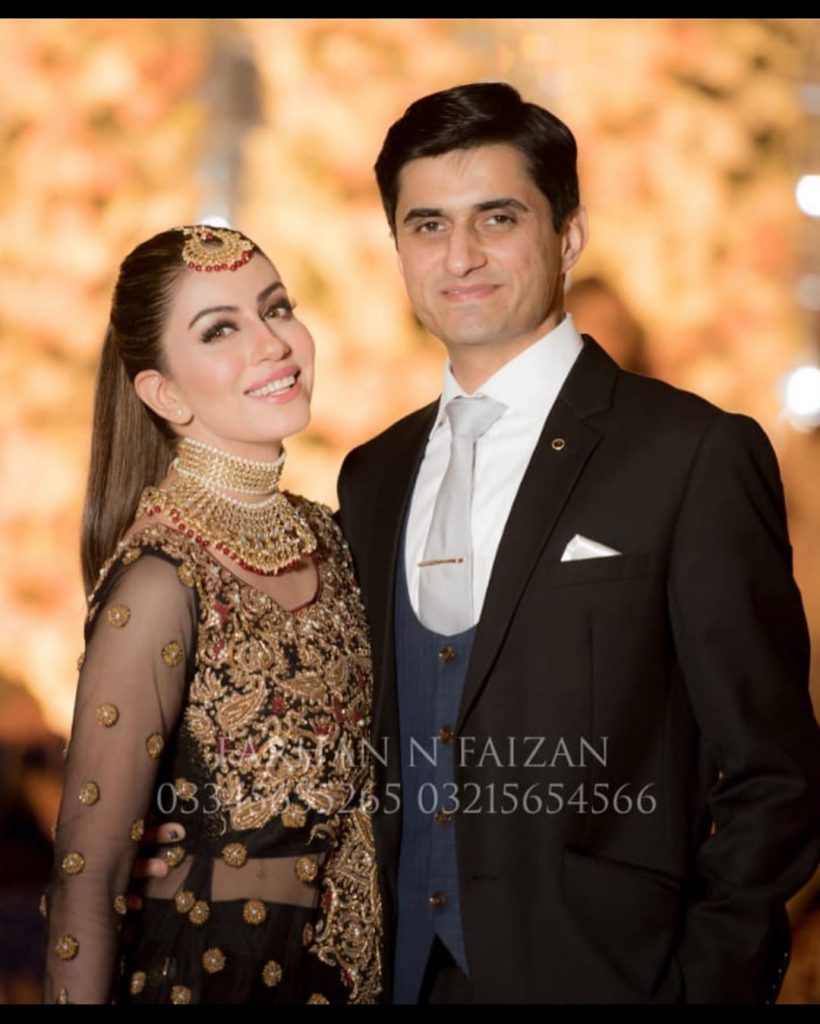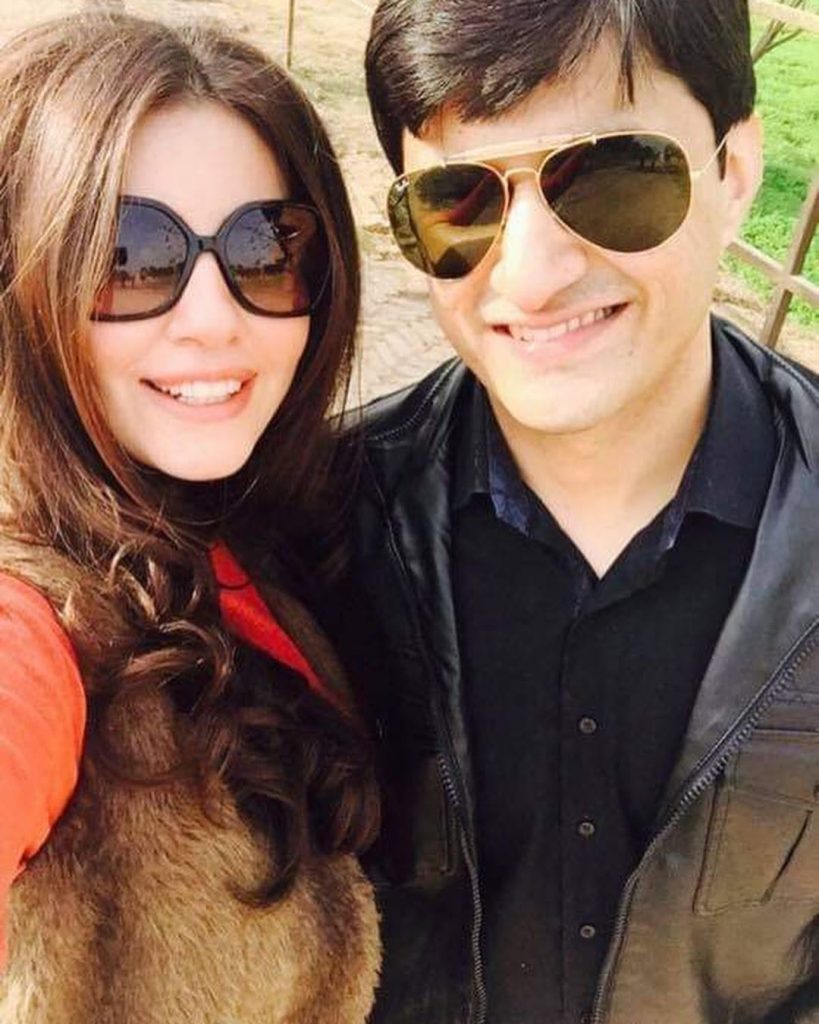 On the occasion of her son's birthday, she penned down a sweet note and wrote, "5 Years have gone in the blink of an eye! My life has been completely filled since the day You were born! Happy Birthday to our Super Intelligent and Super Hyper Bundle of Joy! My baby turns 5 today! Alhamdulilah, thank you, GOD for this Blessing that has NO match! I love you My mini me Naylo. Mama loves you crazily."
Here are adorable pictures, check out!