The eyebrows of many actor of Pakistan were raised with the success and fame of Ertugrul. They raised their concerns that its impacting their own industry.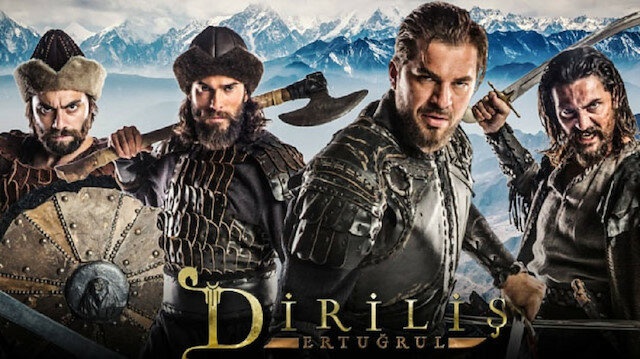 Muneeb Butt recently in an interview with Rafar Rashidi talked about the negative impact of Ertugrul on Pakistan media industry. He supported his argument giving the example of Alif and Meray Pass Tum Ho.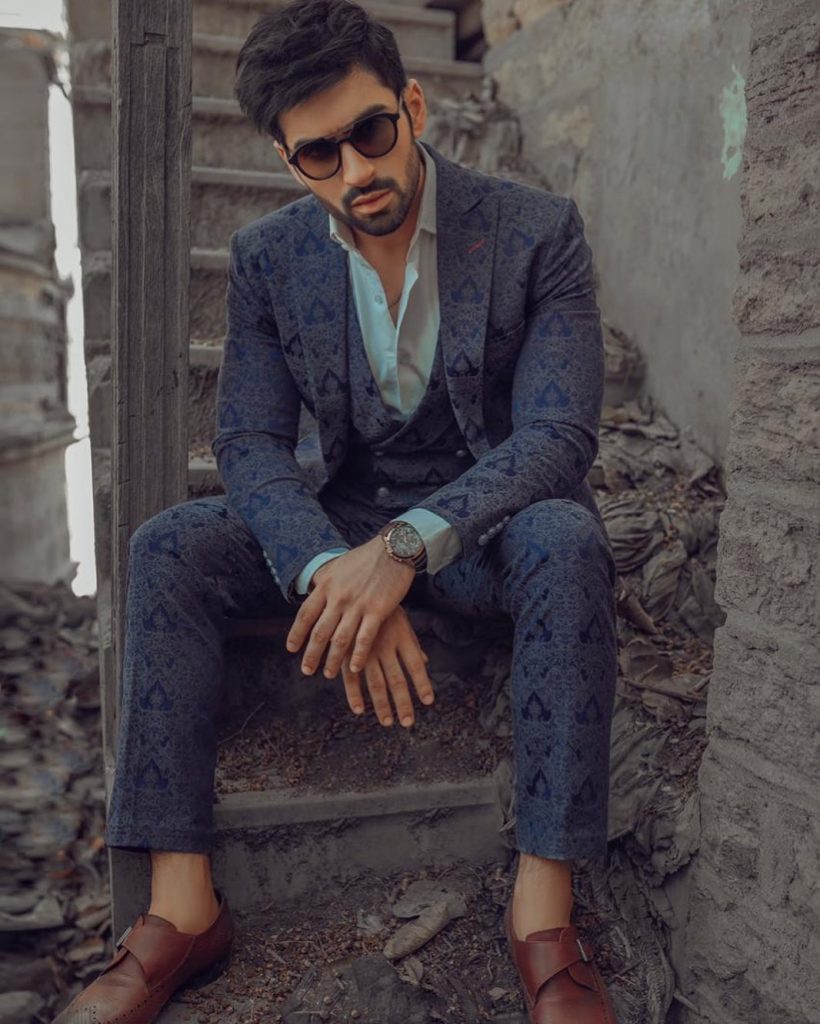 "Everyone after watching Ertugrul is against our industry now, that why don't we make such dramas. In my personal opinion drams like Ertugrul are rarely produced. I am its biggest fan personally " said Muneeb Butt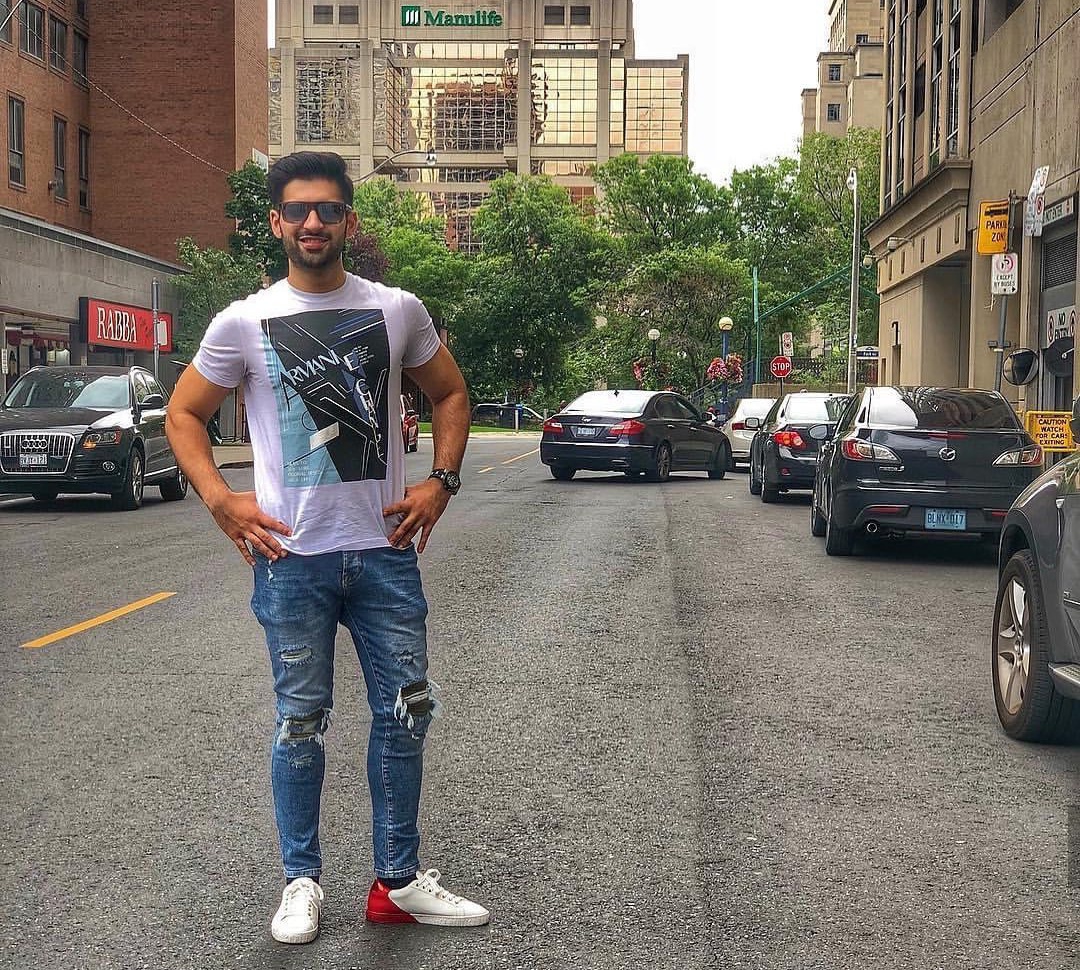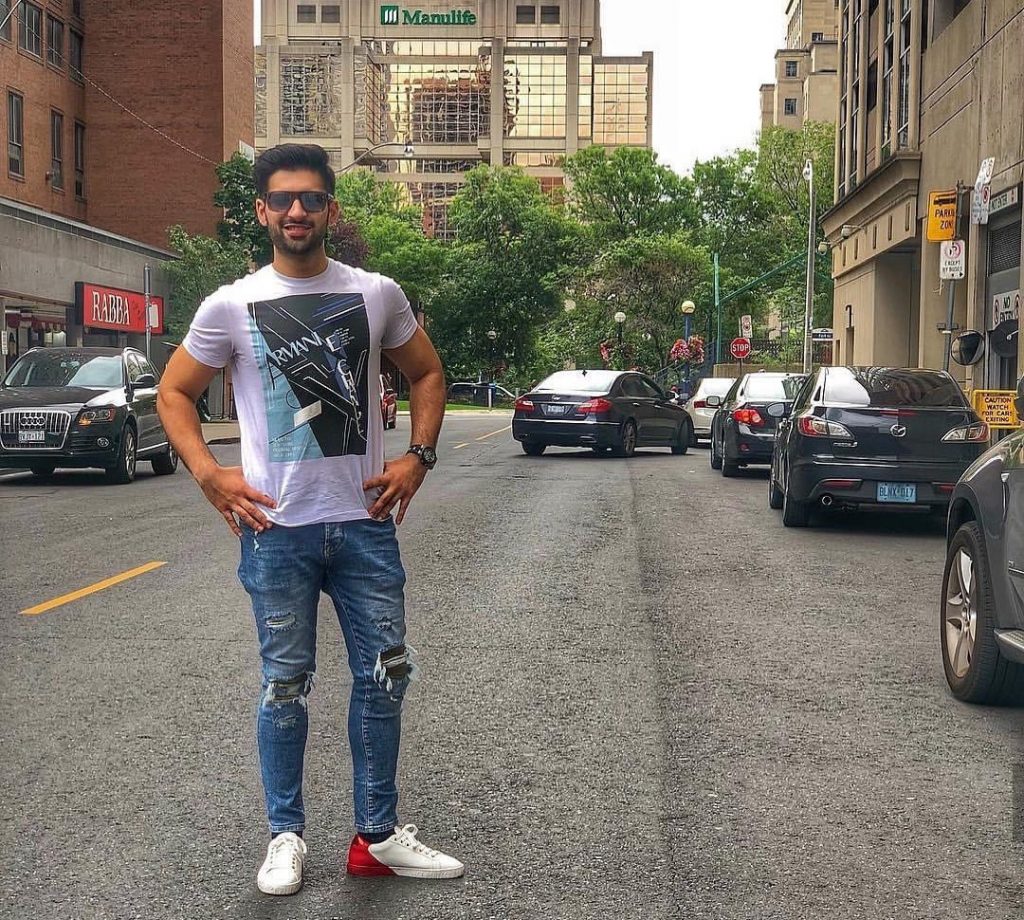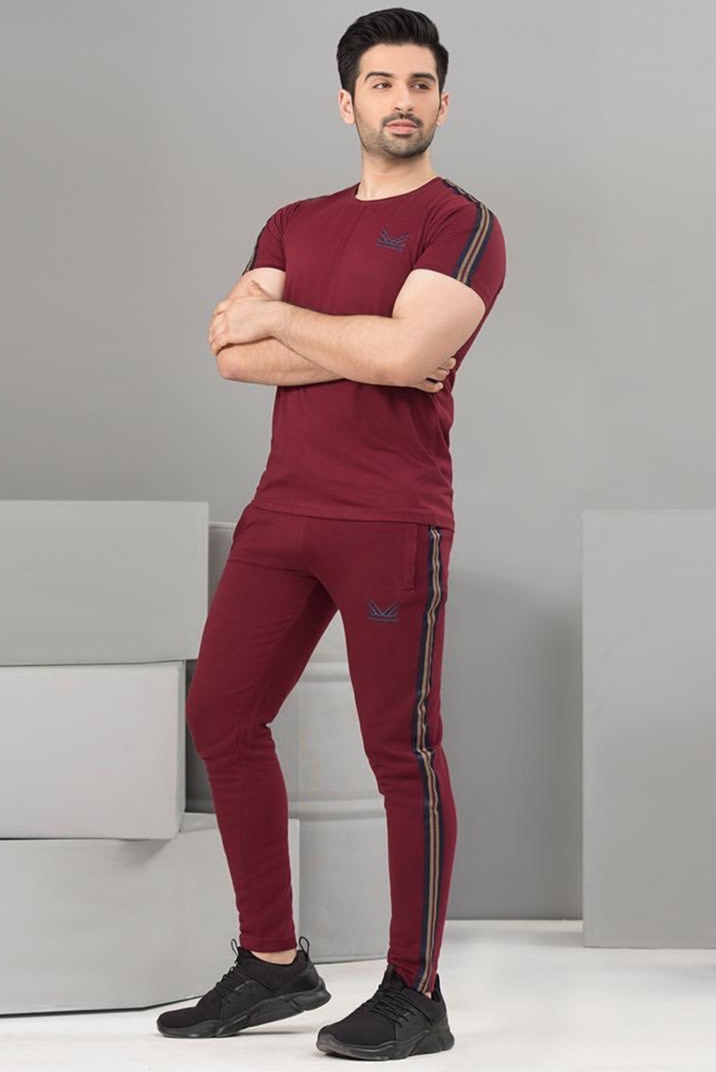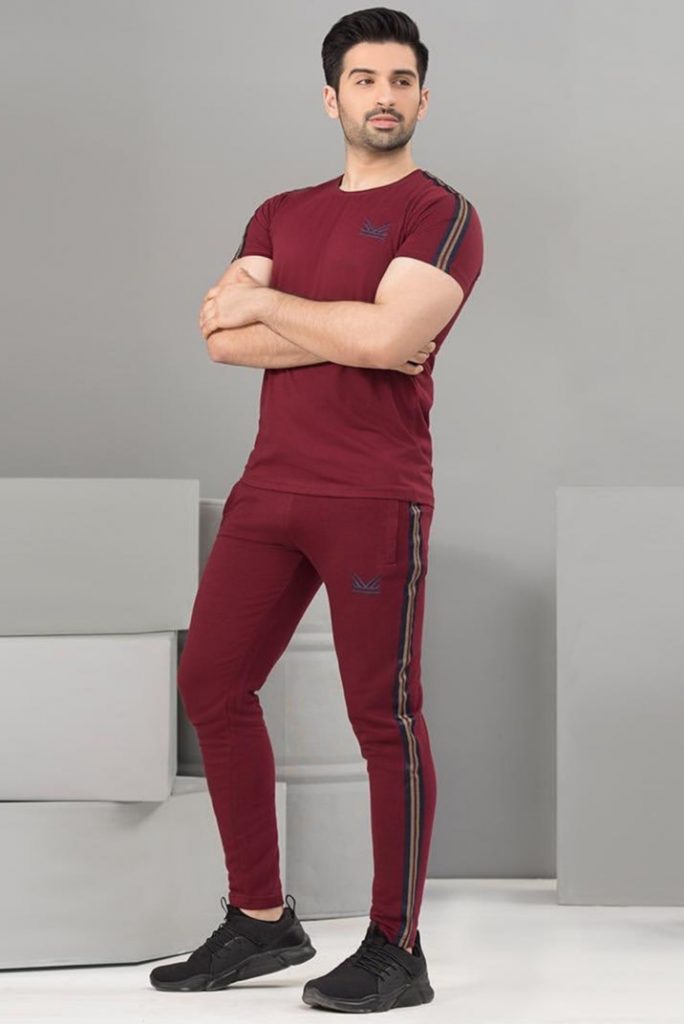 "Ertugrul has now set a standard as a result figures are raised towards our industry. People are asking why don't you address history and why don't you work in such projects? Muneeb Butt explained further.