Saeed Anwar started following the path of Islam strictly few years back and since then he has also been giving lectures on Islam. In this particular clip he is seen talking about good deeds and their co relation with faith as a whole. While talking about this Saeed Anwar makes direct references to Imran Khan and he has nothing good to say about him.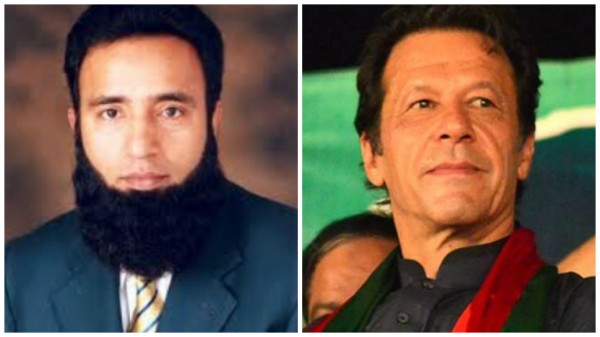 Other than saying that he has very little sense, he also said that someone who cannot control his own wife how can he think that he can run an entire country! He also said that Imran Khan thinks that he will go to Jannat because he has made a hospital. He gave different references to prove that making a hospital is not a ticket to Jannat. Although Saeed Anwar did not take Imran Khan's name but it is very obvious that he is talking about him because he is the only cricketer who has made hospitals and who got divorced recently.
Saeed Anwar's statements about Imran Khan are rather shocking because he really did not need to give his example to prove any of his points.
Watch the clip here:
http://www.dailymotion.com/video/x3qn5xt_apni-biwi-ko-to-sudhar-lo-saeed-anwar-taunts-on-imran-khan_shortfilms#tab_embed