Srha Asghar is a young, pleasant and spunky entry in Pakistan Media Industry. Srha Asghar is so full of energy that she actually puts vivacity an character. Right now Srha Asghar is starring in the most popular drama serial Pyar Kay Sadqay and playing the character of hero's sister Washma. Srha Asghar is giving such a power packed performance and we love all of her sequences in the drama.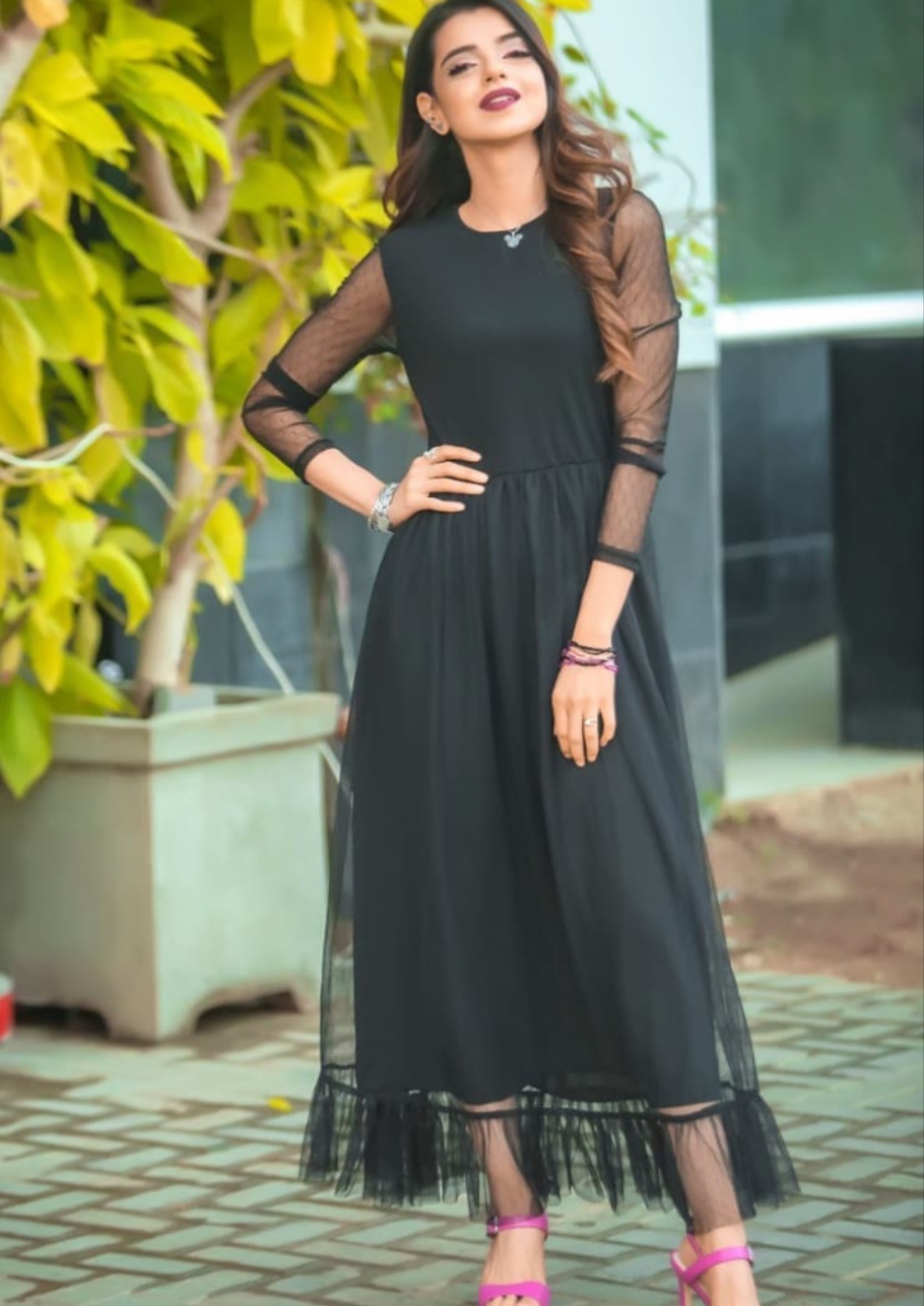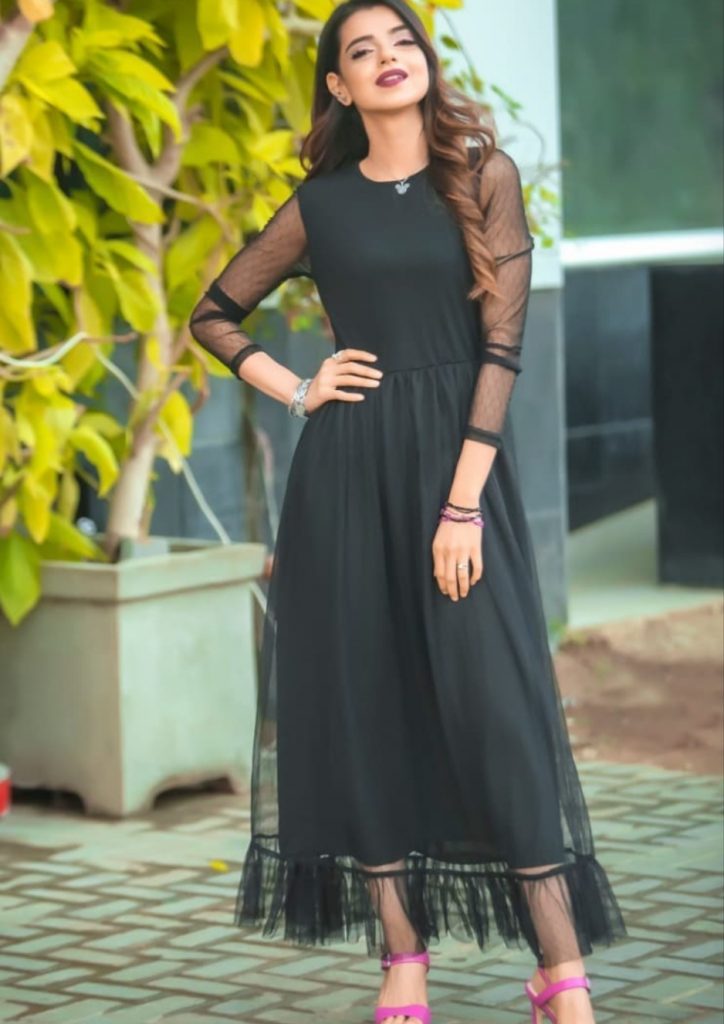 Srha Asghar shared her weight loss pictures. Before losing the weight she was a cute chubby girl who is now transformed into a smart and slender girl. Here are a few before and after clicks of Srha Asghar. Let's have a look: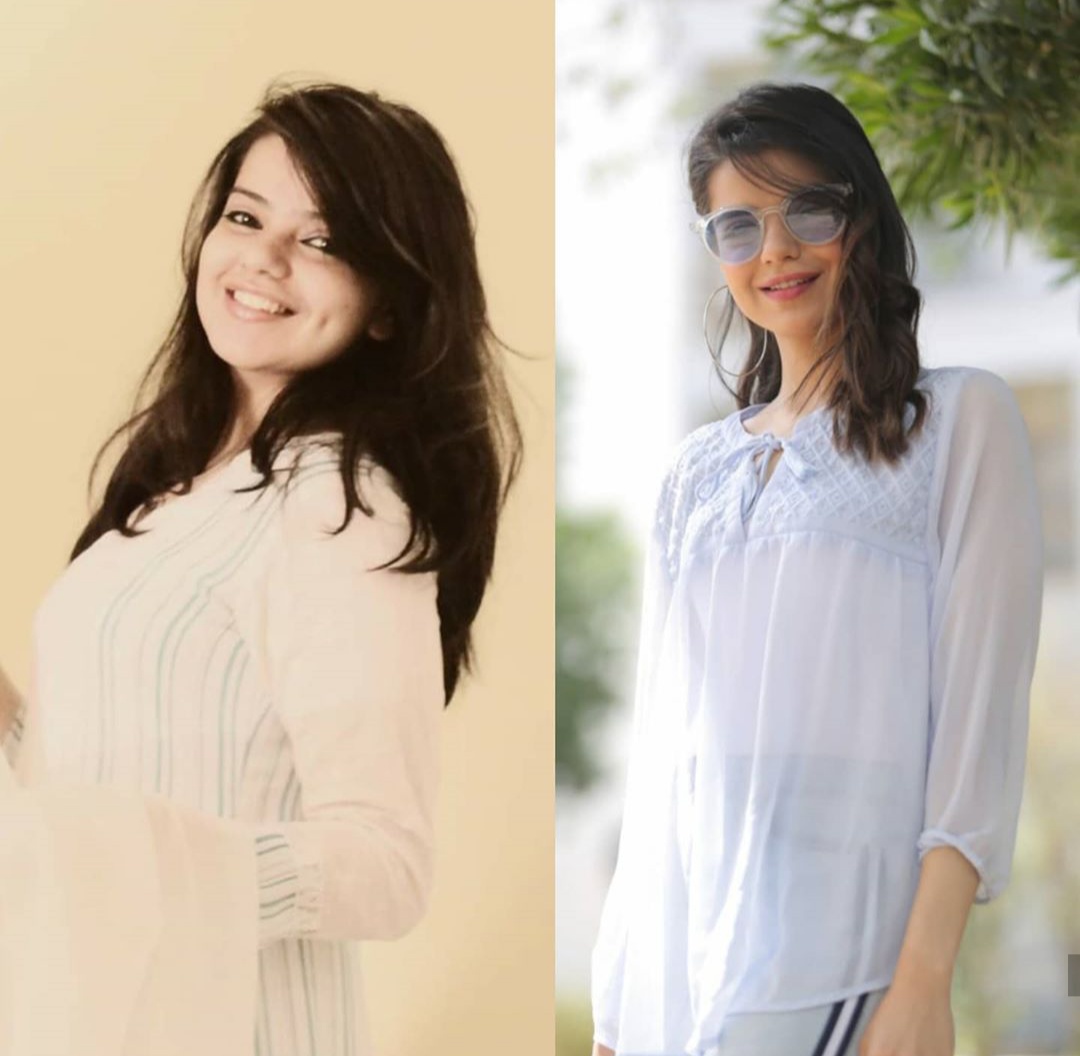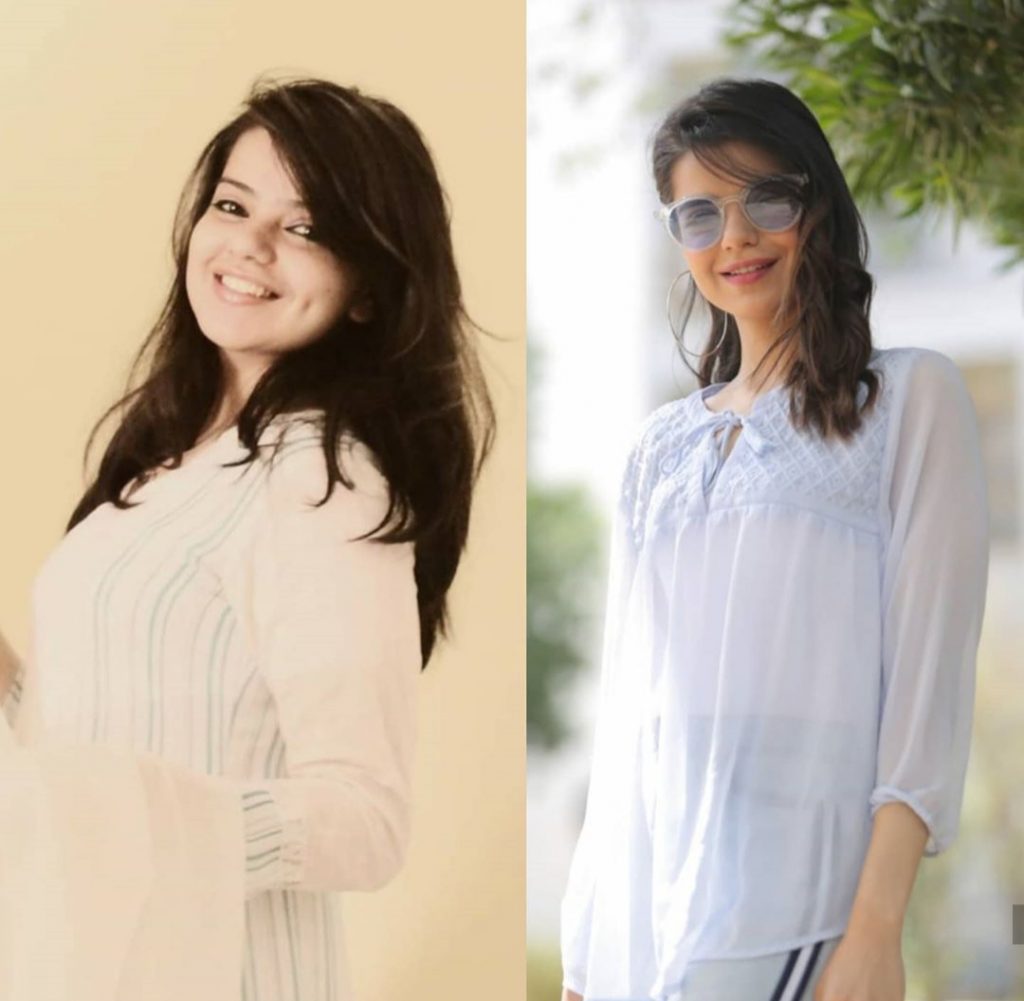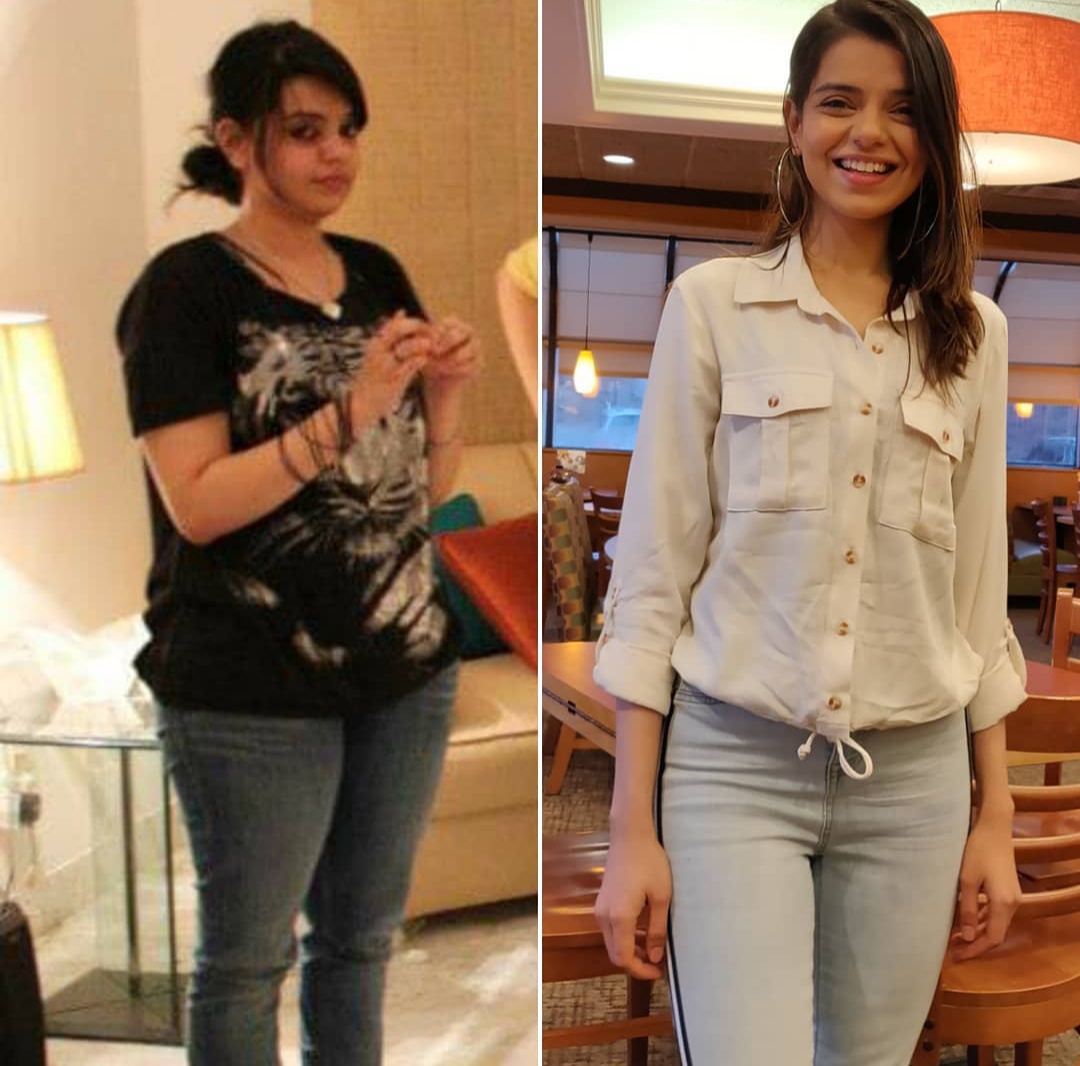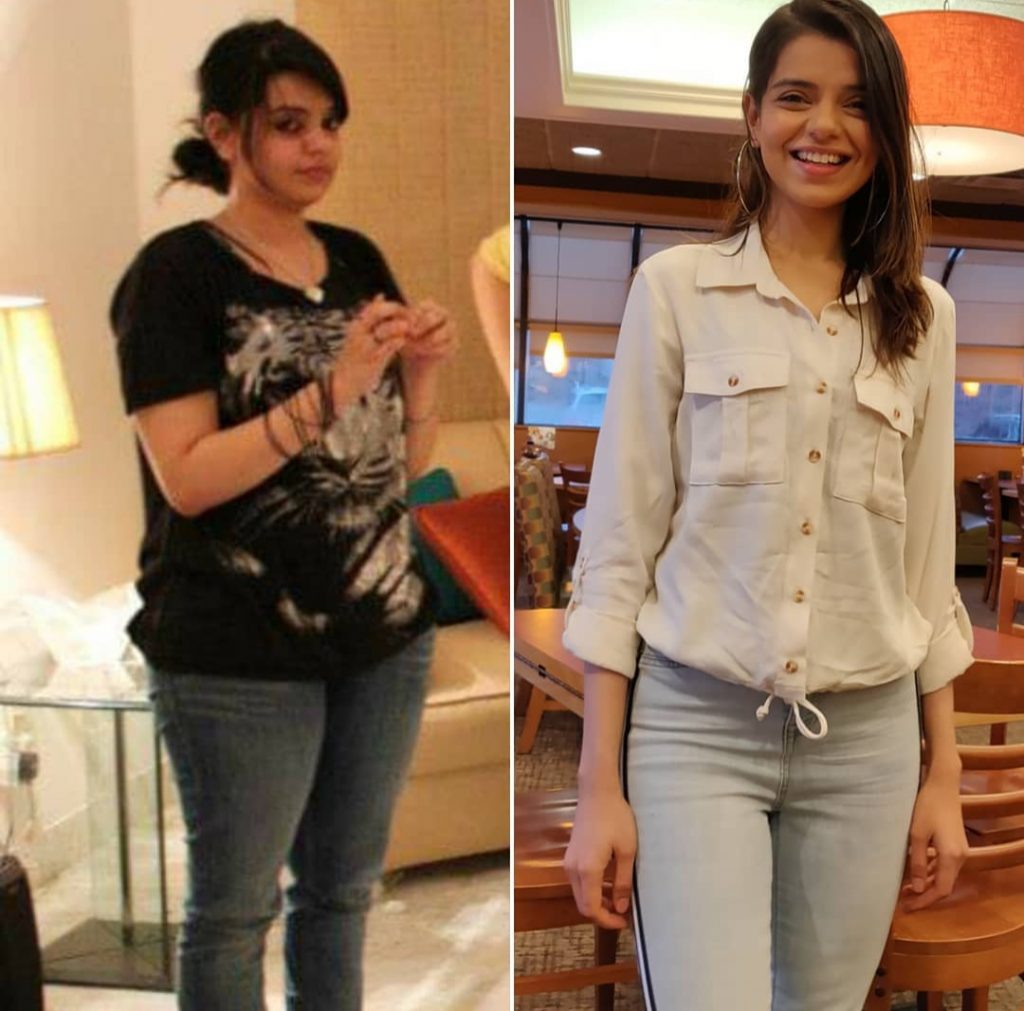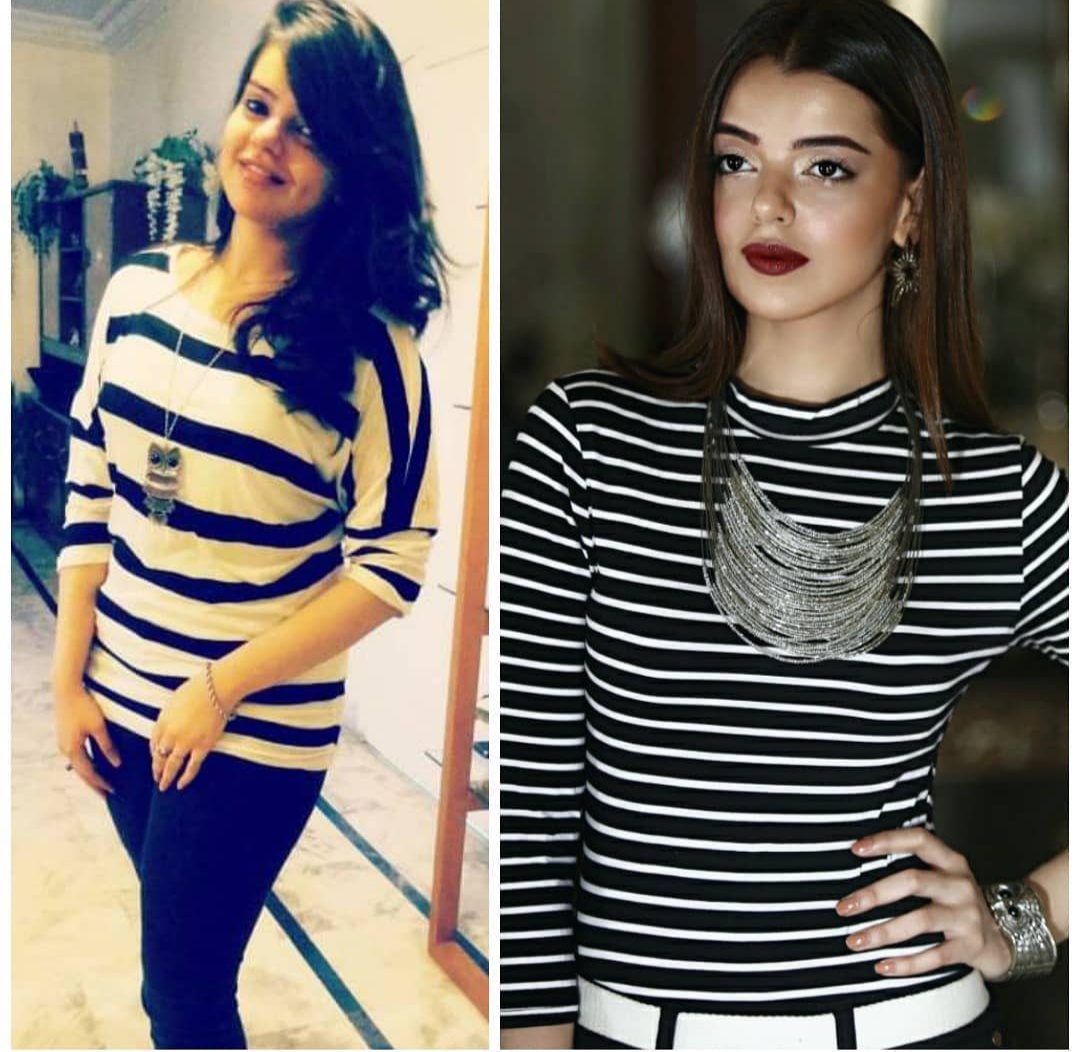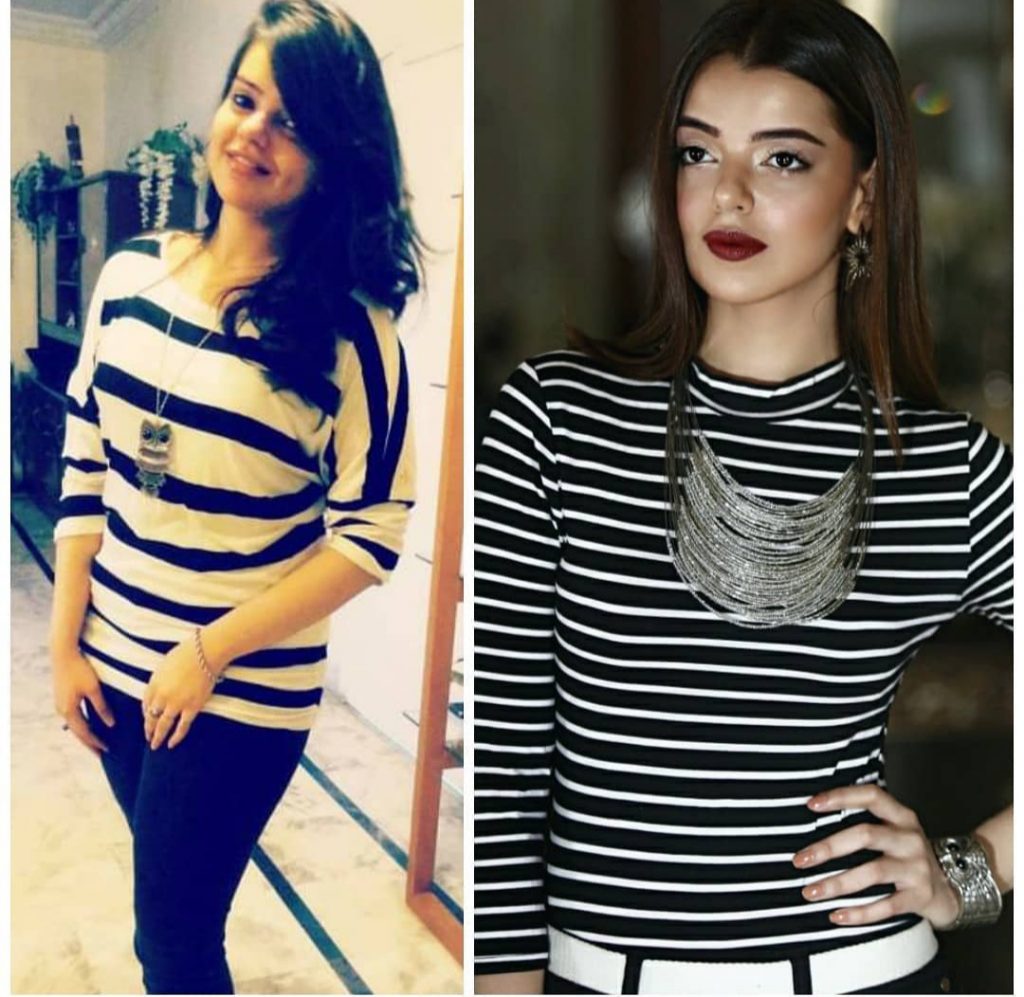 Srha Asghar appeared in a morning show and shared how she lost so much weight. She said she was 65 kg and her waist size was 36. Srha said that in the beginning of your journey to weight loss when you loss some weight you start eating. So she just took a pair of skinny jeans and made herself fit into it. And now her waist size is 28. She preferred to use coconut oil. She said that she liked herself when she was chubby and she likes her present self as well. She just lost weight because she wanted to be a part of Industry.