Saheefa Jabbar Khattak is a talented model and actress of the Pakistan showbiz industry. She started her career from modeling and late on proved her acting skills by performing in super hit dramas.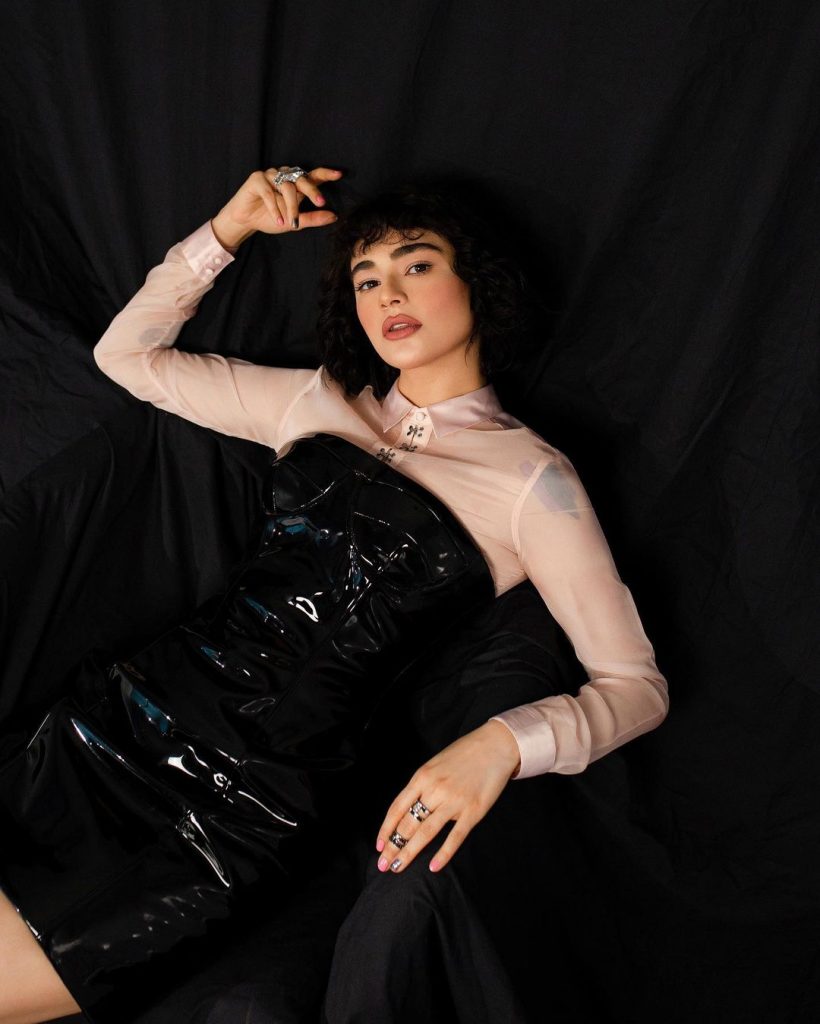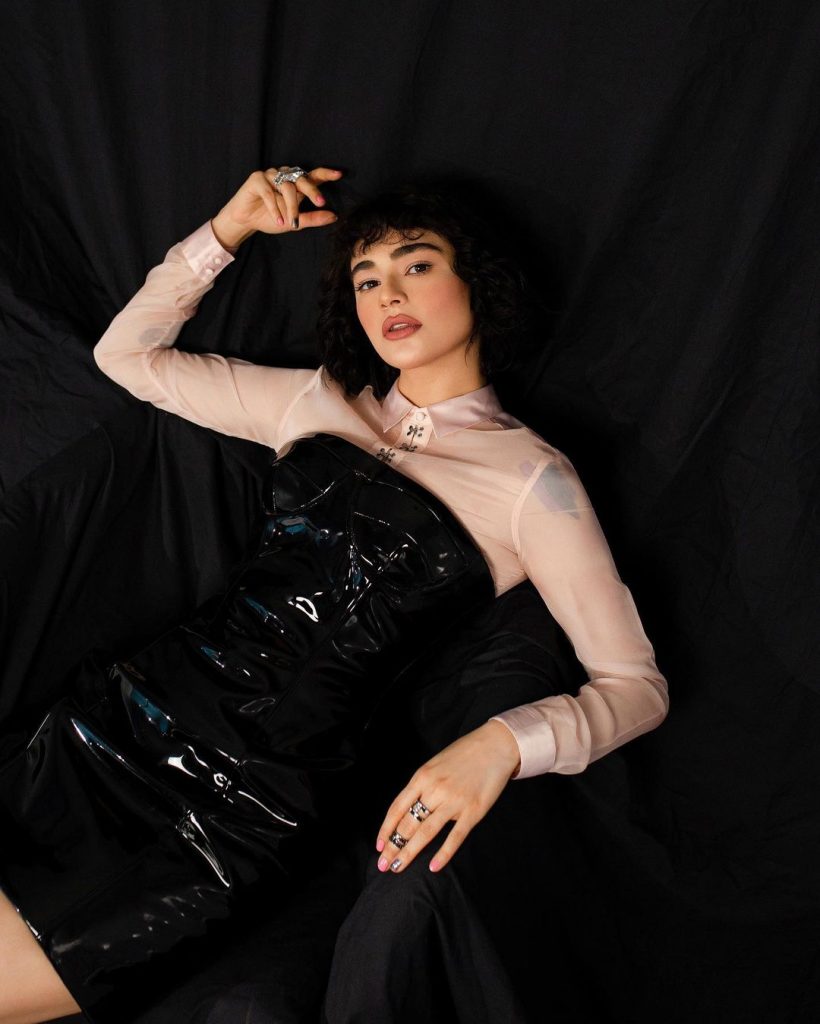 Saheefa Jabbar has been off the screen from quite a long time. Lately, Saheefa taking to her Instagram story disclosed the reason of not being a part of dramas lately. "A few rumors have made their way back to me, and it does not feel nice to hear untrue things about yourself. So, I want to categorically address a few concerns", says Saheefa.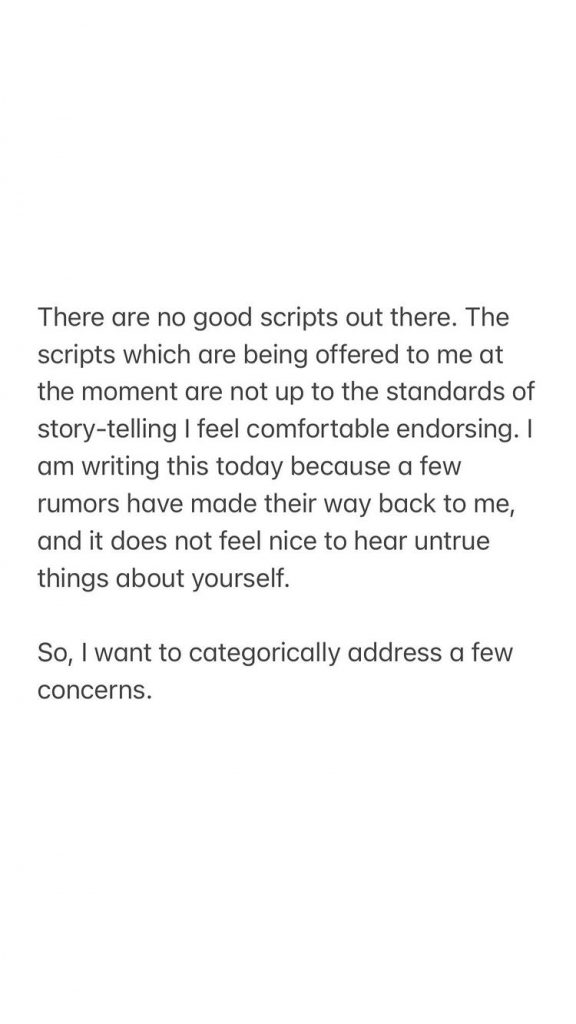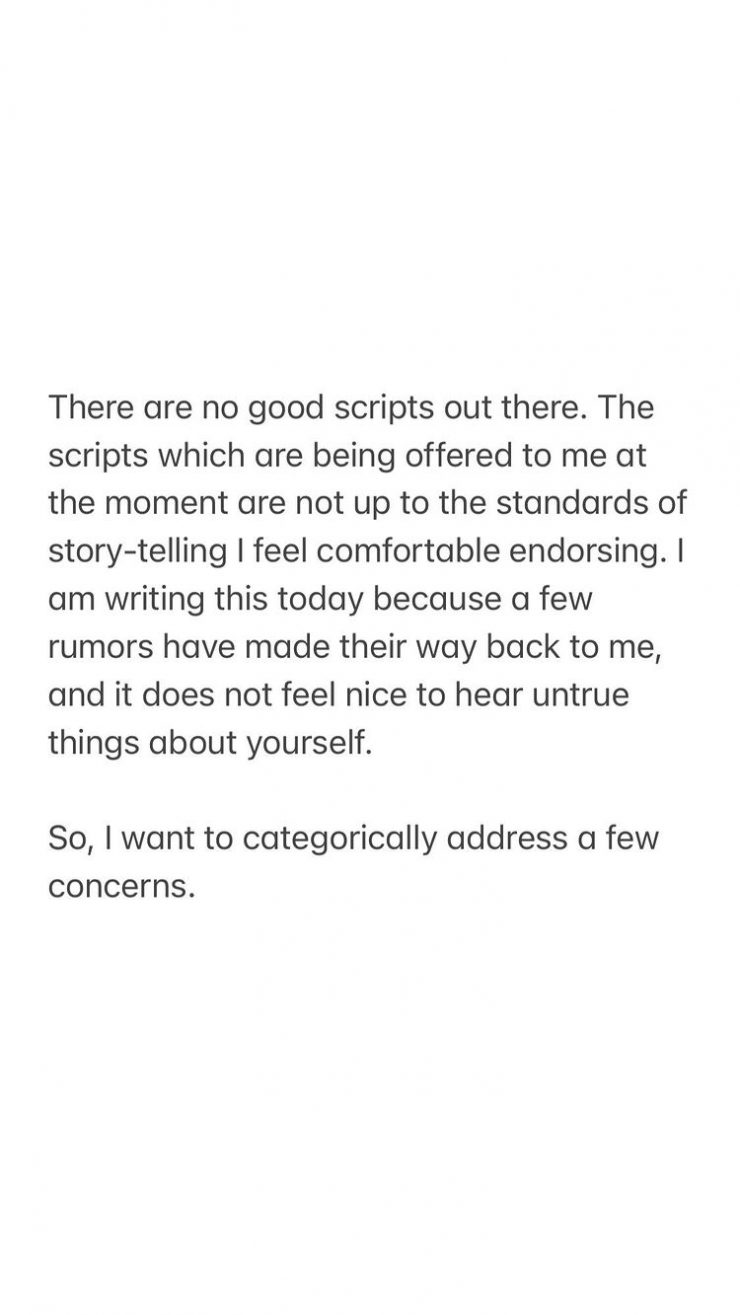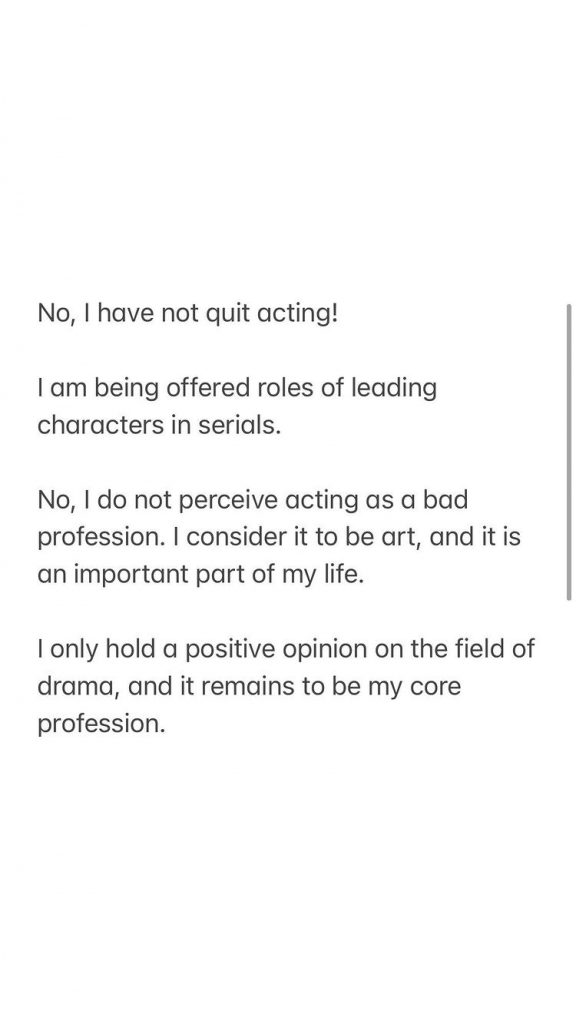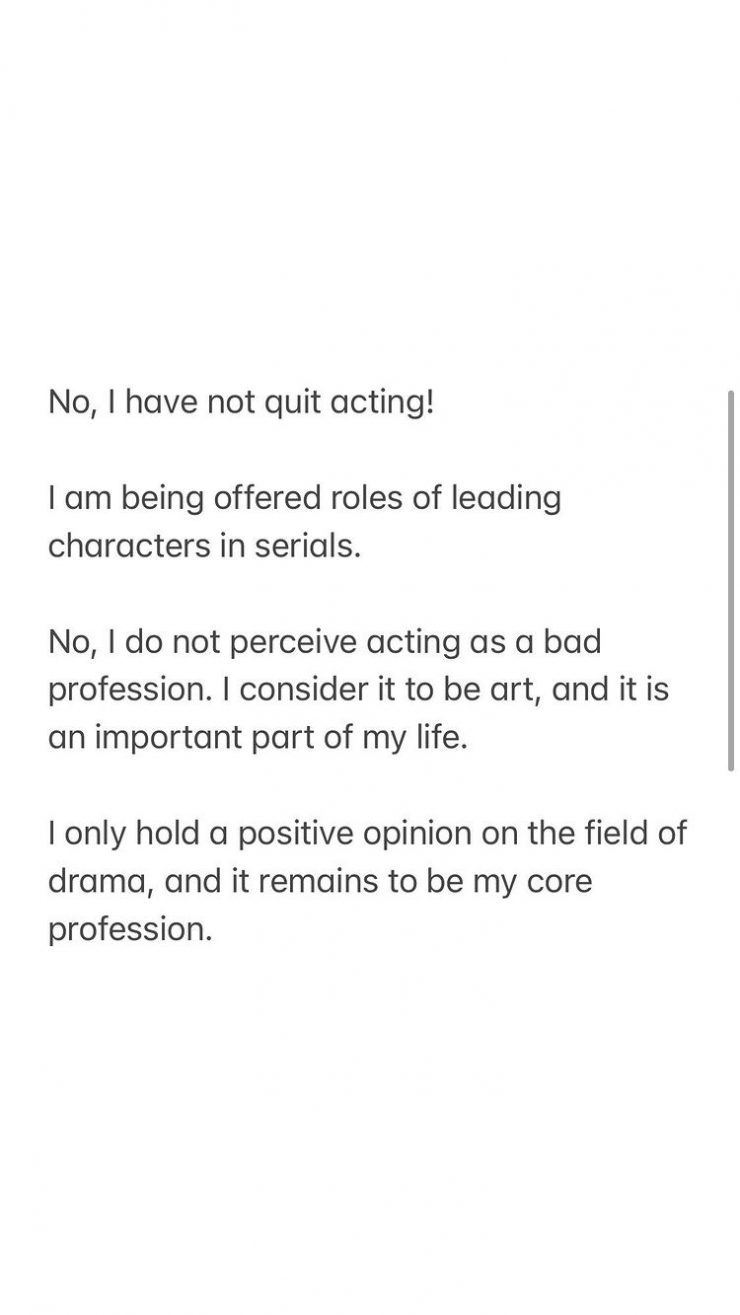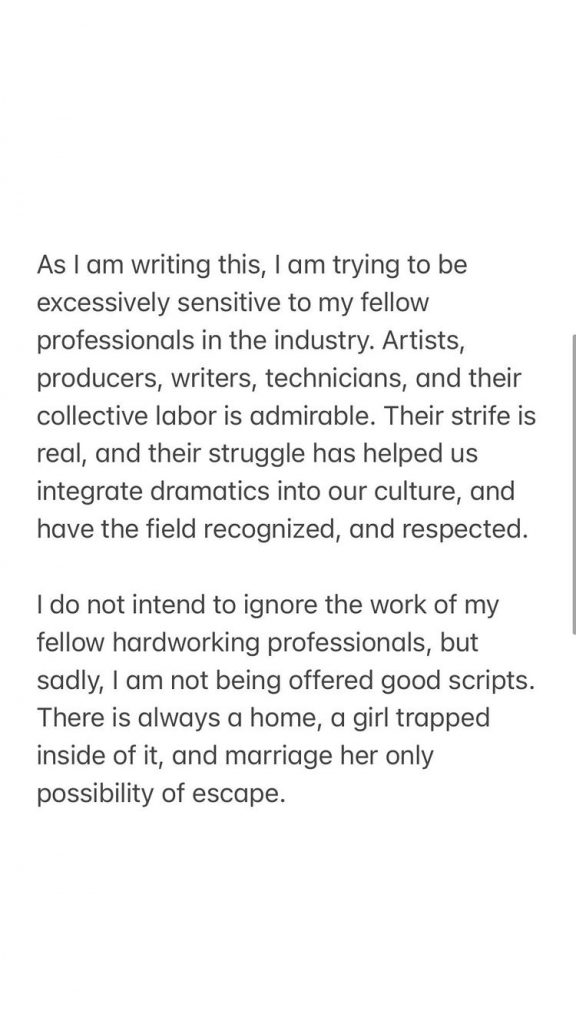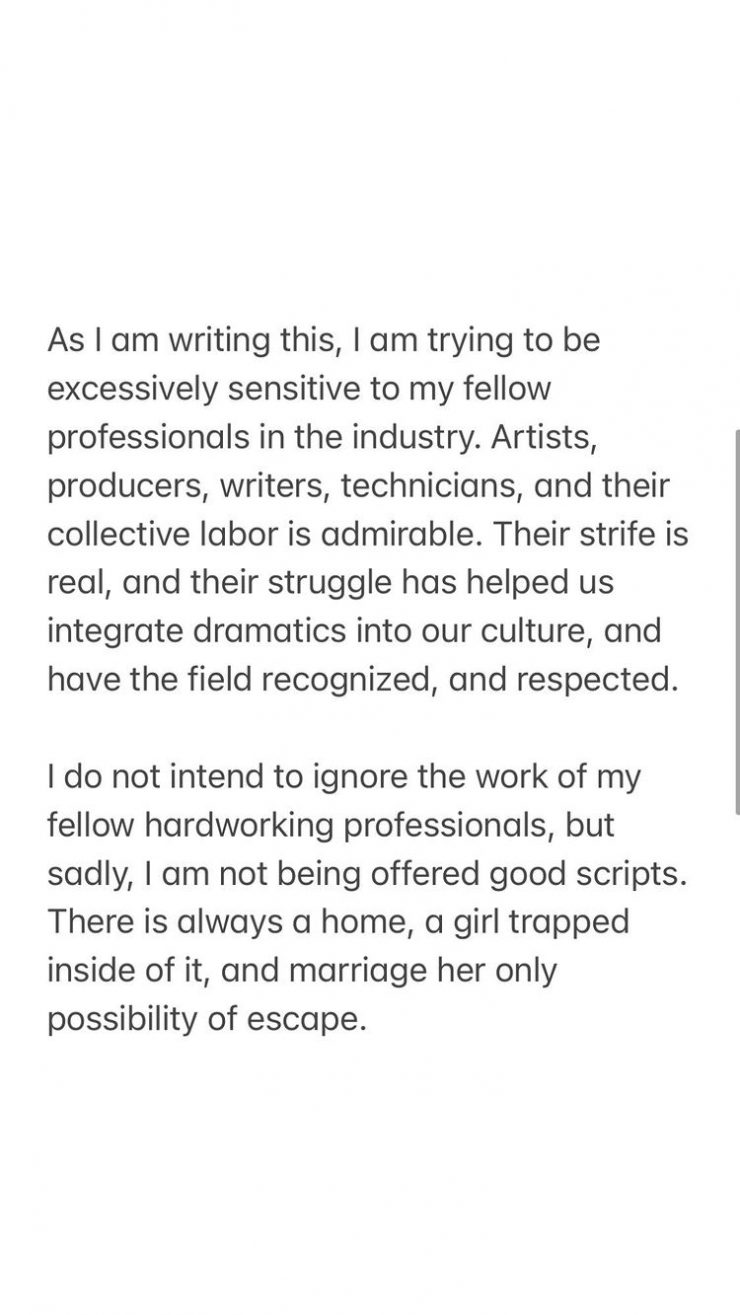 Saheefa mentioned that he hasn't quit acting, but she's tired of being offered the same regressive stories and she has decided to wait for better roles, more progressive stories.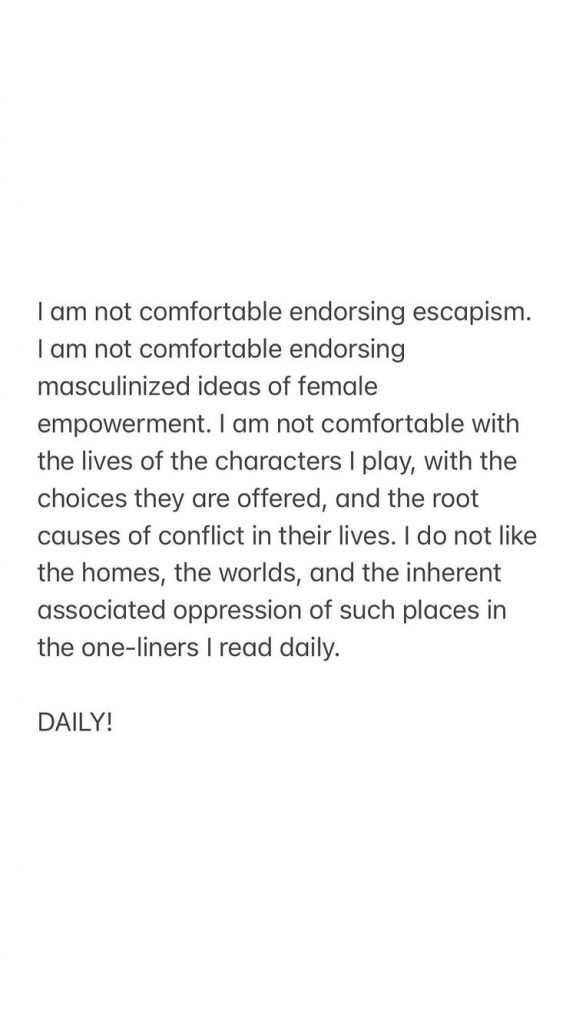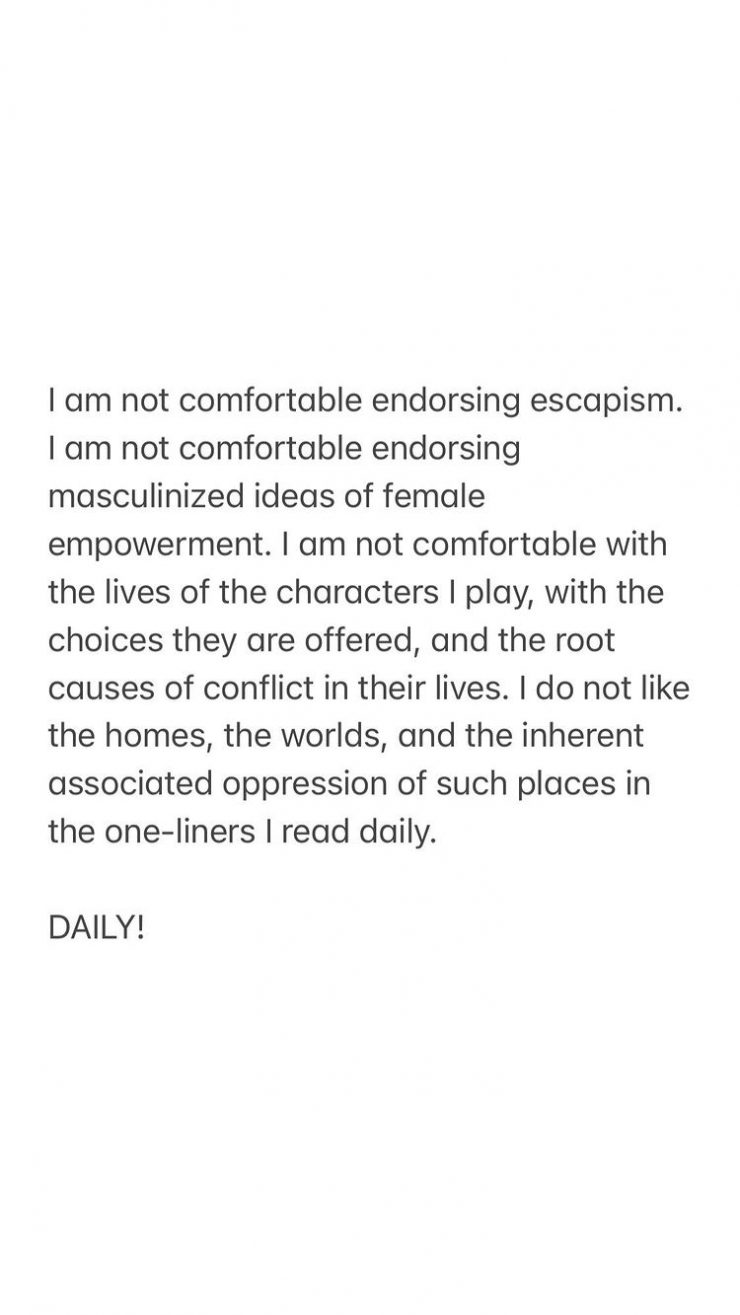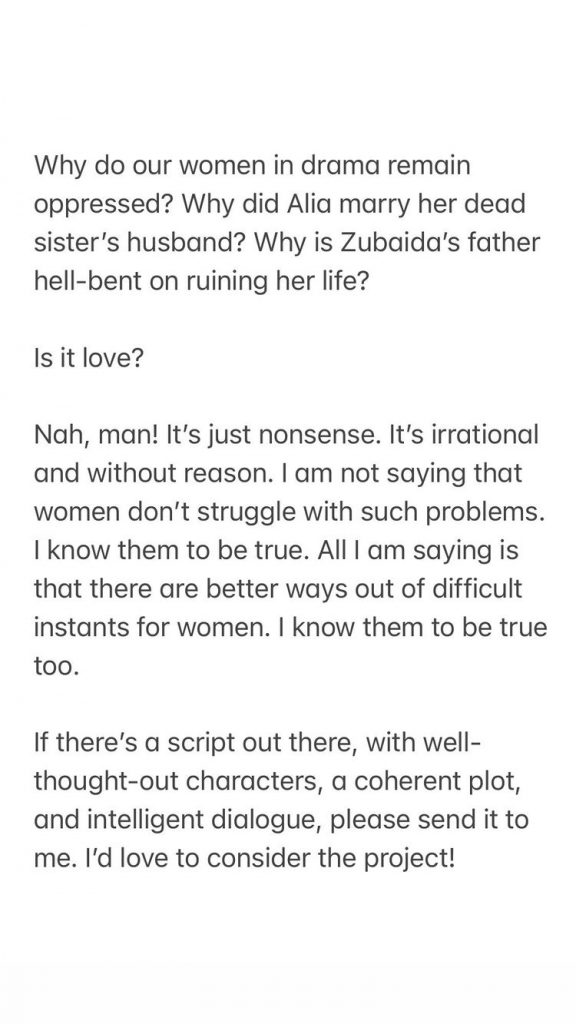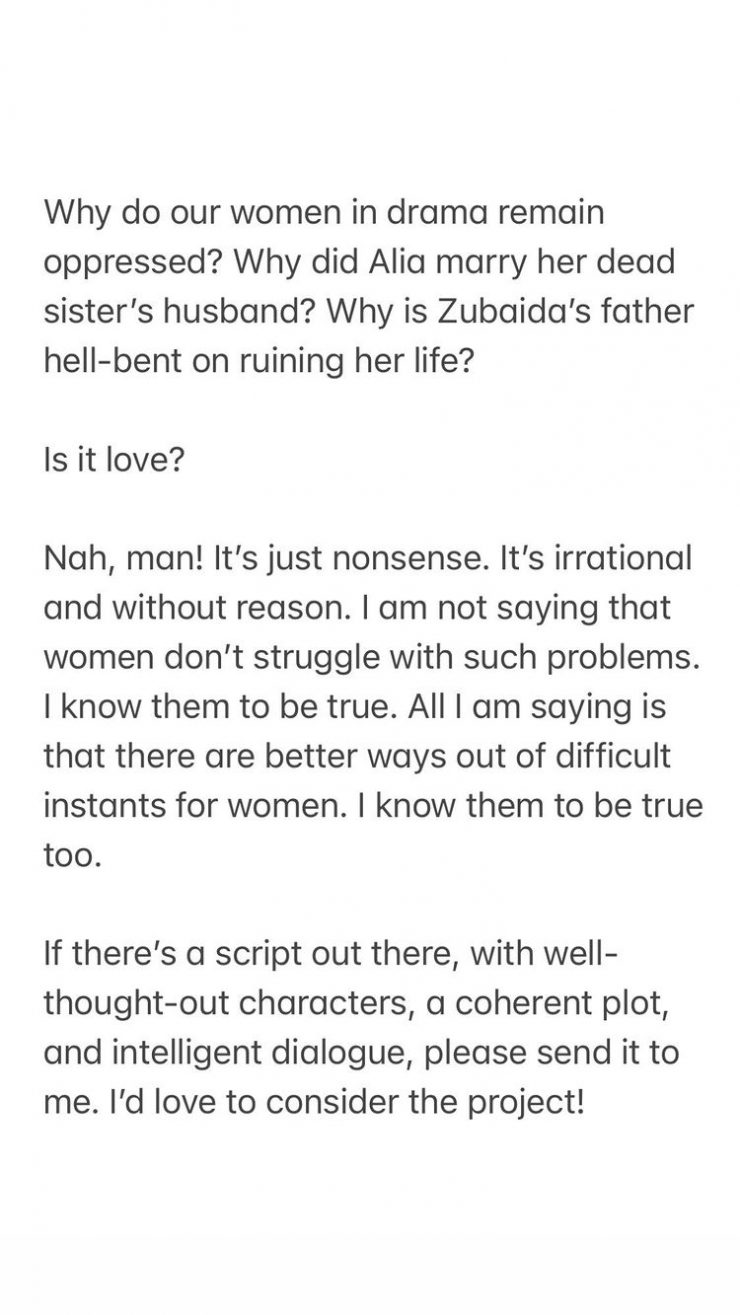 Saheefa further added that she'll love to consider a project if it includes good characters, a coherent plot and intelligent dialogues.