Qasim Ali Shah is a famous Pakistani motivational speaker, contemporary teacher, and author. He is the owner of the Qasim Ali Shah Foundation and is considered a role model for the youth.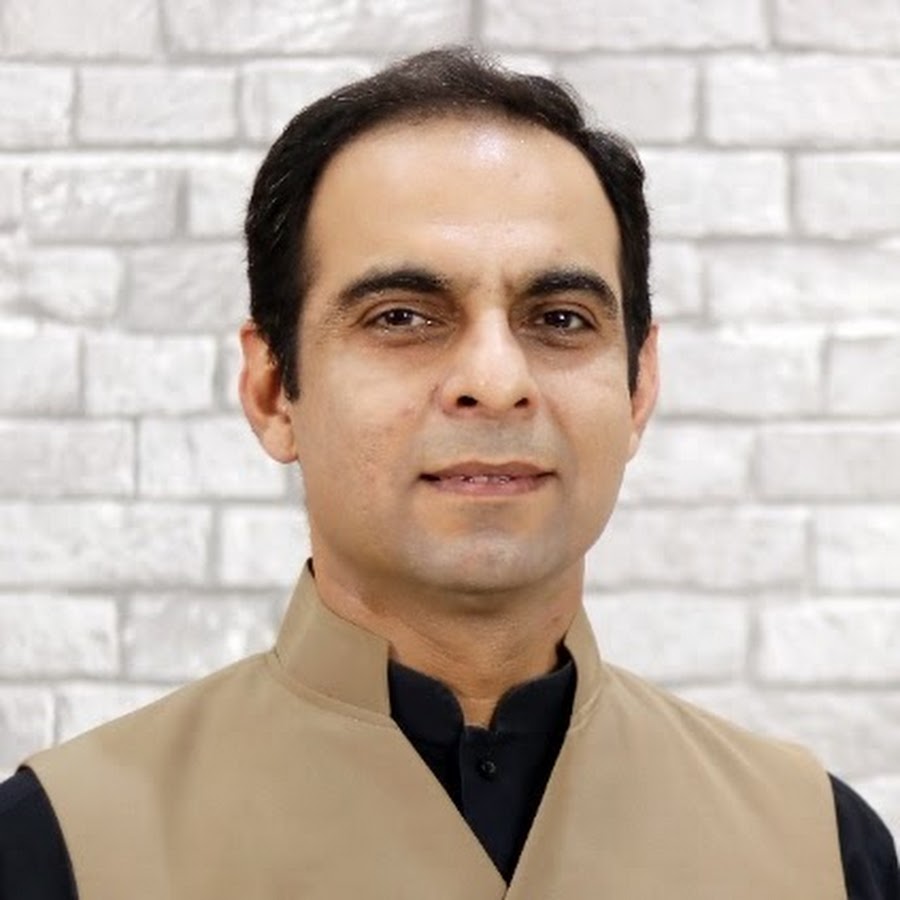 Lately, Pakistani motivational speaker Qasim Ali Shah broke his silence after his private pictures went viral on social media. A number of topless pictures of Qasim were doing rounds on the internet, while many users hinted at more indecent pictures and videos in the coming days.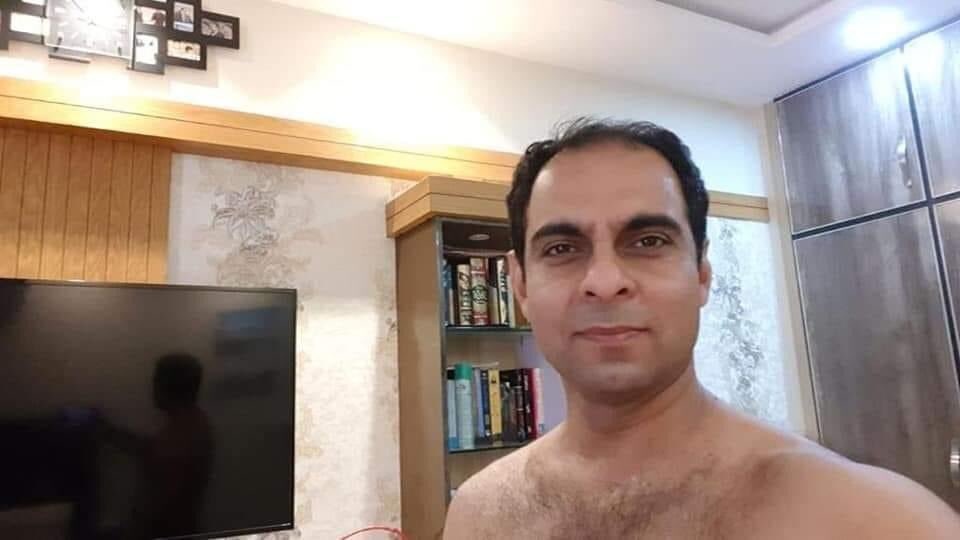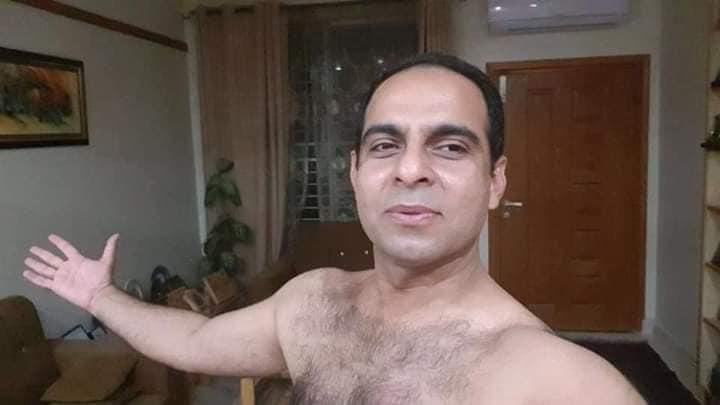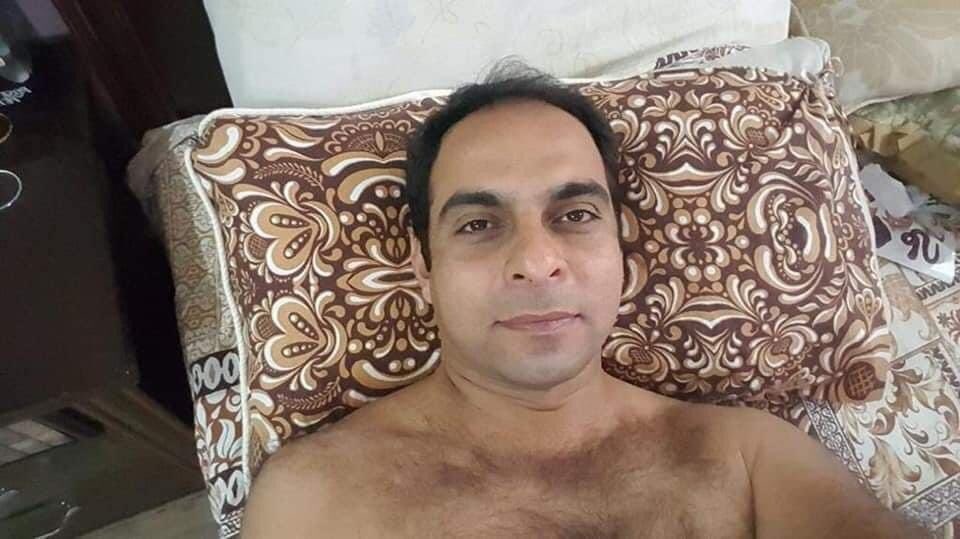 Following the public outcry on social sites, Qasim Ali Shah cleared the air about his viral leaked pictures. The motivational speaker has created a Youtube video to explain his position. Qasim said that the viral leaked pictures, which are from his personal data, were posted on the internet after his data was stolen from his mobile phone.
The selfies, in which Qasim can be seen standing shirtless, are his personal pictures taken at his residence. He further added that the pictures are around three to four years old and that there was nothing objectionable about the pictures as he often wears such clothes when he's at home. Addressing the controversy, he said "It was speculated that more indecent pictures and videos will be leaked on the internet", however, he clarified that "the pictures and videos everyone is waiting aren't coming for sure".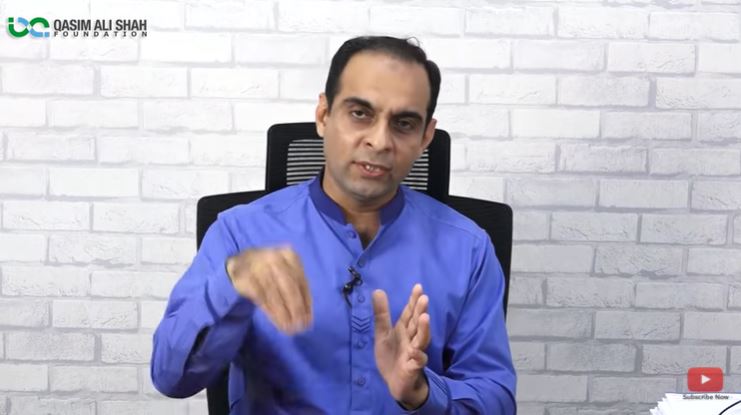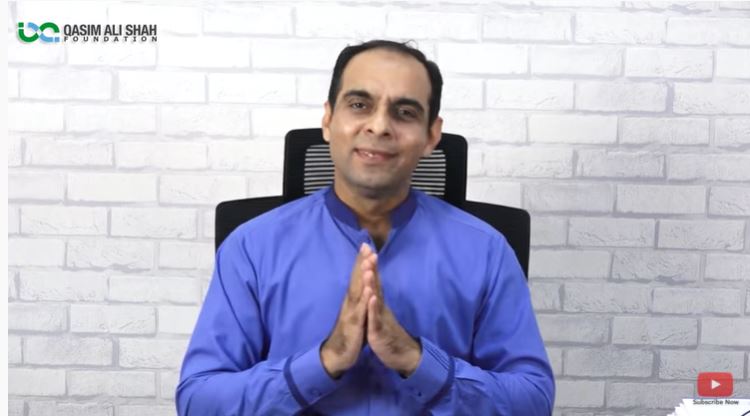 Qasim Ali Shah has already approached the cybercrime wing of the Federal Investigation Agency (FIA) and have lodged a complaint so that further action could be taken.